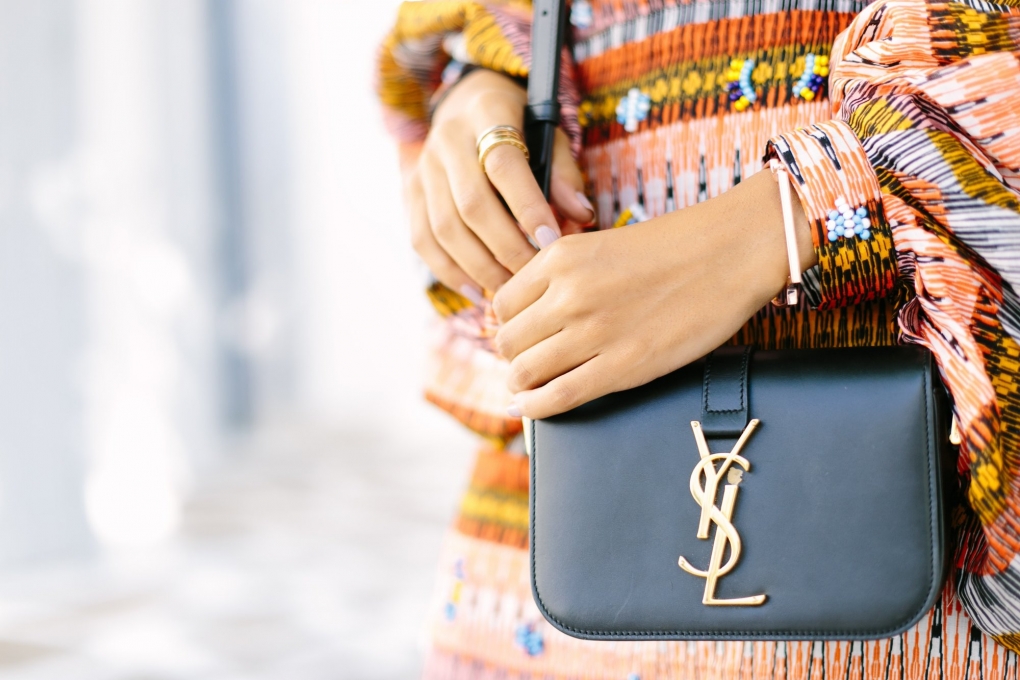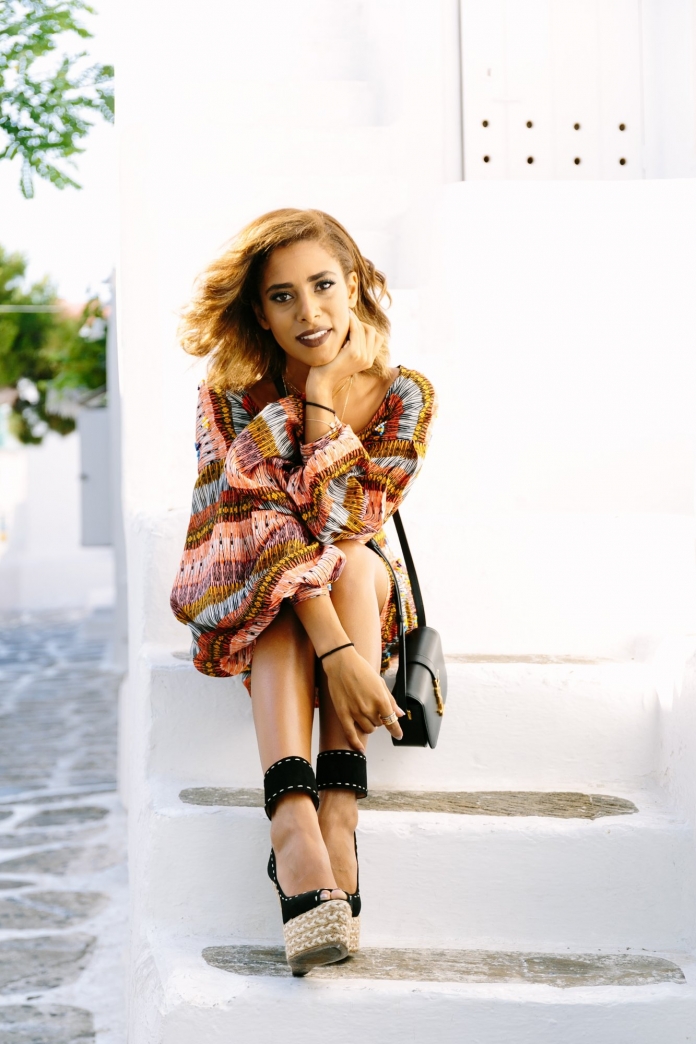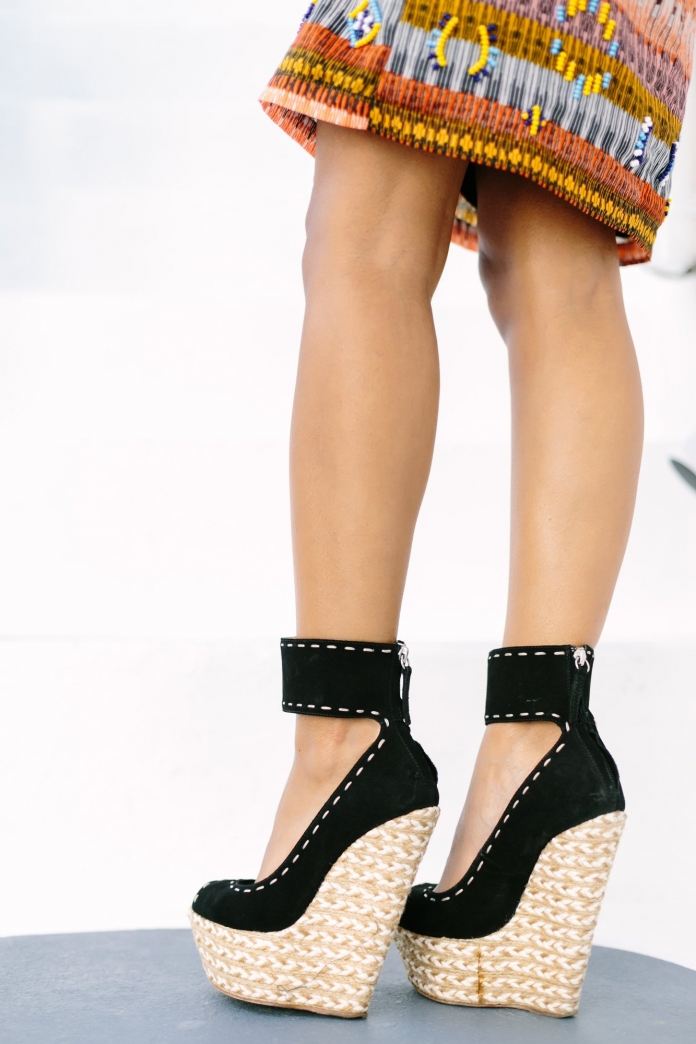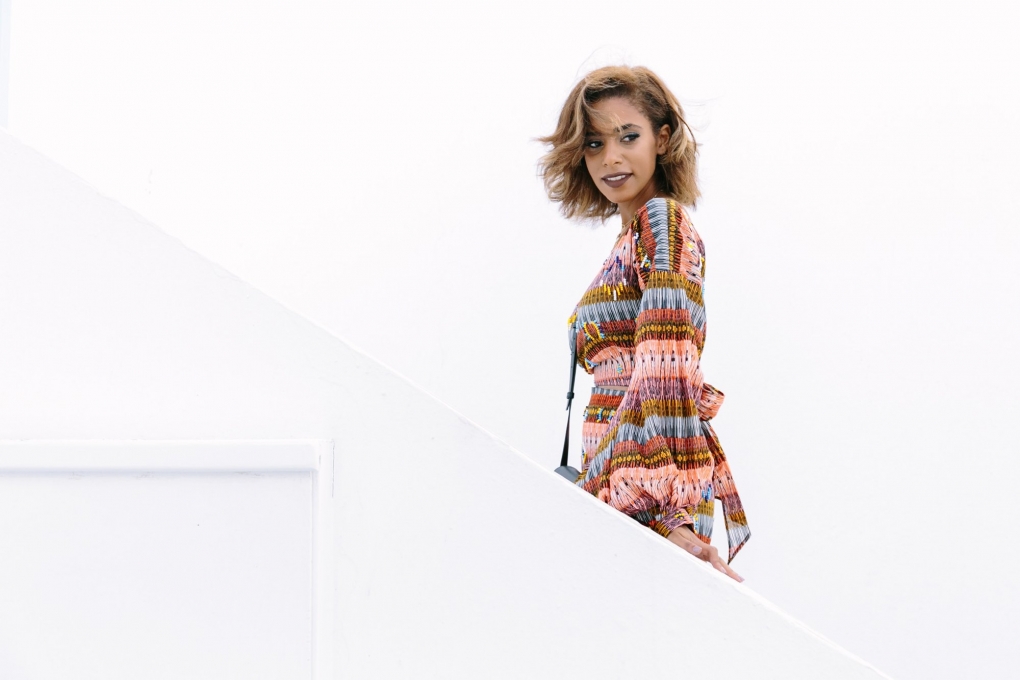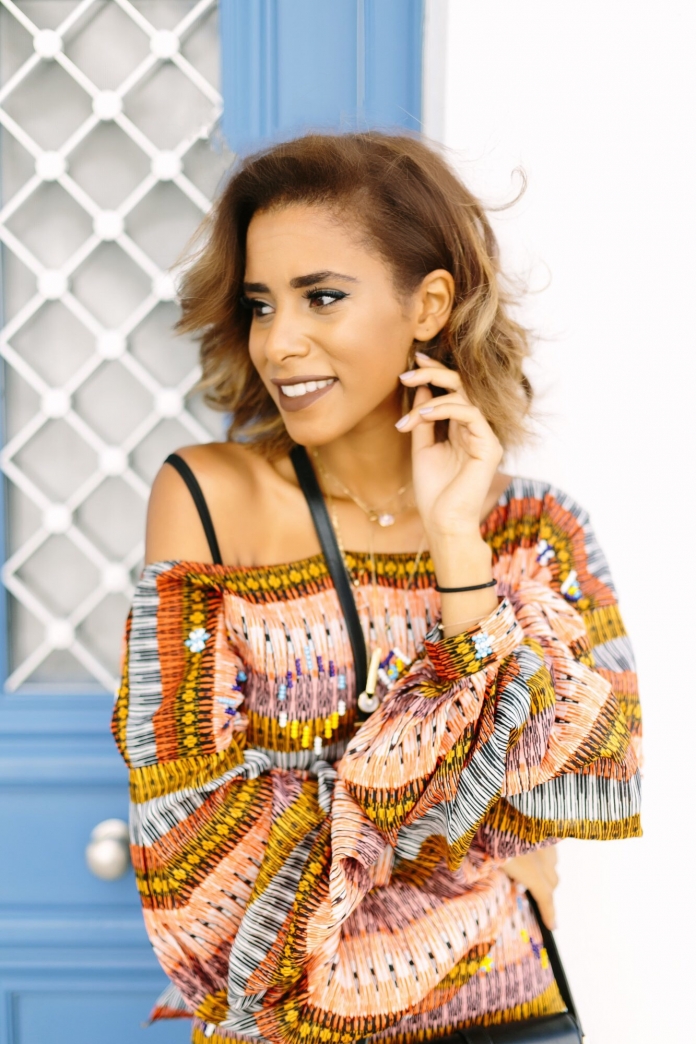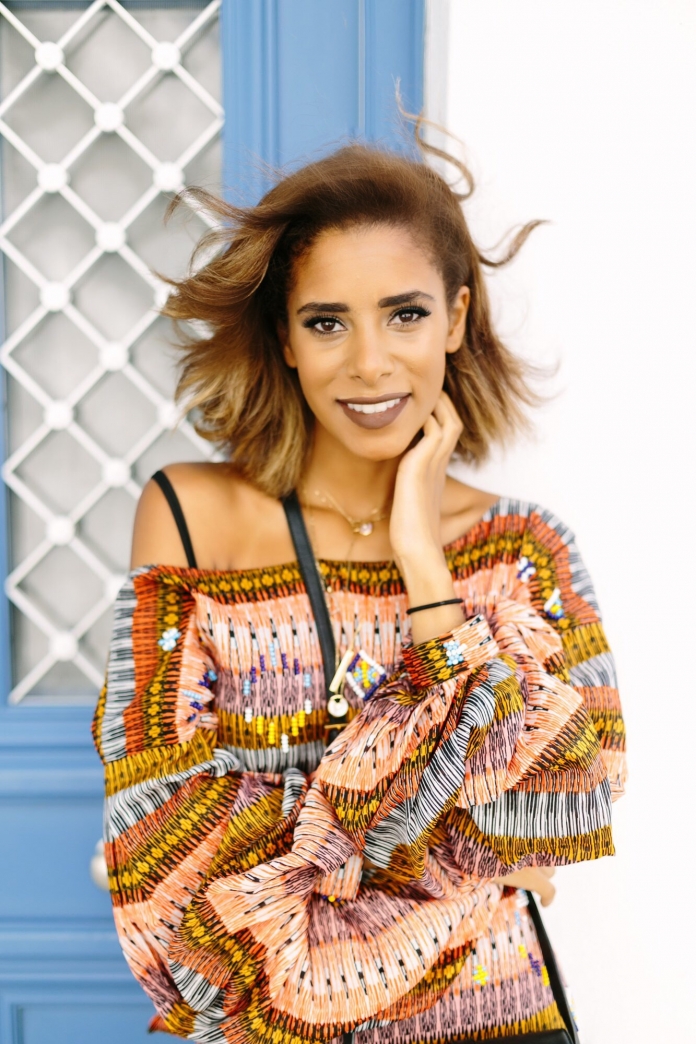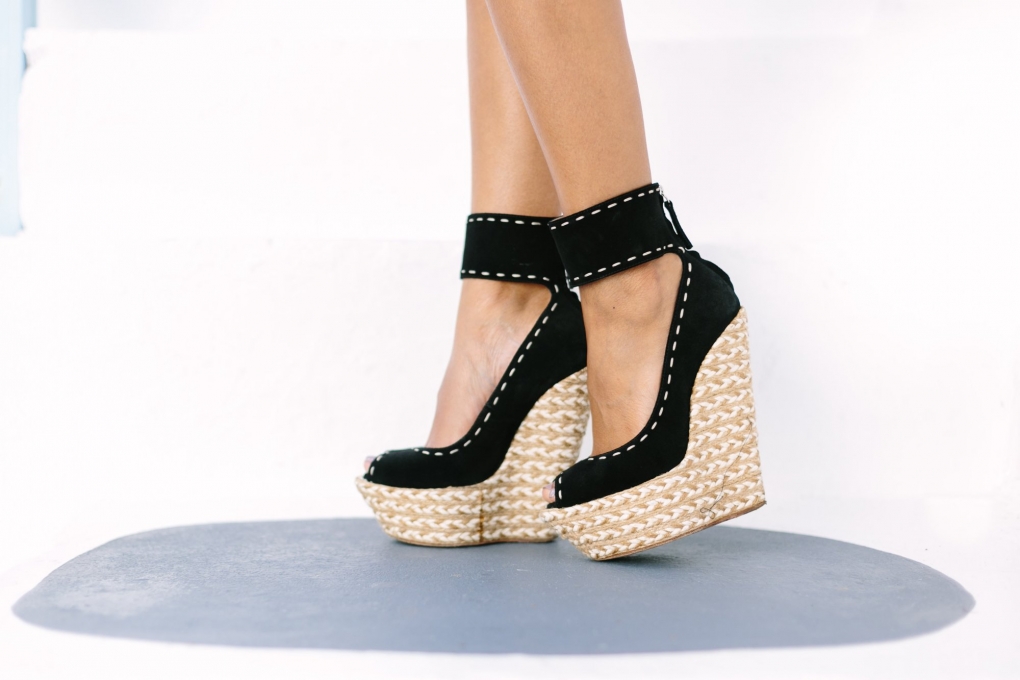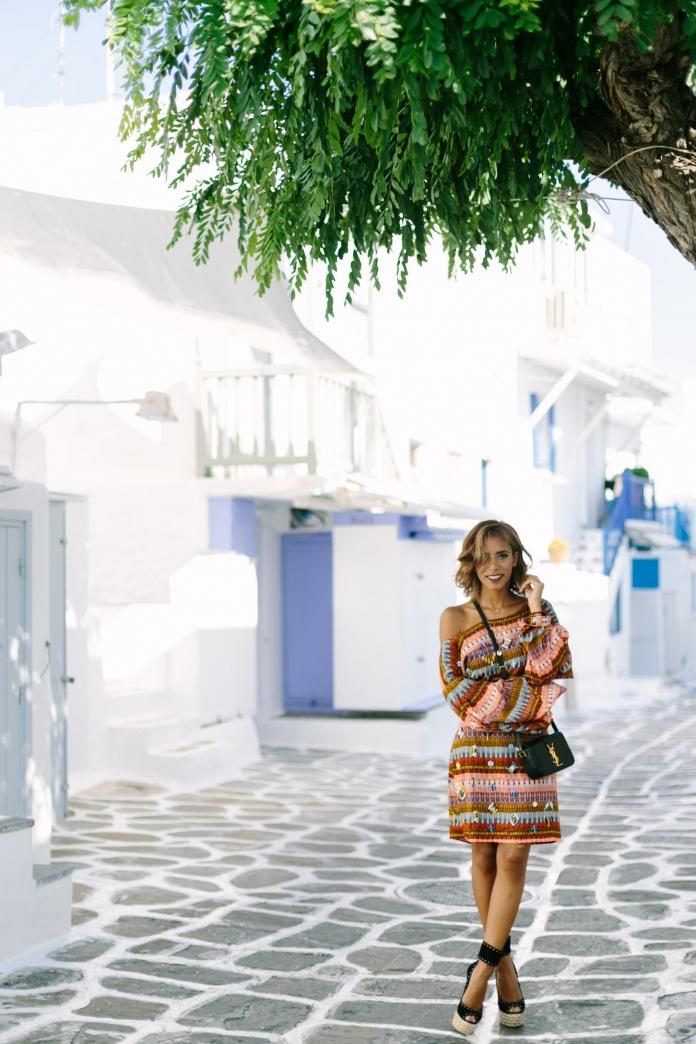 Photography by  Sandy So Visual Photography 
Dress by All Things Mochi, Giuseppe Zanotti Heels (haven't worn them in years), Saint Laurent bag HERE
Hey guys! So I think it's fair to say that I had my fair share of time off right? Well I'm back now and going to try and be back on track with the blog (and not just fabulous updates on my instagram account)
So here is to my first trip and post in over a month (good it felt so good to go away and switch off) I've been to Greece before and oh do I love it and for a good reason, scenery and FOOD. This time I got to experience Mykonos for the first time and believe me when I say it's different in comparison to the other islands and the cities. I didn't expect Mykonos to be the way it was but it was a pleasant surprise at that.
I wore this outfit on my first day there, but chose not to share it till now just because I think it's FAB! Mochi has got to be one of my favorite designer out here and one that I looove to travel with. Ayas' designs are unique and vibrant, something you would always want to pack when going on a mini vacation on a deserted island somewhere. 
Let talk about my shoes for a minute while we are at it. I haven't worn these platform wedges in years and it was simply collecting dust in my closet and I thought why not? So it's going to continue to collect dust because I can't wear them anymore, anyone wanting to give it a new home?