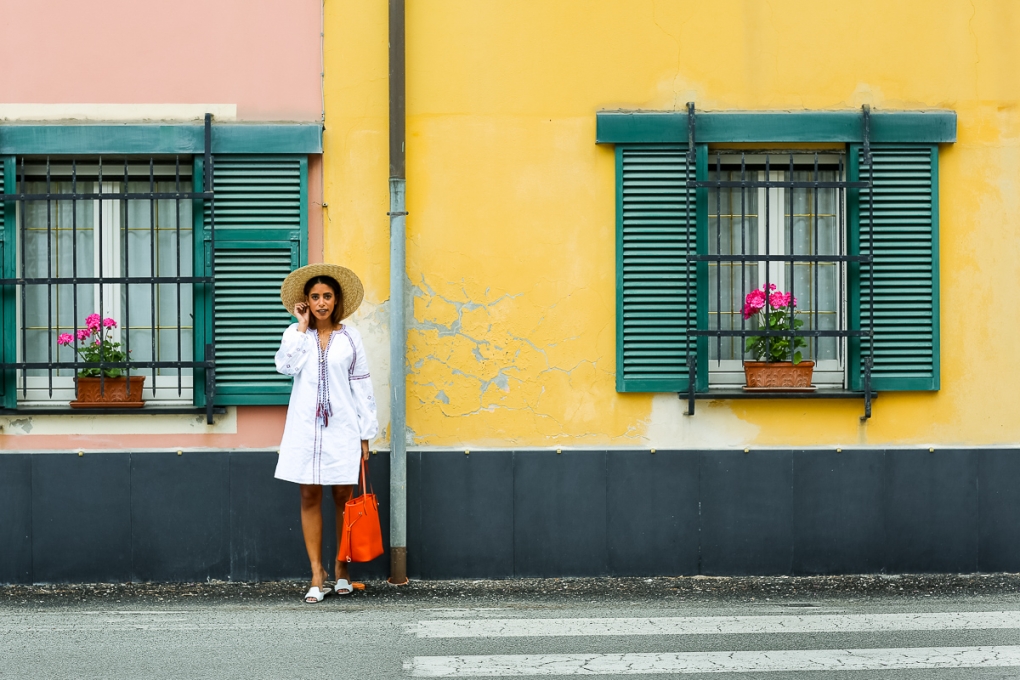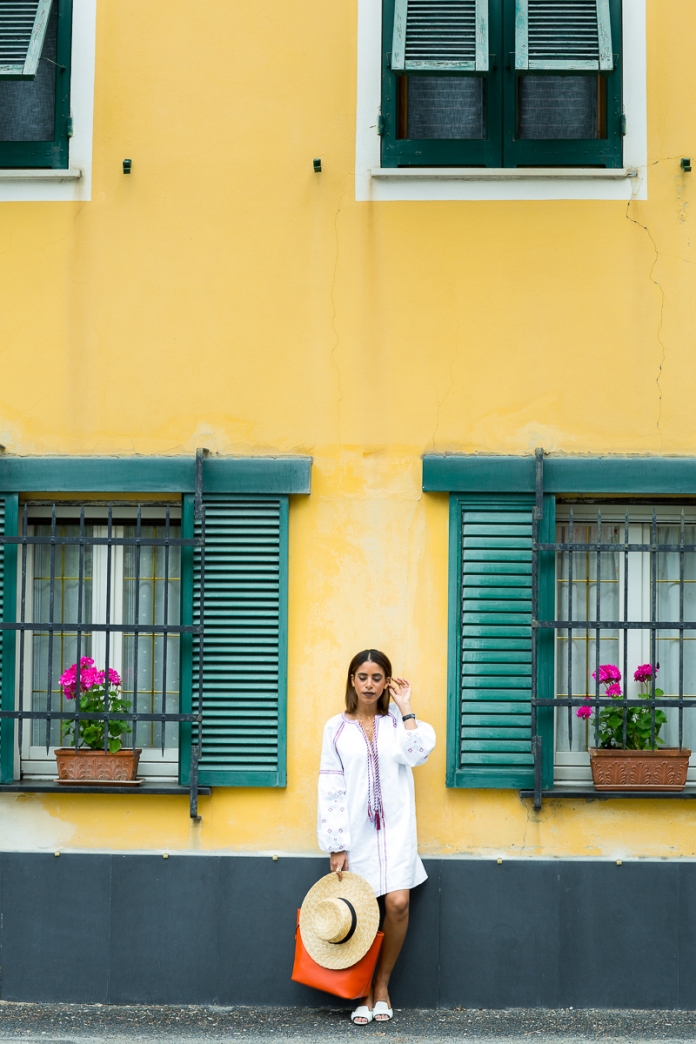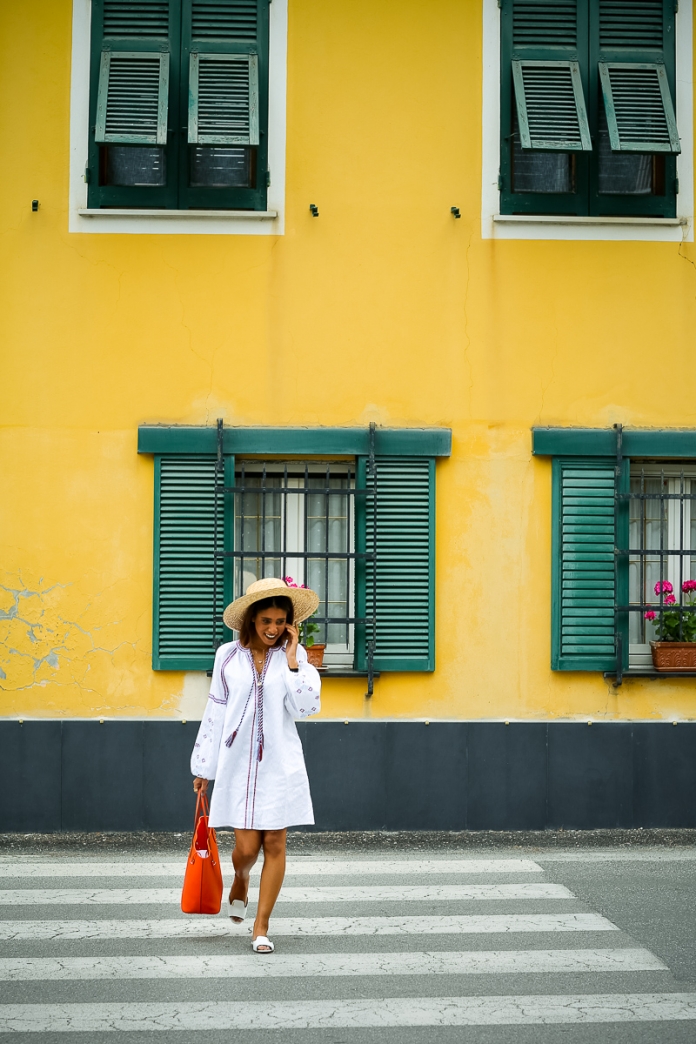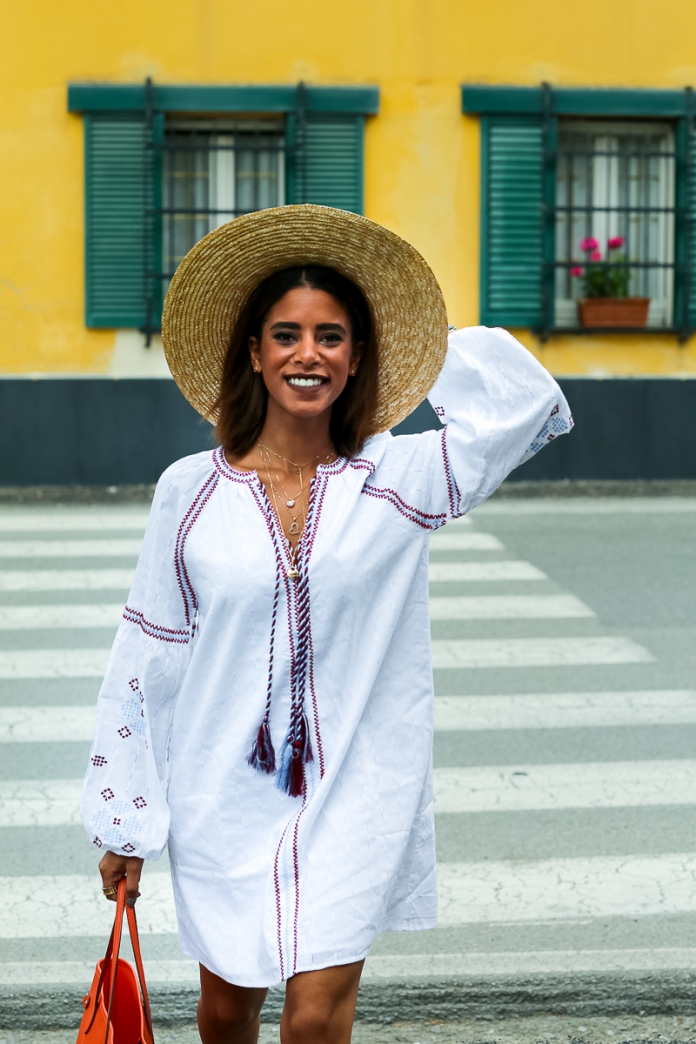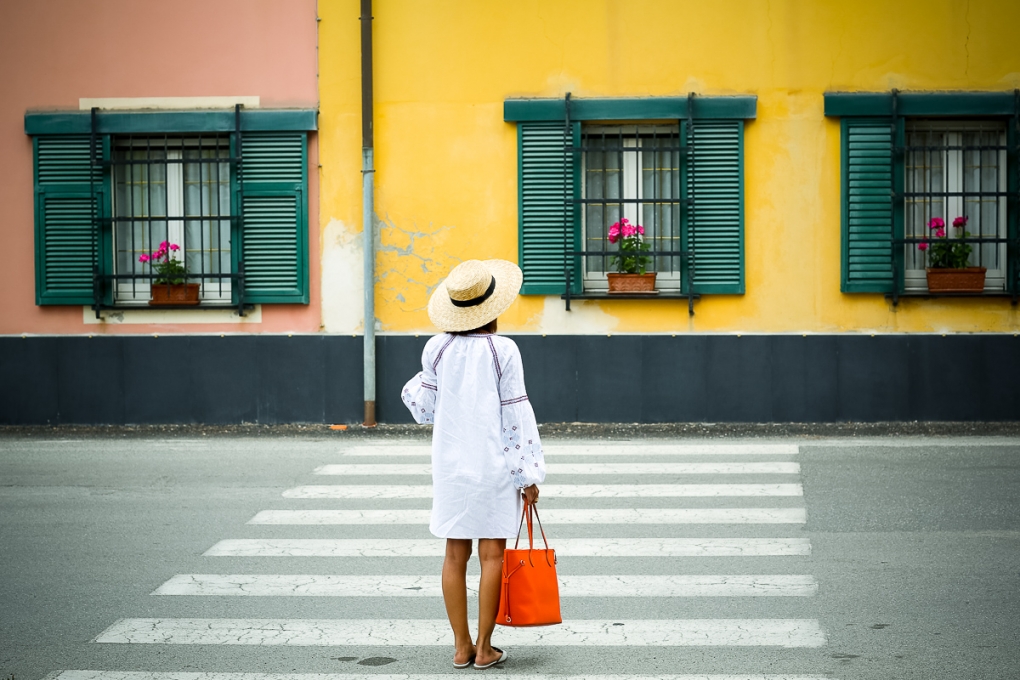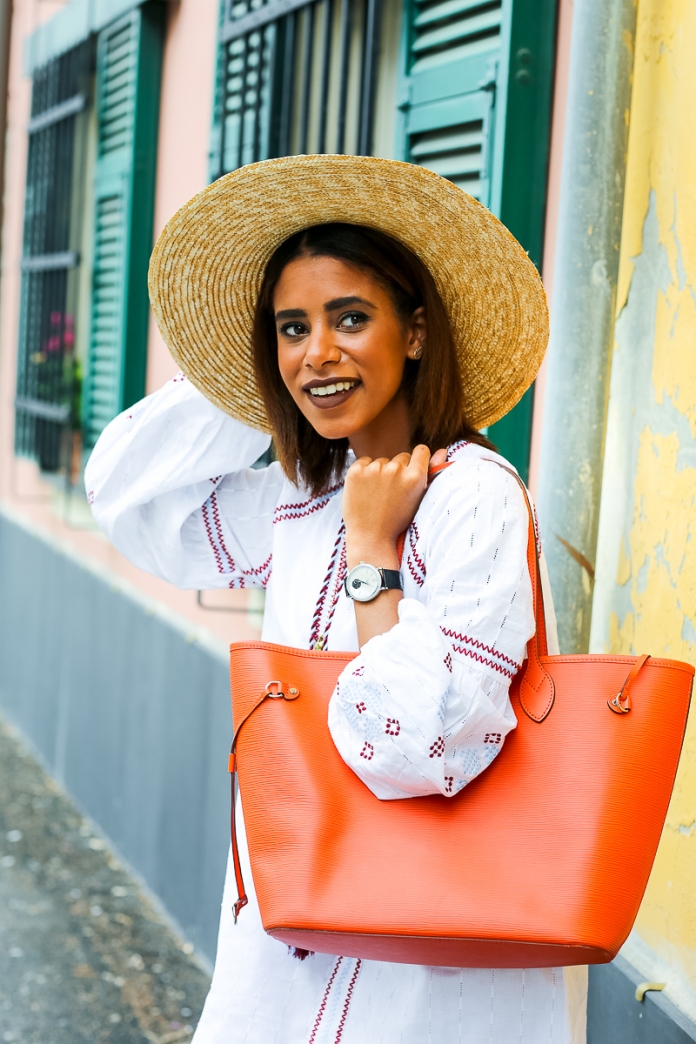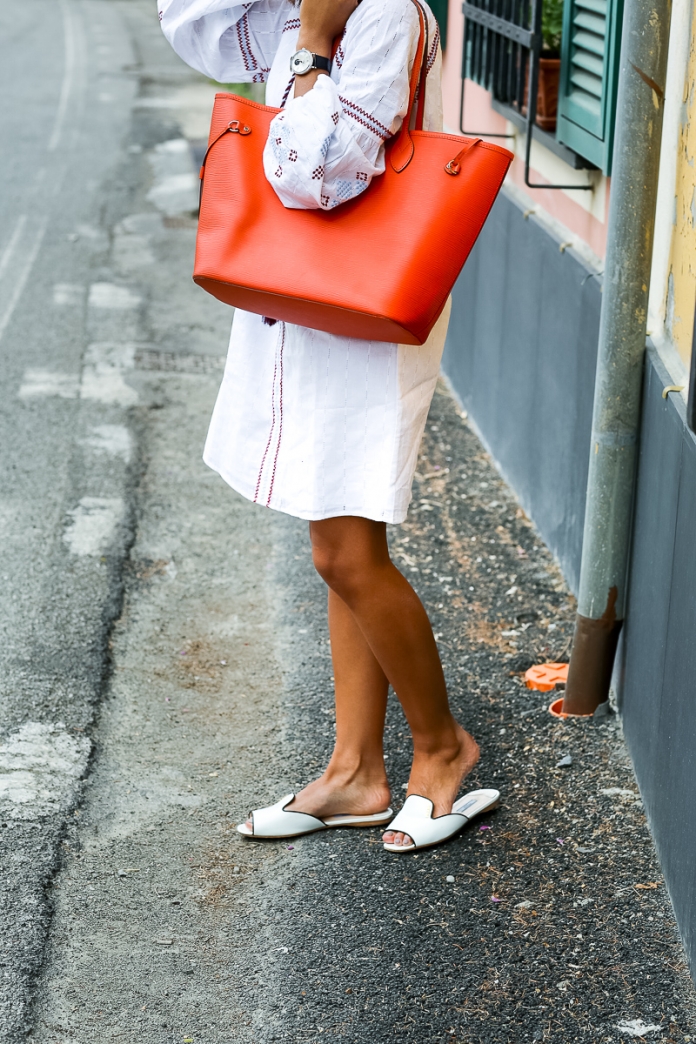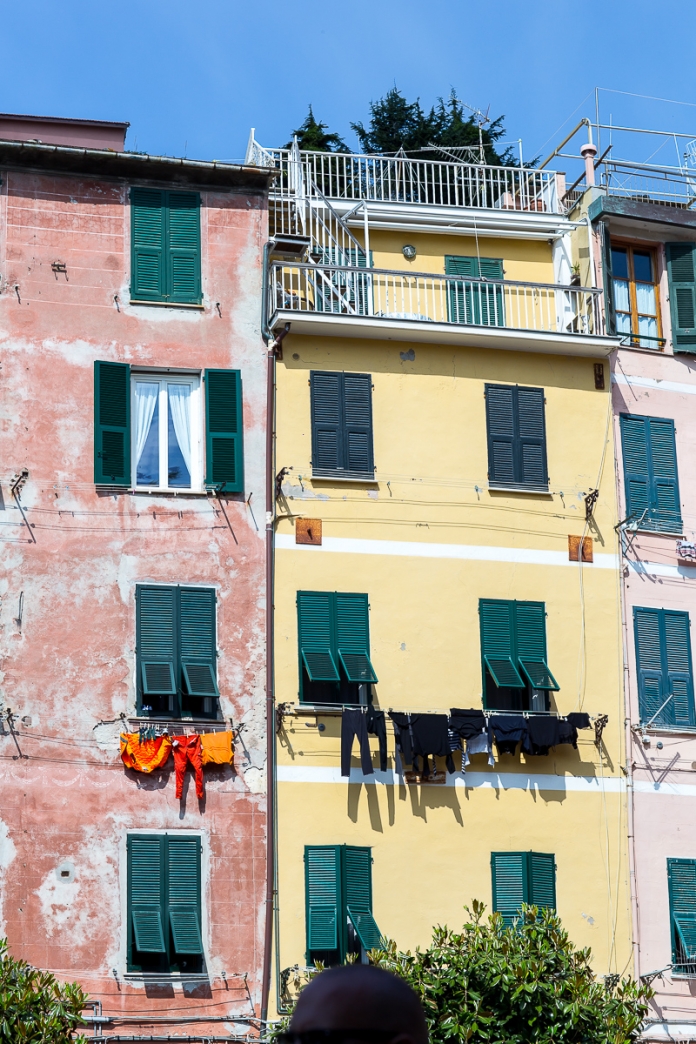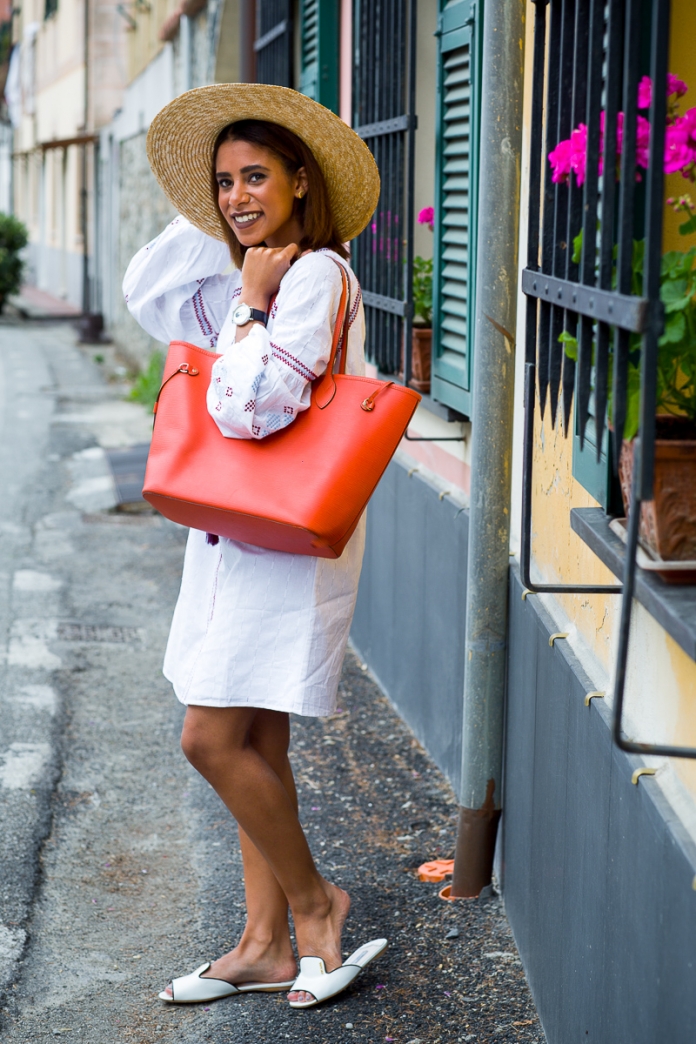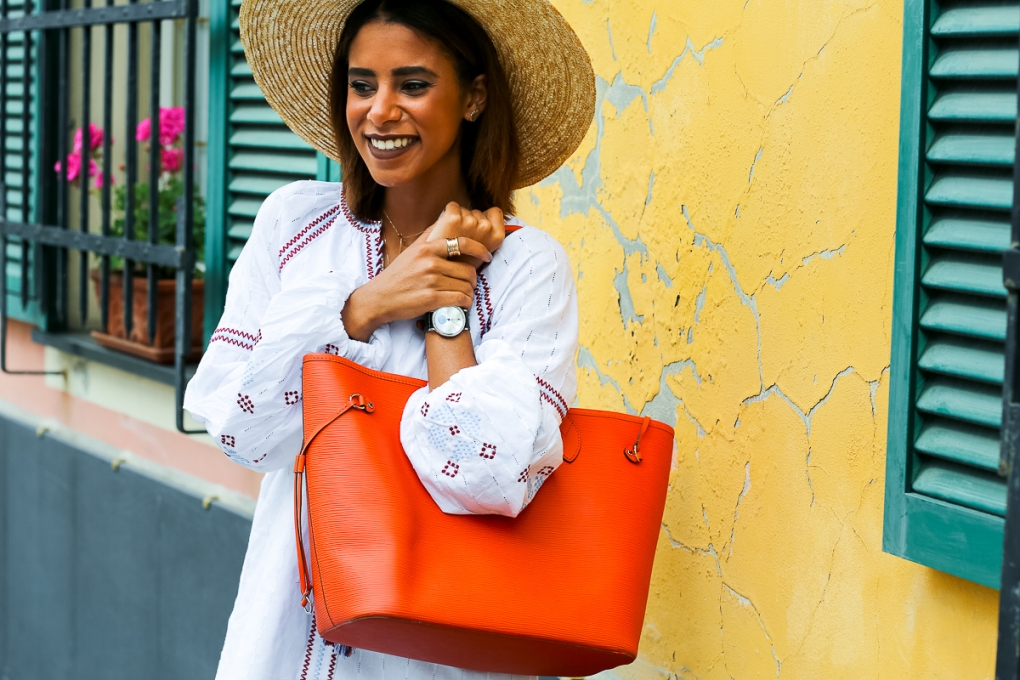 Dress by Endless Rose, Louis Vuitton Bag, Prada Slippers, No Colour Hat
Here is to my finally blog post before Ramadan start. So expect a lot more modest clothing than I usually wear.
It's exciting to see what the month has in store for us, especially now that we are fasting for about 15 hours and in this extreme heat that is honestly unbearable. I guess we will manage as we usually do!
I wore this look on a mini road trip I took with my friend Rodha to Monterosso, which was absolutely breathtaking. One of the main reasons why I wanted to visit that village is that they usually have the cutest umbrellas placed by the beach and it's a stunning view. Sadly when we got there, the sun wasn't out and it kept drizzling in and out. So we had to make due with just eating pasta, cheese and of course we had our daily dose of gelato.
Let me tell you what my day to day looks like in terms of styling when I'm usually not in front of the camera, this look would actually describe it. I love wearing knee length WHITE dresses, flats, a beach bag and the occasional hat.
I found this dress on ShopBop HERE and I'm absoloutely obsessed with it and you can find similar dresses HERE. HERE, HERE, HERE, HERE and HERE