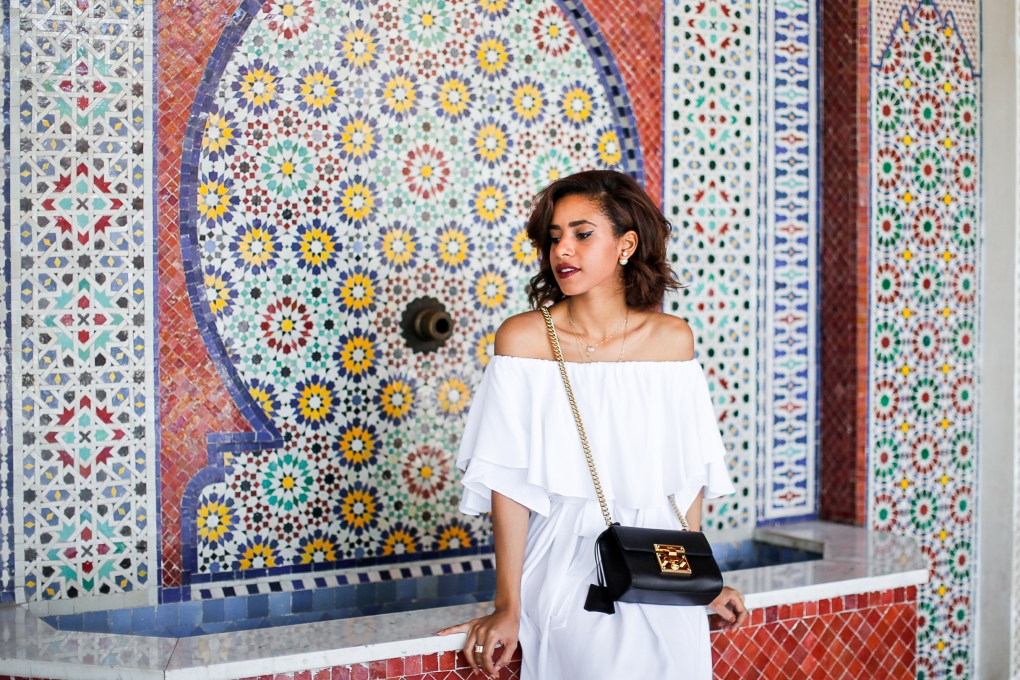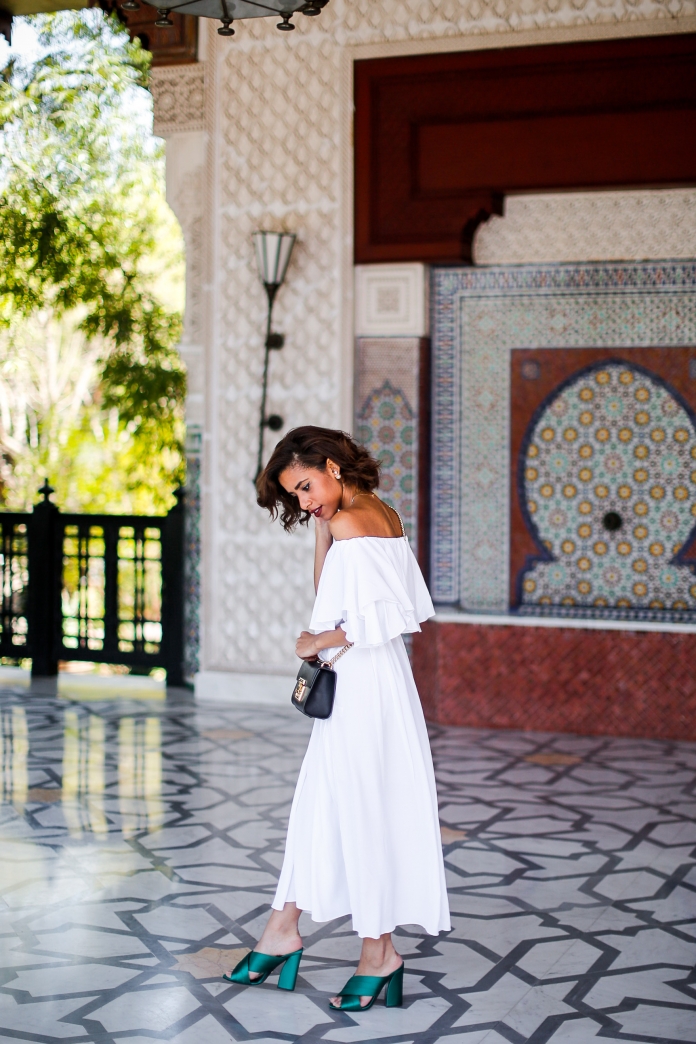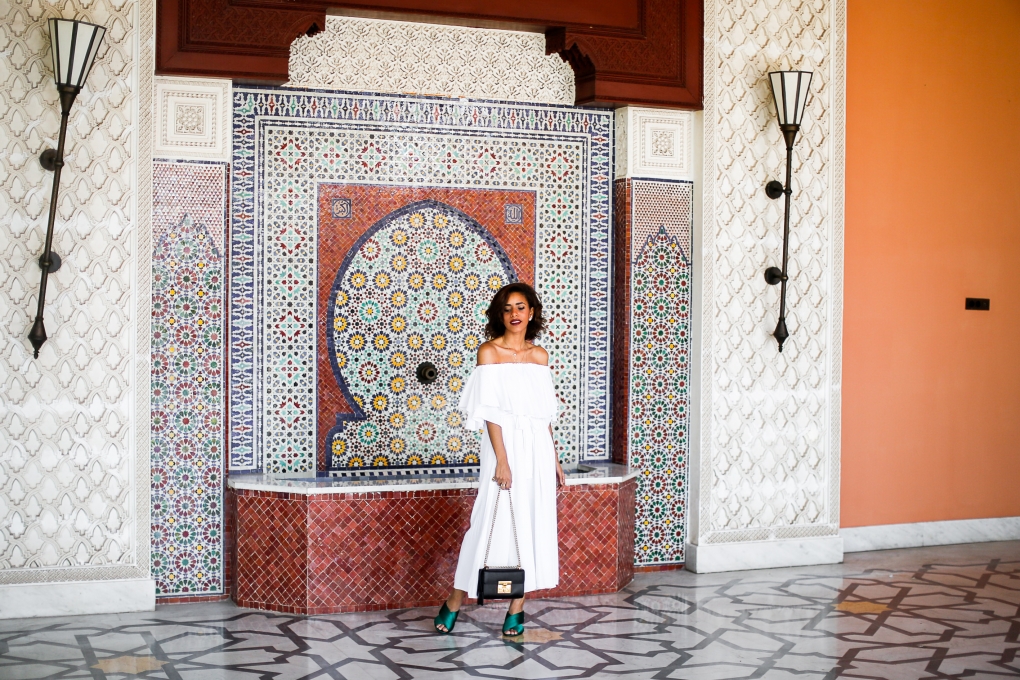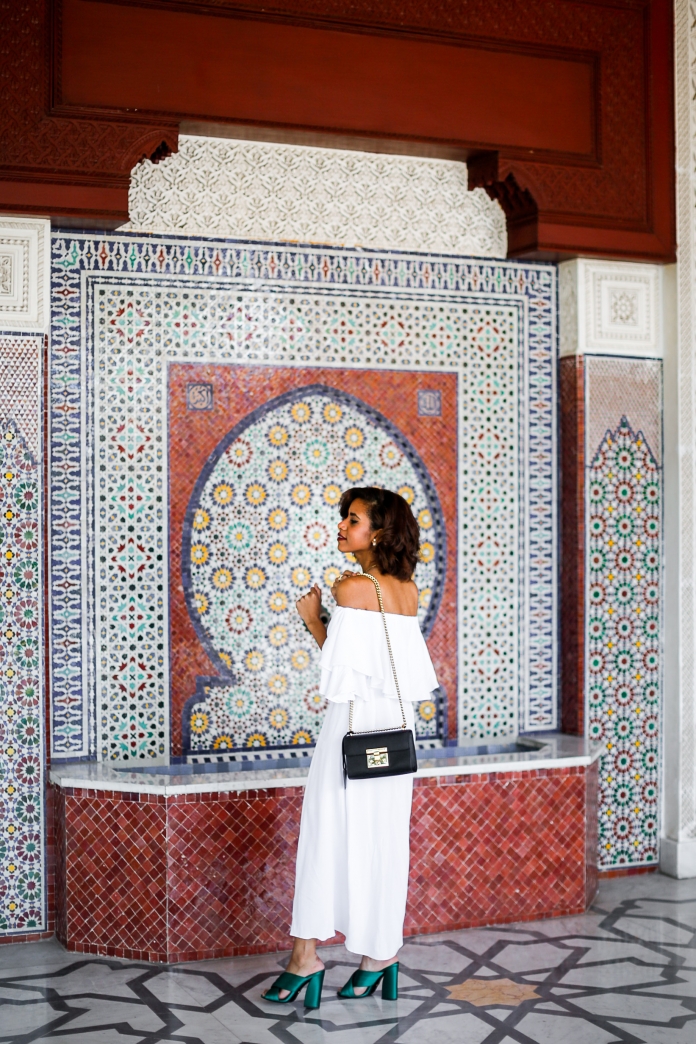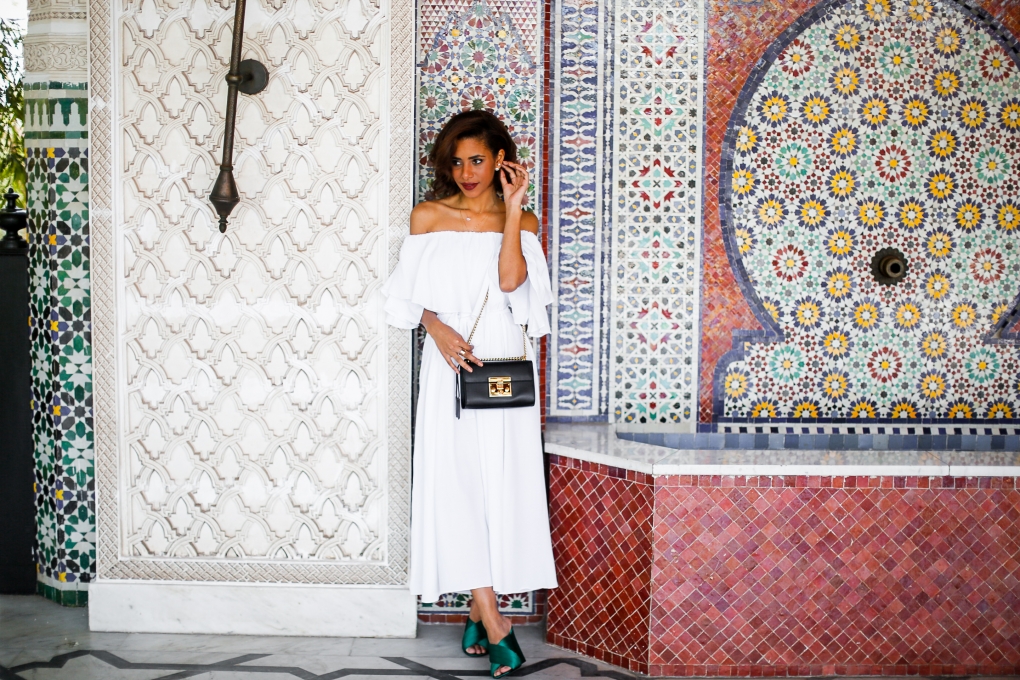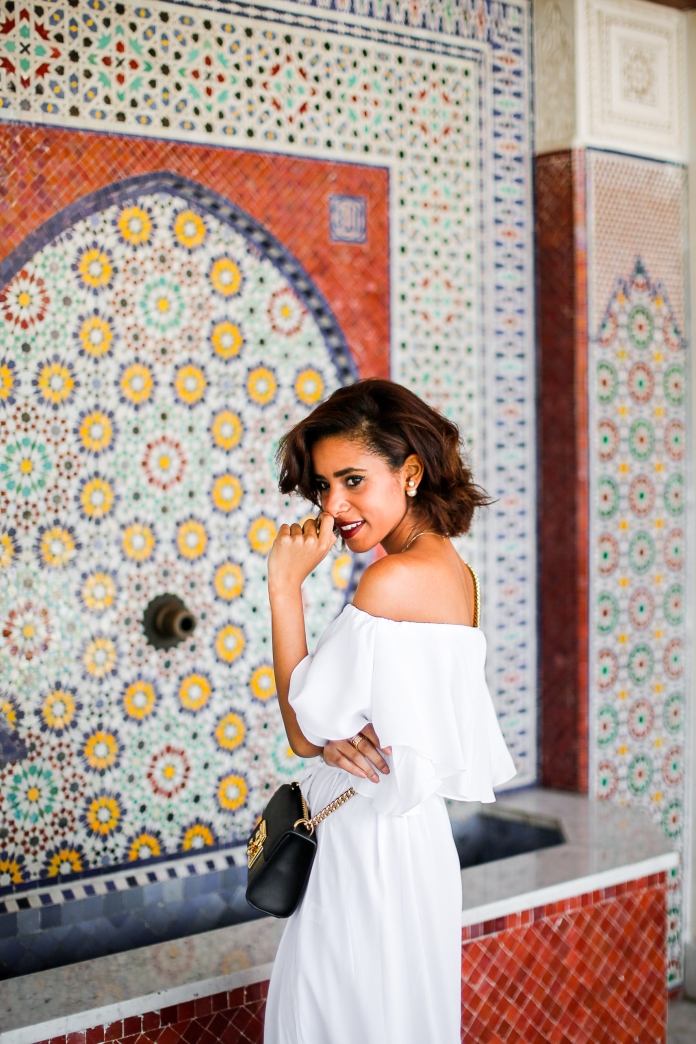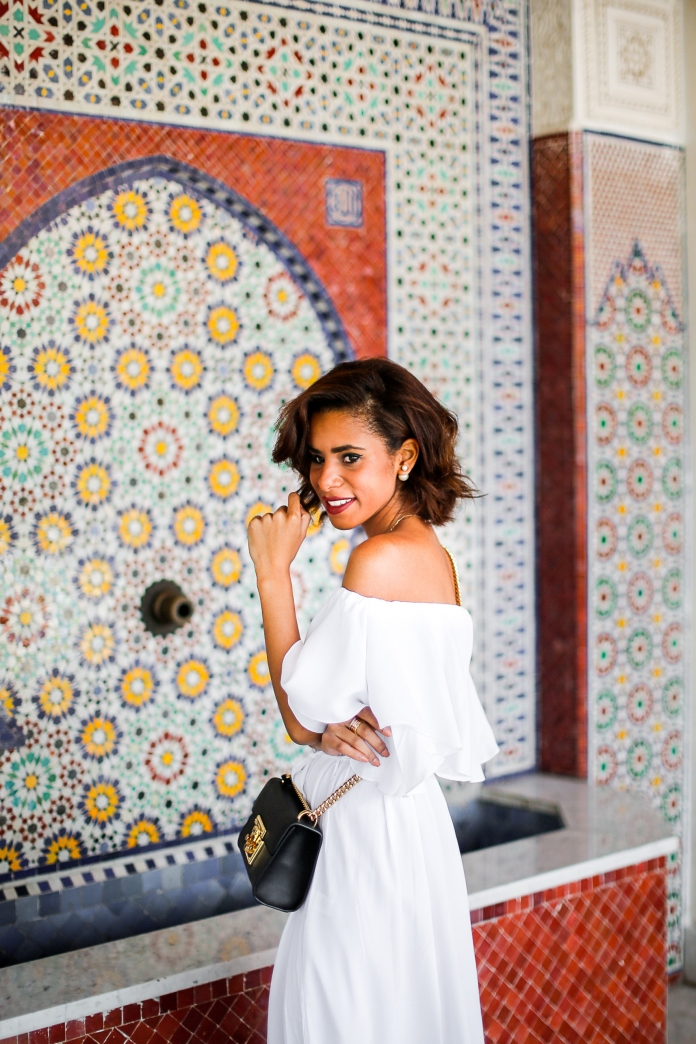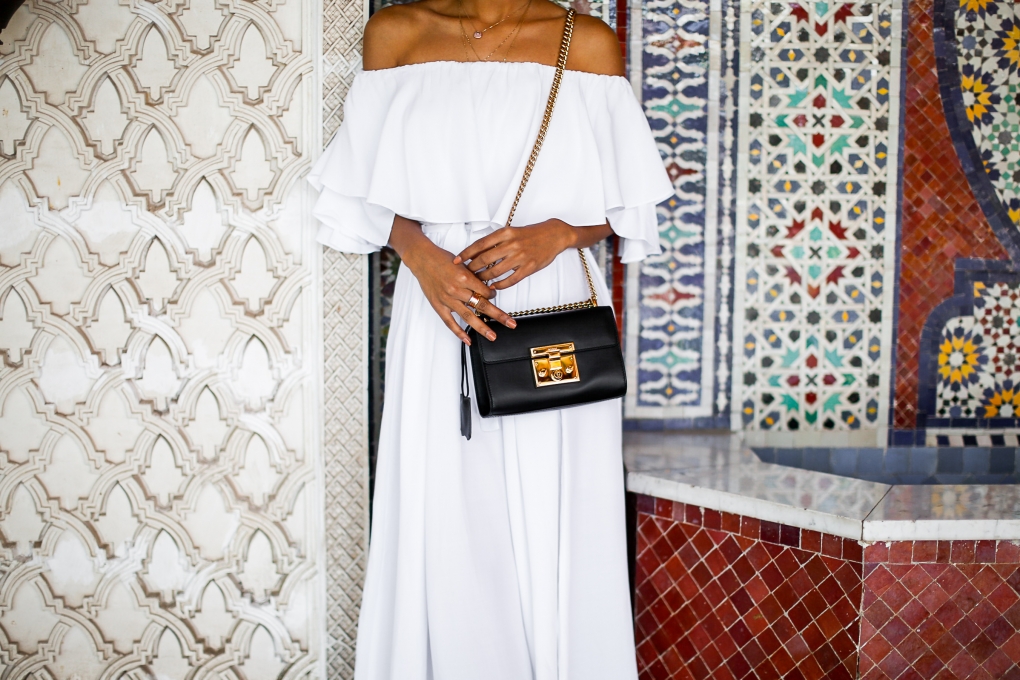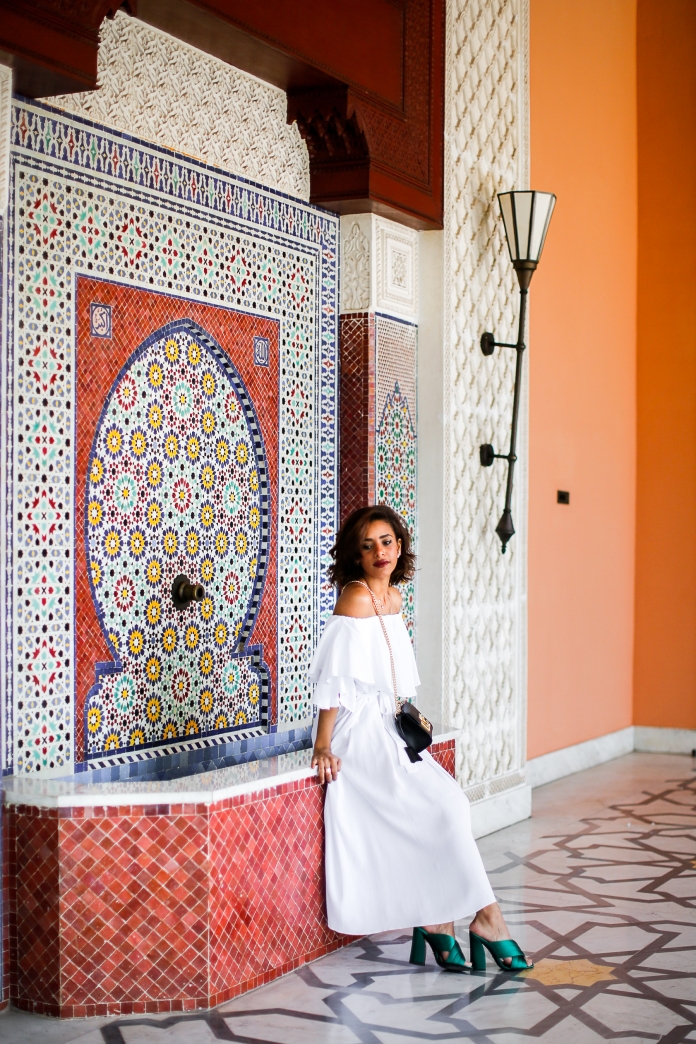 MLM Label Dress in black HERE, Gucci Shoes & Bag
It's the weekend!! How exciting. It felt like the longest week ever and I can't wait to sit back and relax. Oh wait, I'm working this weekend so no down time for me. I can't remember the last time I had a proper chilled weekend where I had nothing else but to lay on my bed, watch series and just eat my face off!
It's moments like these I look forward to the most. But you know what they say, work hard till you start making money in your sleep. Sounds like a good plan right? But I also think I'm one of those people who can't for the life of them sit still and do nothing. Even when I'm on vacay, I can't simply sit by a pool or beach and do absolutely nothing. It just seems unnatural to me. But I think I'm going to have to give myself 2 or 3 days of those beach vacays this year. Don't you think so?
But for now, let's show off this outfit I wore in Marrakech this past March. If you guys know me by now you would know I love the color white and this MLM Label white dress is life to me. I found it on shopbop and I want to wear it on a regular.. can I please? Other than this gorgeous white dress a found a few more white dresses that you can find on the website HERE, HERE, HERE, HERE, HERE HERE and HERE!
Happy shopping