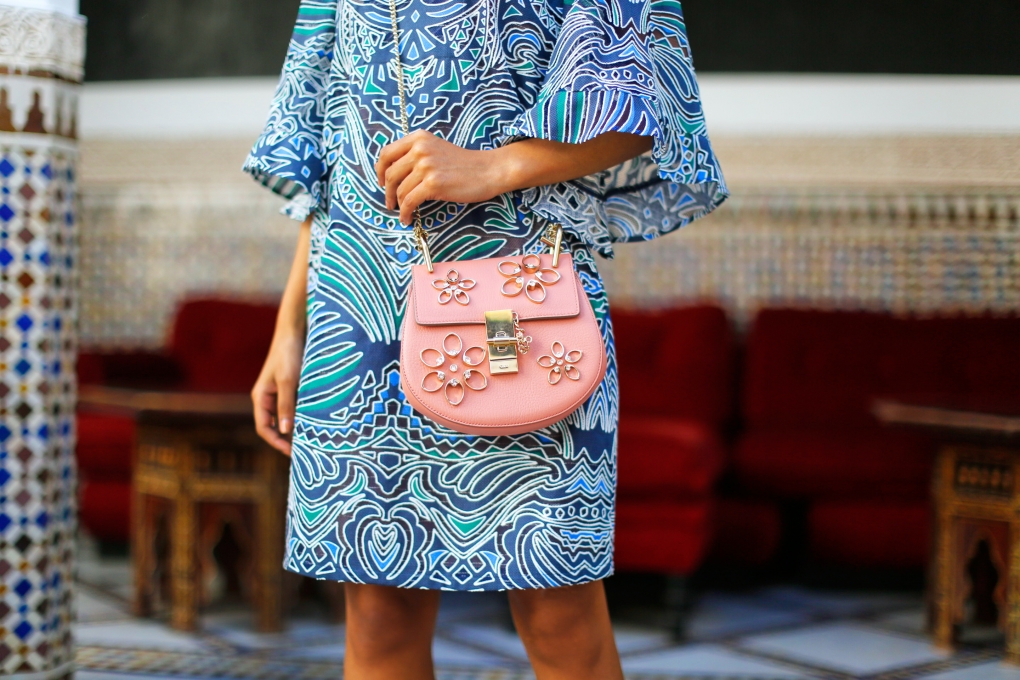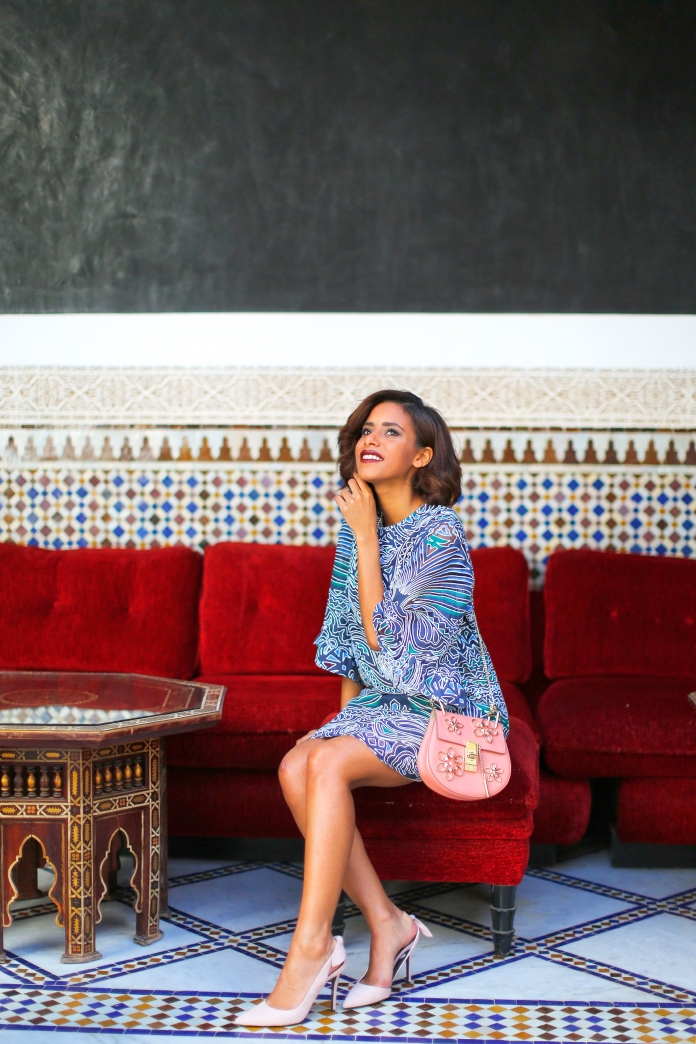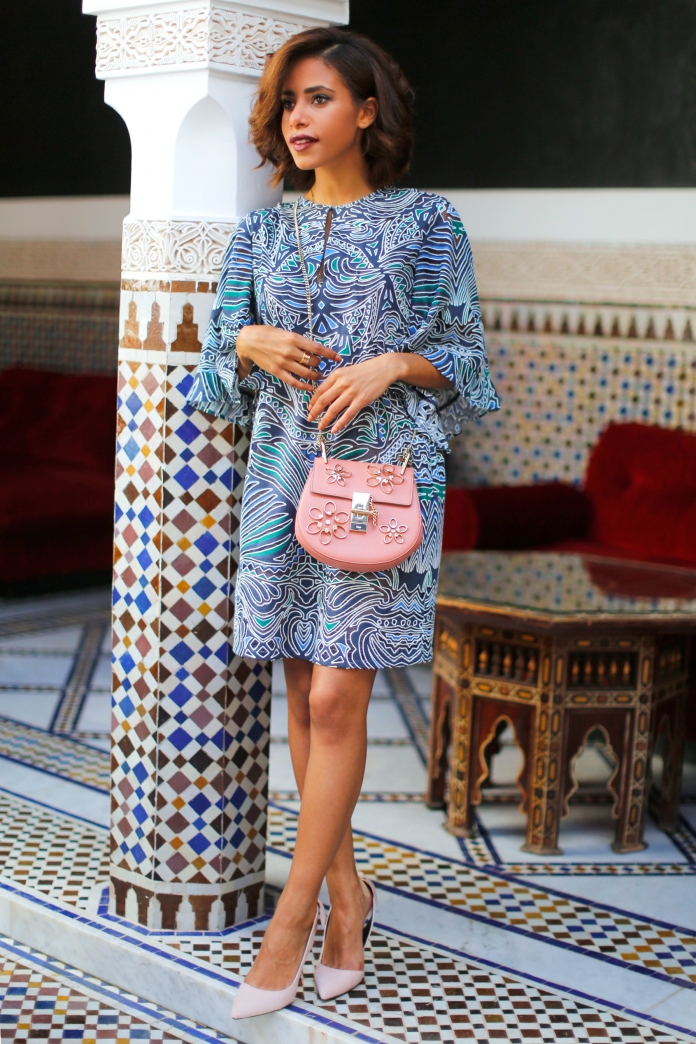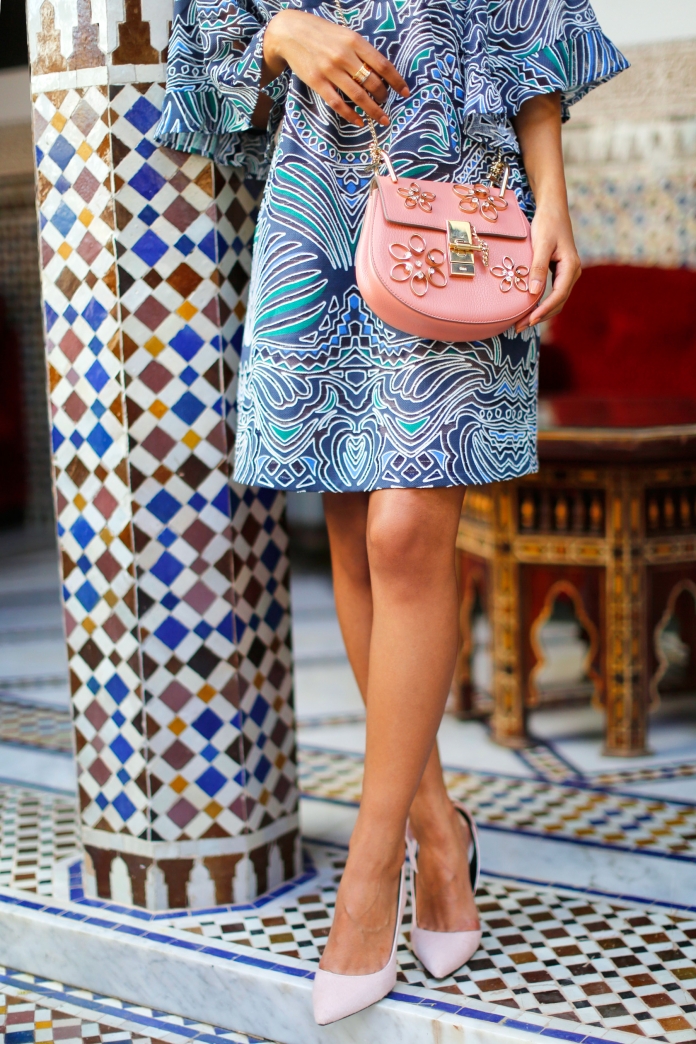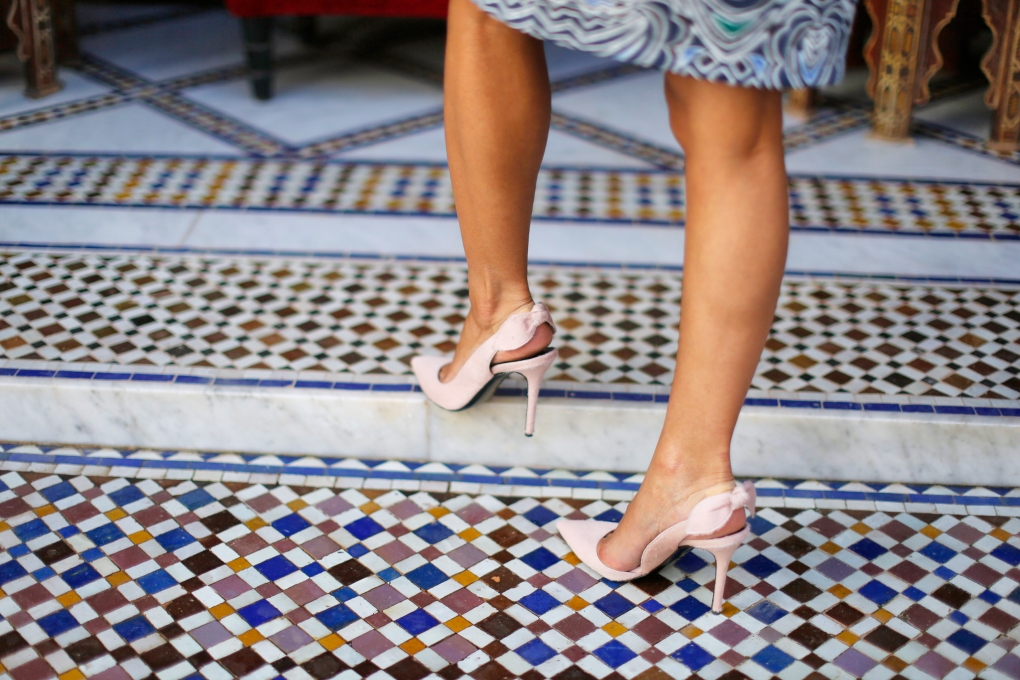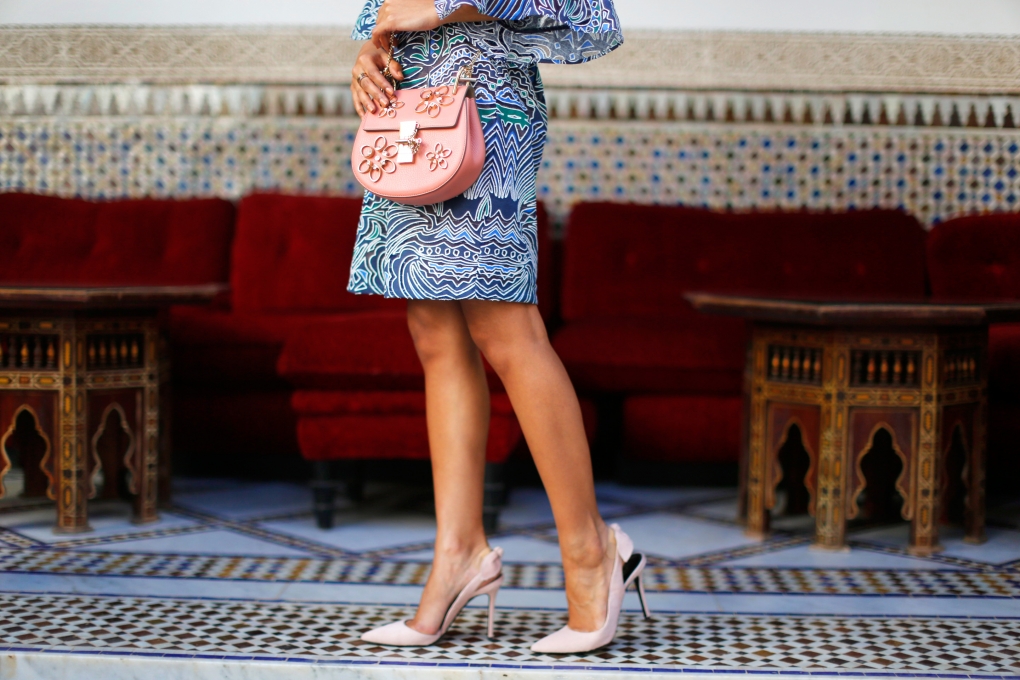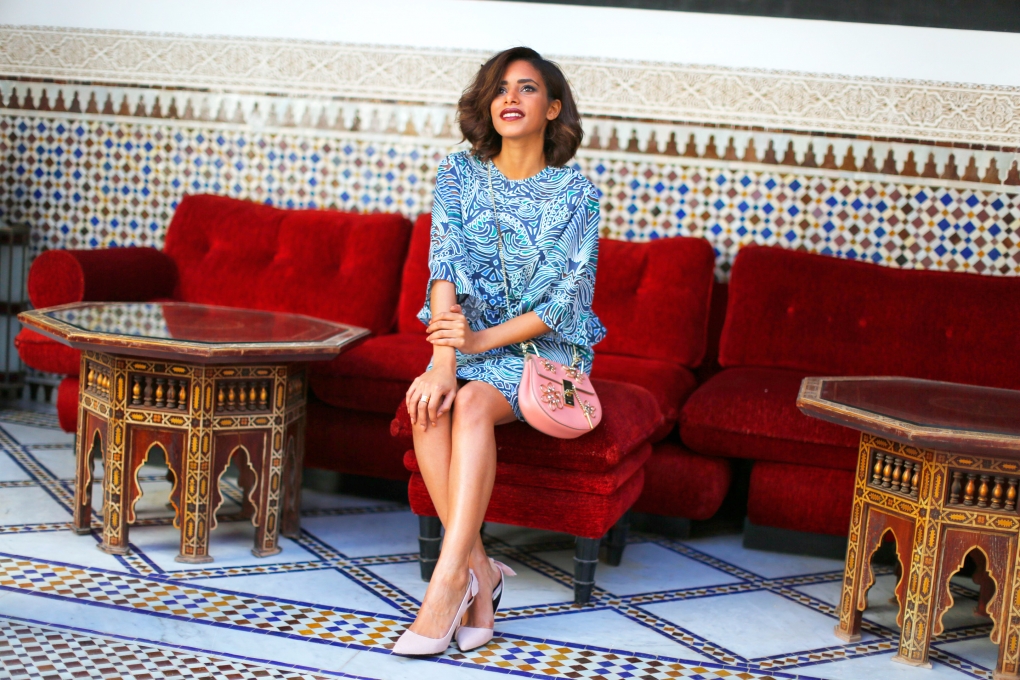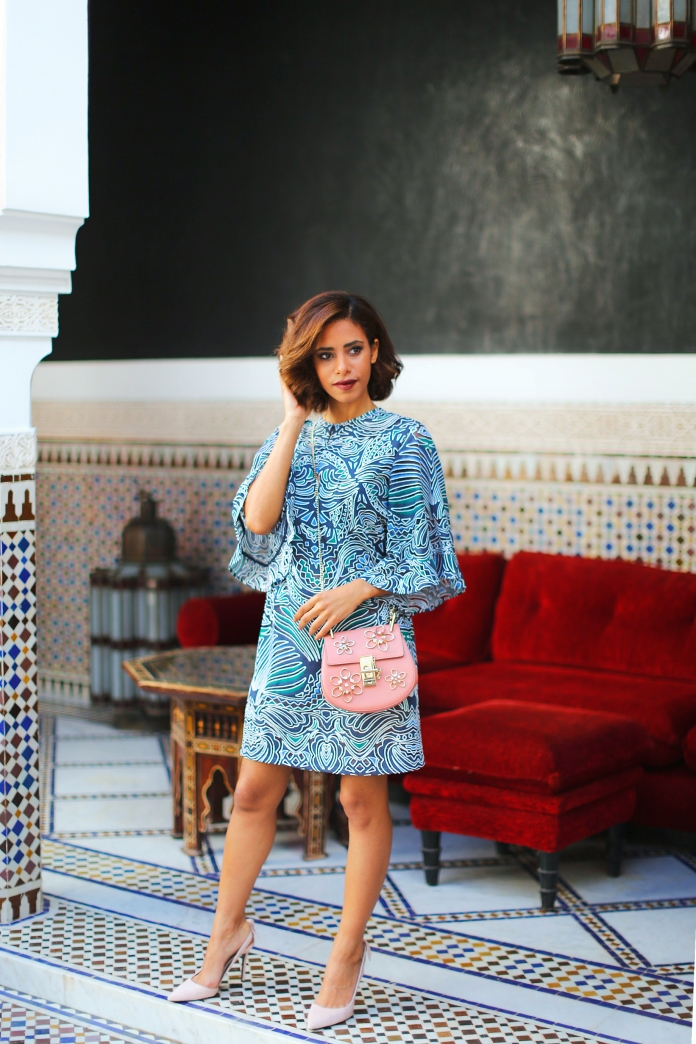 Photography by Natalya Kanj
Dress by BCBG Max Azria, Nadya Hasan Shoes, Chloe Drew Bag
I have been around and I have seen some beautiful places. But trust me when I say Marrakech has got to be one of my top 5 favorite places ( so far).
I have always wanted to visit the La Mamounia for so many reasons but this little gem of a place was on the top of my list. It's hidden all the way in the massive garden space at the hotel, it's actually a Moroccan Cuisine Restaurant open for dinner.
I wore this to check it out during the day (silly me thinking I could lunch there) but none the less I got to show off my Chloe "Middle East Exclusive" Drew bag and any occasion to dress up and wear it is a good one, don't you agree? Oh and the fact that it matches my Nadya Hasan Shoes.