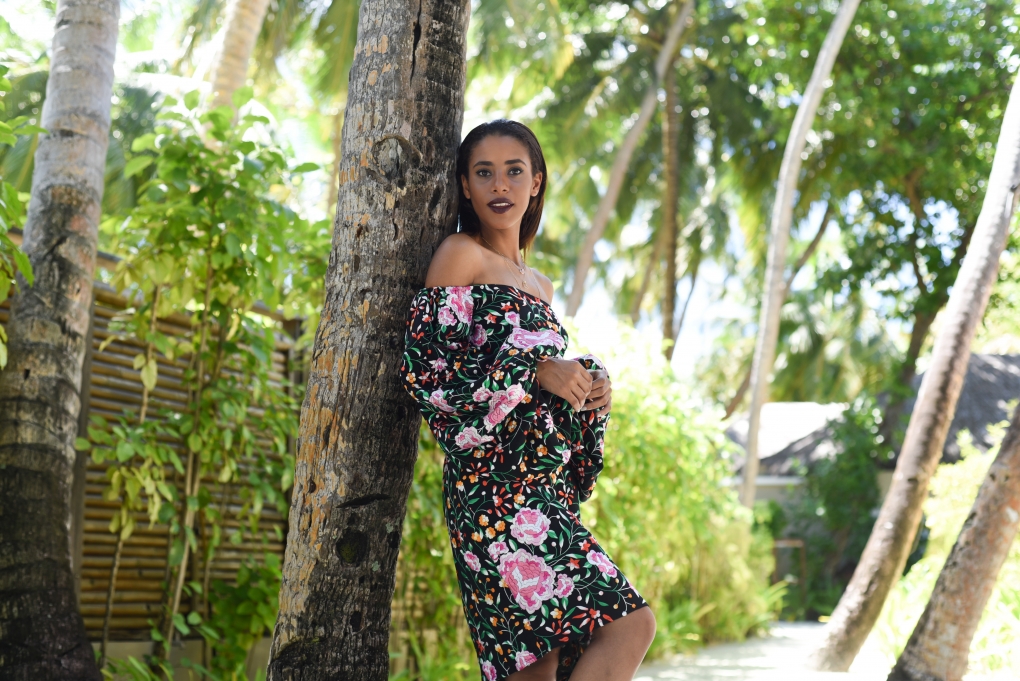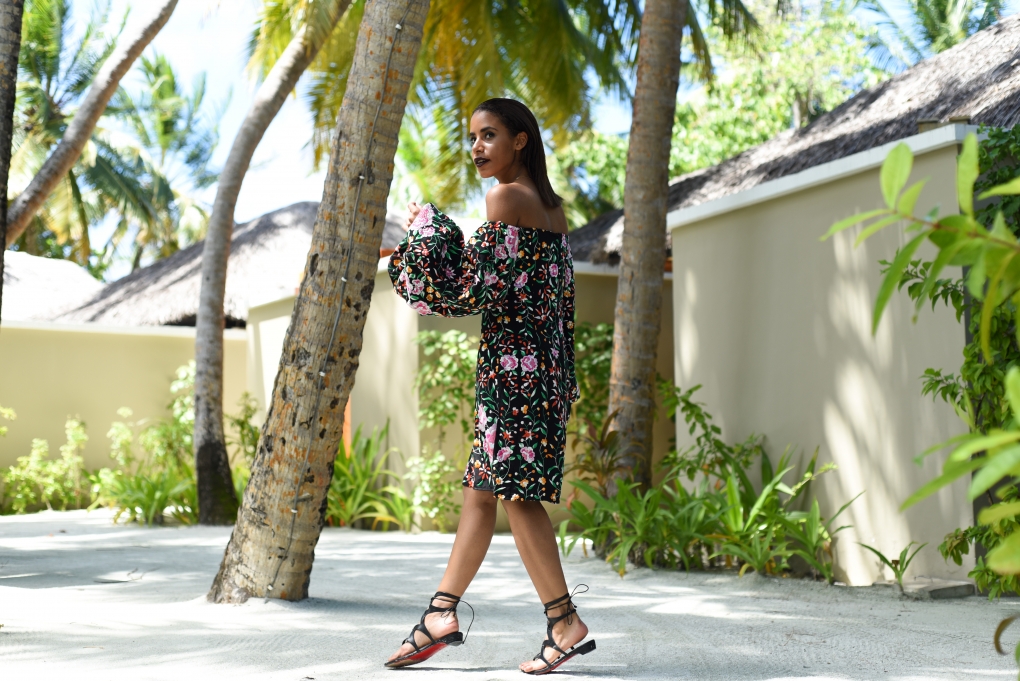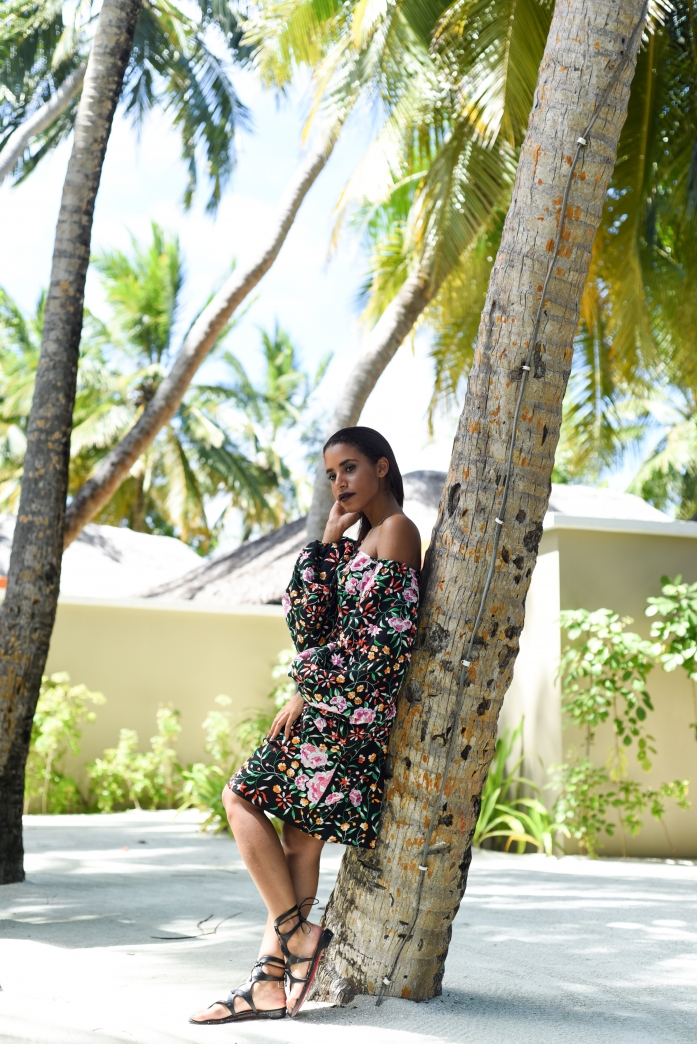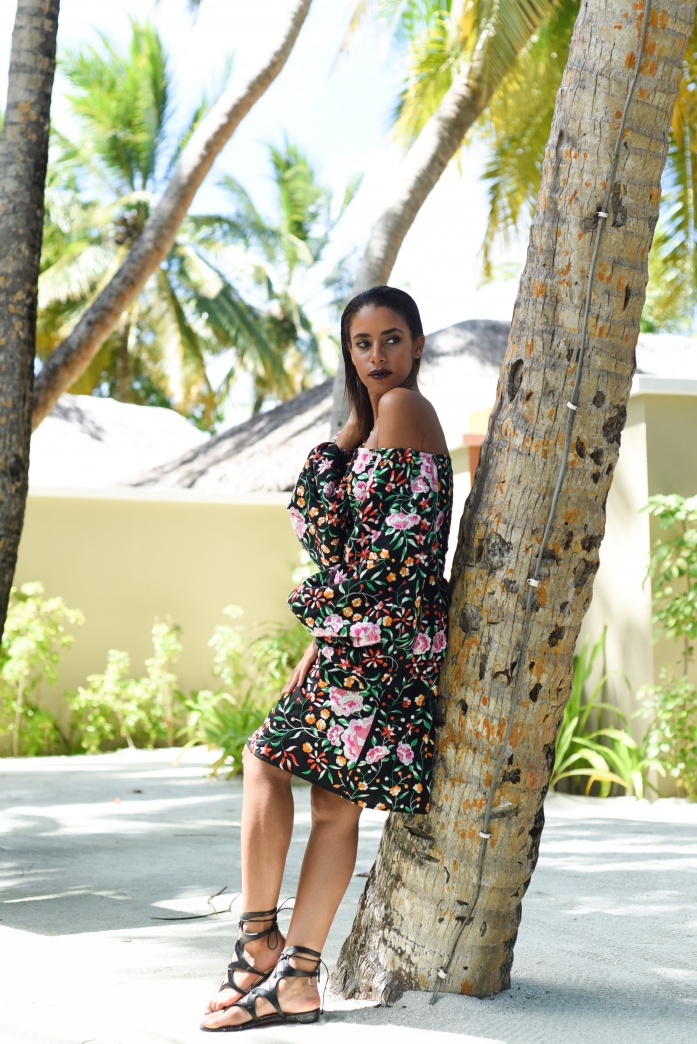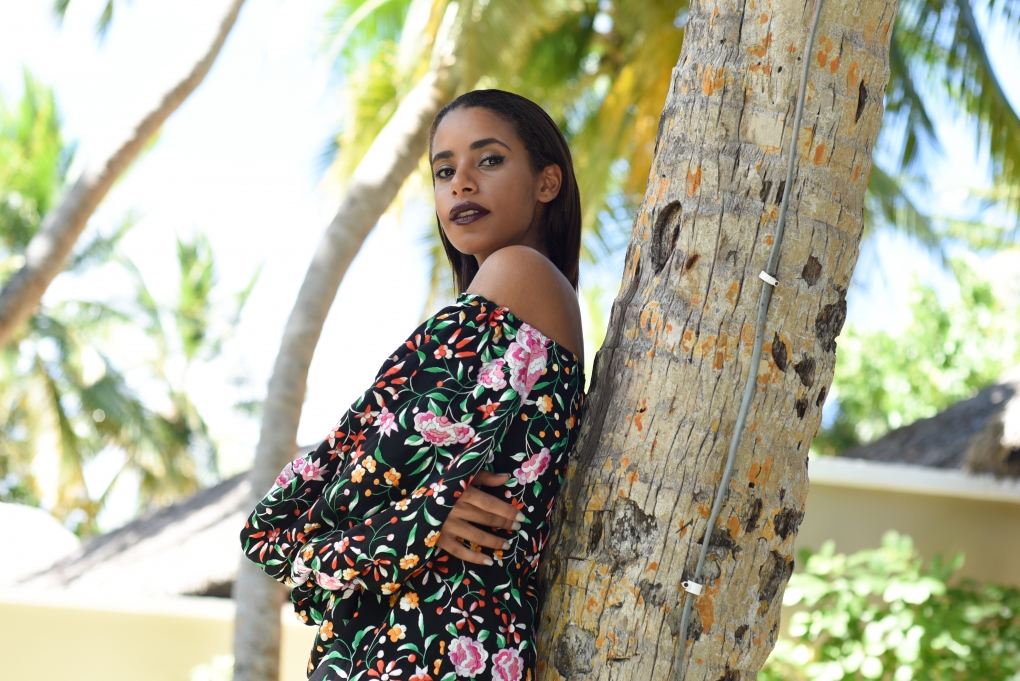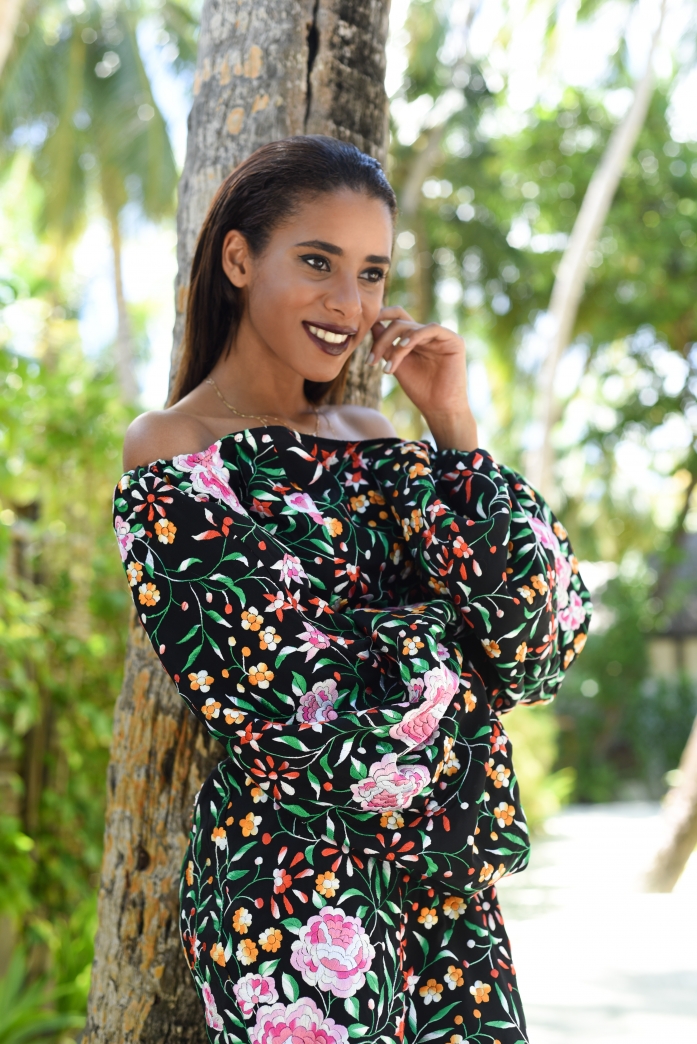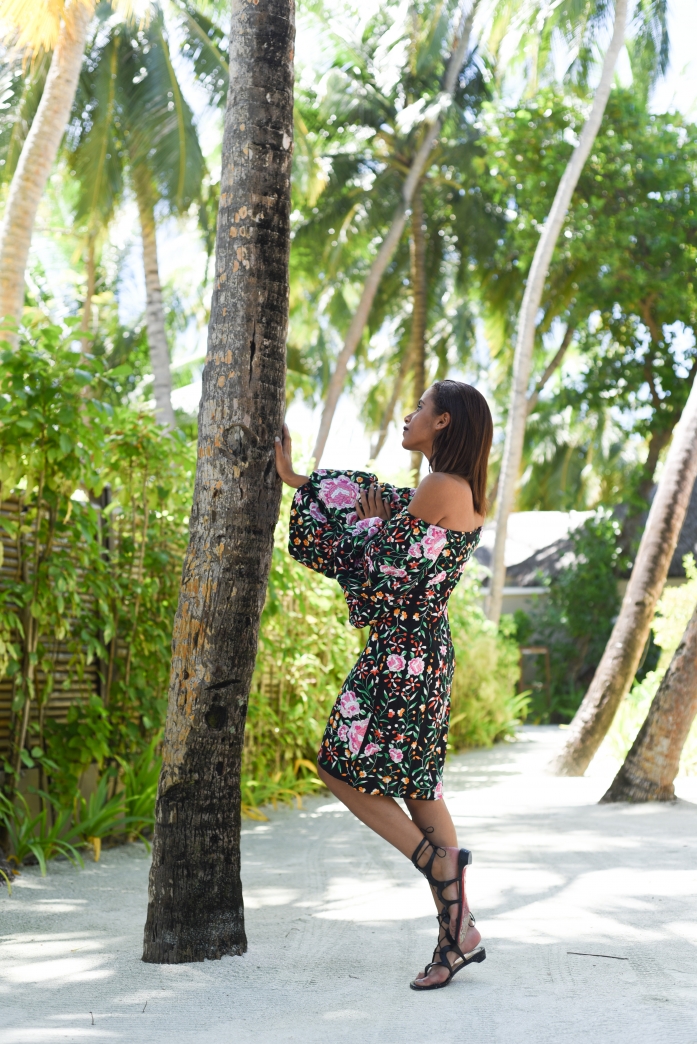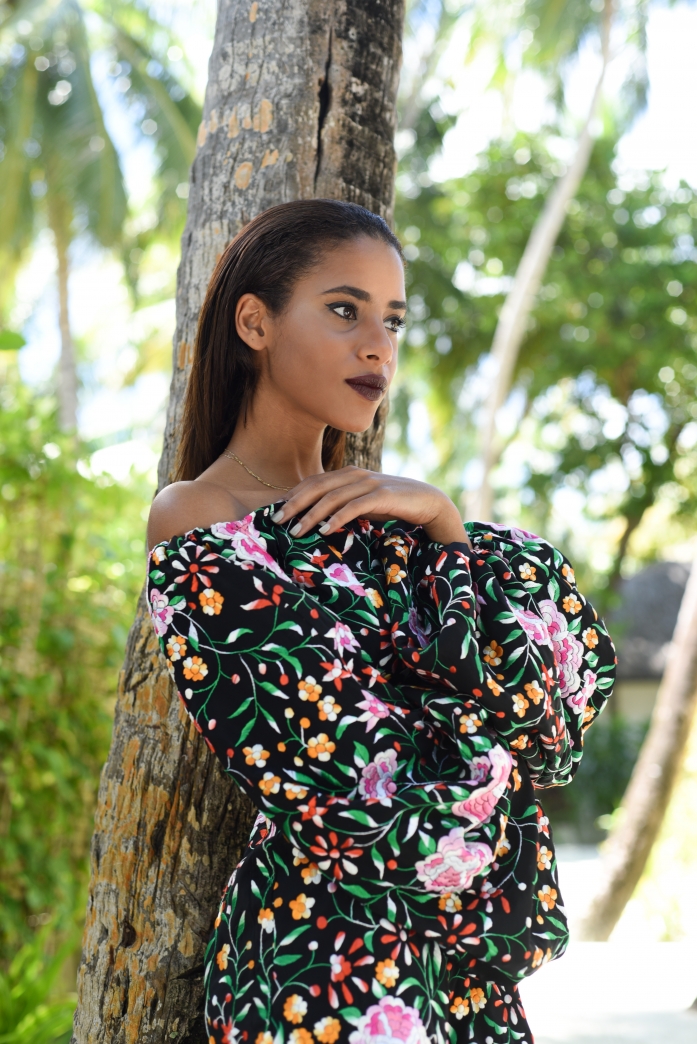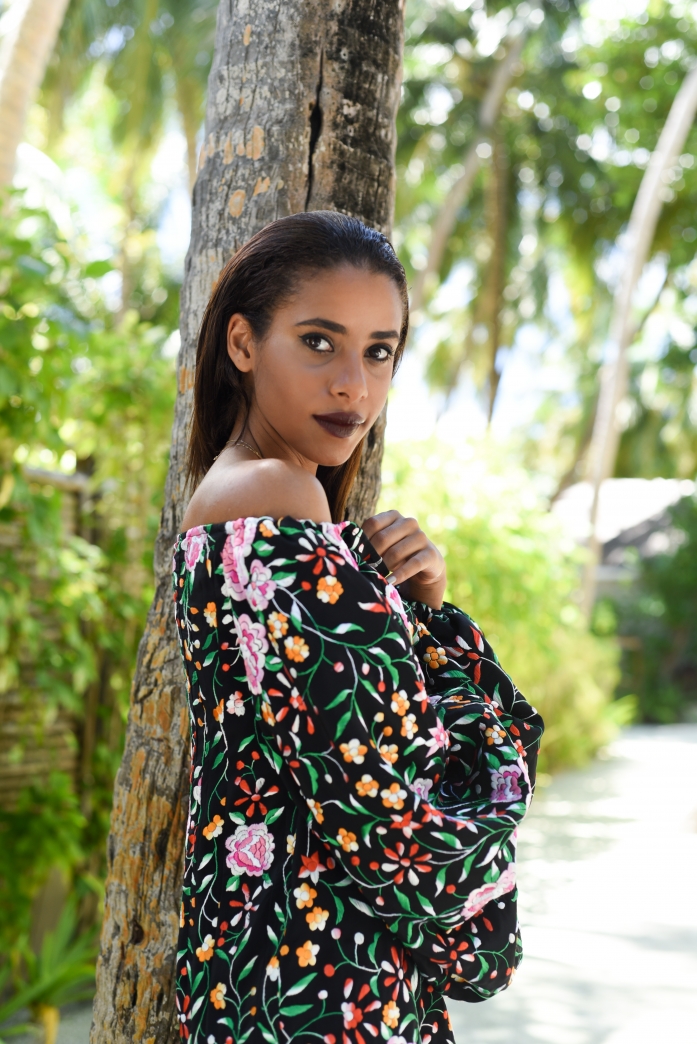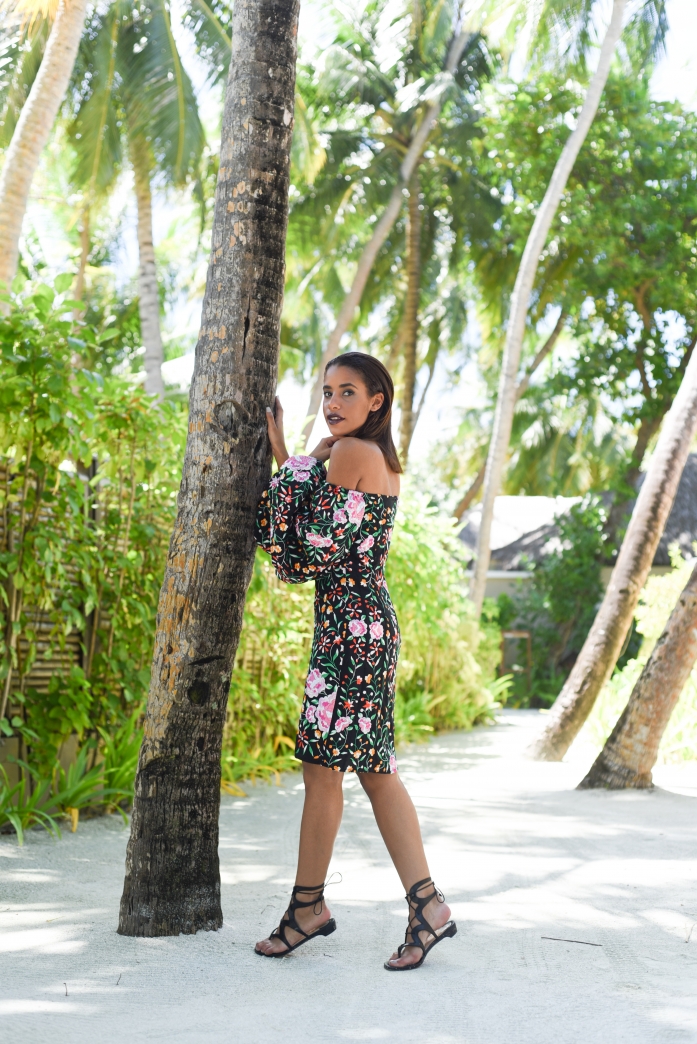 Photography by Fatima Al Bakri
Dress by Mochi, Christian Louboutin Gladiators (old)
Hey guys, I am just sitting here reminiscing on that warm weather, beautiful view and when I had salty hair and sand in my toes. Ugh can I just go back to the Maldives?
It truly is one of those places where you don't think about anything else or have any worries. Being there last December really made me sit back and think of life and what a crazy year I have ahead.
All of that put aside.. Let's take a moment to really appreciate this gorgeous dress by Mochi! Oh the Spanish collection is to die for and I simply need every piece in my life. Go ahead and check it out ASAP!