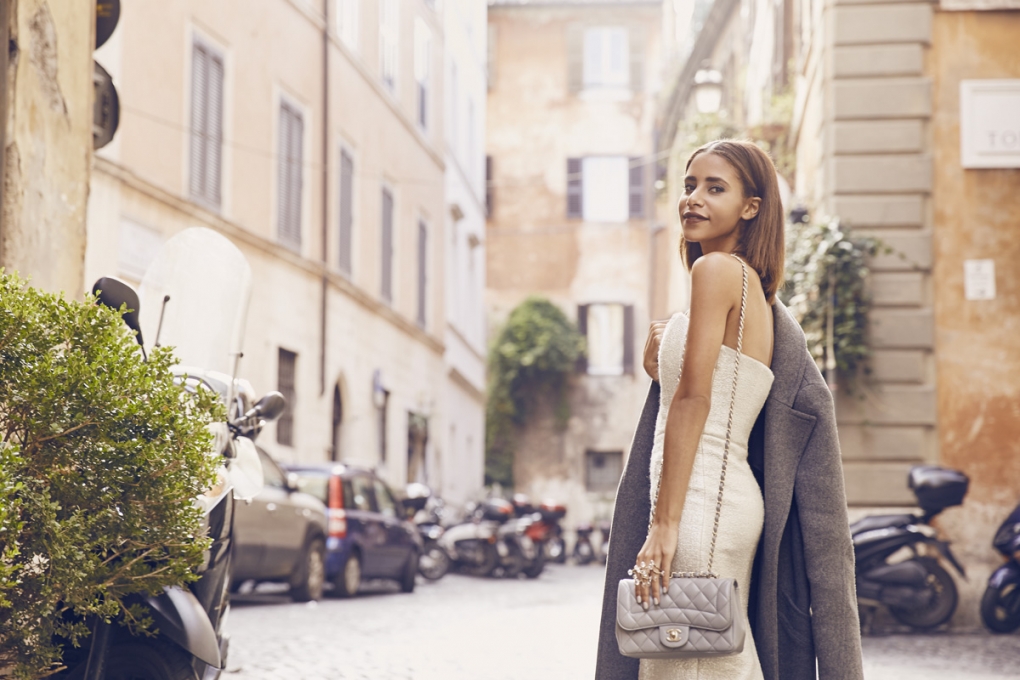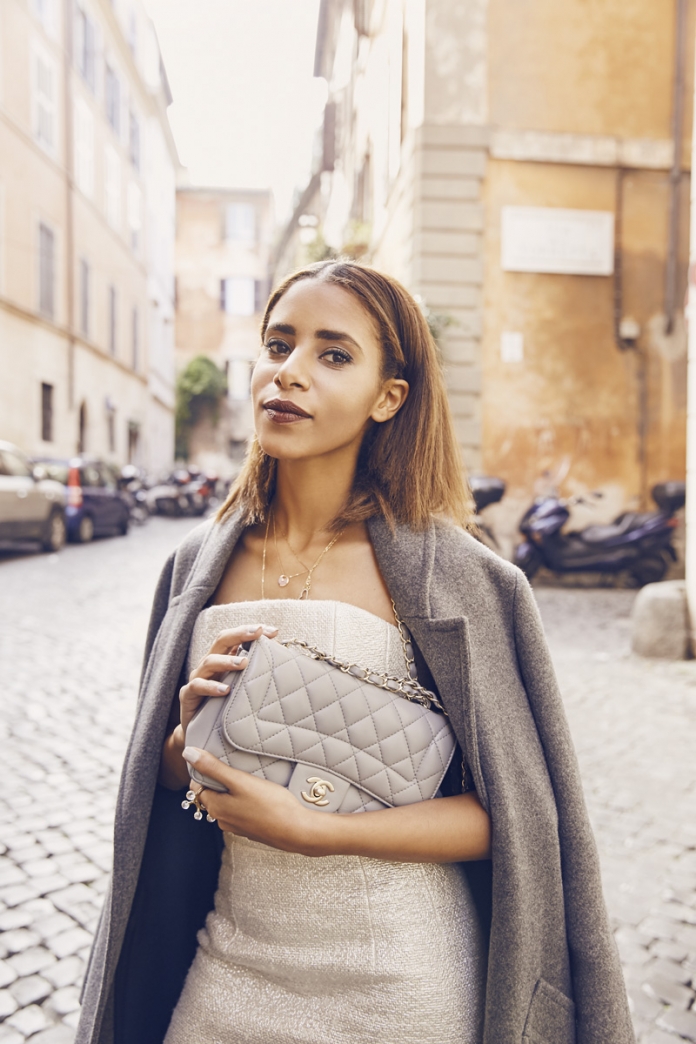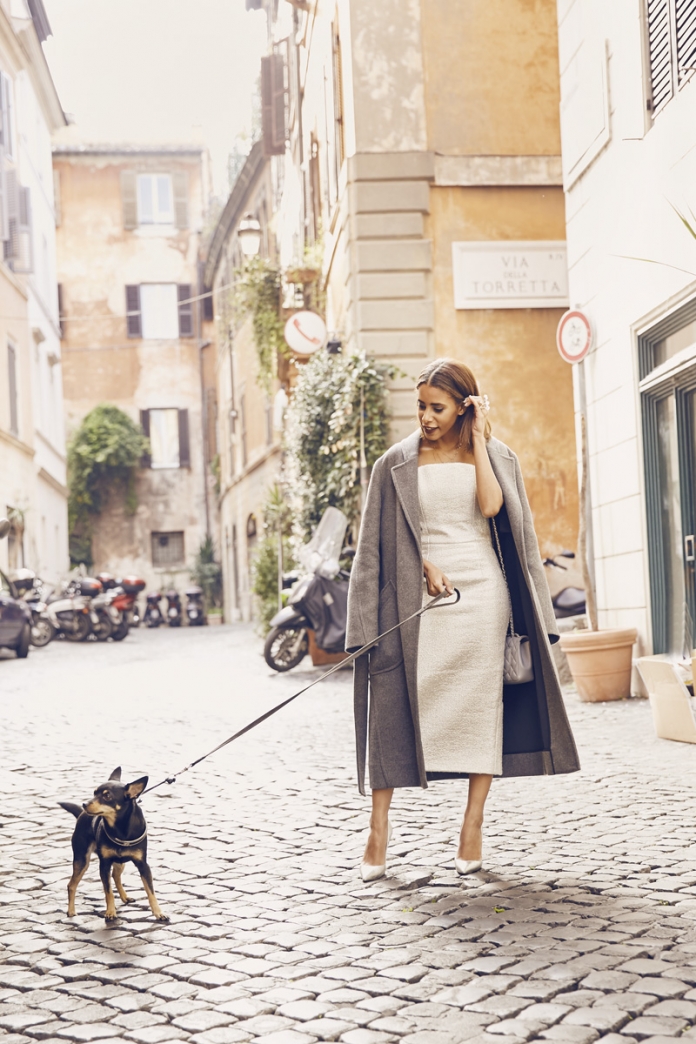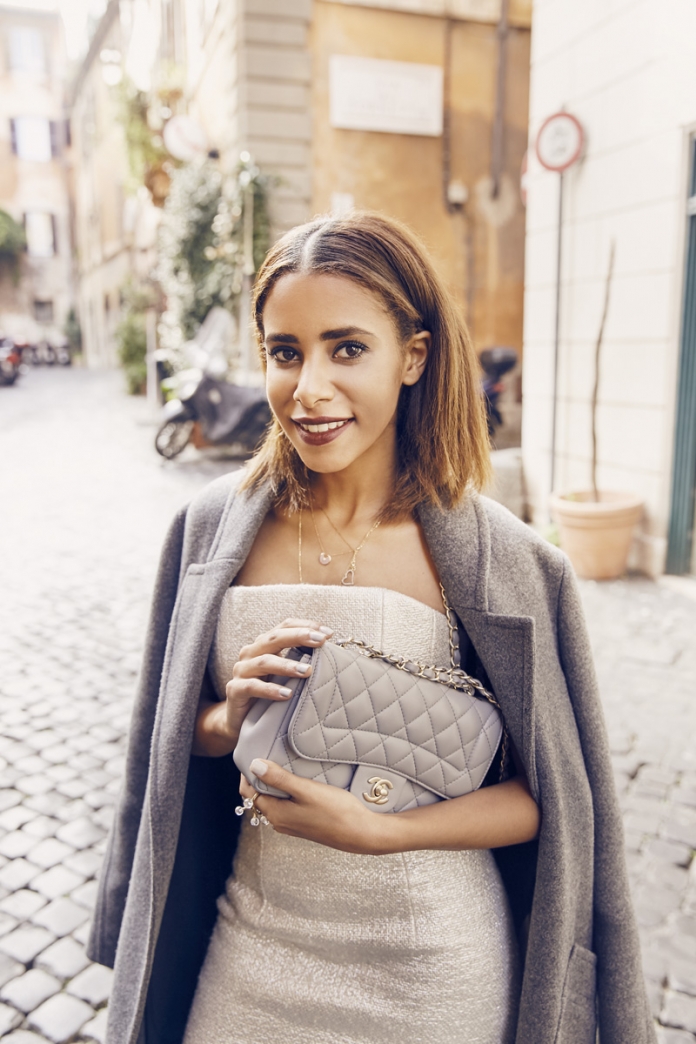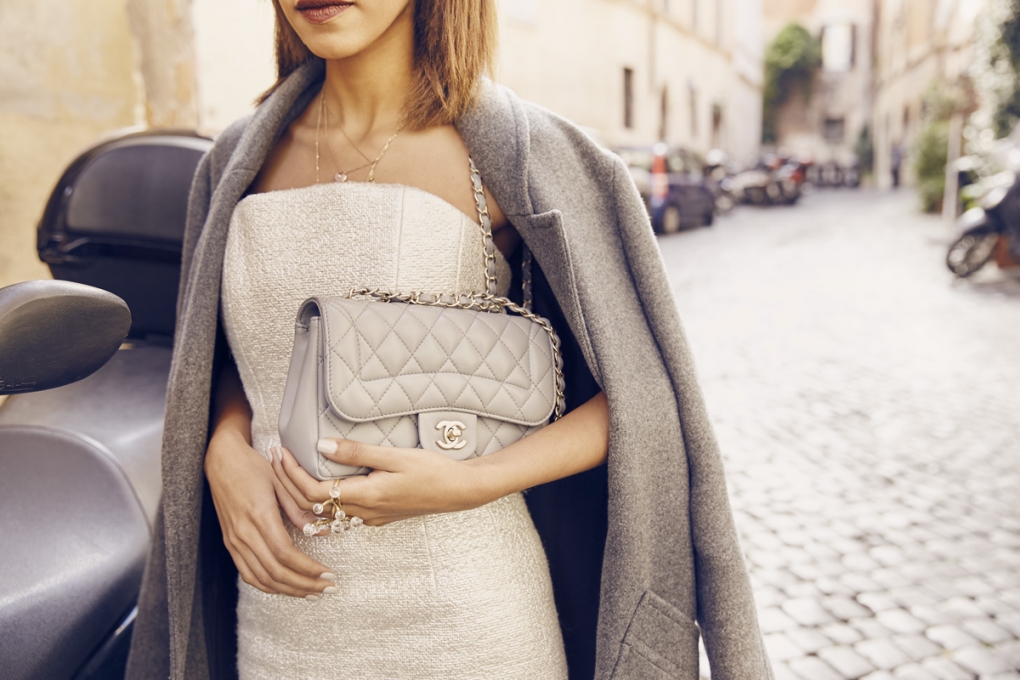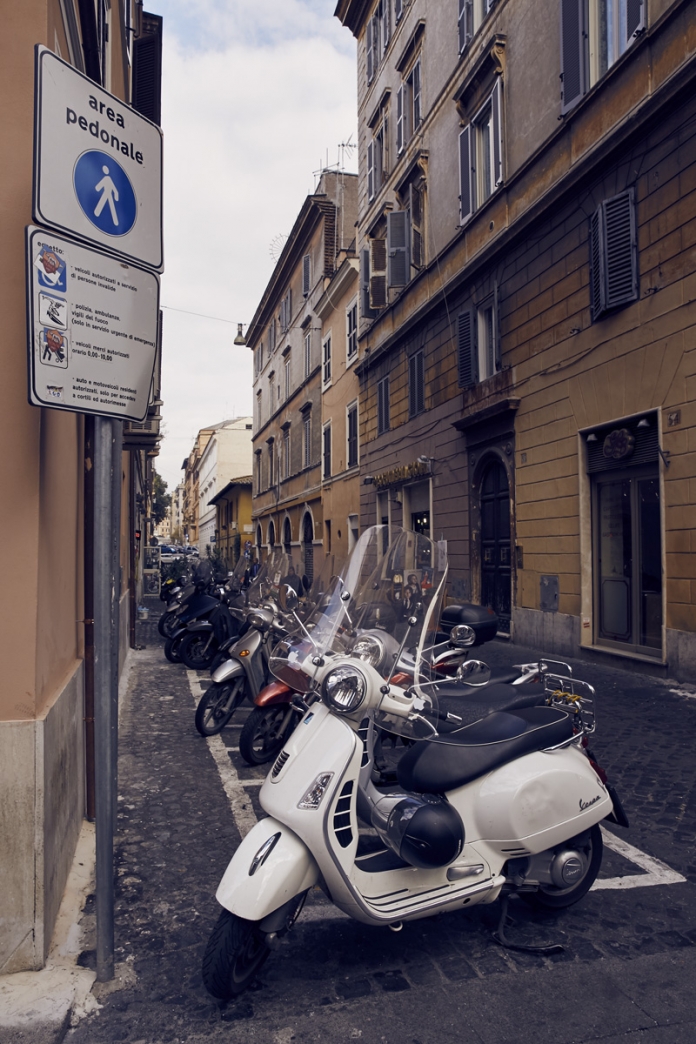 Photography by Agnieszka Wojtun
Dress by Sarelle, Chanel Bag, Christian Louboutin Shoes,Uterqe Coat
I take so long with posting these days just because I'm out of breath and out of time. As soon as I get home I get so tired and the last thing I want to do is stay on my laptop.
But I'm making an effort I promise. I have a few things coming up and it's taking a huge chunk of my time. I guess there isn't any rest for the wicked huh?
Anyway, I wanted to share this look with you guys from my trip to Rome a few months ago, I took my time I know I'm sorry but this dress needed to be on here ASAP. The dress is by a new designer on the block and she is fabulous with the way she uses fabrics and mixes them up soooo well! Sarelle is the designer and she is based out of London. She truly is amazing and wonderful and her designs are to die for.
This isn't the first time I'm wearing one of her works, I wore her work on the IWC gala dinner in Dubai last month, you know, the blue top/dress. Stunning pieces and I wore another dress to awards like the Arab Women's Award and the Fashion Prize by Style Arabia.
Regardless, check out her work ASAP and just enjoy it. Check out Sarelle lookbook HERE