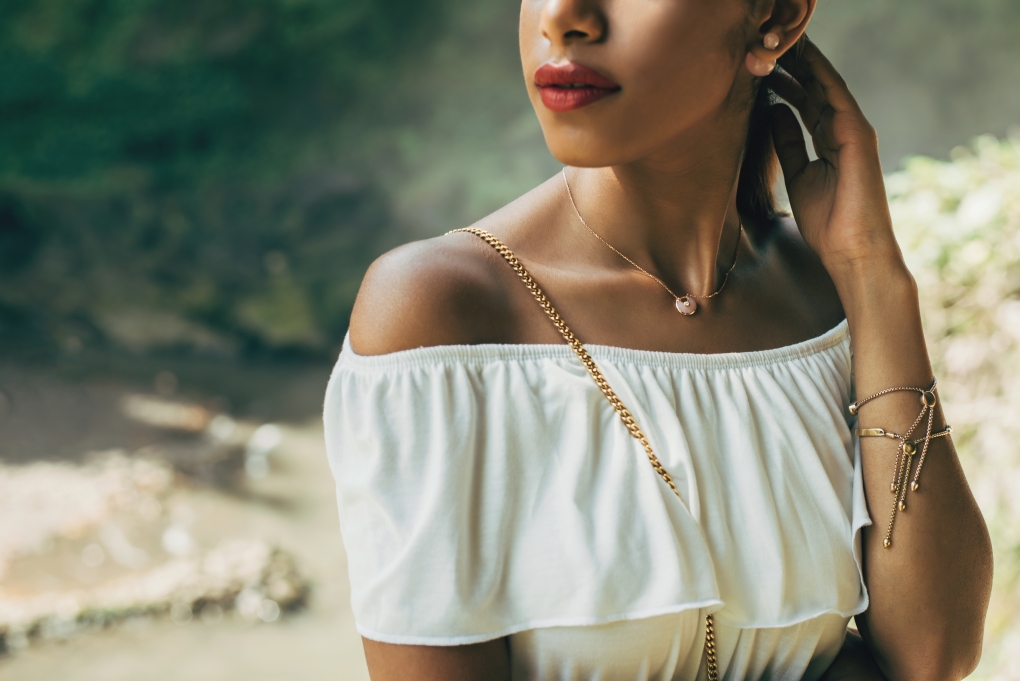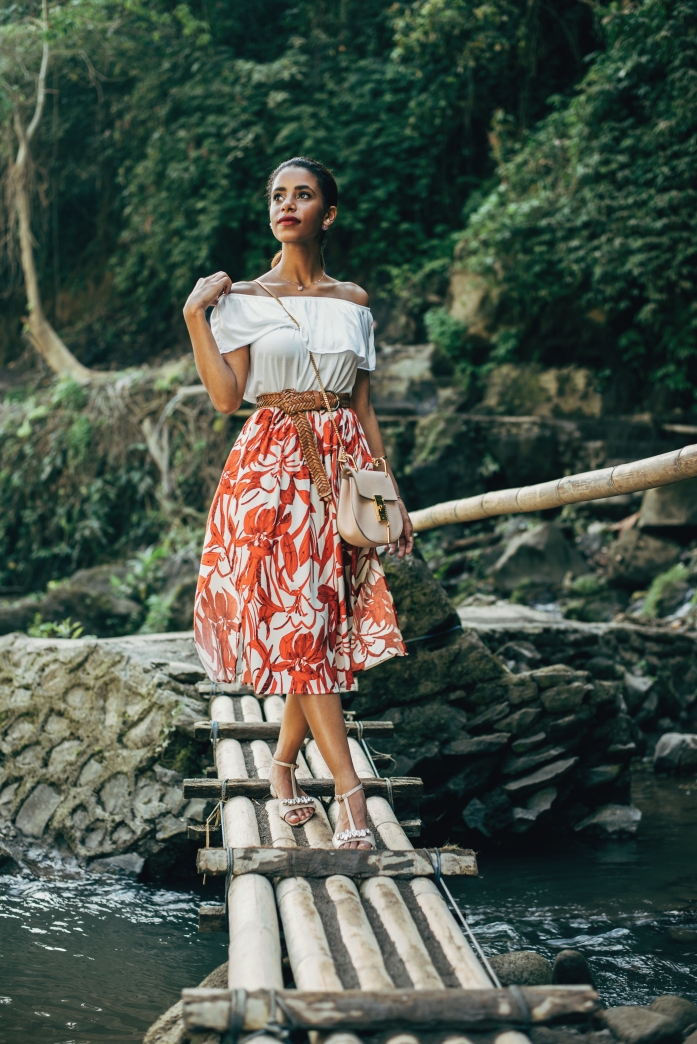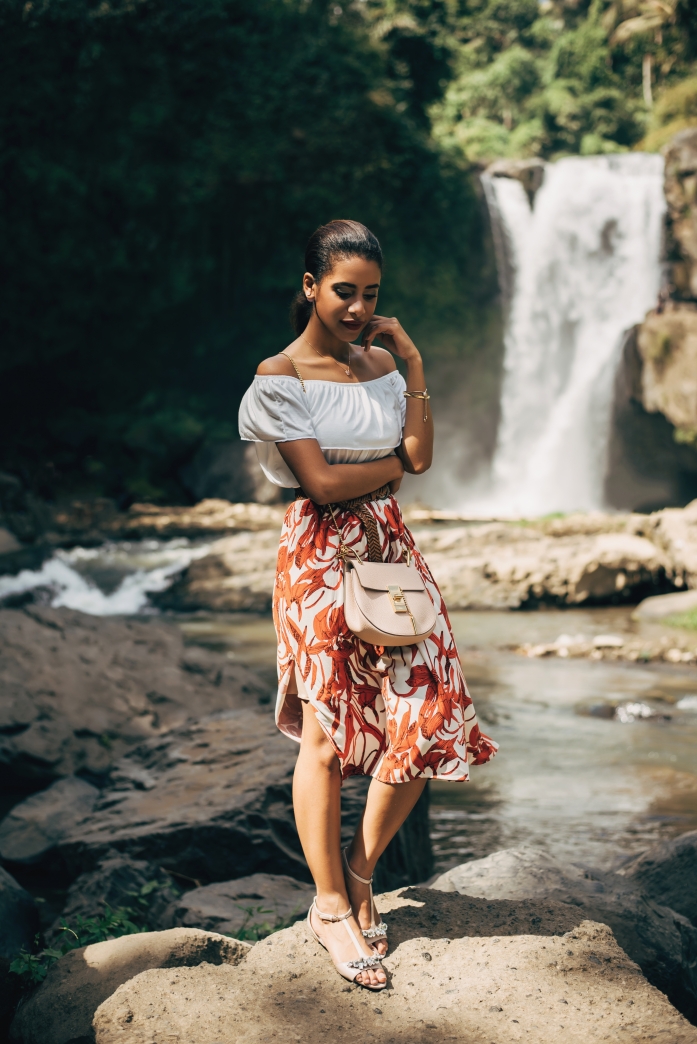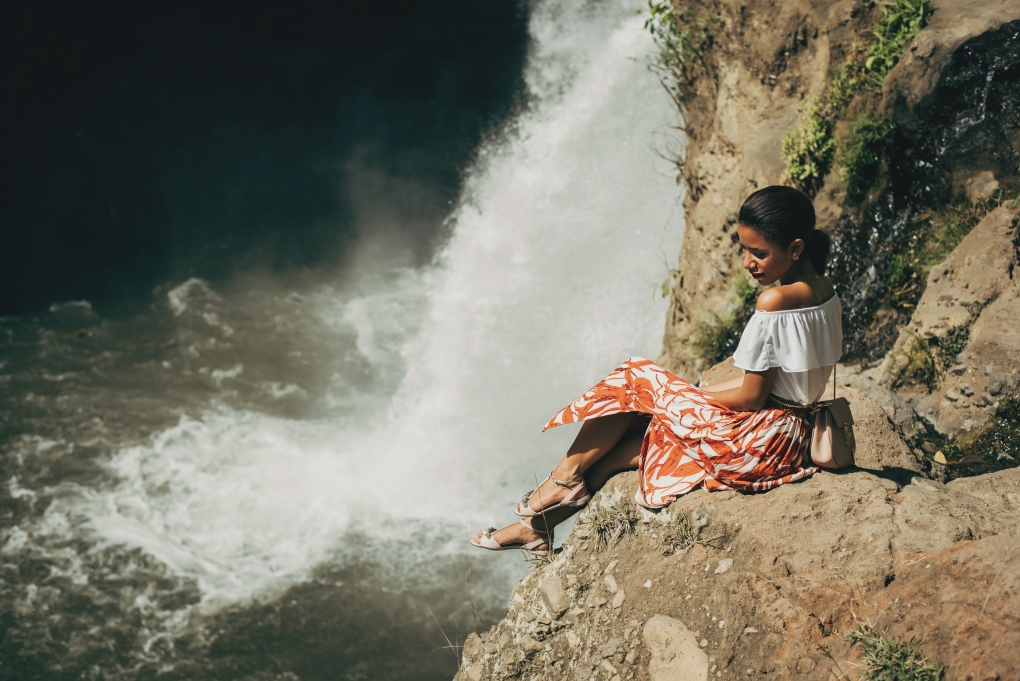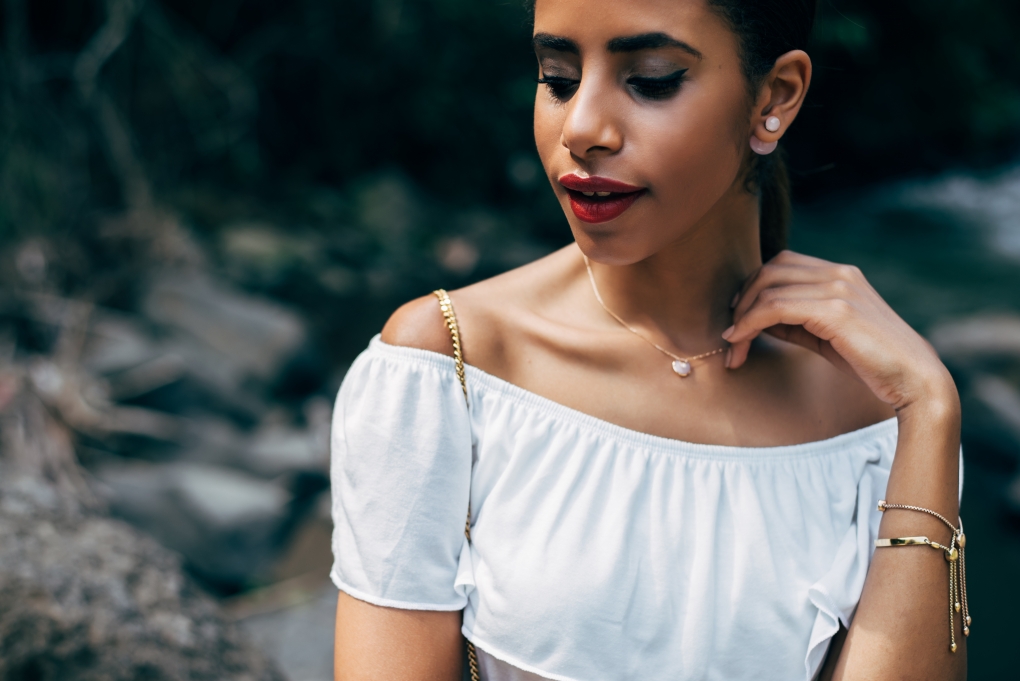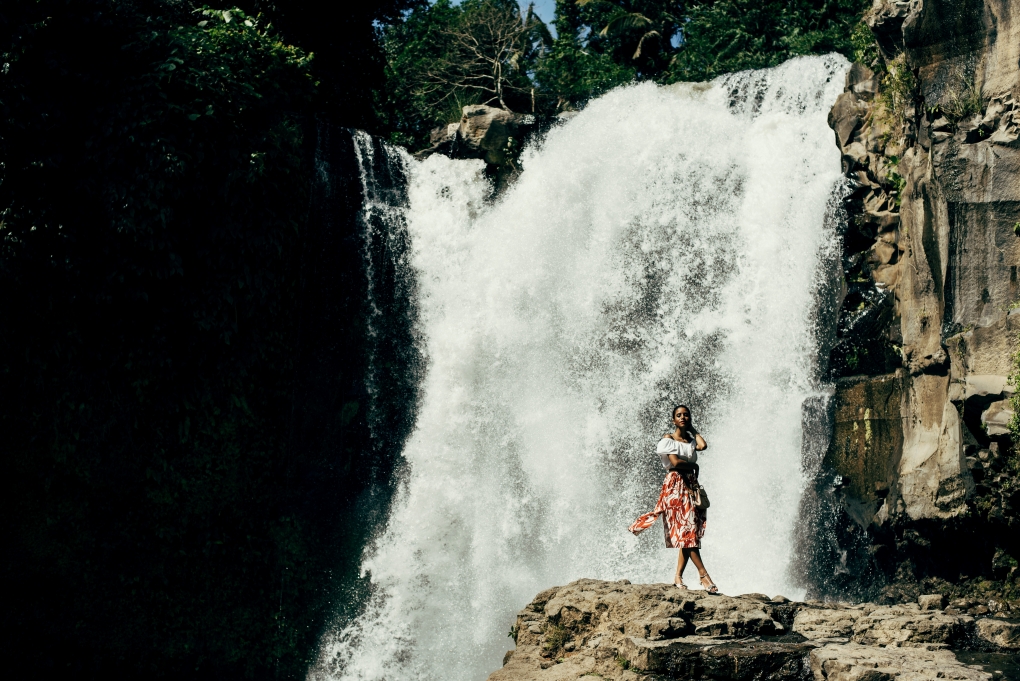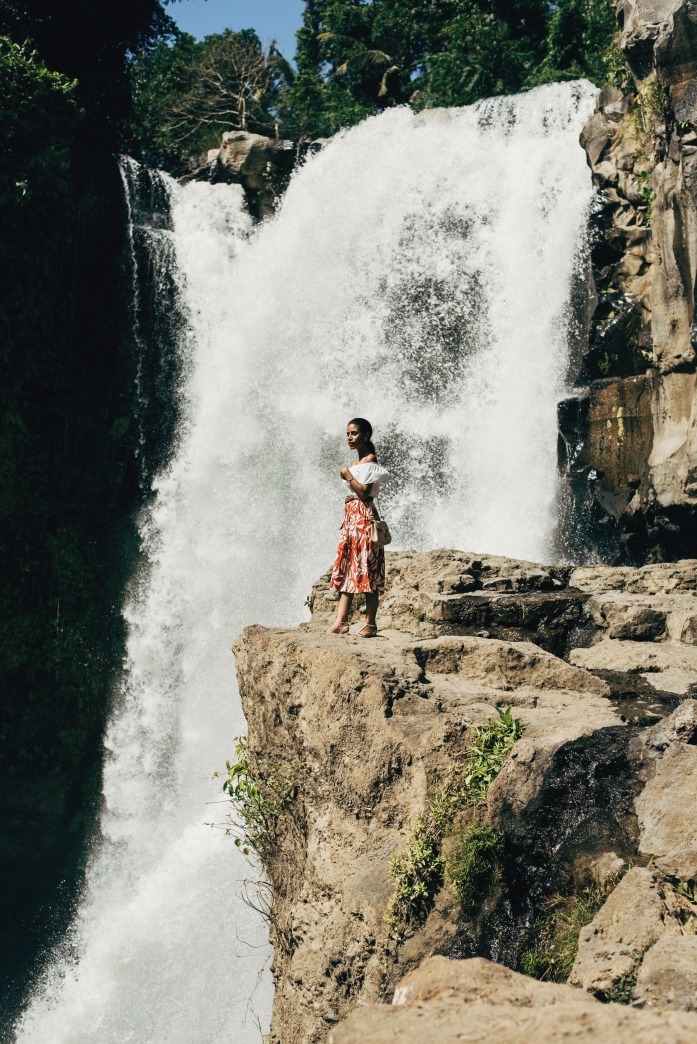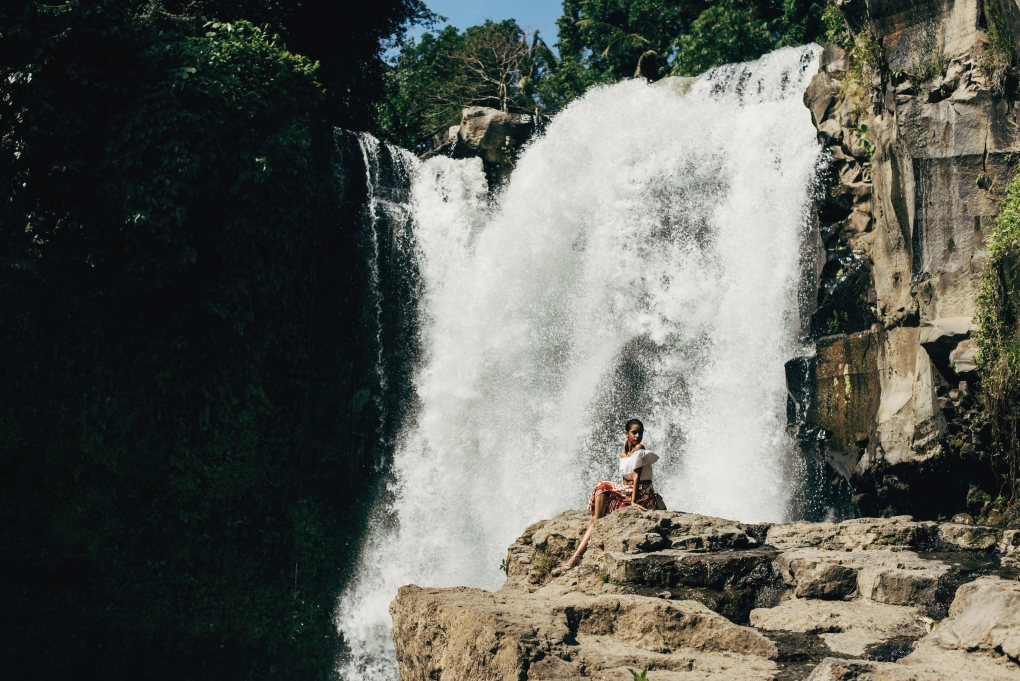 Photography by Wah Ponek
Mango Skirt, Top Shop Top, Miu Miu shoes, Chloe Bag, Cartier Amulette
Here's to another post from Bali. I wore this outfit and got soaking wet.. But luckily for me, another one of my wishes came true, so it was only appropriate of me to wear my Amulette De Cartier.
I have always wanted and dream of going to see the waterfalls and just be mesmerised by its beauty and strength. So I finally got the chance and visited the Tegenungan Waterfalls. It really is something out of this world and just ahh dreamy. I really wanted to take a dip, but guess what? The water was freezing .. I just couldn't get myself to even think of swimming. Maybe next time.
But if you are ever in Bali and staying in Nusa Dua, make sure you visit Tegenungan Waterfalls.