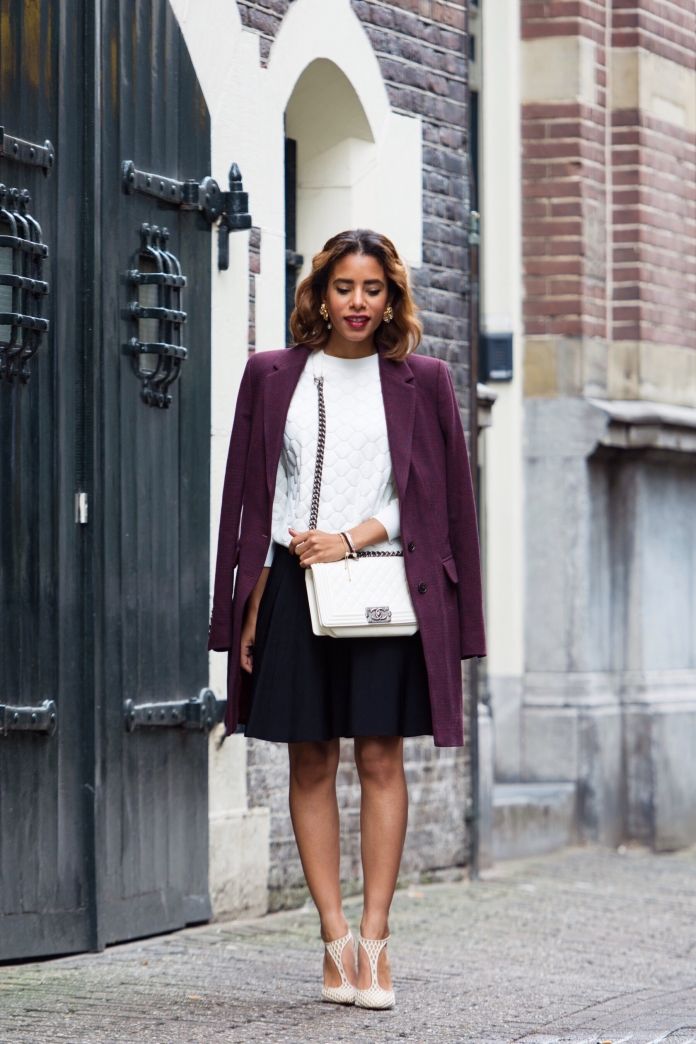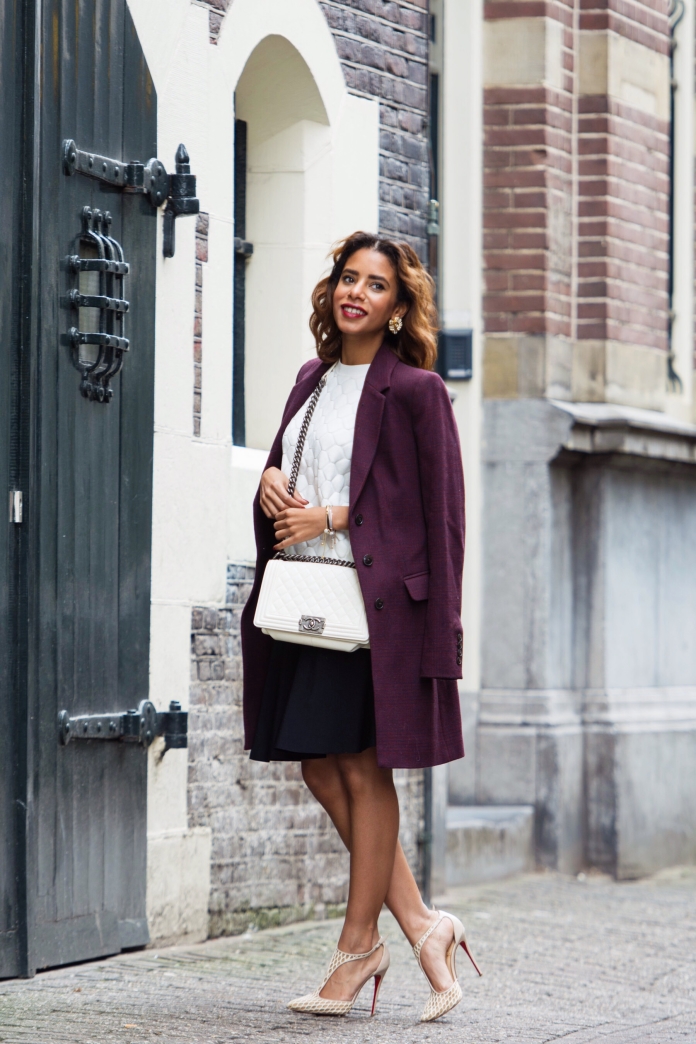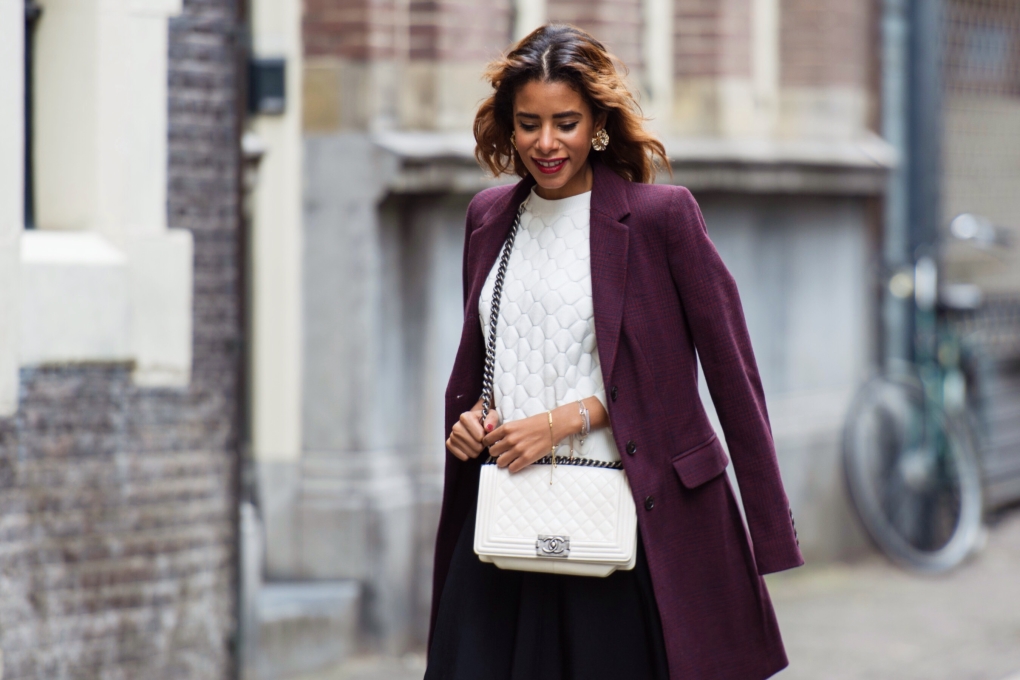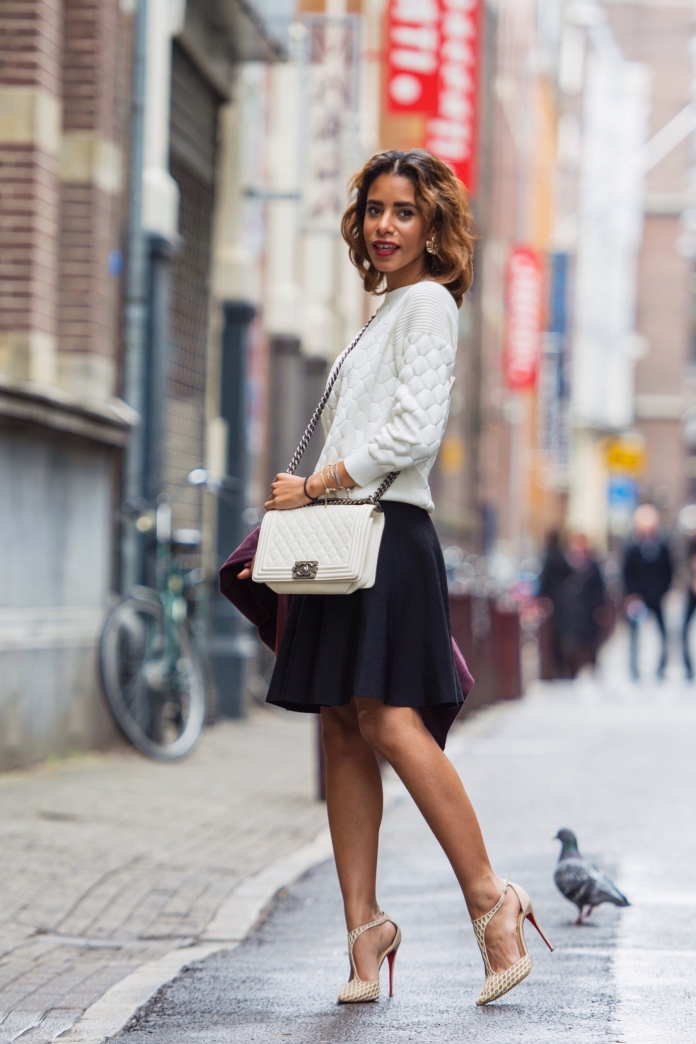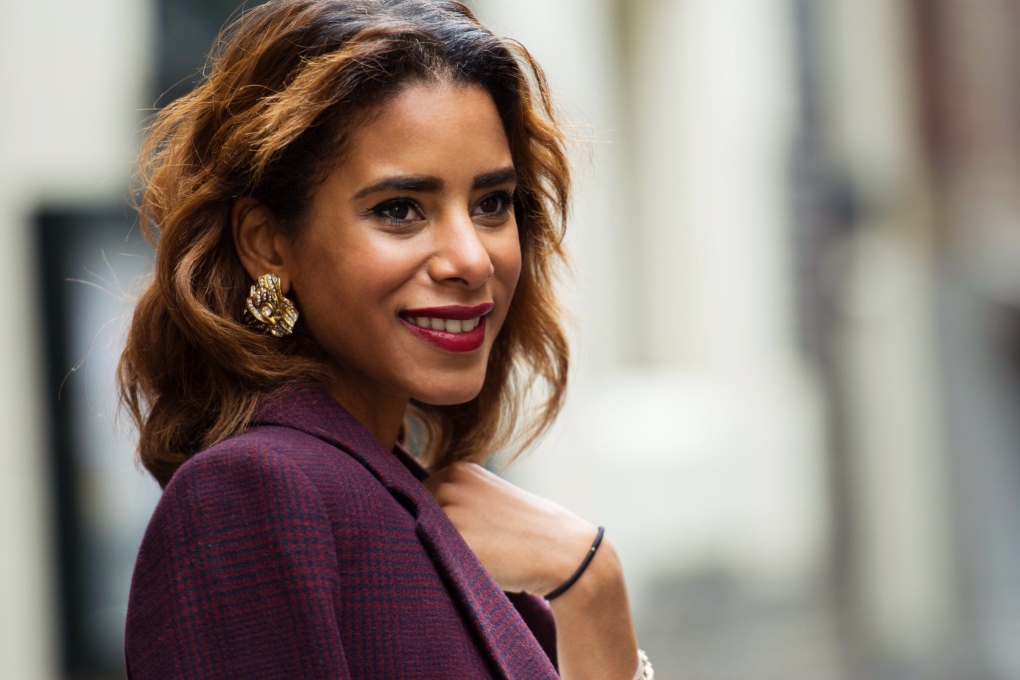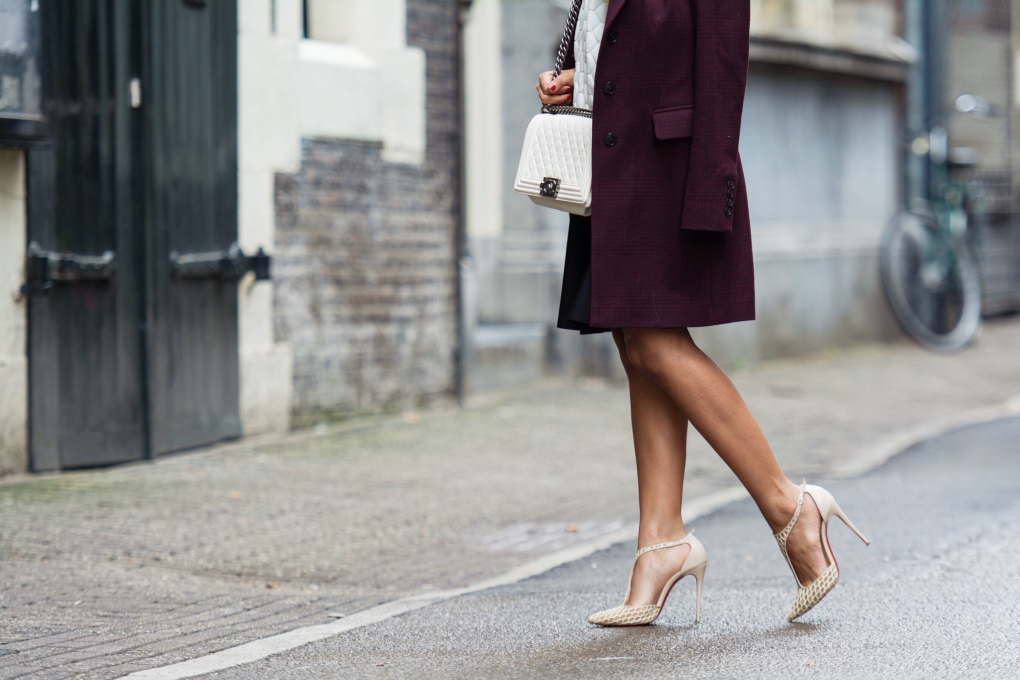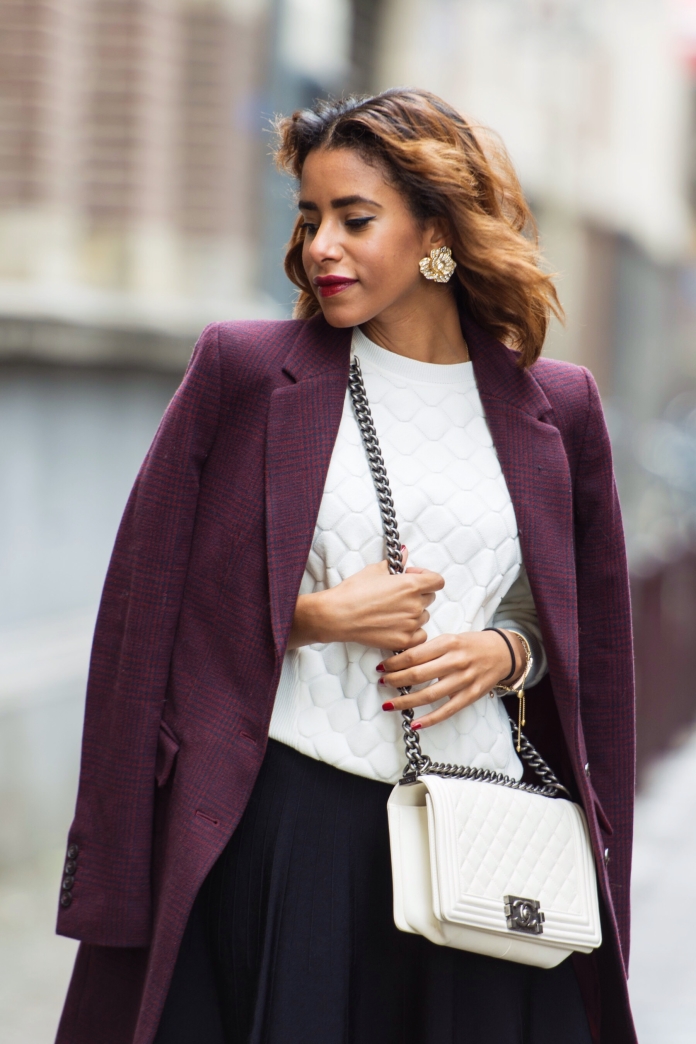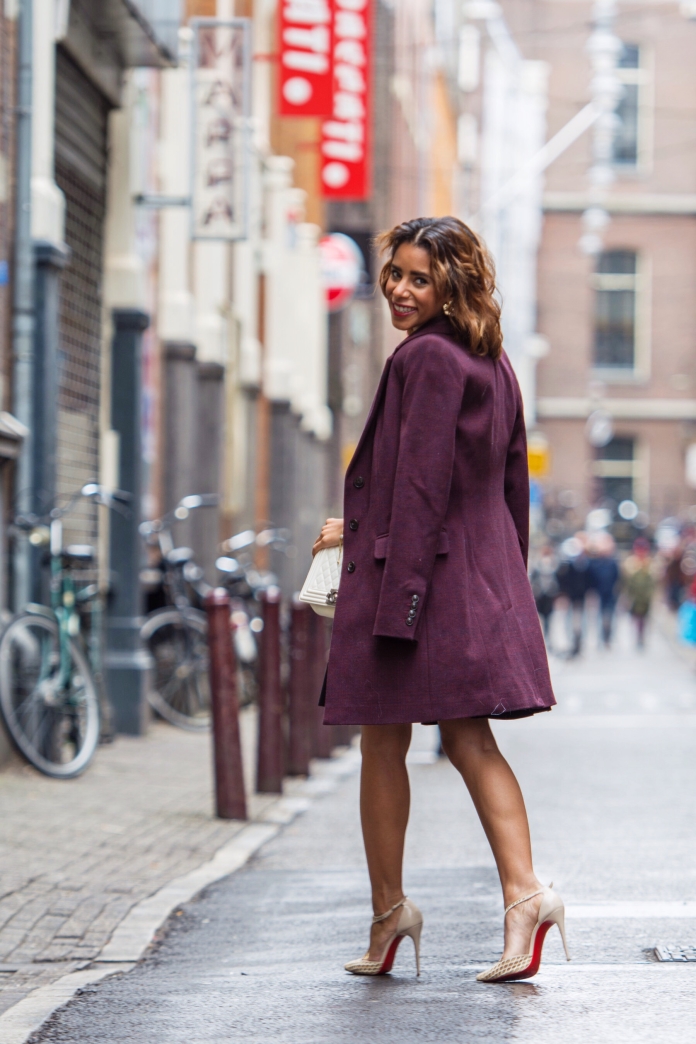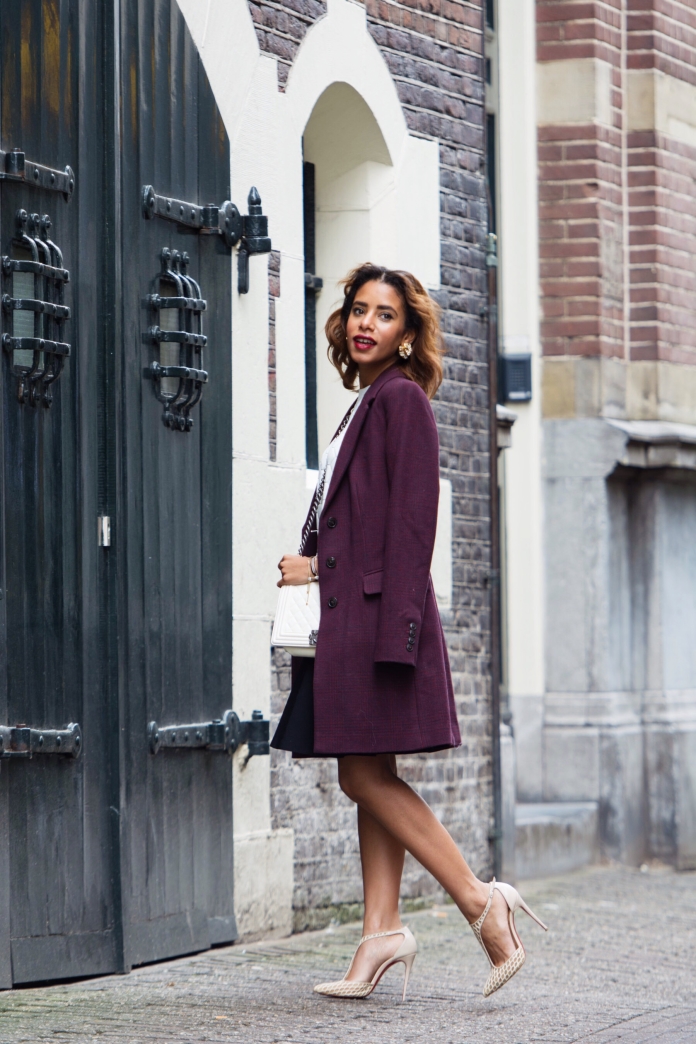 Photos by José Chan
Sweater & Skirt by Ted Baker, Chanel Boy Bag , Christian Louboutin Shoes,  Earrings from Sophies Closet , Tommy Hilfiger Coat (HERE)
It's been a while since i last posted something on the blog! Excuse my absence,  I have been overly busy and overwhelmed with how much has come my way in terms of projects and new collaborations! I promise you they will be exciting and beautiful to see! I am also planing on doing a part 2 of one of my most successful projects of 2014.
Anyway I was working on an exciting project in Singapore this past weekend and I can't wait to share all the details with you! But for now I would love it if you could get on the site and play the game to win a trip of a lifetime HERE
As for now, I want to share this look that I wore on my trip to Amsterdam mid March. I fell for this gorgeous sweater and skater skirt from Ted Baker and had to get my hands on them as soon as I laid my eyes on the in the store. I didn't even think twice or tried them on knowing how well it would fit me. Head over to the boutique to have a look and probably buy my look! Of course I paired up this monochrome look with my gorgeous white Chanel Boy Bag that has been hidden in my closet for way too long!