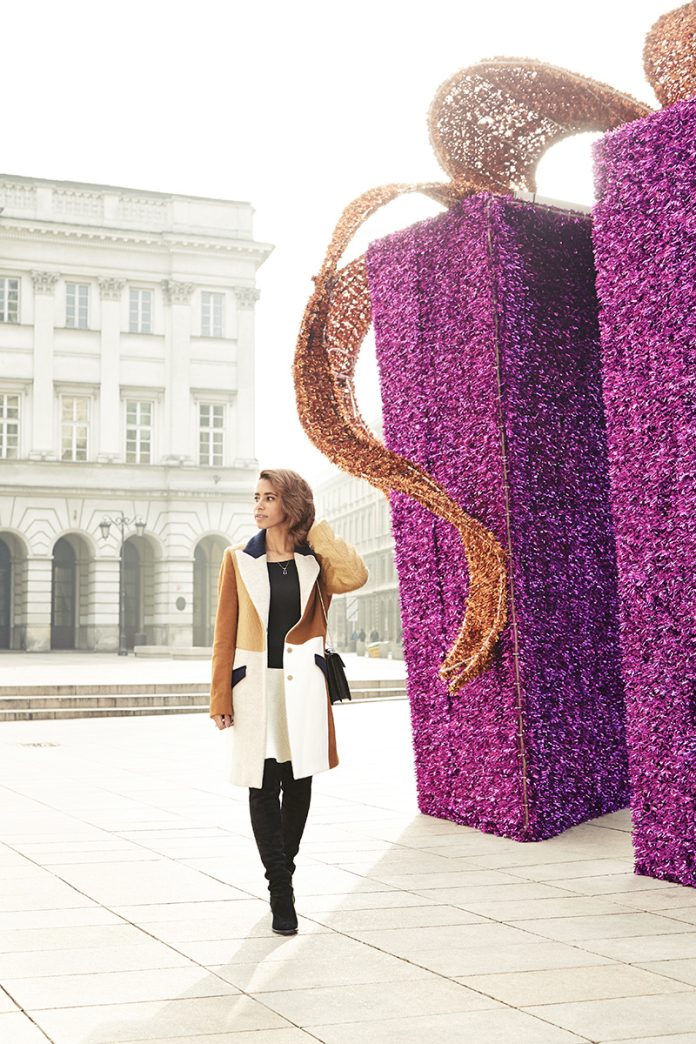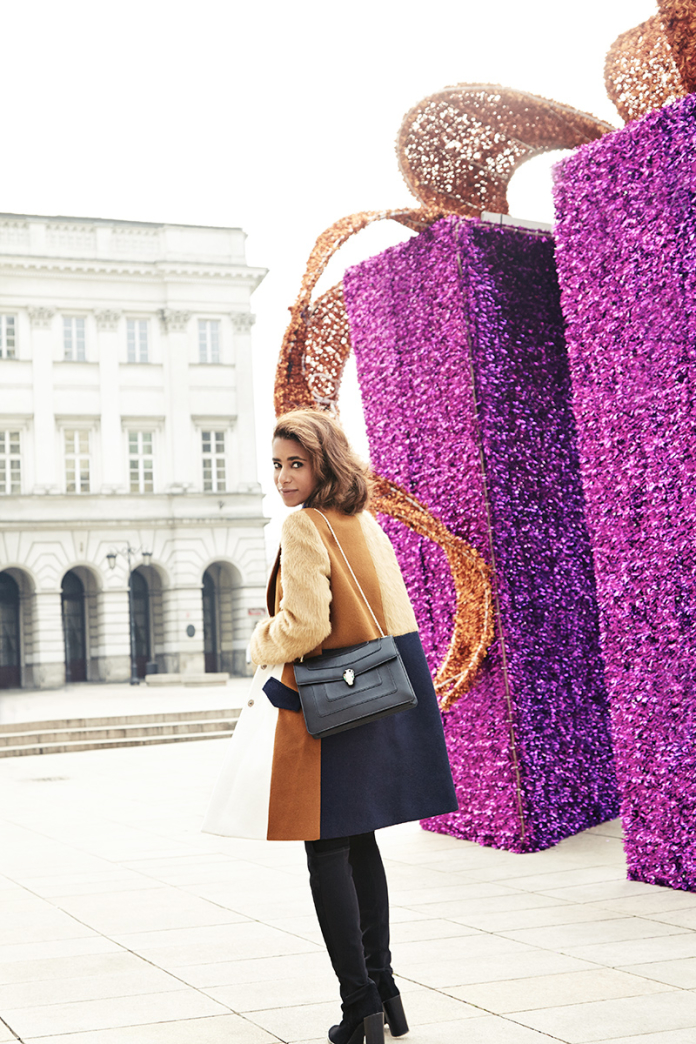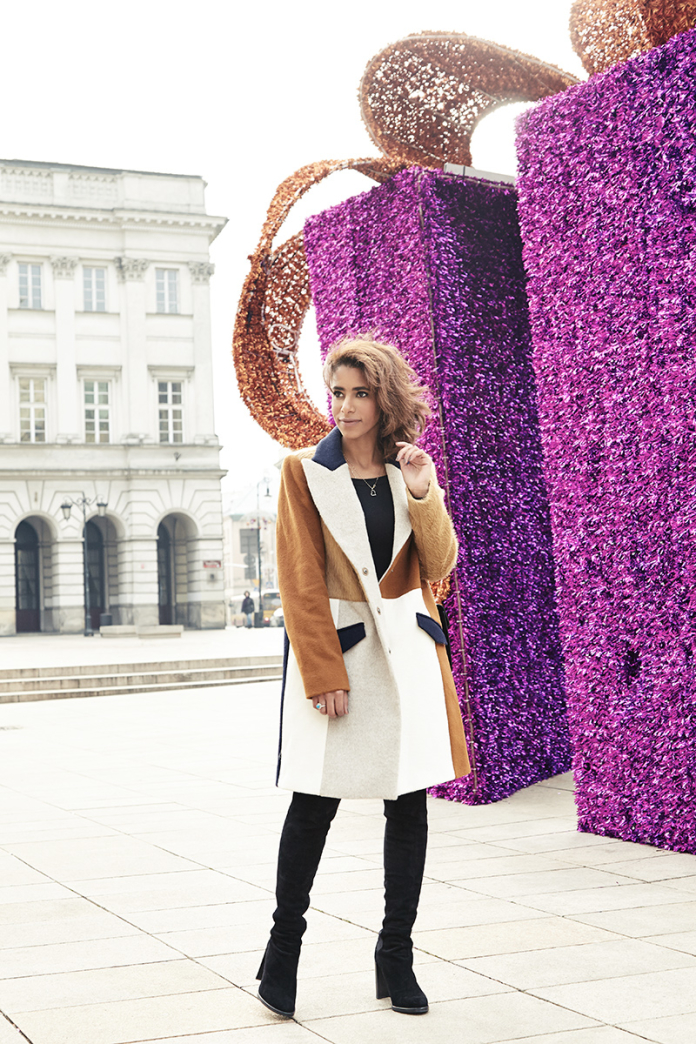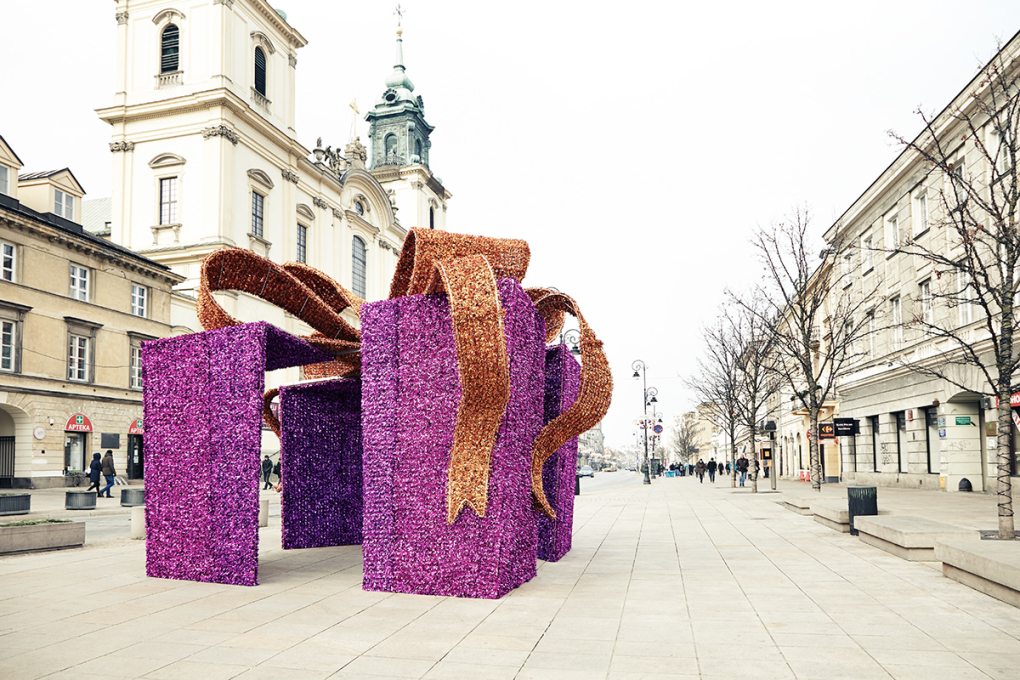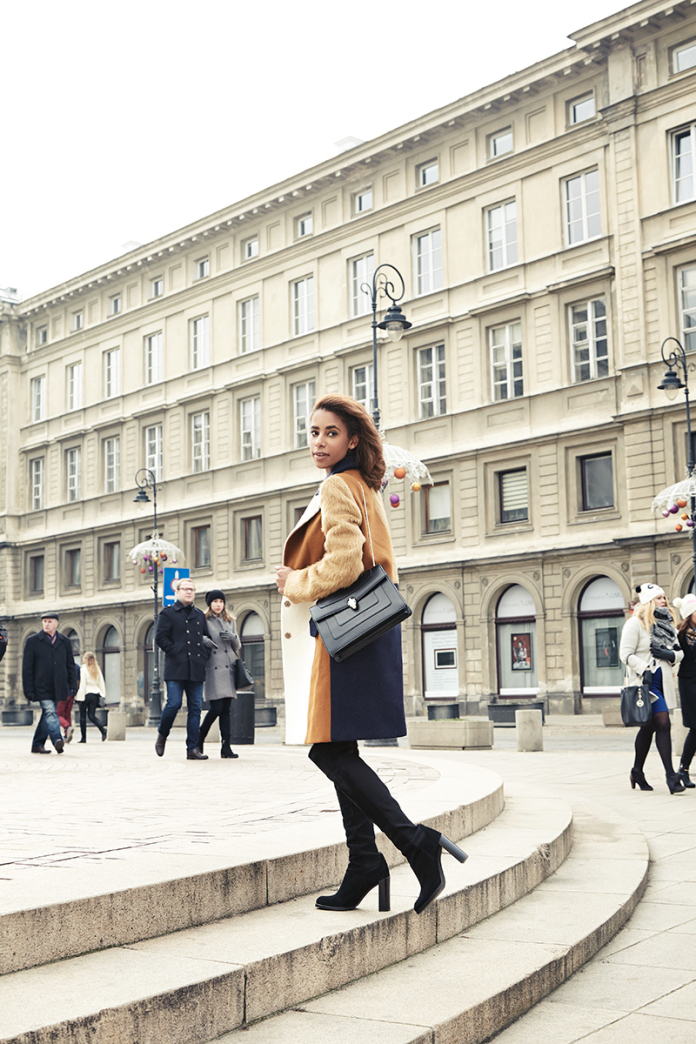 Photography by Agnieszka Wojtun
Max & Co Coat, Stuart Weitzman Boots, Bulgari Bag
This picture might be extremely out dated but I had to share one of my last looks from my trip to Warsaw in December.
Believe it or no this was shot in a painful minus 8 degrees in a cold afternoon! Trust me my fingers felt like they were about to fall off and I ran to the nearest Starbucks to grab a hot cup of coco! I don't know if I had mentioned this before, but I was not a fan of Warsaw and thought the small towns and mountain sides were much more interesting and pretty.
Anyway, it's Saturday and I am about to catch up on my sleep this should last me all week!