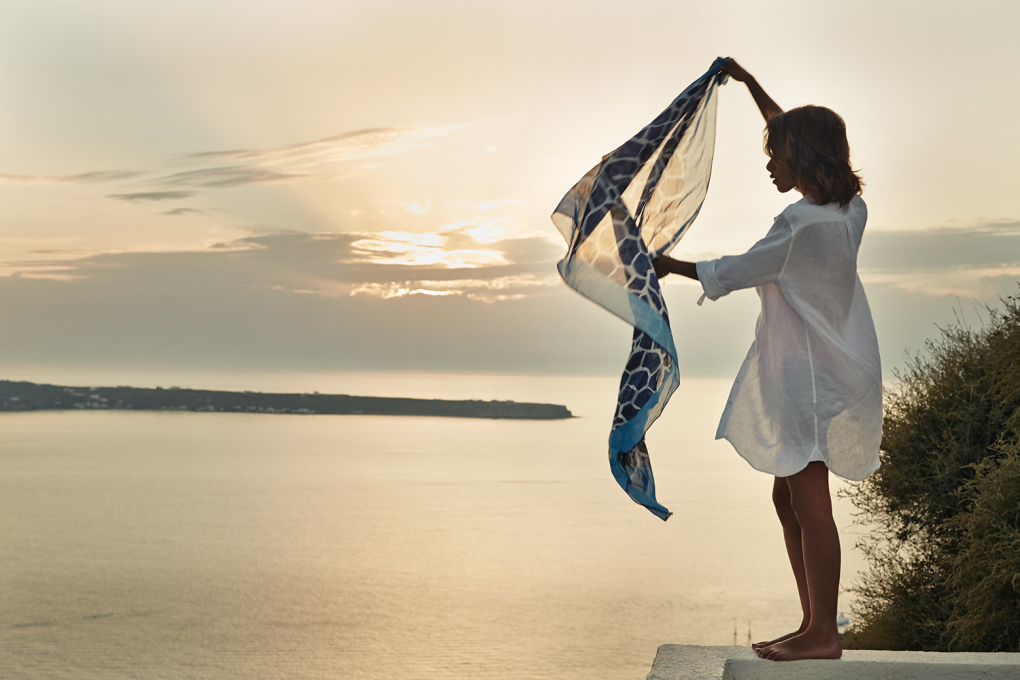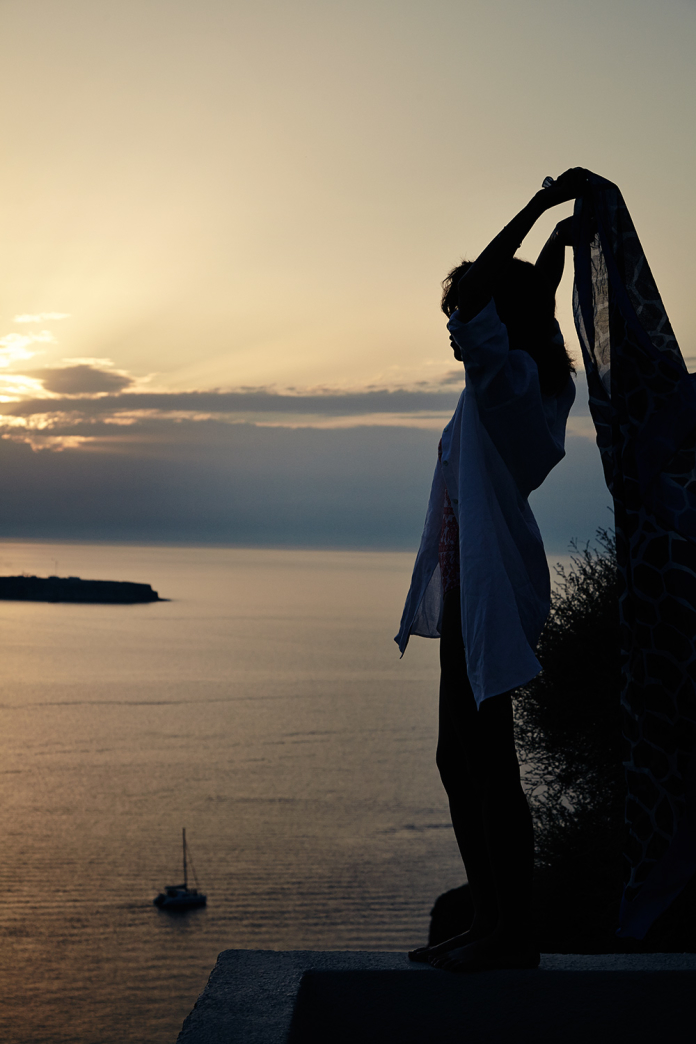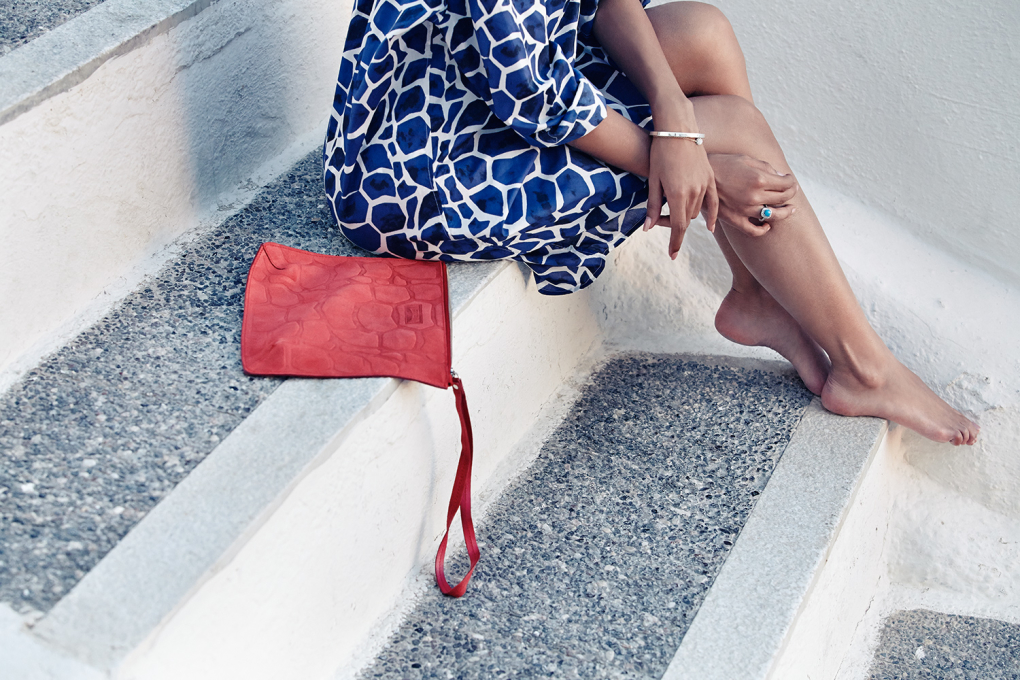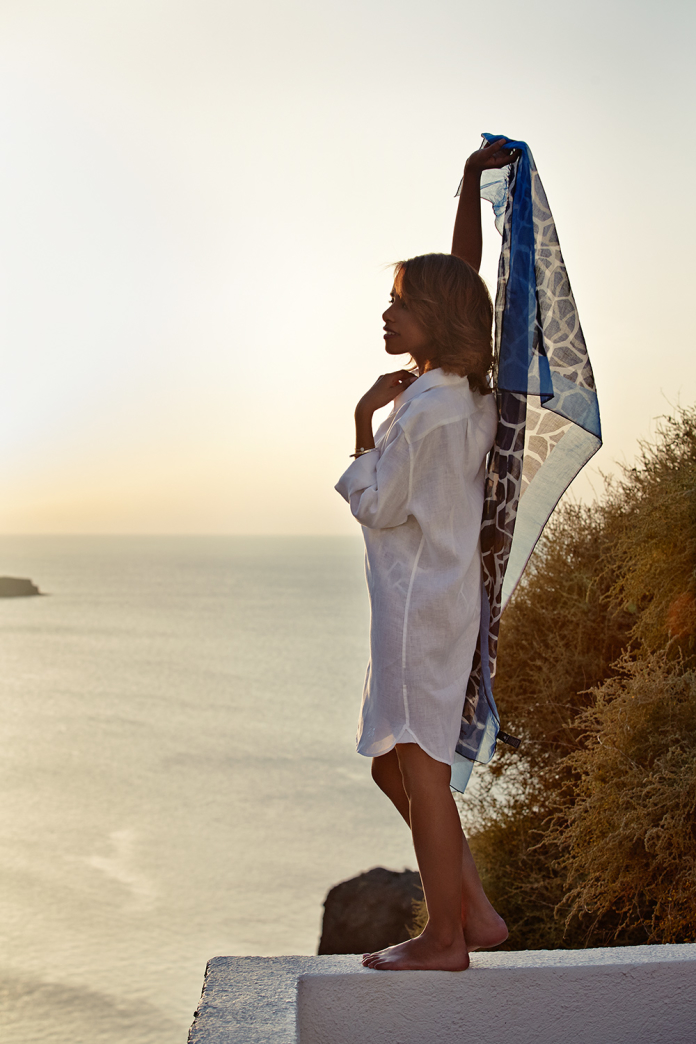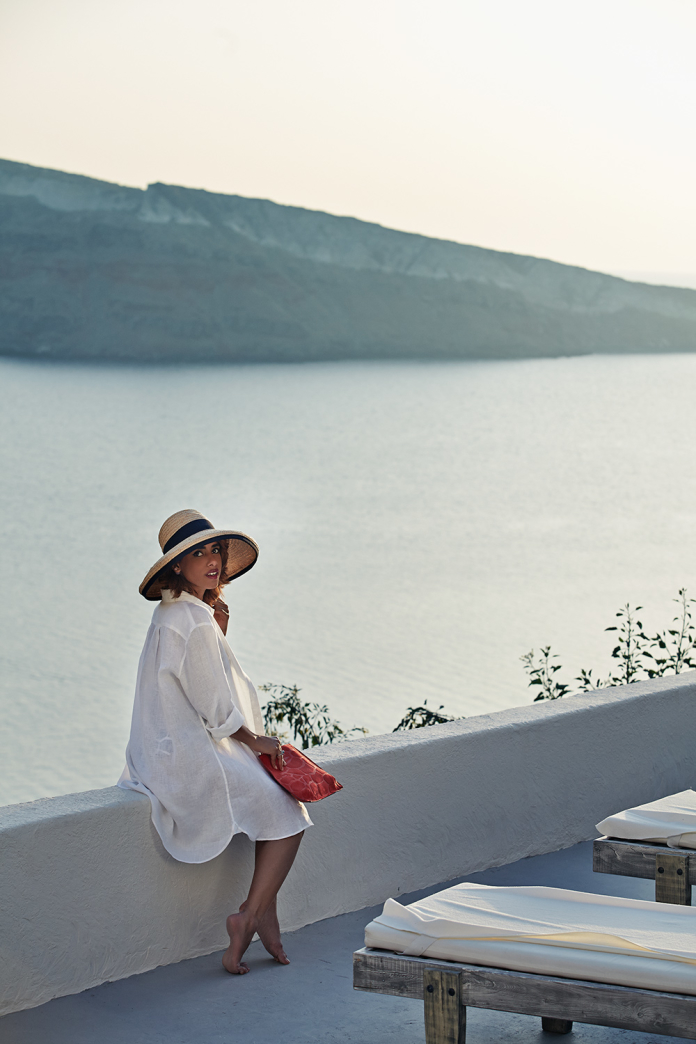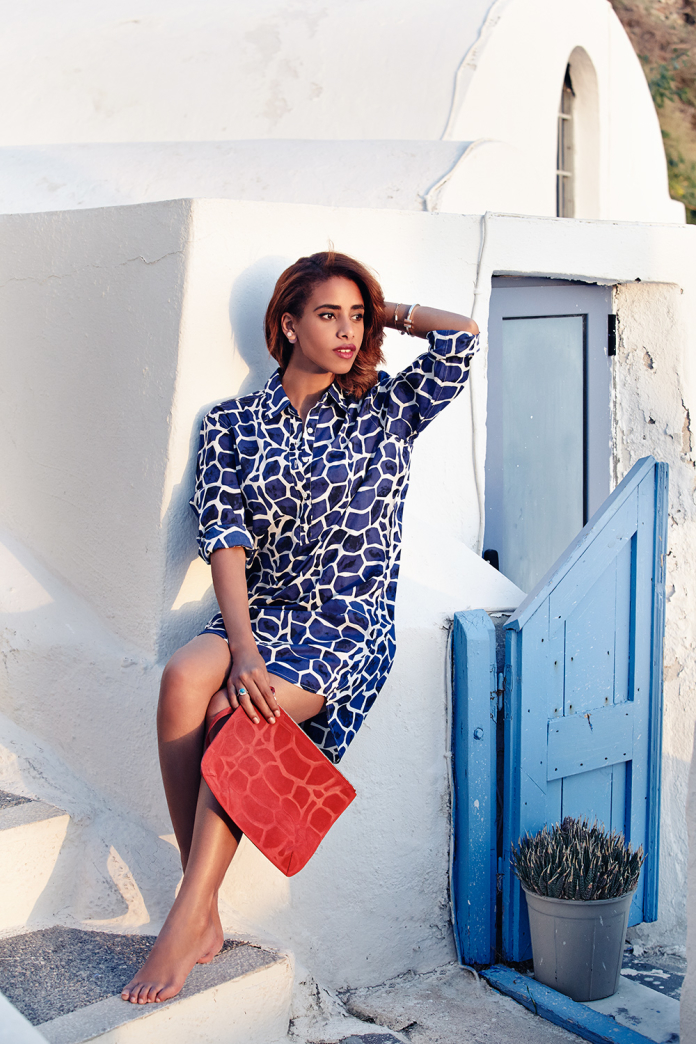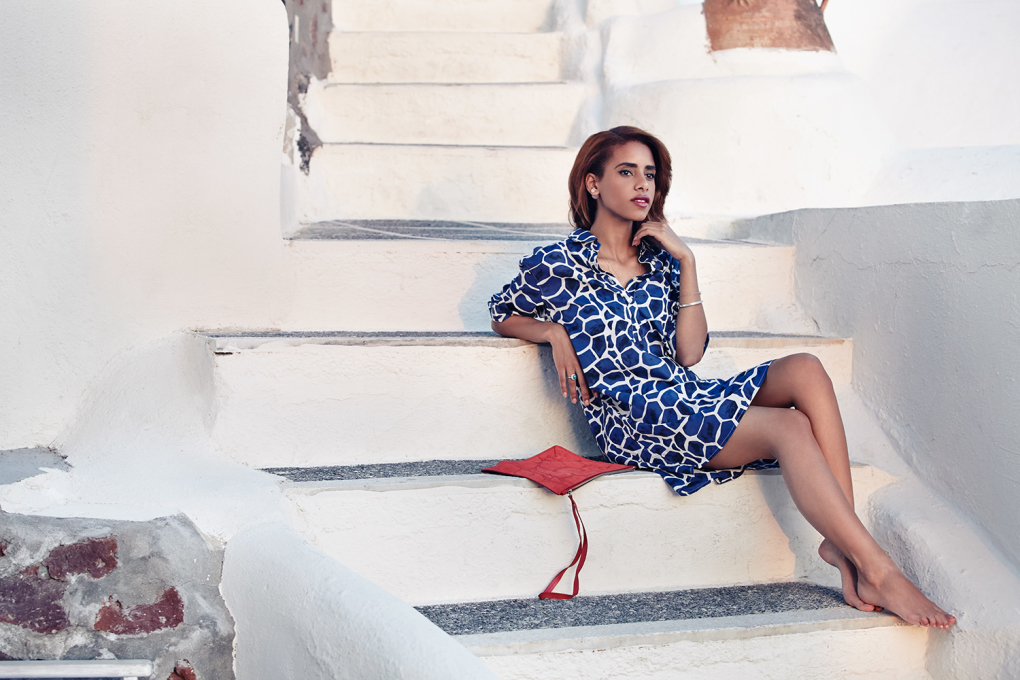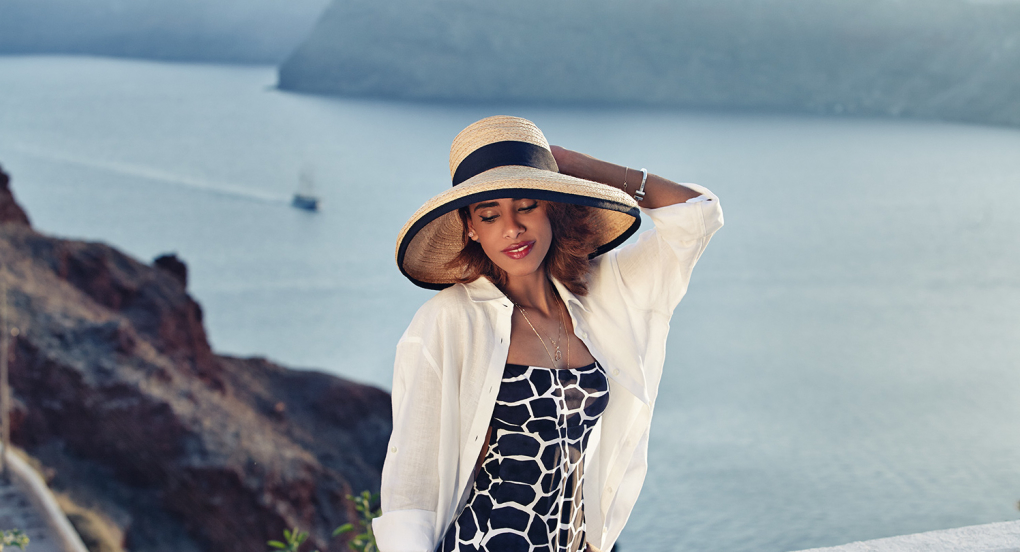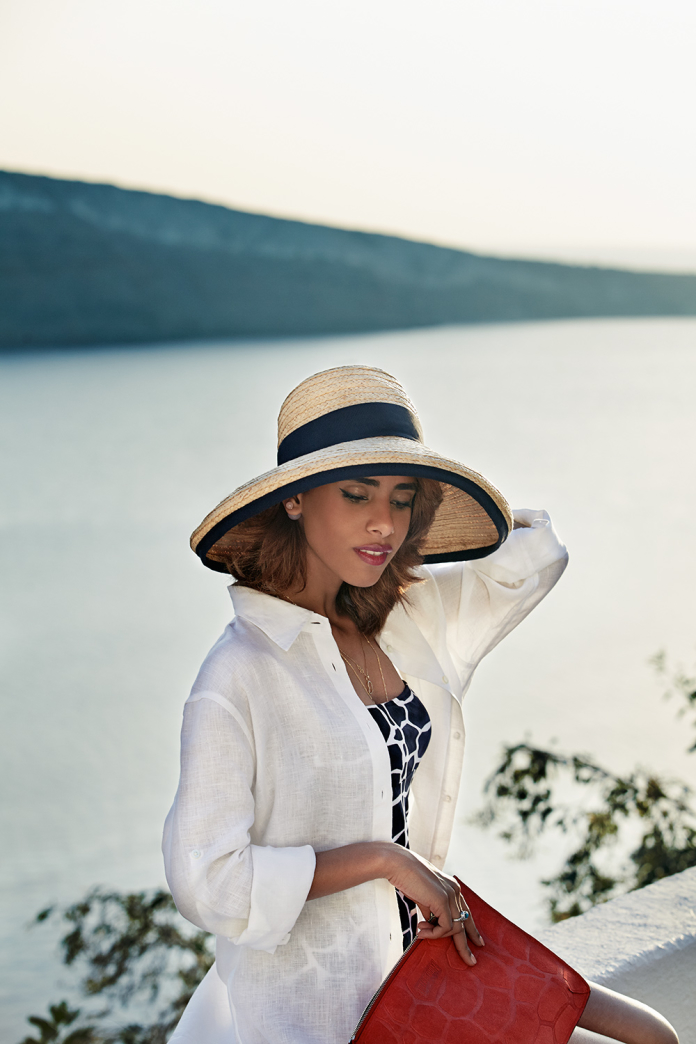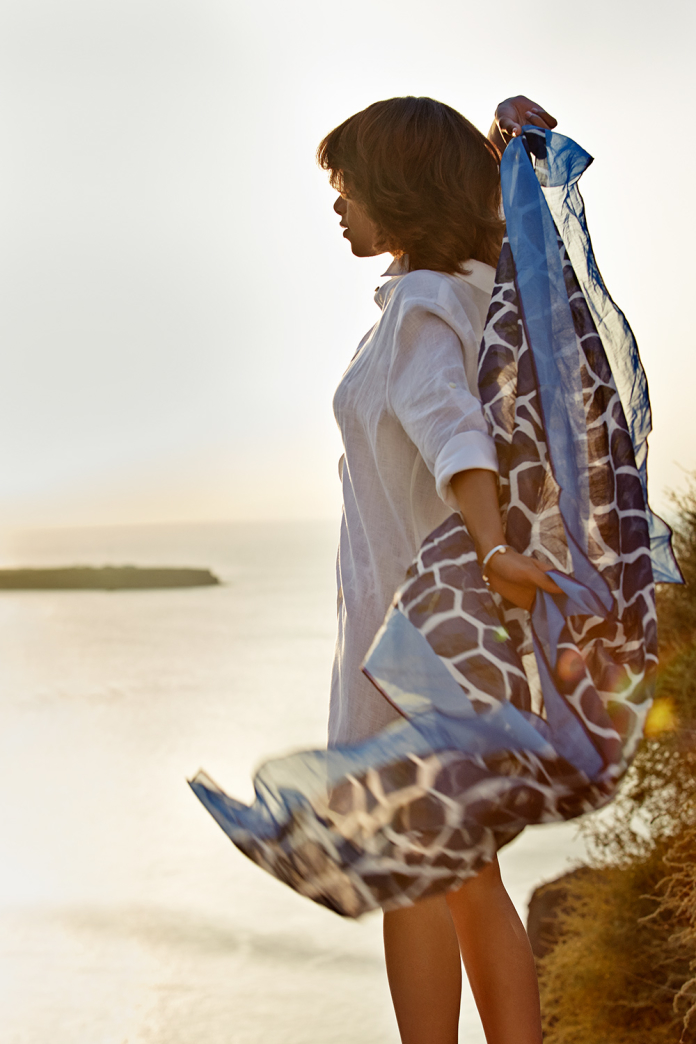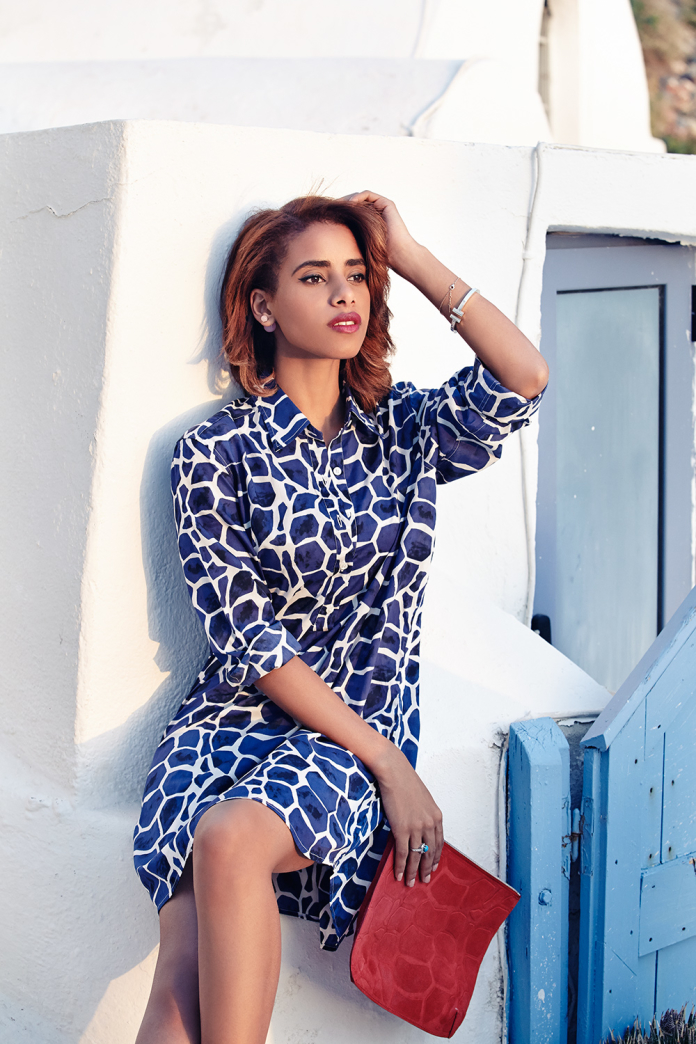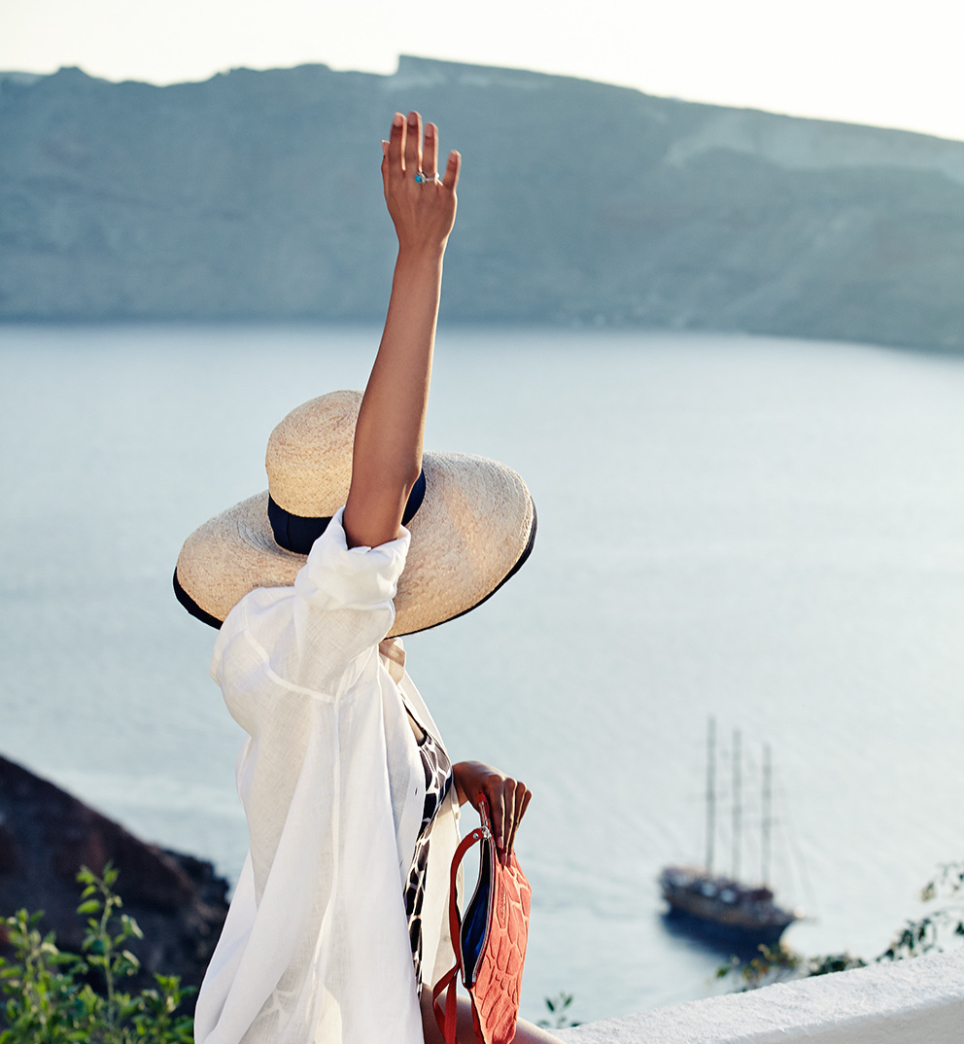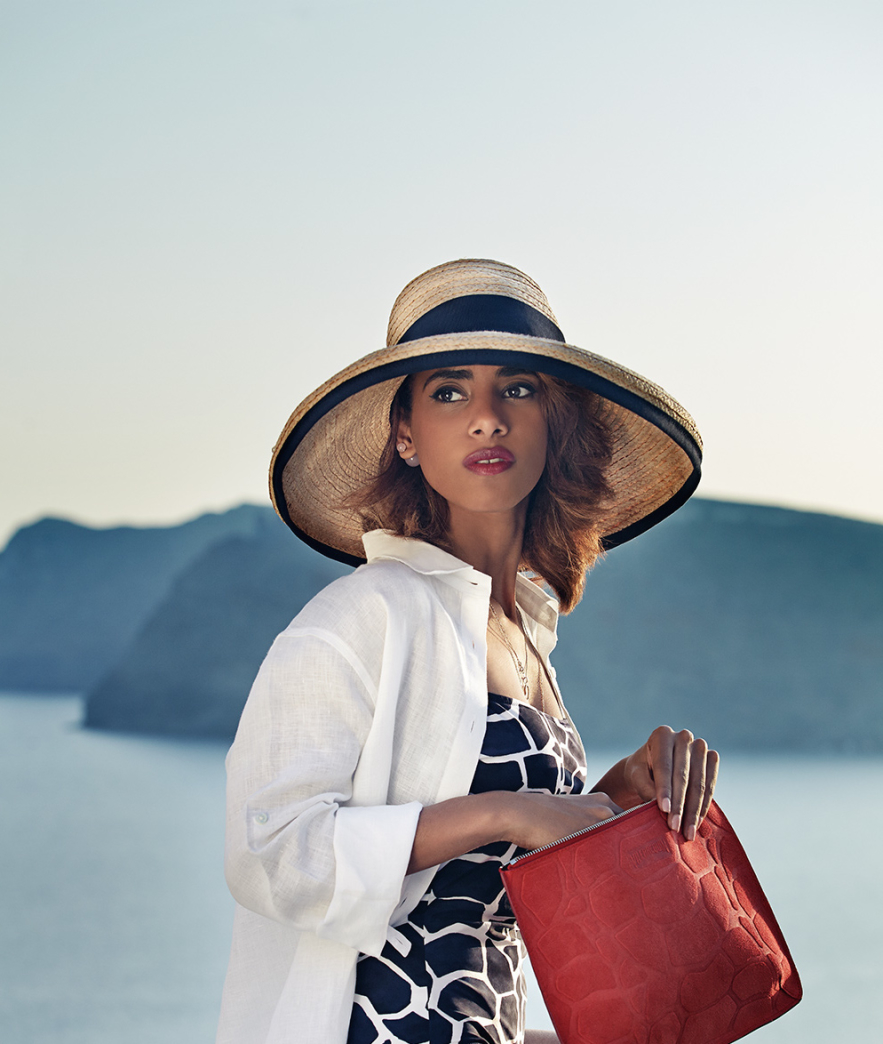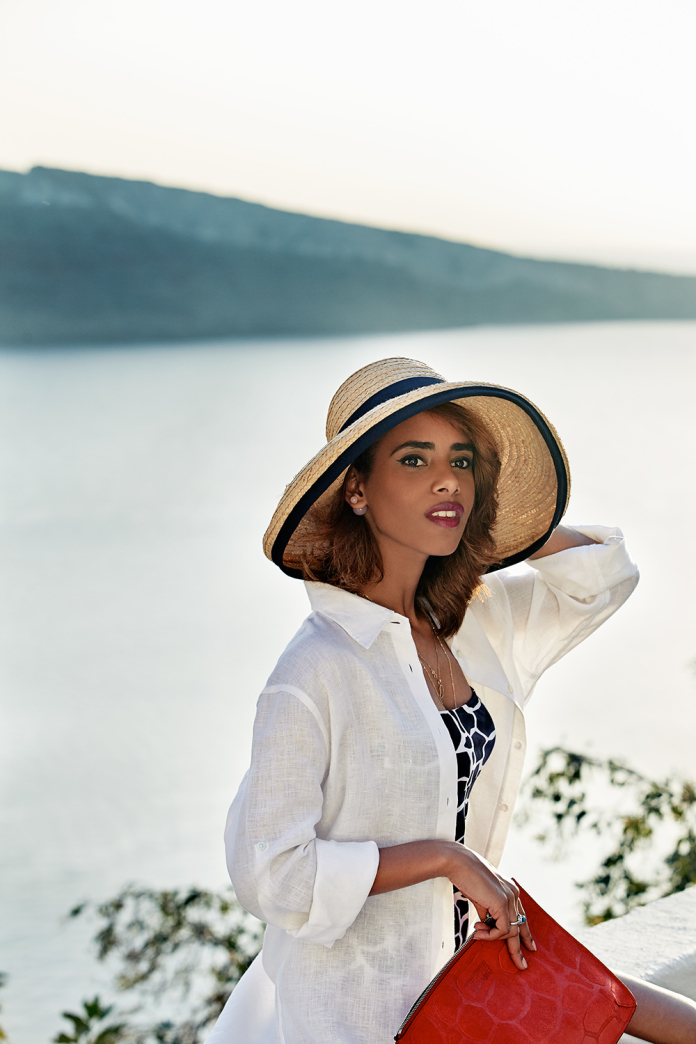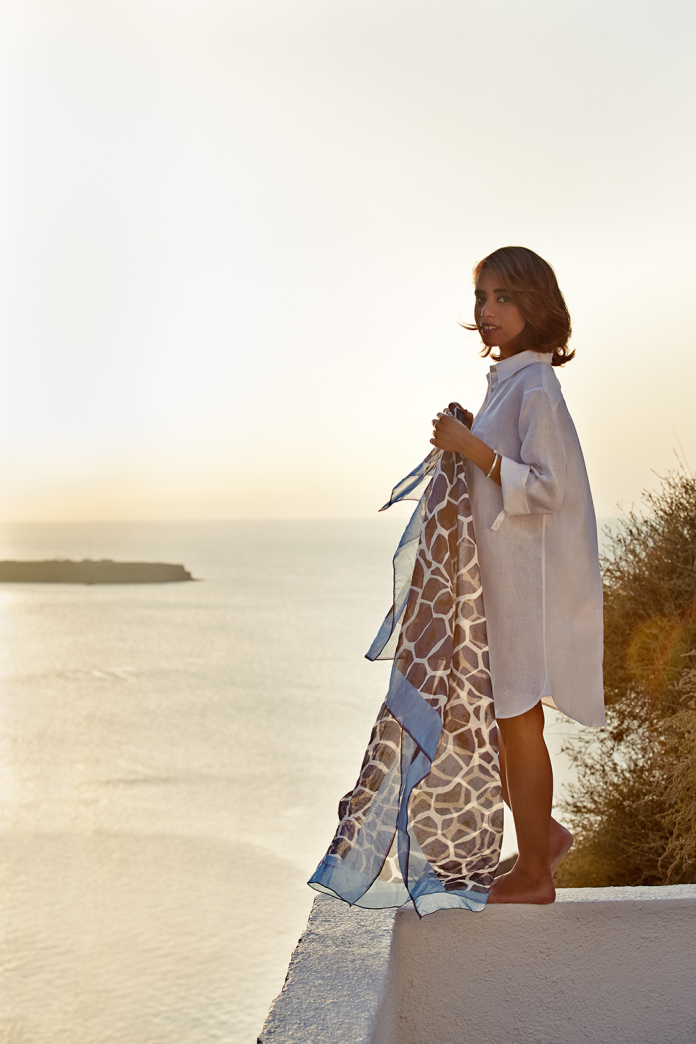 Photography by Agnieszka Wojtun
Dressed in Vilebrequin
Oh how long I have waited to post these images from Santorini. The most beautiful backdrops with one of my newly found favourite swimwear brand- Vilebrequin.
I love the fact that they just recently launched their women's collection and god is it sexy! I absolutely love every thing that they had in store – Hence how I went over board with taking everything- and their swimwear fits PERFECTLY! Being as skinny as I am, it gets a little bit difficult to find the perfect swimwear, but thanks to Vilebrequin I don't have to worry any more.
Another thing I absolutely love, is that they also have these gorgeous shirts / shirt dresses that are perfect for a stroll by the beach, or something to throw on at a resort or walking around an island just like I did.
Visit the Vilebrequin stores in the UAE – Madinat Jumeirah to grab some of their gorgeous swimwear- I think the weather is perfect for a swim!