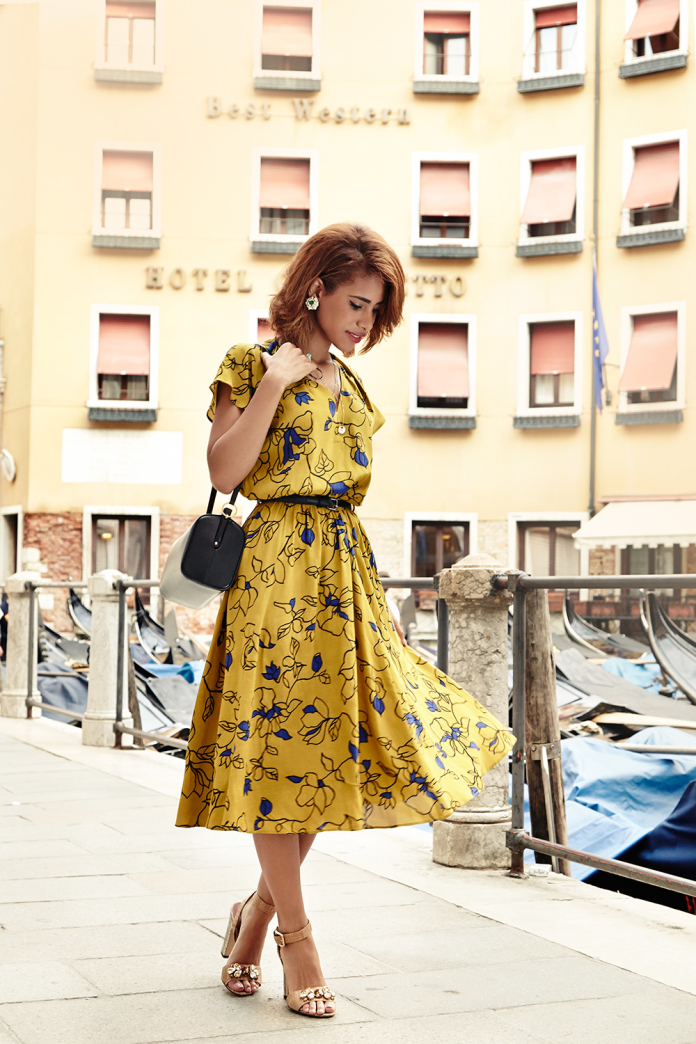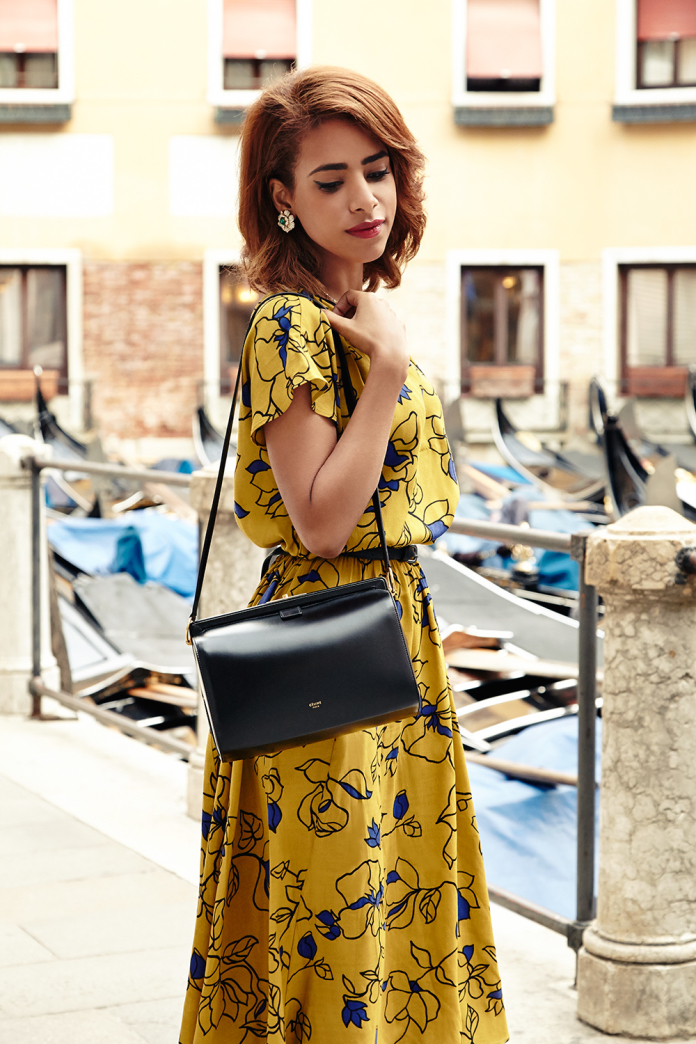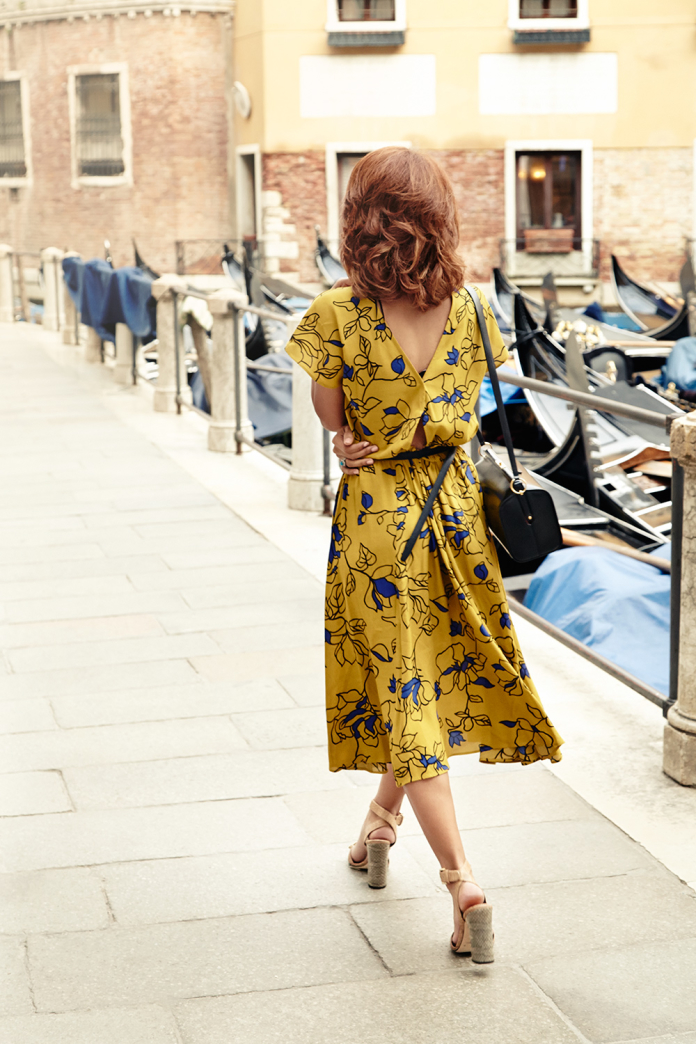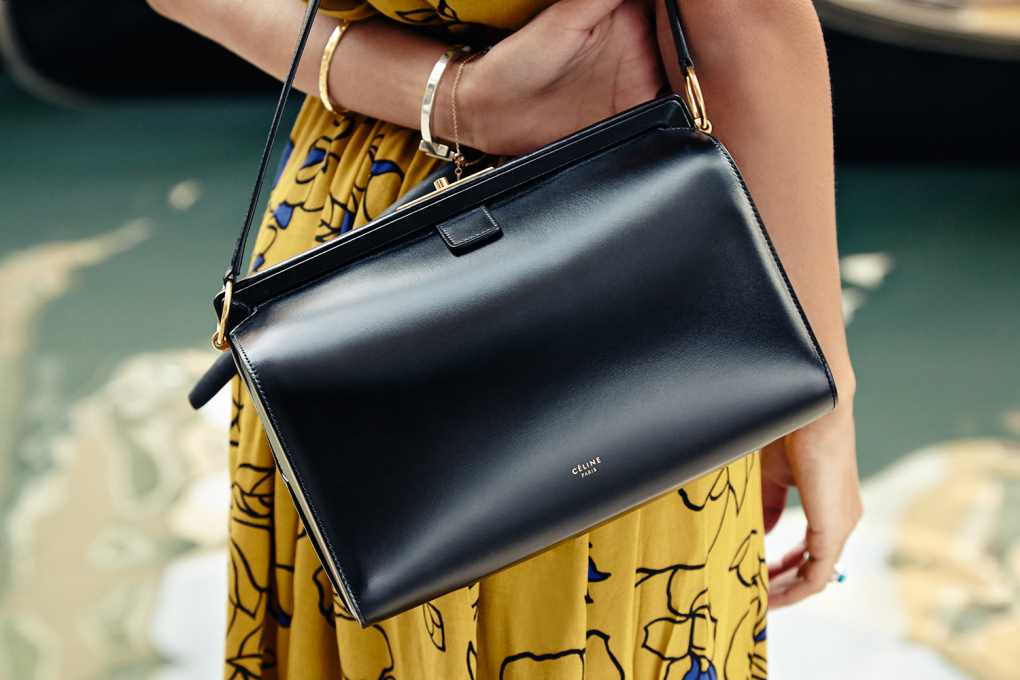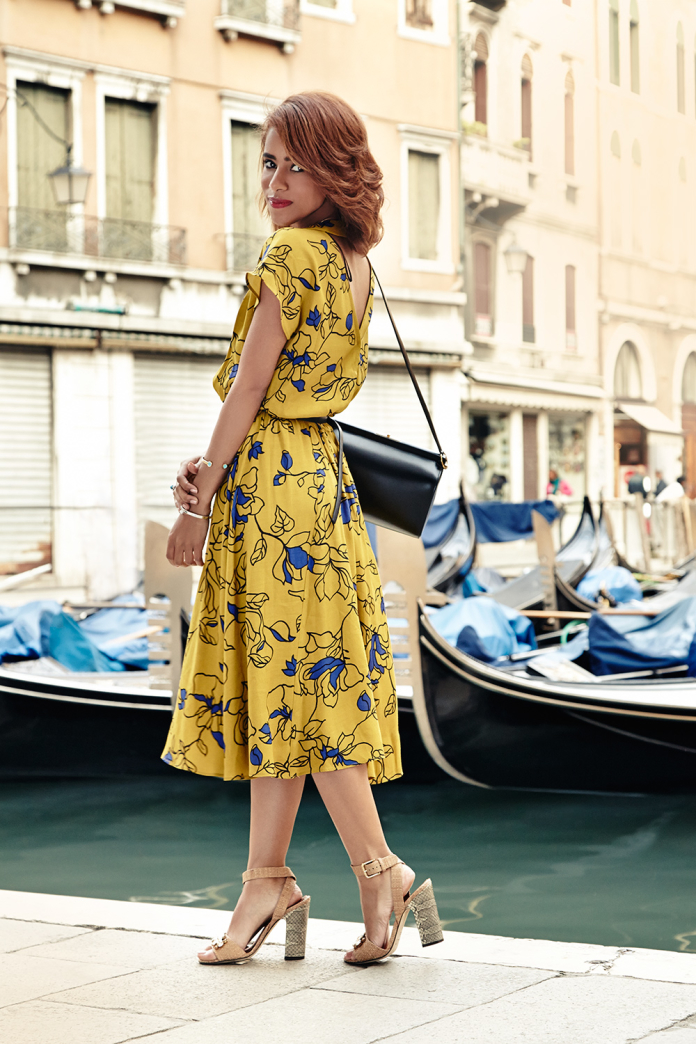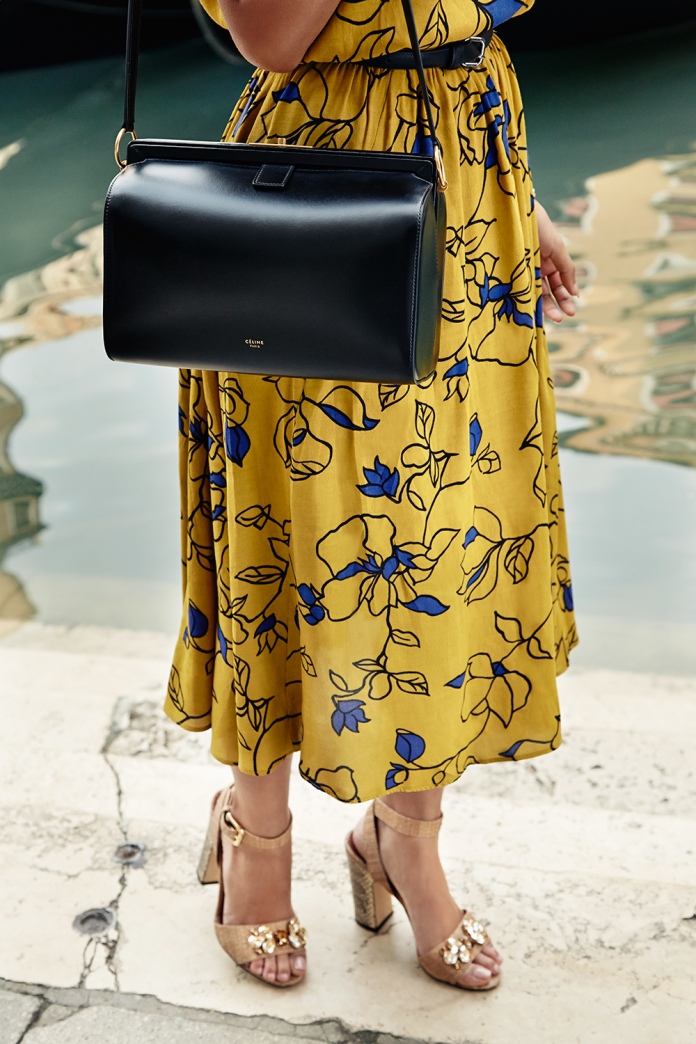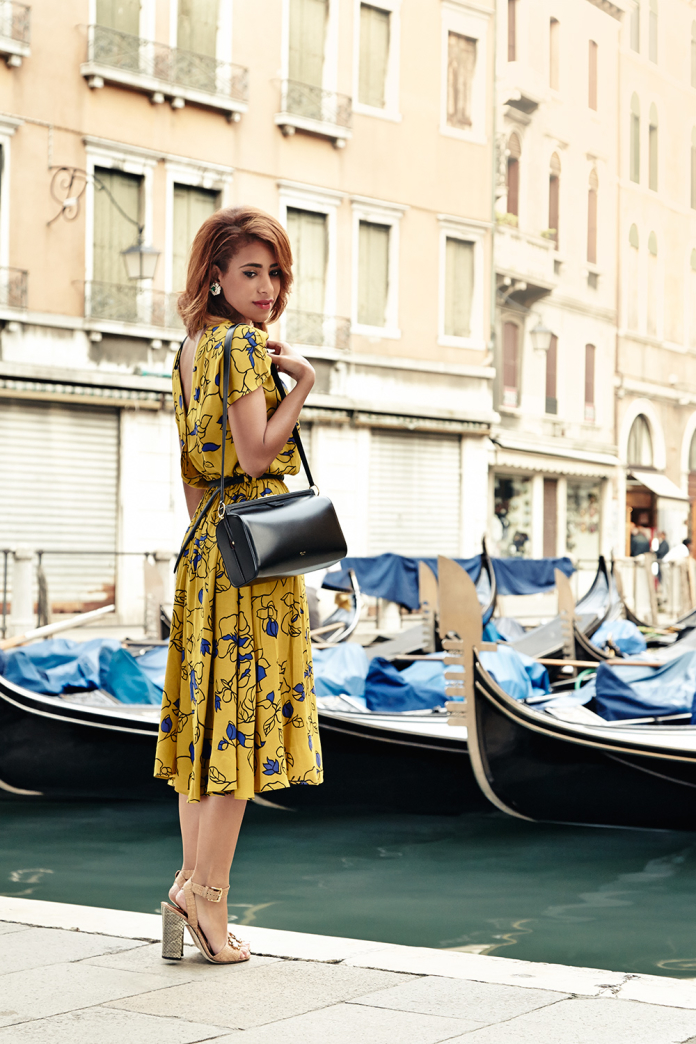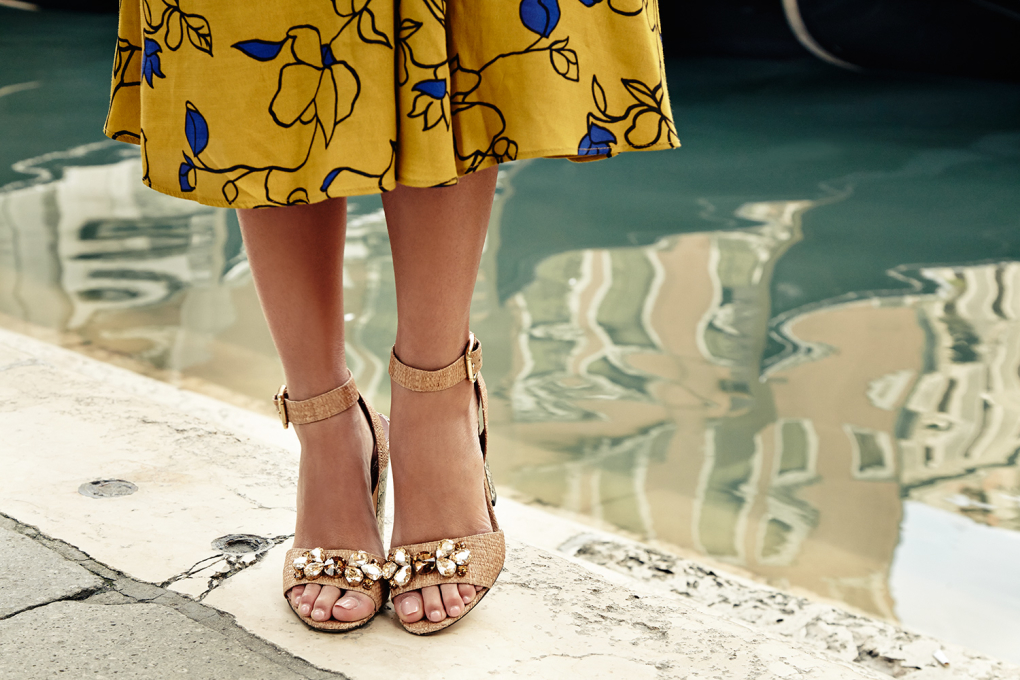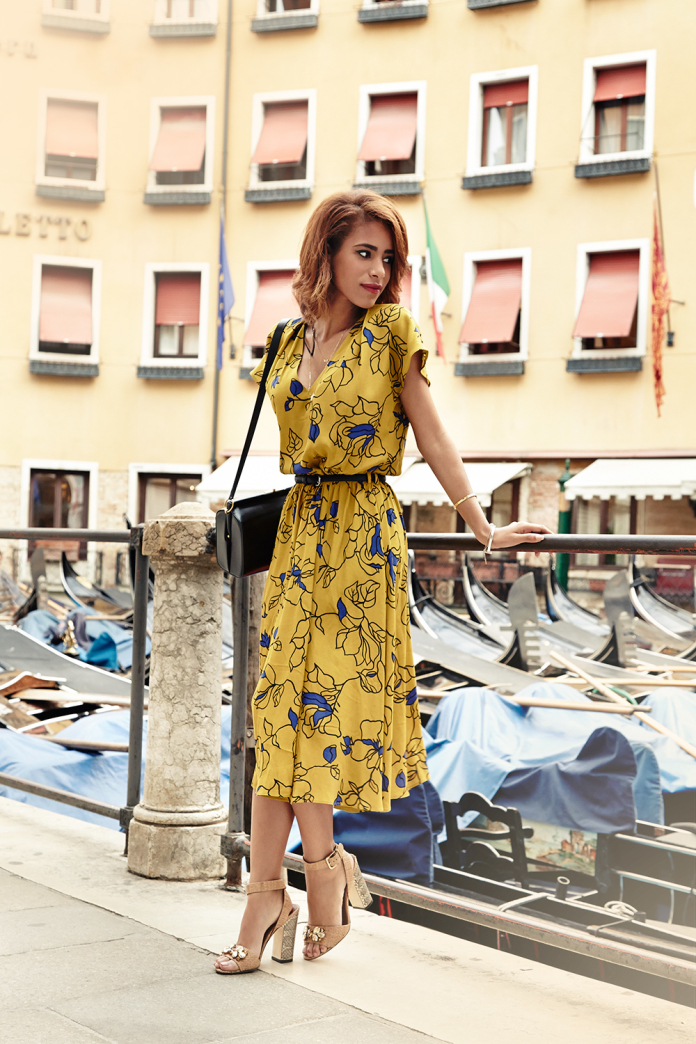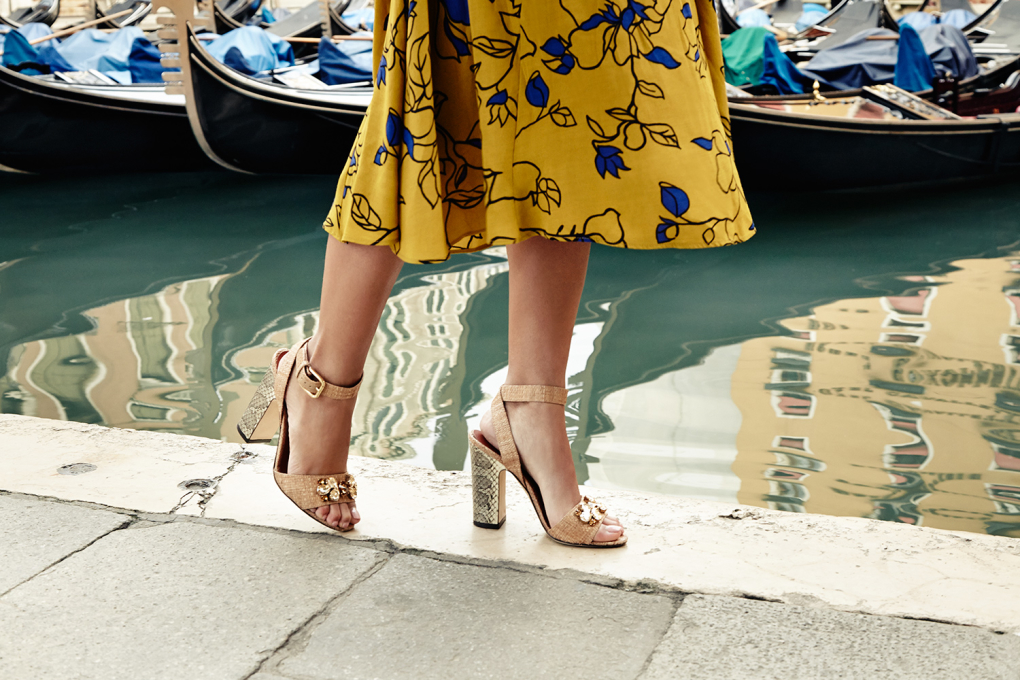 Photography by Agnieszka Wojtun
Dress by Zara, Bag by Celine, Dolce & Gabbana Heels, Ciner Earrings from Sophie's Closet
Finally I get to post my looks from Venice and show you guys the beauty of the city.
Well, baby steps first.. Here is one of the first looks taken around the city at around 6 am. the best time to shoot anywhere is before the whole city wakes up.
I was very skeptical about visiting Venice in October because I heard a lot of mixed reviews about the city. I was told it's going to be cold, rainy, smelly and full of tourists. I think Venice in October is the perfect time to go!
It wasn't as packed with tourist as I had expected. The weather was a dream, the food was amazing and no it did not smell at all. But be aware of the hundreds of mosquitos!!
I'll give you guys more details on my trip and some Venice tips and shopping guide in the coming posts.. stay posted!