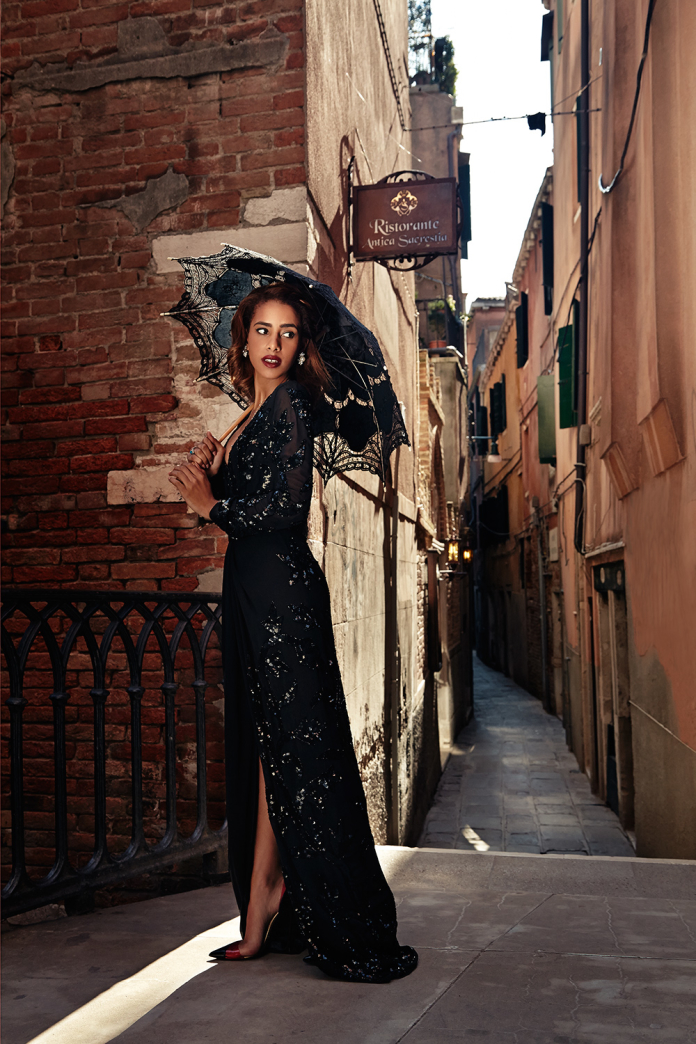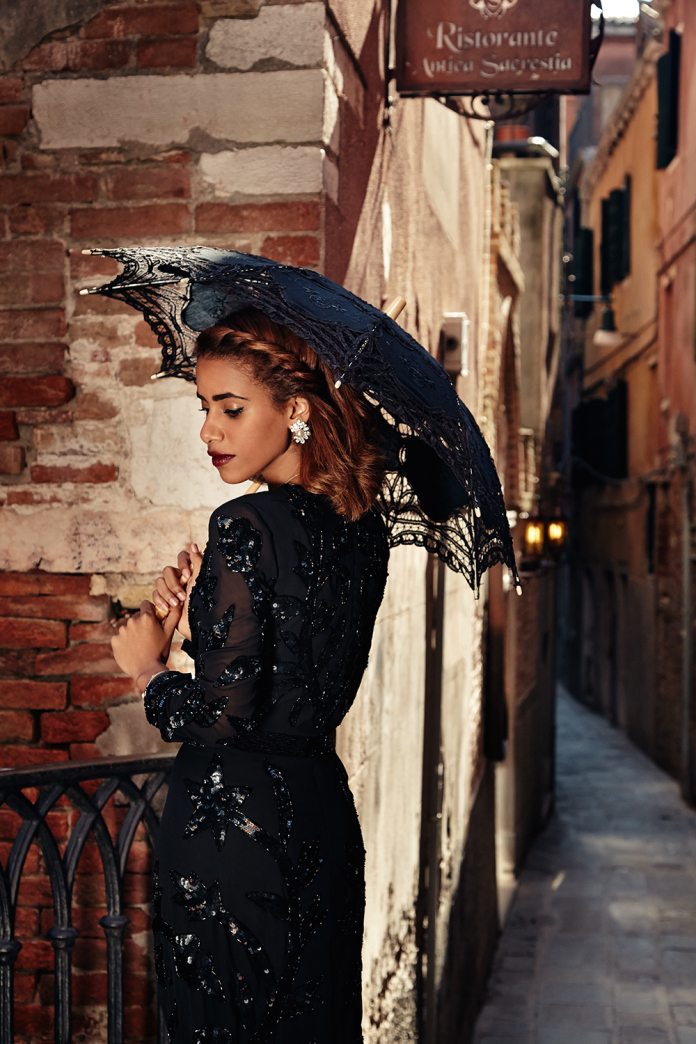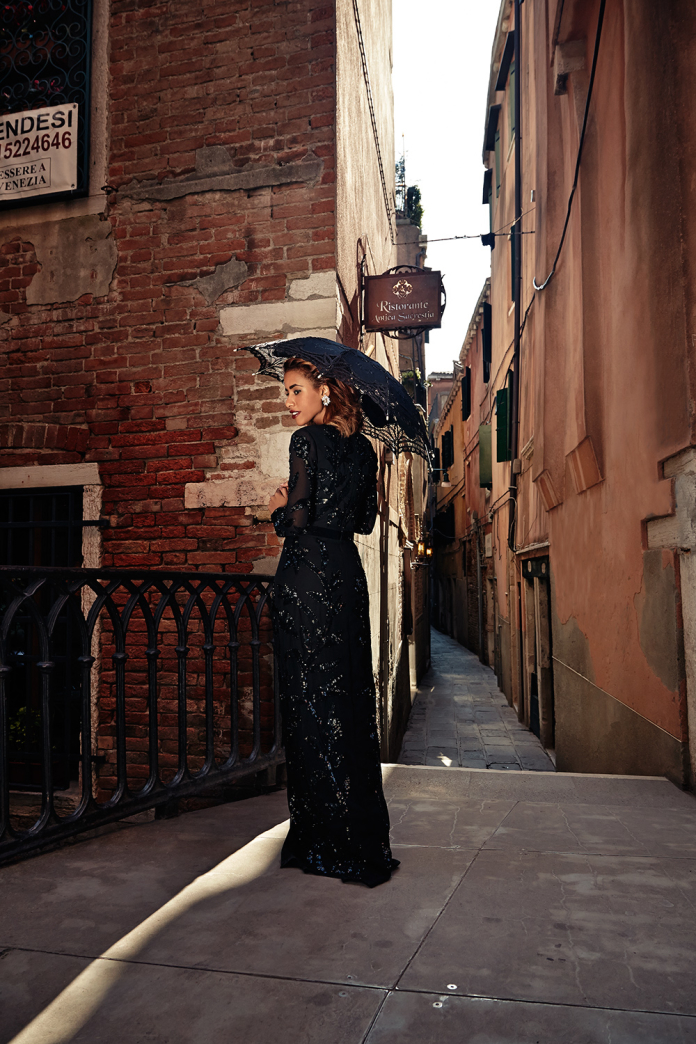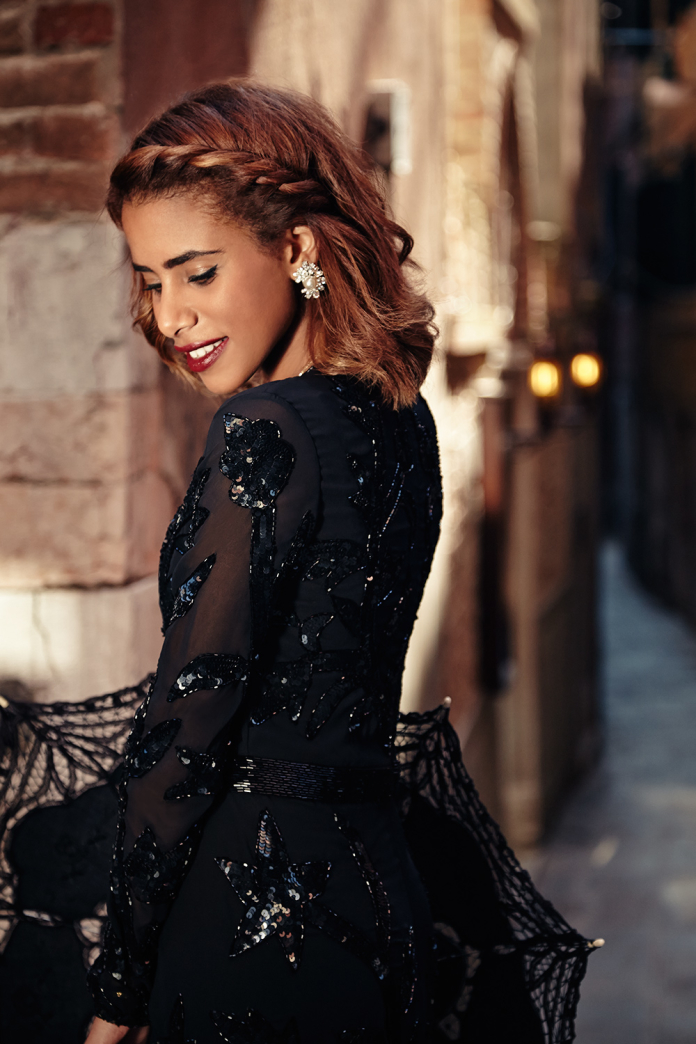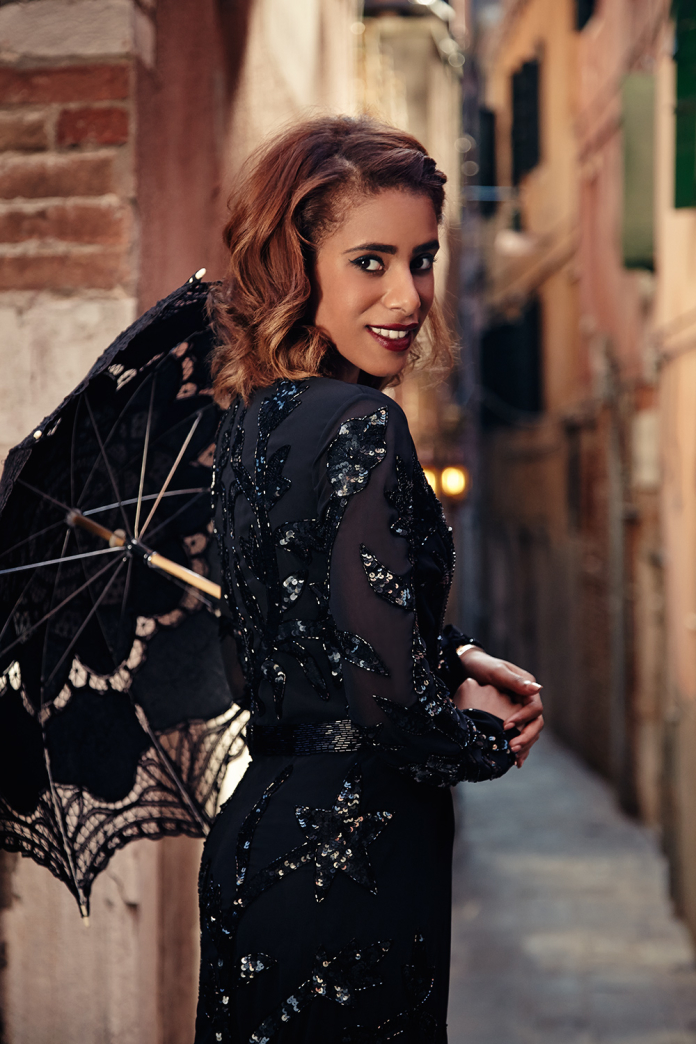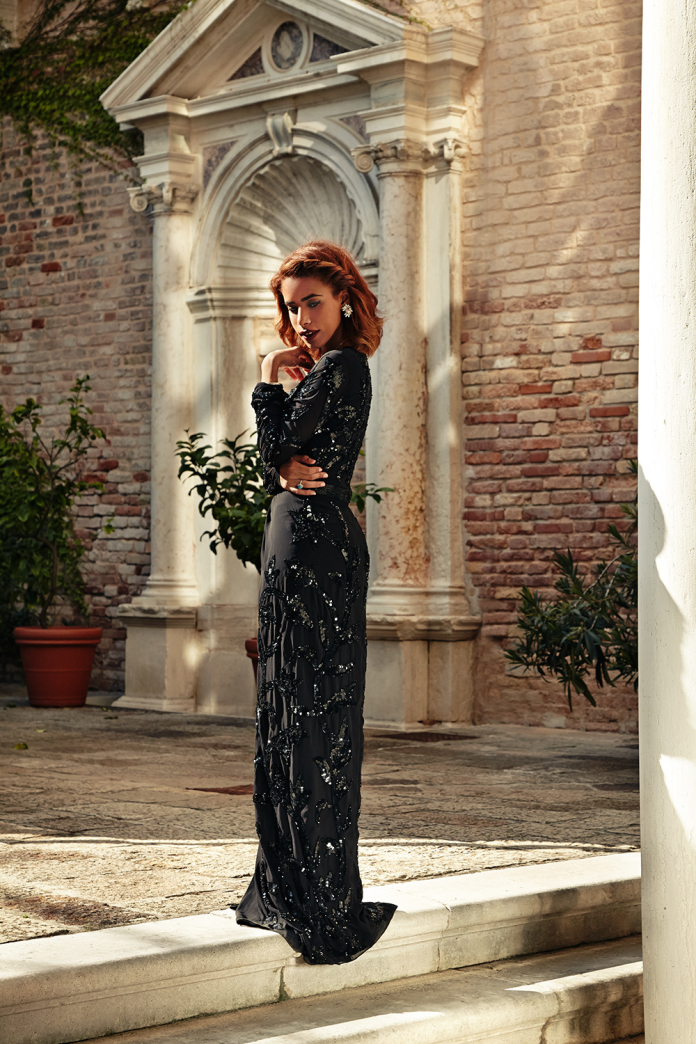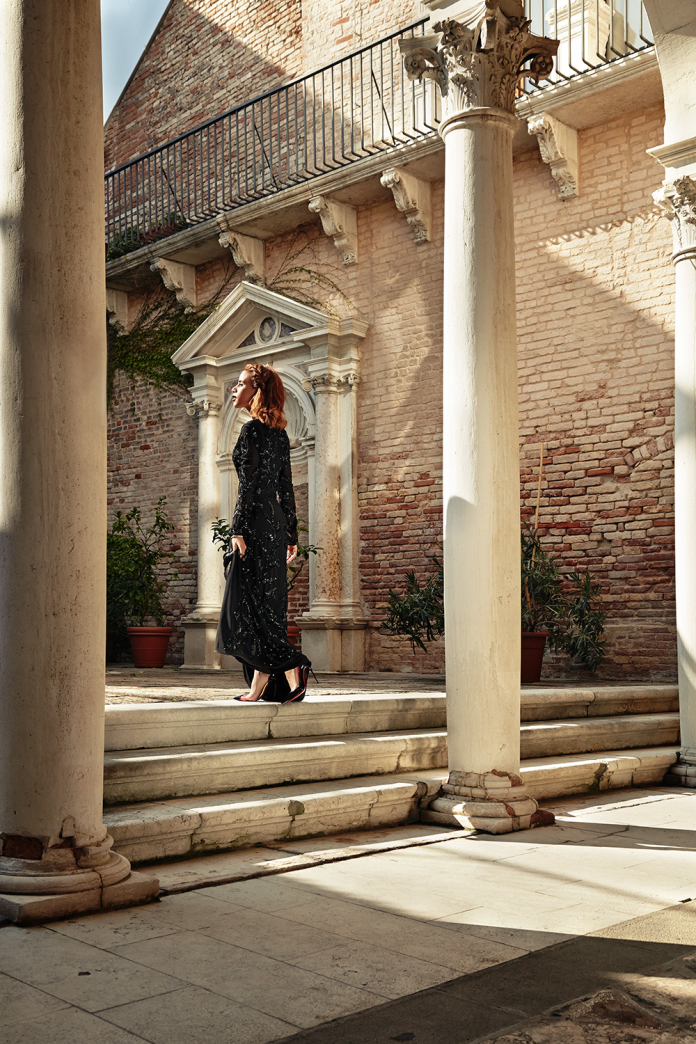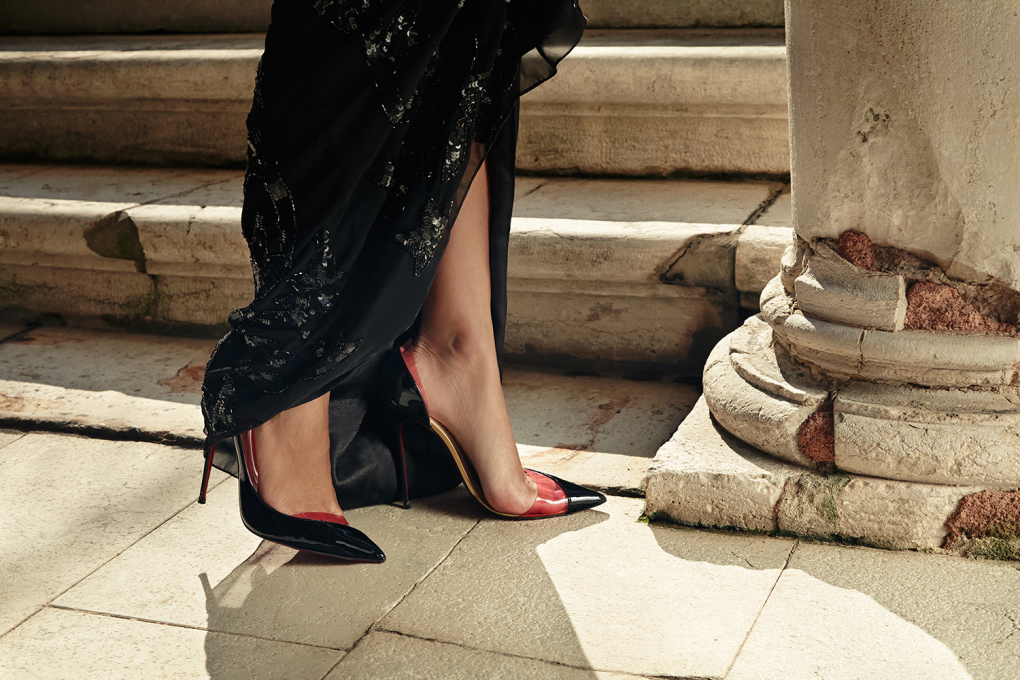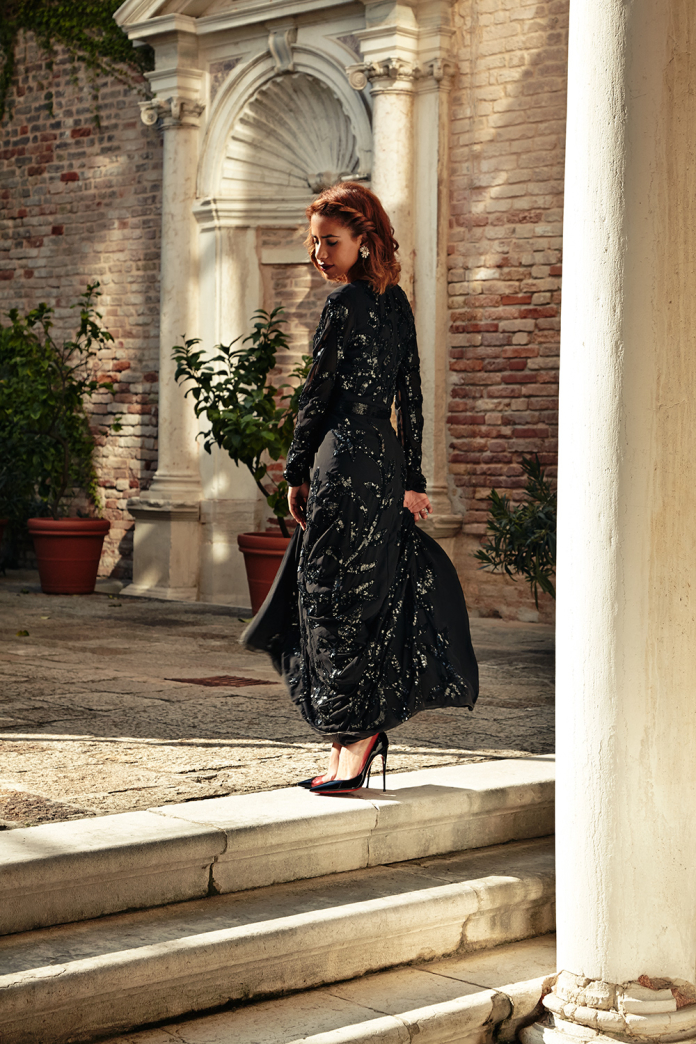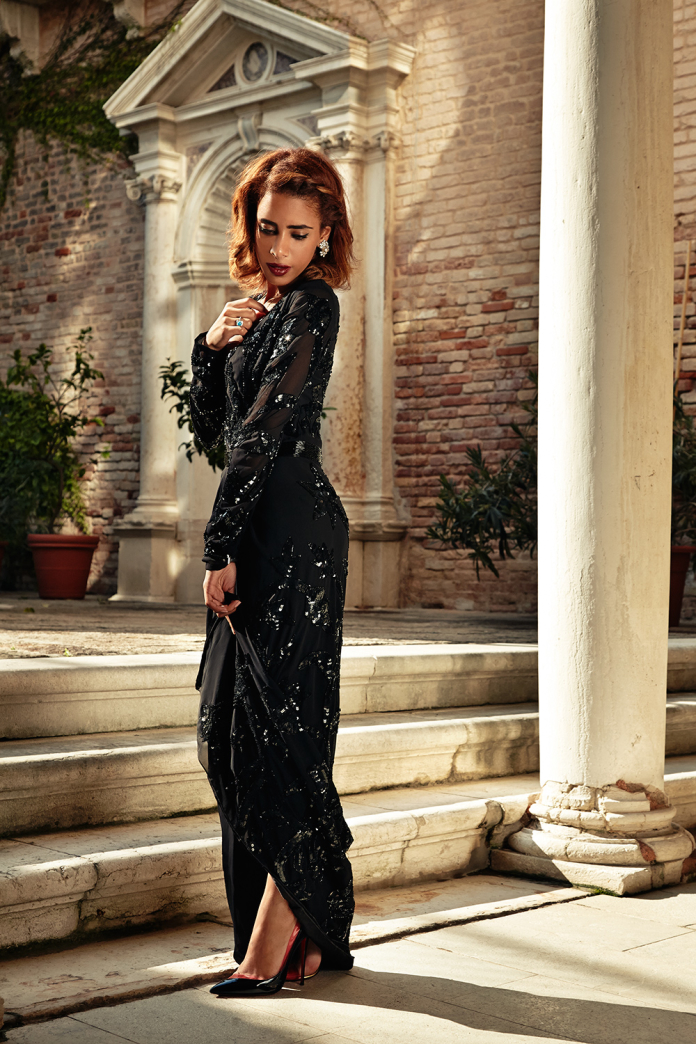 Photography by Agnieszka Wojtun
Dress by Virgo's Lounge, Ciner Earring from Sophie's Closet, Christian Louboutin, Handmade Venetian Umbrella
Clearly I am no widow! But the song Black Widow got stuck to my head as soon as I started uploading these images on my blog.
This look has to be my favorite out of my entire mini euro trip, I had saved this dress for Venice and had this complete scenario in my head on how I wanted to shoot the look. I really wanted to save this one for last.. But I just couldn't wait any longer to post it for you to see.
What do you guys think of it?