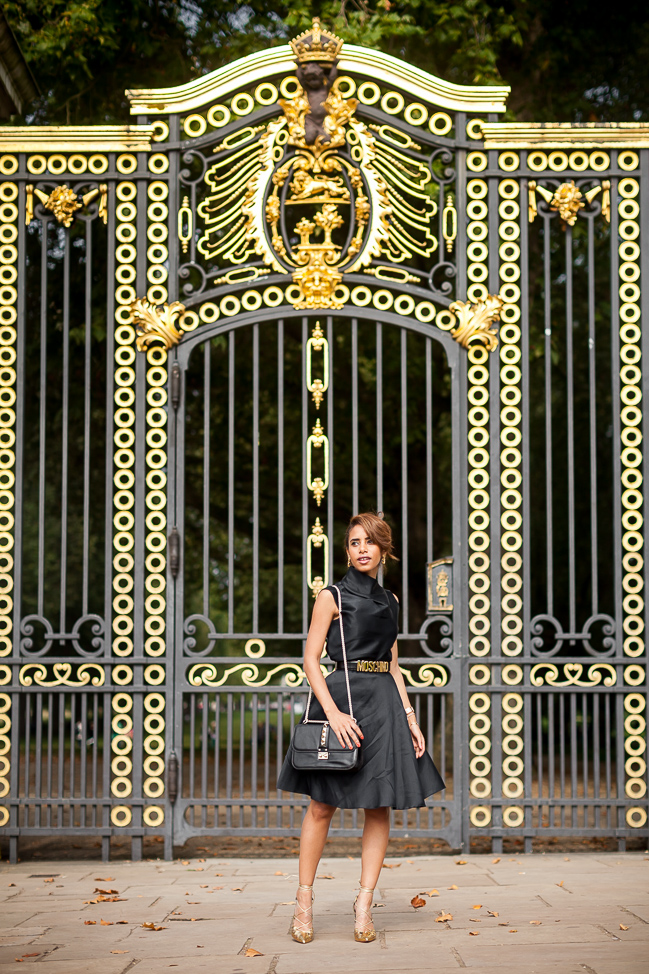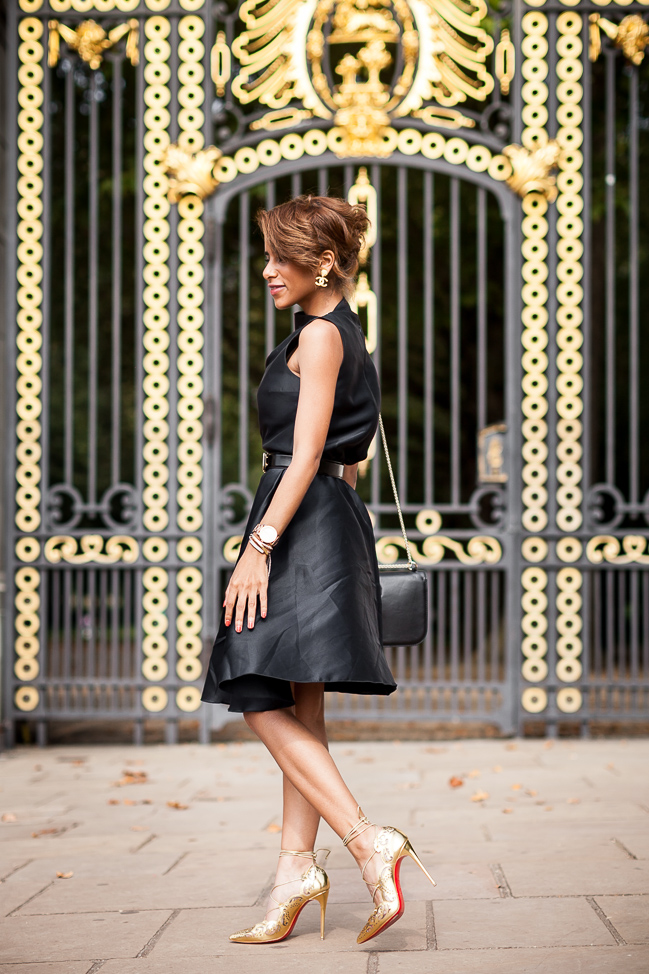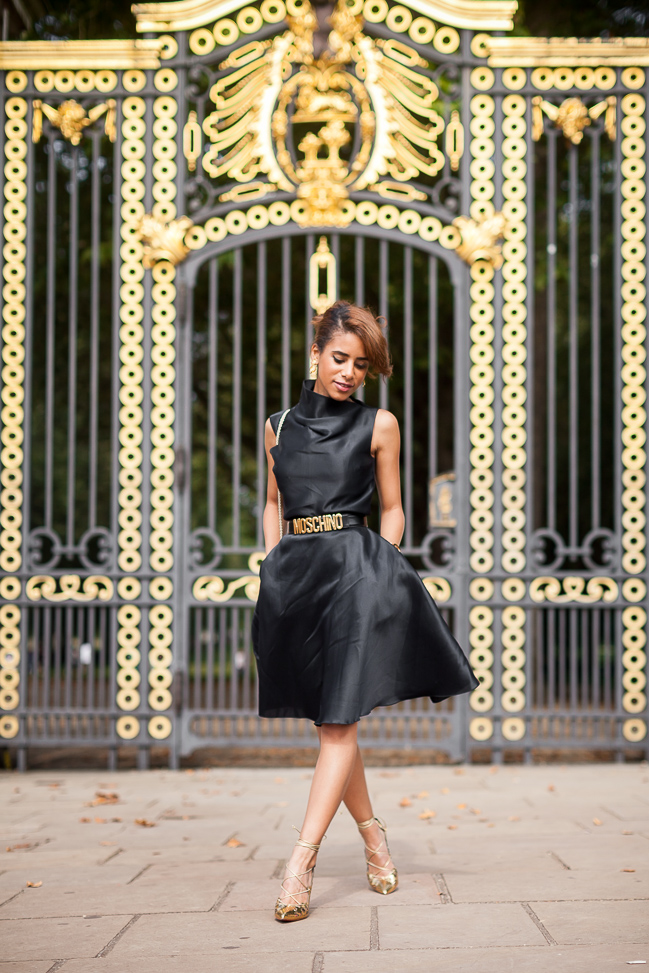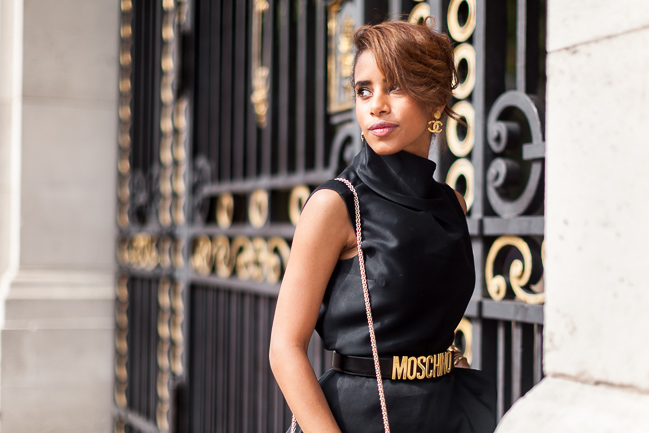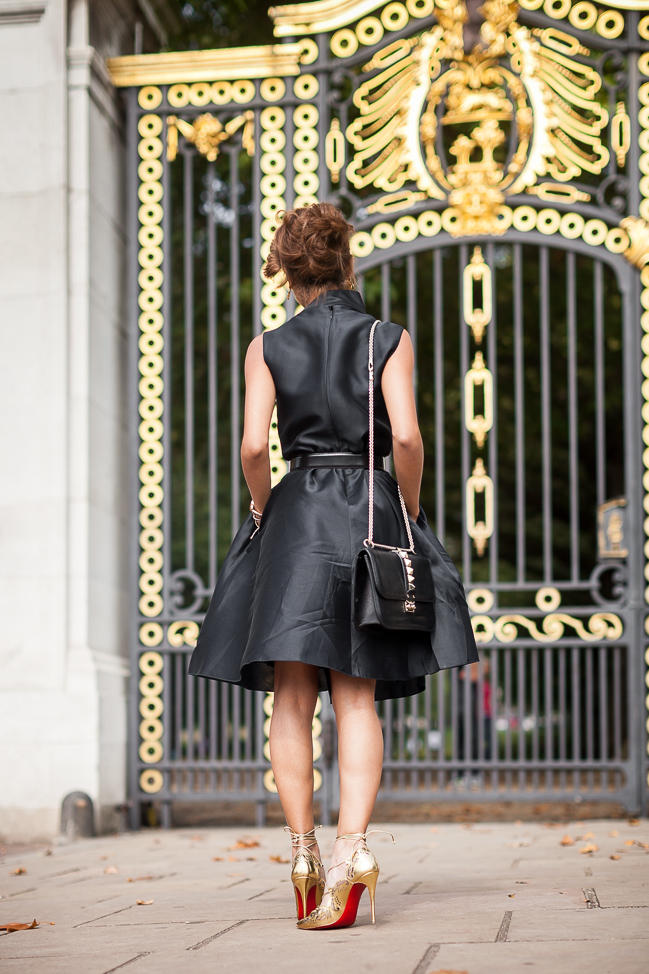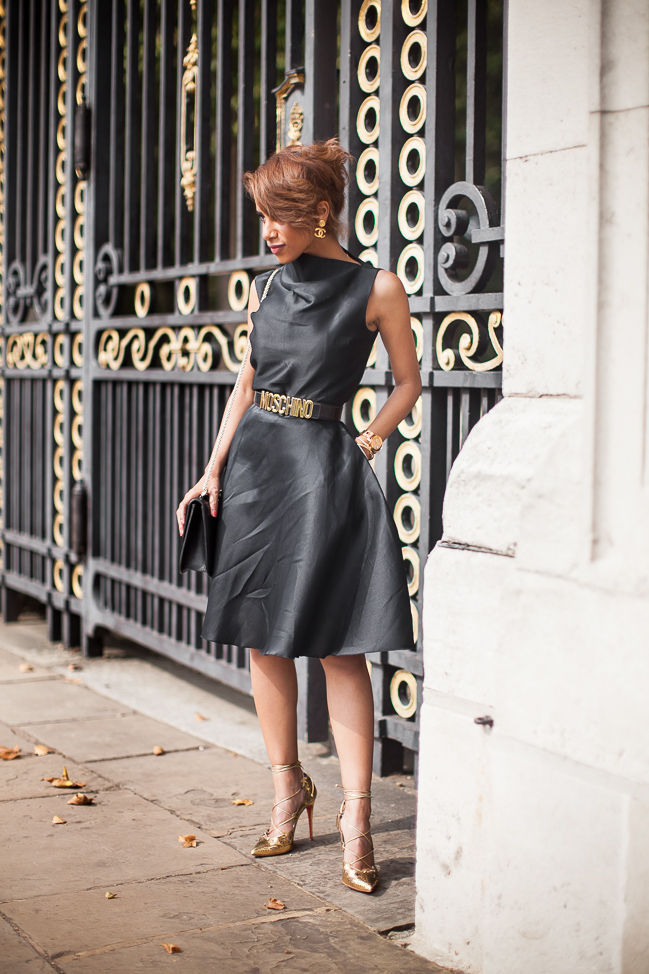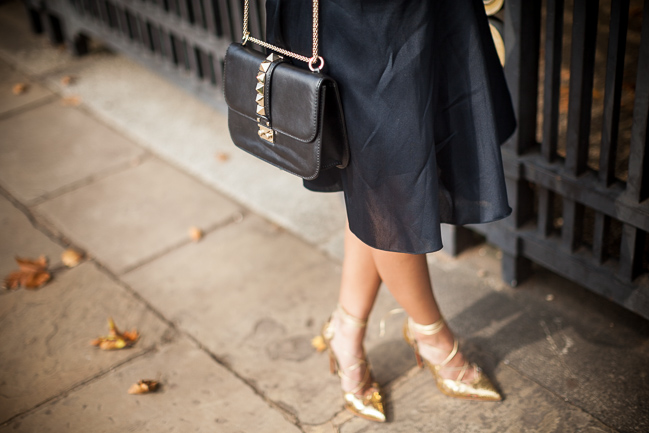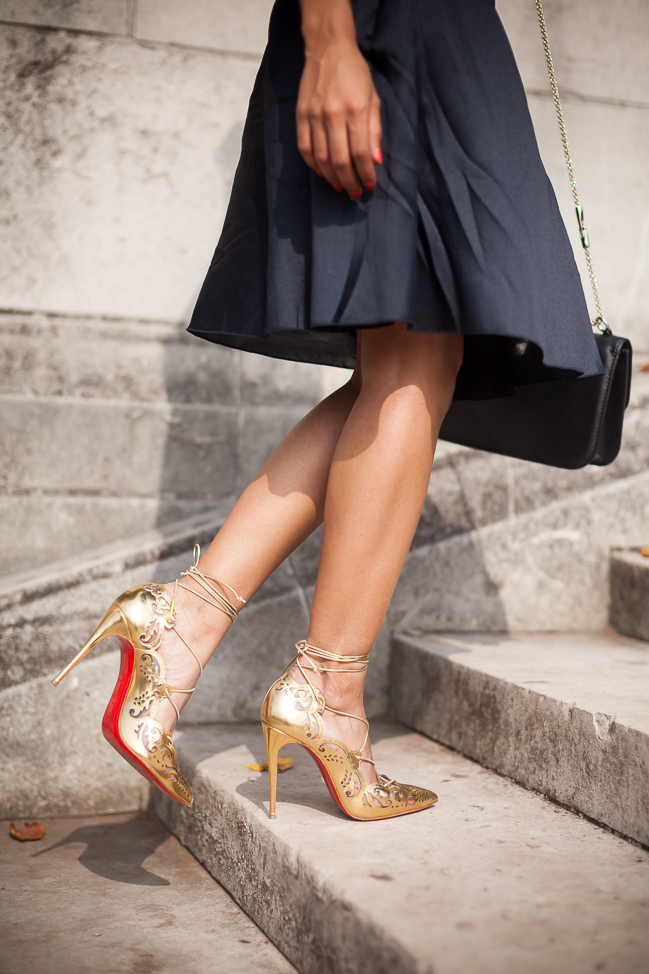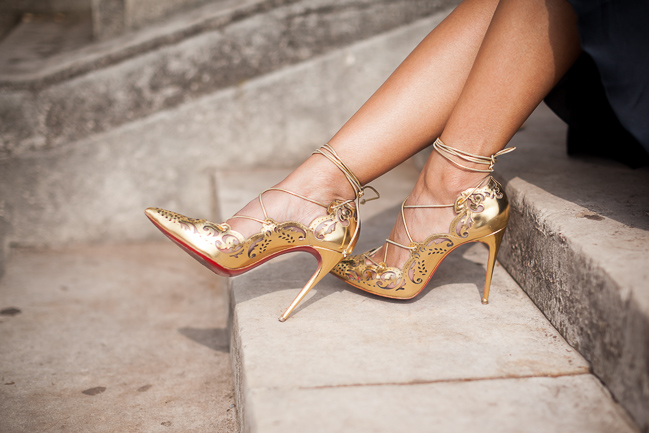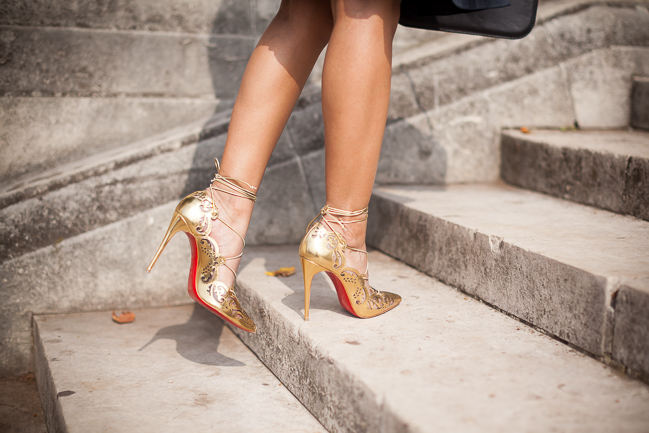 Photography by Carine Harwood
Dress by COS, Shoes by Christian Louboutin " Impera", Valentino Stud Bag, Moschino Belt
Hey guys! Excuse my extreme absence with the blog. I haven't had the time of day to write or post any outfit posts as most of you know I am in Paris right now for Fashion Week and it has been extremely hectic!
But thankfully it's over and it has been a great one. I always love coming to the city this time of year and experiencing fall all over again and watching everyone getting dressed up for the shows during this season.
Anyway, I will surly update you all on what happened during fashion week.
For now here is my latest look from when I was in London a few weeks back at the Buckingham Palace.
Good Night !!