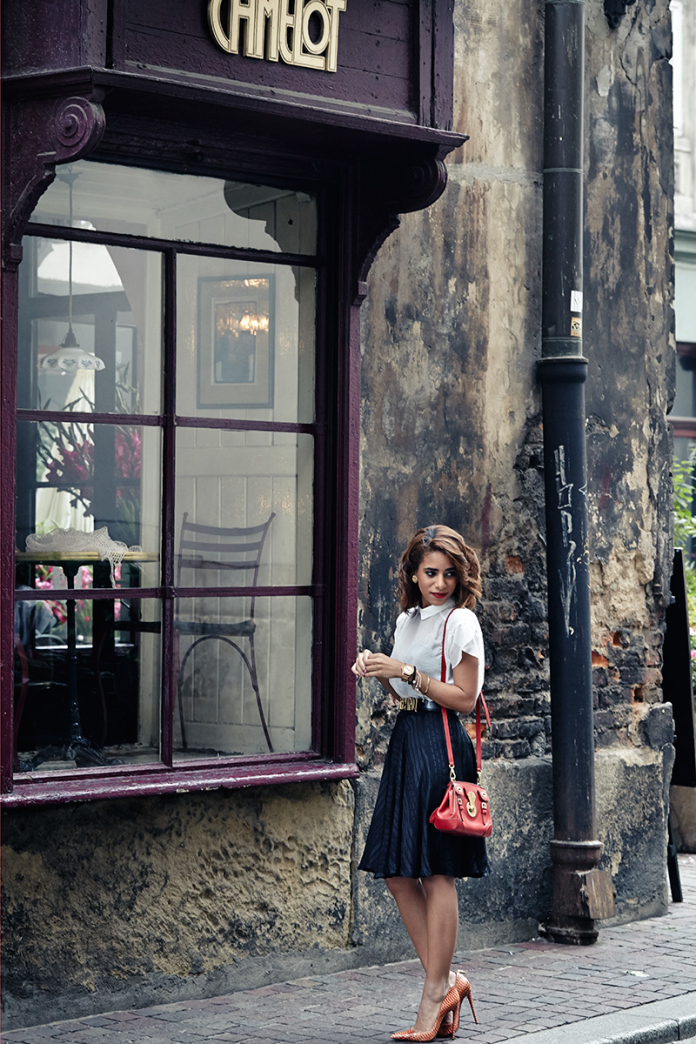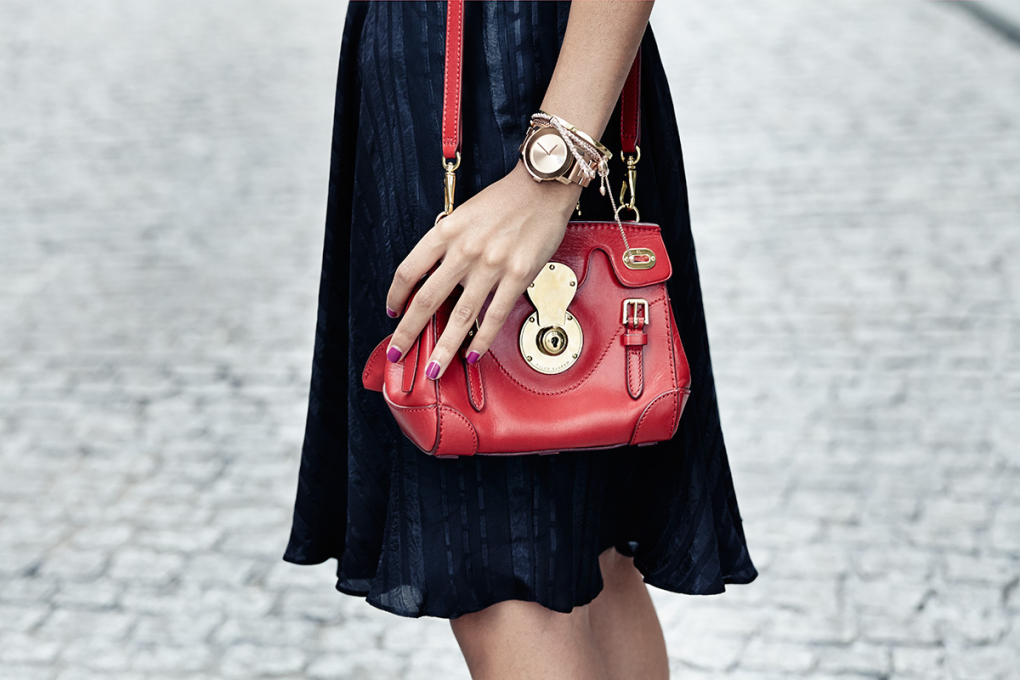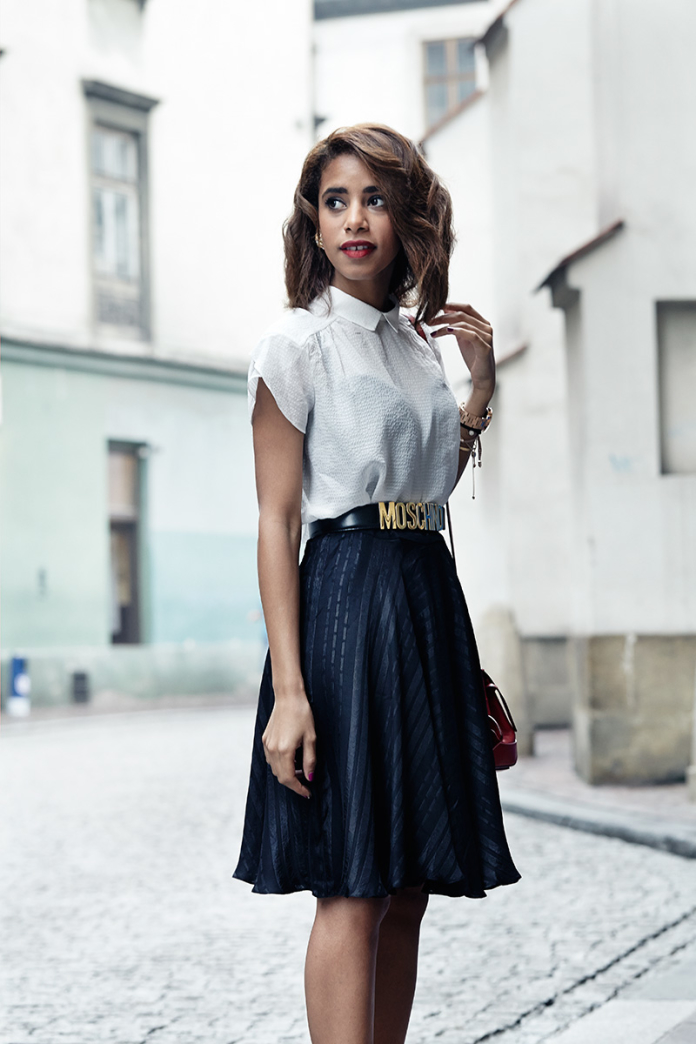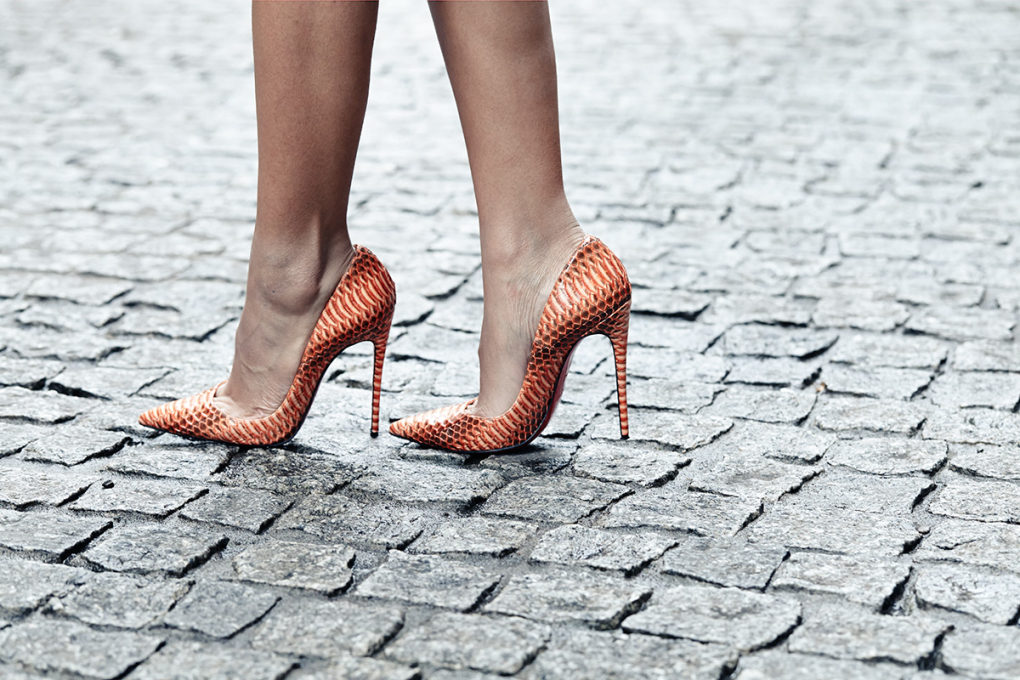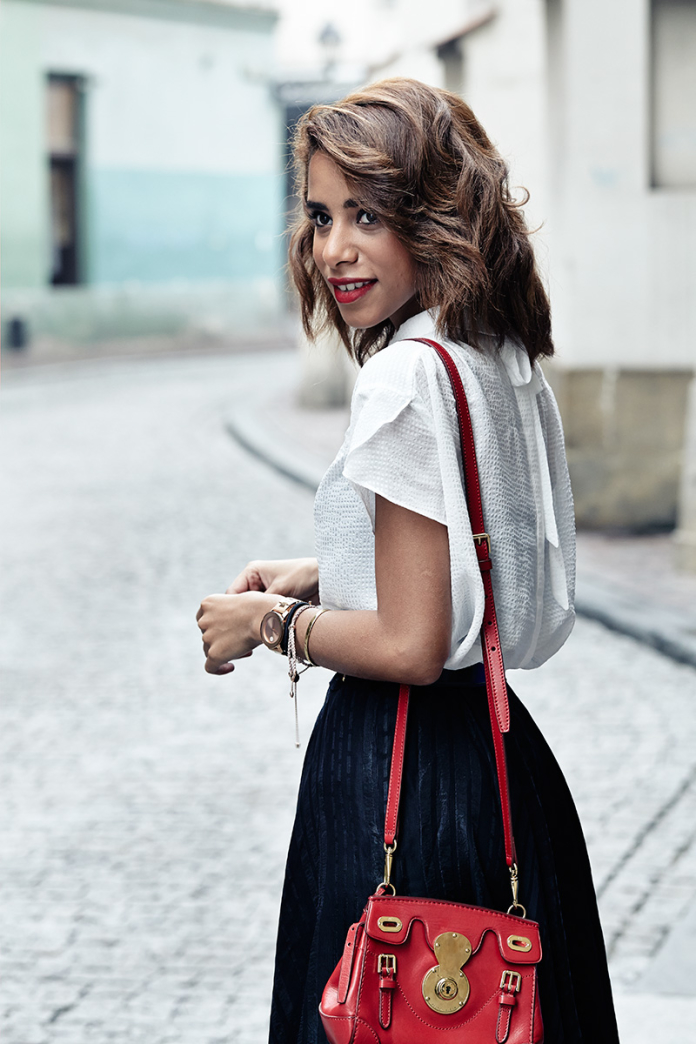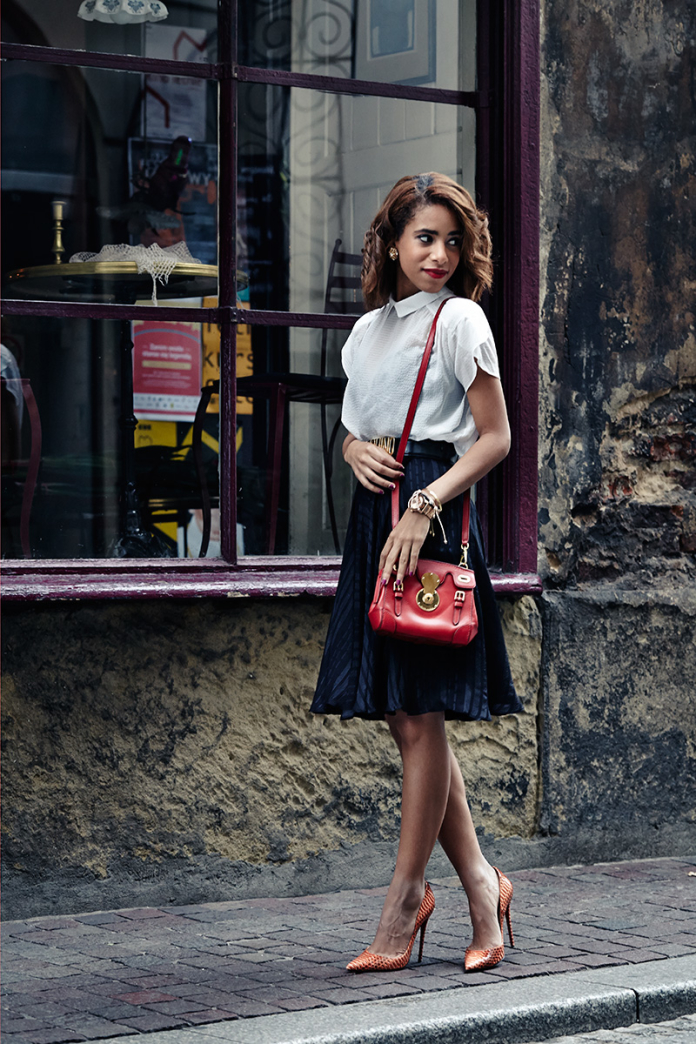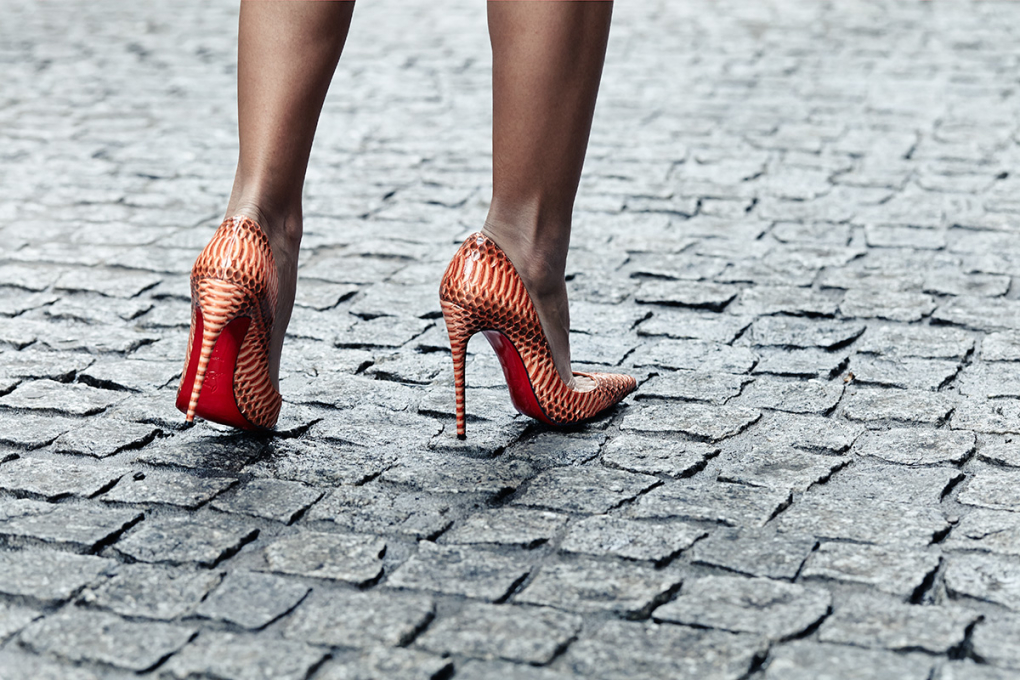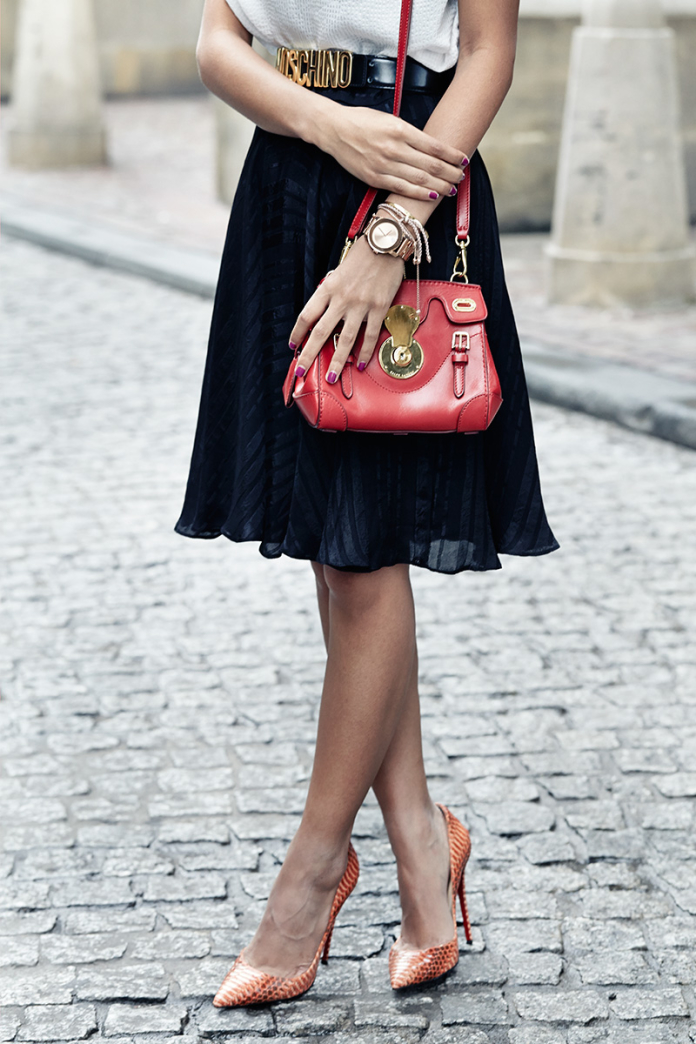 Photography by Agnieszka Wojtun
Top & Skirt by Zara (love THIS) ,Belt by Moschino ( HERE) , "So Kate" Louboutin Shoes ( HERE), Movado watch from 1915 by Siddiqi ( HERE), Mini Ricky Bag by Ralph Lauren  (HERE)
Hey dolls! It's almost time for the weekend! What are you up-to?
Here is another style post and one of my favorite looks from my Krakow trip. Which by the way is pronounced Krakov*. I honestly don't think there is a single ugly corner in all of Europe! I mean What ever door, street or stone I take a picture of, looks absolutely stunning. I loved the Medieval feel to the whole city, it felt like Knights and Princes would just show up out of nowhere.
It was a pretty sight to see.
P.S
It wasn't that hard walking in these So Kate heels. Which bt the way are my most comfortable Louboutin shoes ever.