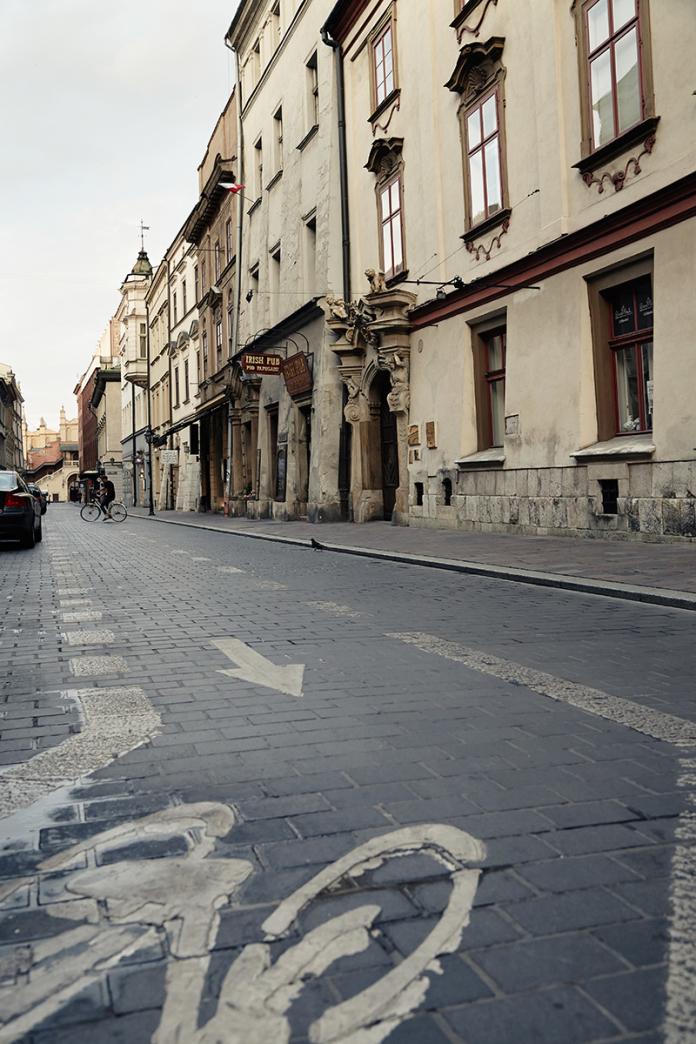 Here is a little video diary from my trip to Krakow and Zakopane in Poland.
I got to explore the beautiful city of Krakow "Cracow" at the beginning of August and it was a great experience learning about the Polish history and the fascinating stories about the Kings and dragons of Krakow. How unreal is that? As i said on my previous post HERE, Krakow and Poland in general is best seen on foot.
Oh and lets not forget the road trip to Zakopane and ending up hiking in the beautiful mountains which is also a border between Poland and Slovakia. The view was breath taking, the air was fresh and all I wanted to do was take pictures of everything I saw on my way to the top. But after hiking for almost 4 hours, I couldn't breath or feel my legs, which is why I am trying to get fit by hitting the gym and being more active.
After hiking we ended up at this deserted spa – about 30 mins drive from Zakopane- in the middle of the mountain which had a pool filled with hot natural spring water coming from the ground.
Poland is a place I can't wait to visit again.
P.S
Don't forget to subscribe to my Yout Tube Channel HERE