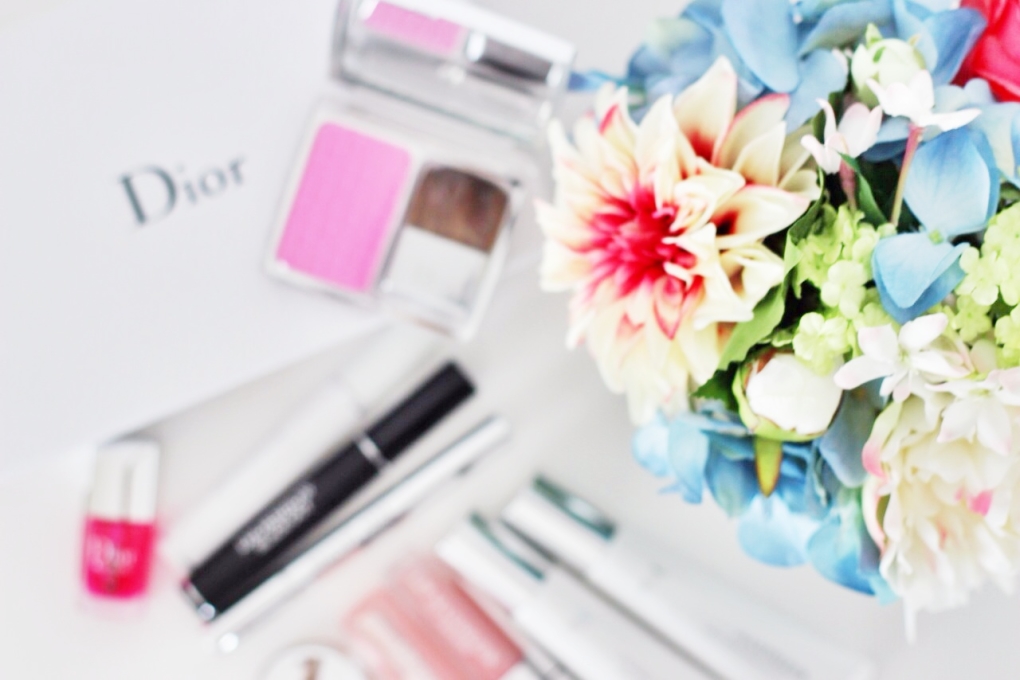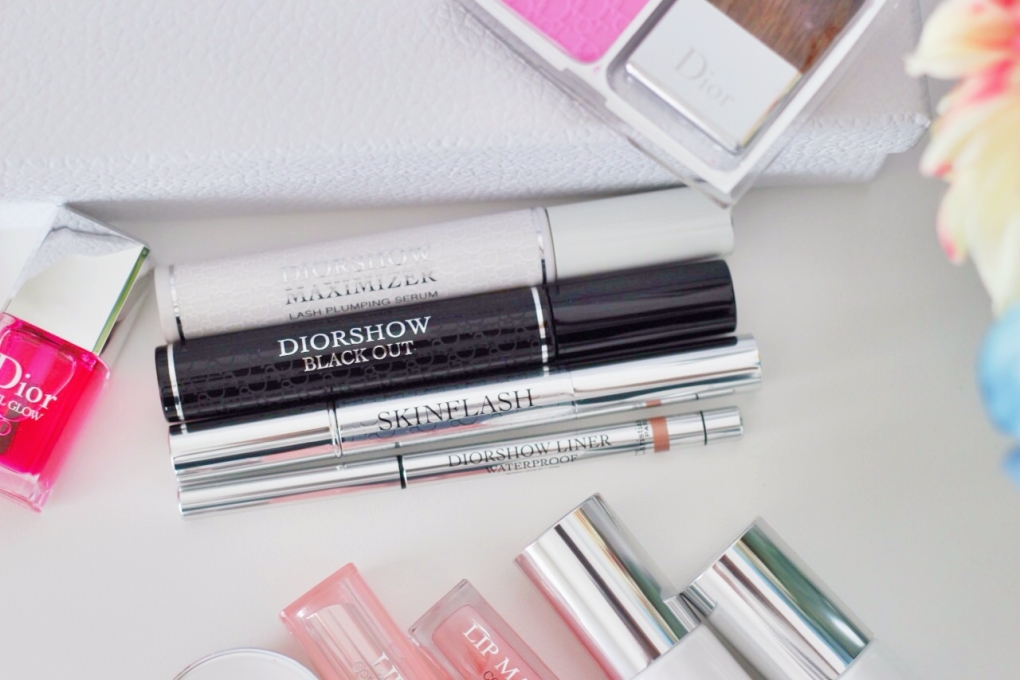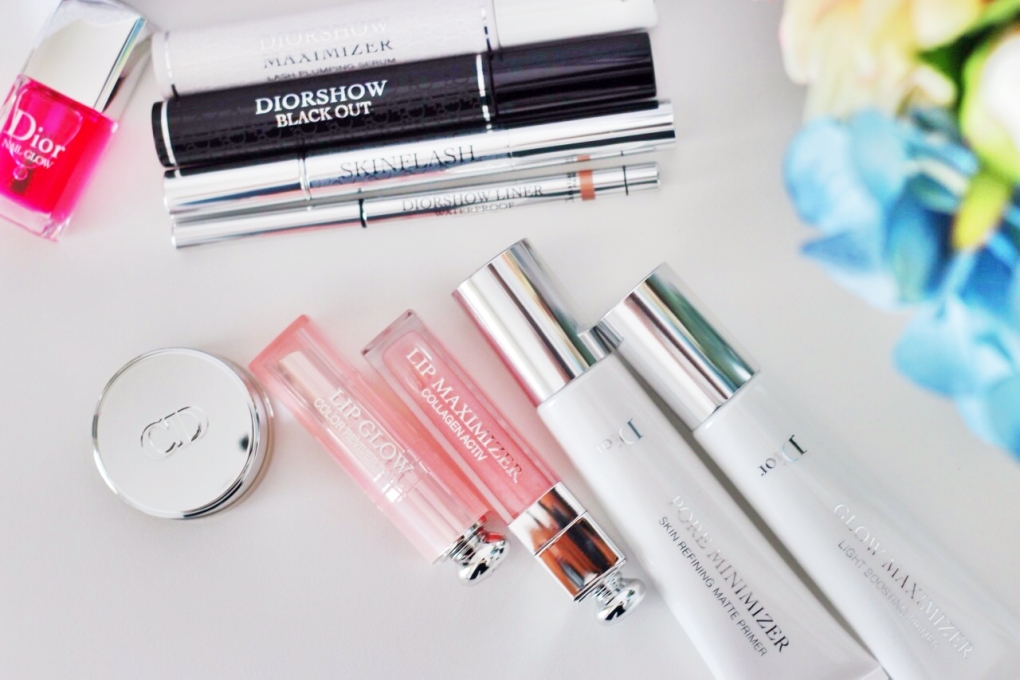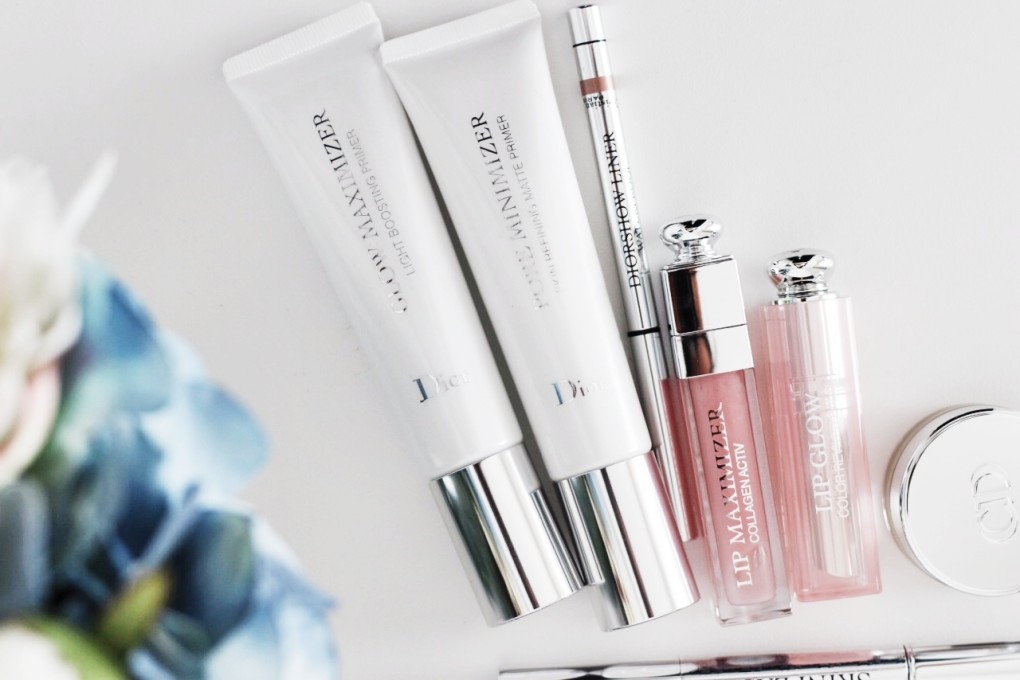 I might have missed out on the Dior Cruise show in New York City, but I am glad the Dior Girls thought of sending me the key to all thats flawless with the models makeup during the show the full DIORSHOW set.
I am still trying out some of the products but so far I am loving the results.
The Blackout mascara has to be one of my all time favorites, I always keep going back to DiorShow Mascara no matter what it is but it just gives you that full lash effect that I love. Now adding the Maximizer lash plumping serum just be careful who you wink your eyes at next time.. They might just fall in love!
Another favorite of mine has to be the Dior Lip Glow! It works just as well as a lip balm and gives you that long lasting smooth lips and even lets your lipstick last longer hours.
Check out the rest of the DiorShow collection HERE