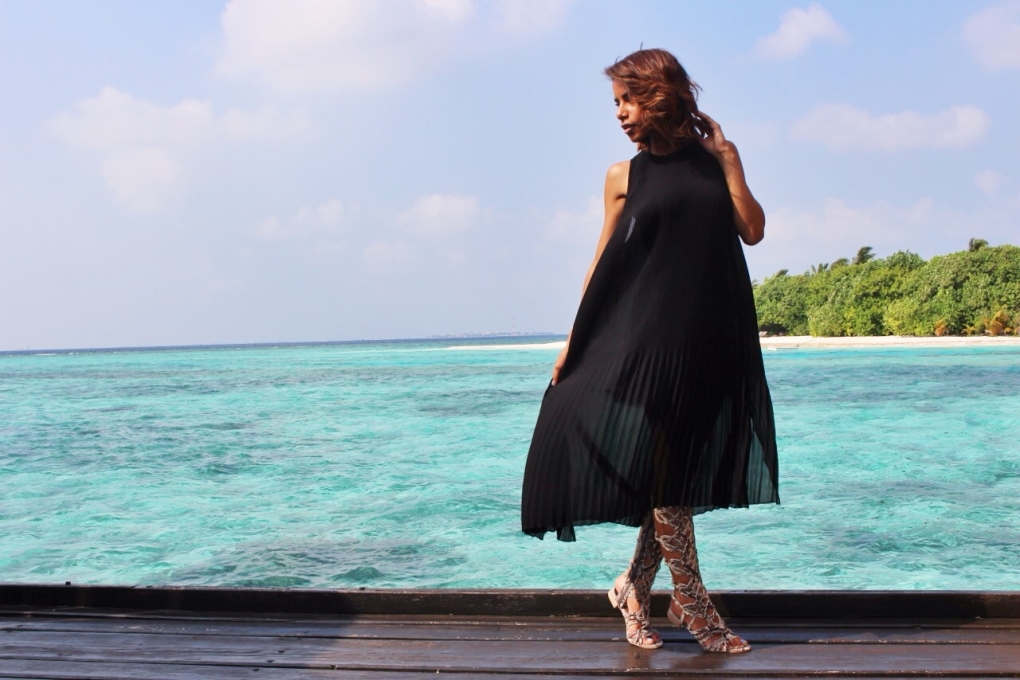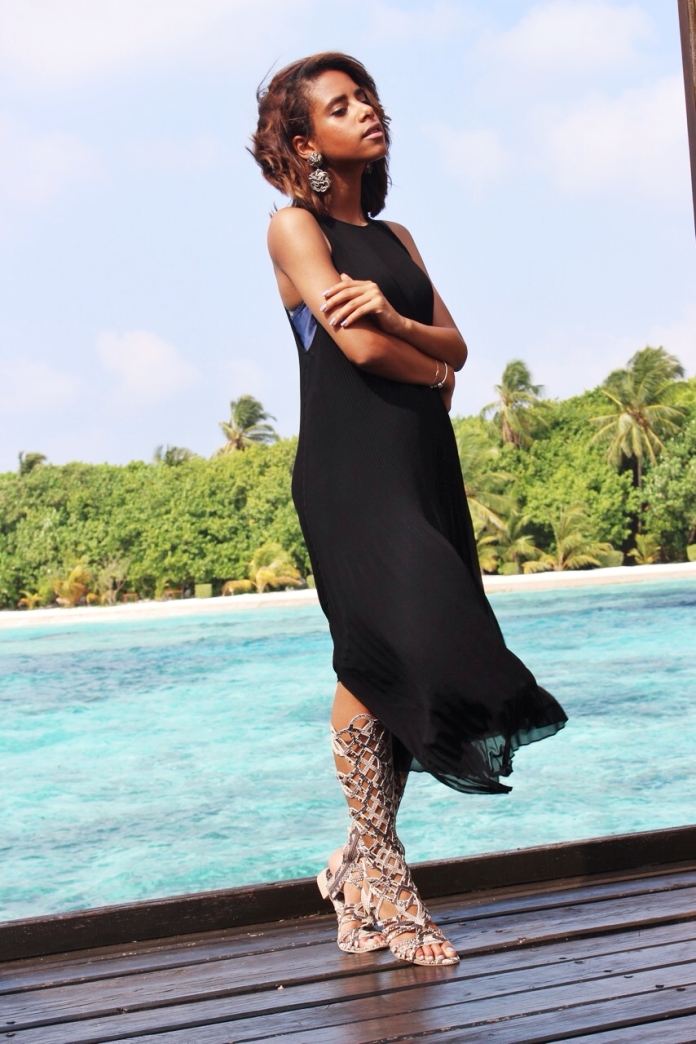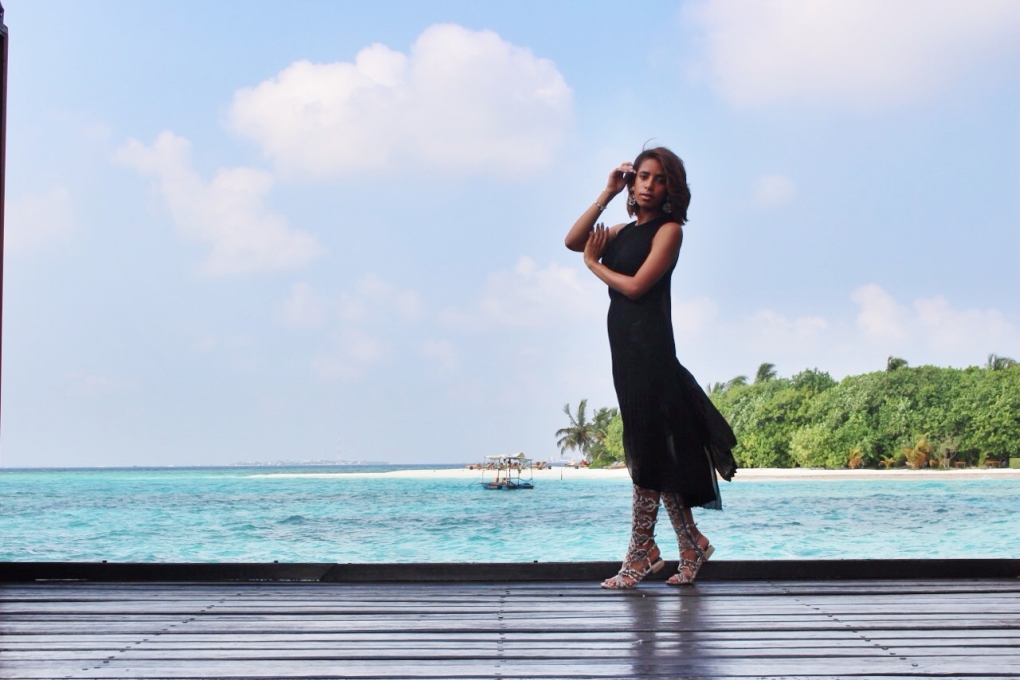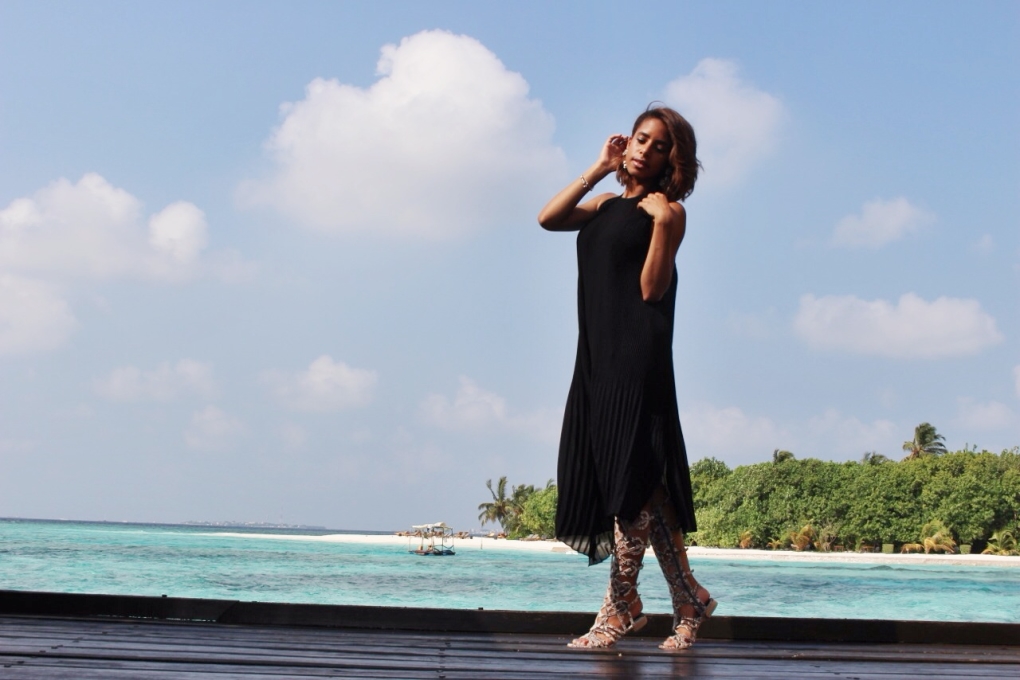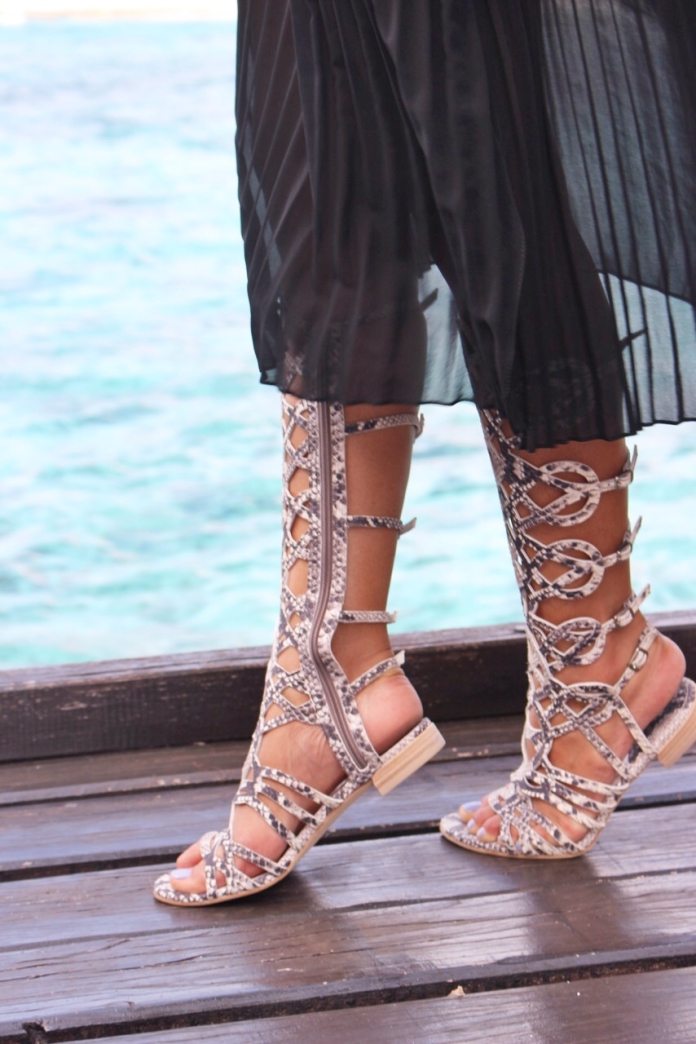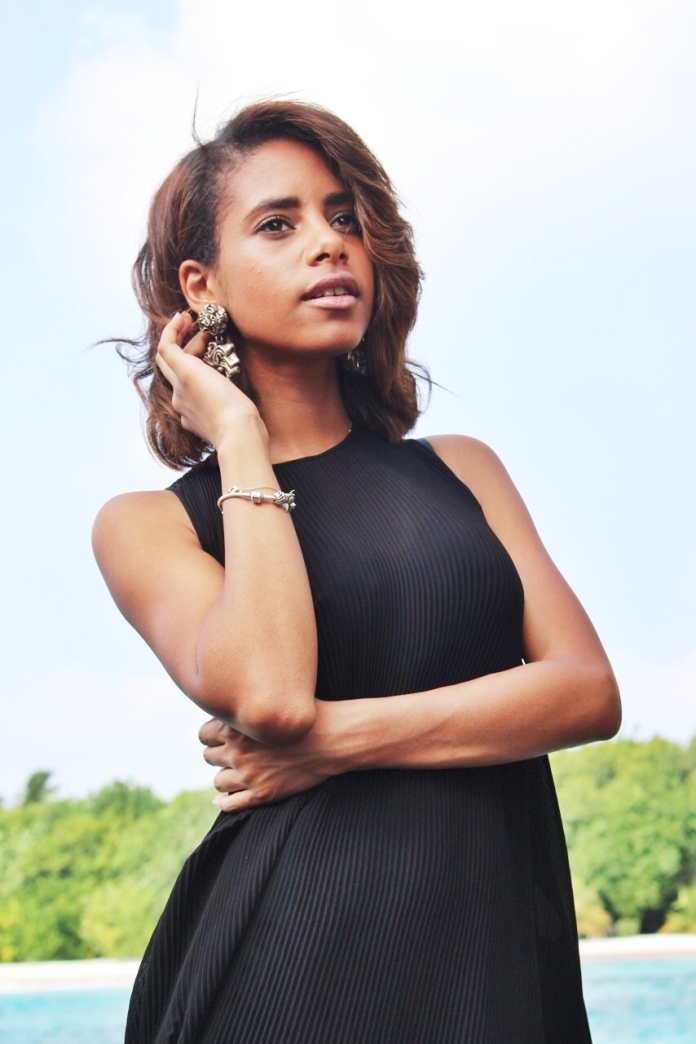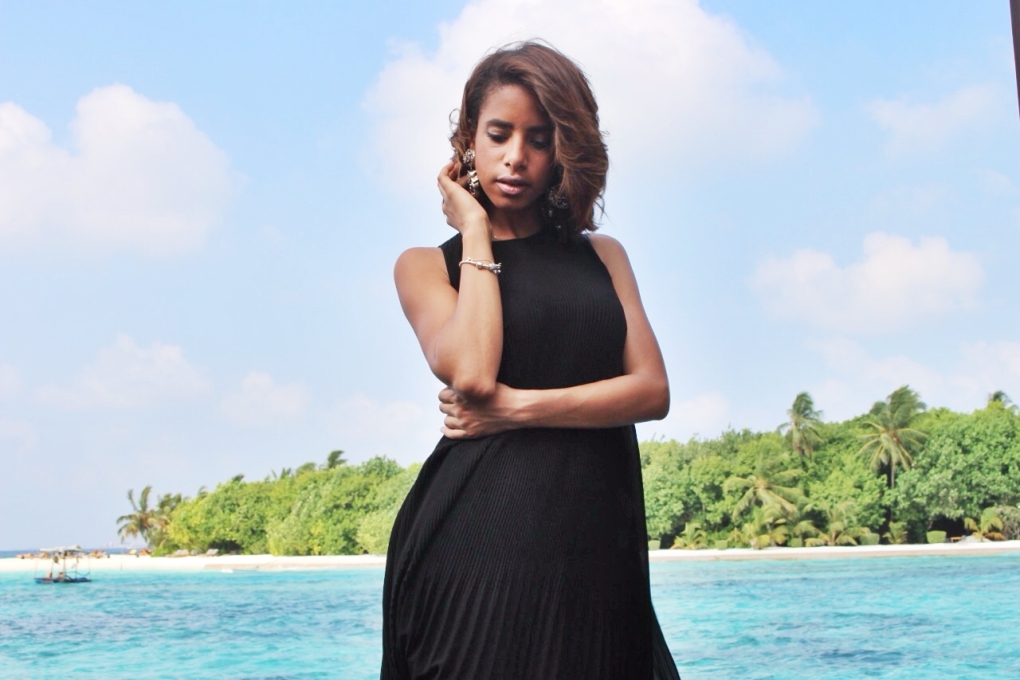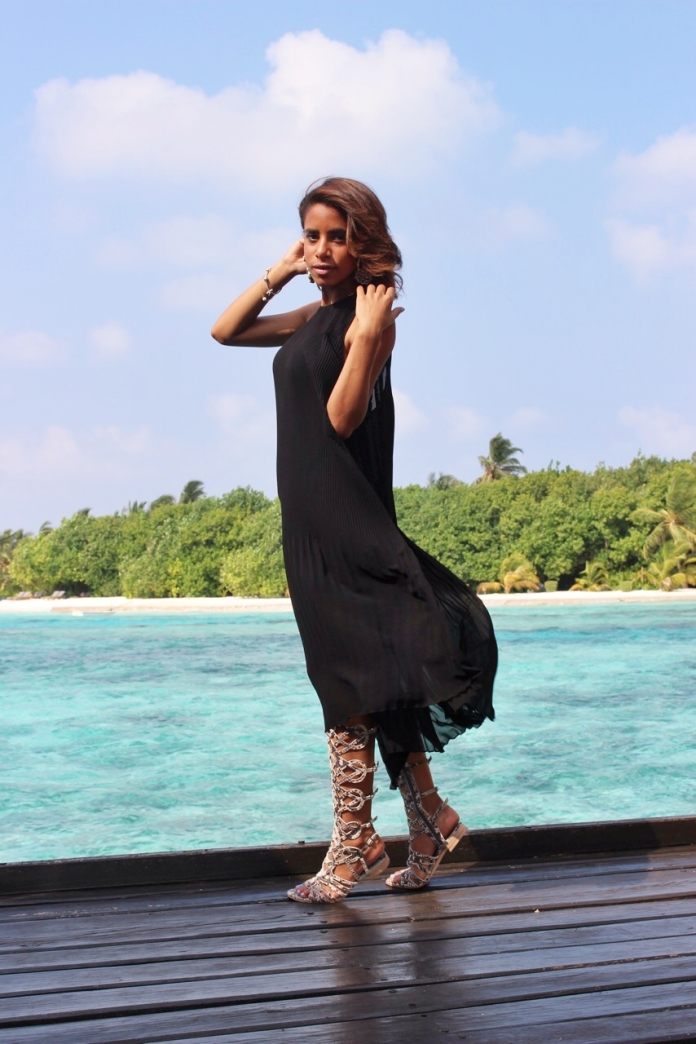 Dress by Zara, Vintage Earrings, Stuart Weitzman " Aphrodite" Sandals
Hey dolls!
There I go missing again.. My sincere apologies! I can now officially say that I have been awake for over 24 hours..
I just wanted to share this look I had on when I was in the Maldives a not long ago, wearing my current obsession, which is my Stuart Weitzman "Aphrodite" Sandals
It's been a crazy and hectic day and frankly all I wan't to do right now is meet my bed and pillow and just crash into a cloud of cotton candy! Well, maybe not going to happen but I would love some sleep.
I have great news to share with you guys and I can't wait for you to find out and see what I am getting up to now!
Lots of Love <3