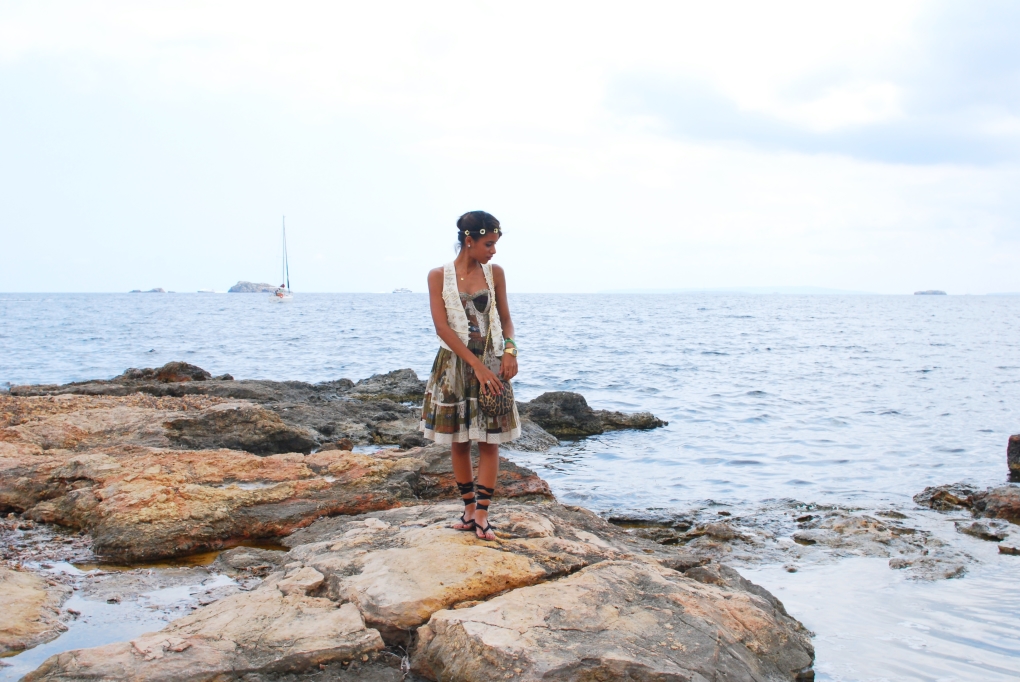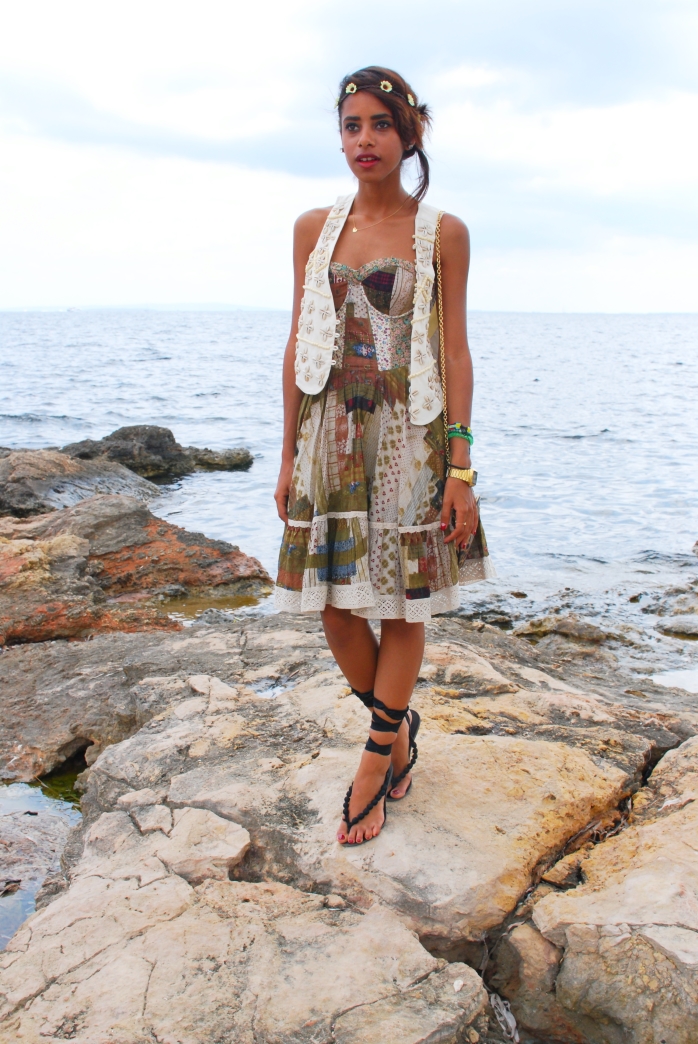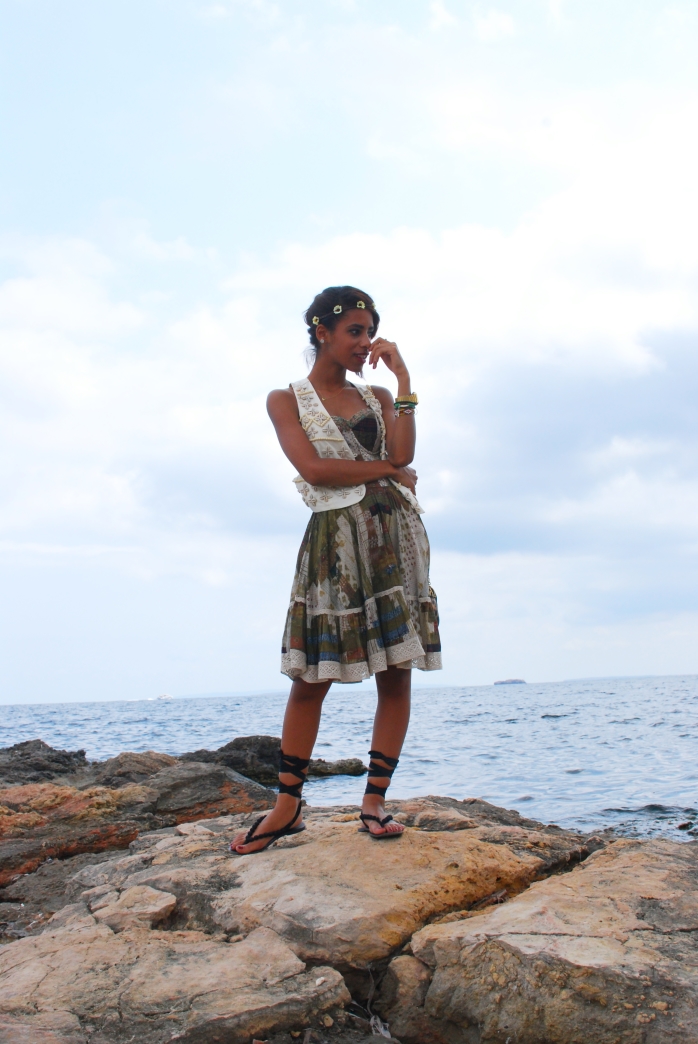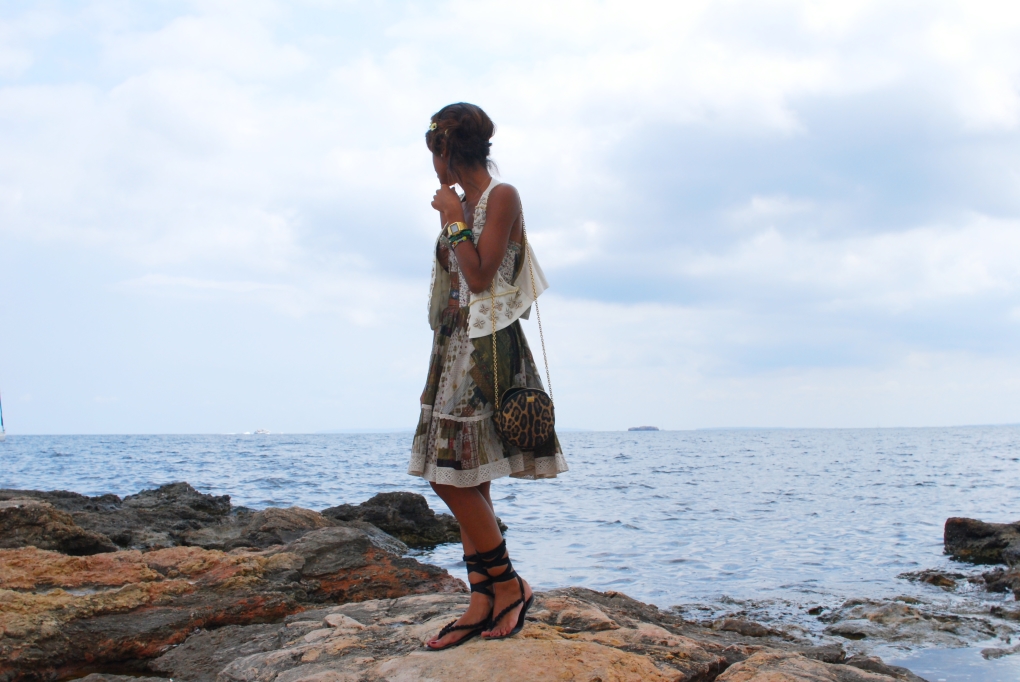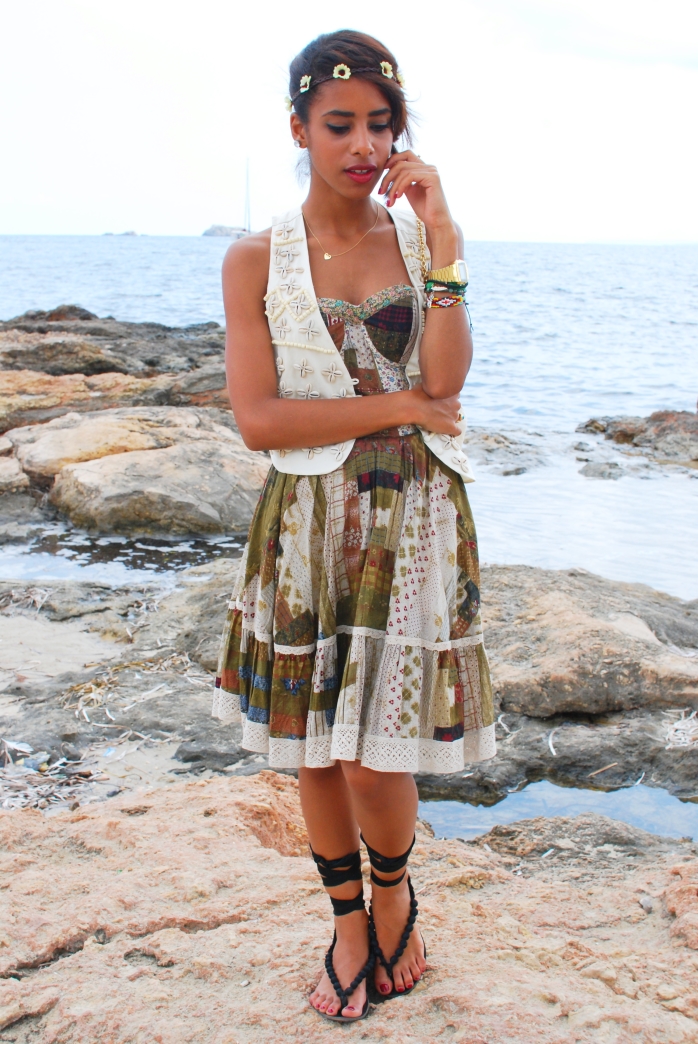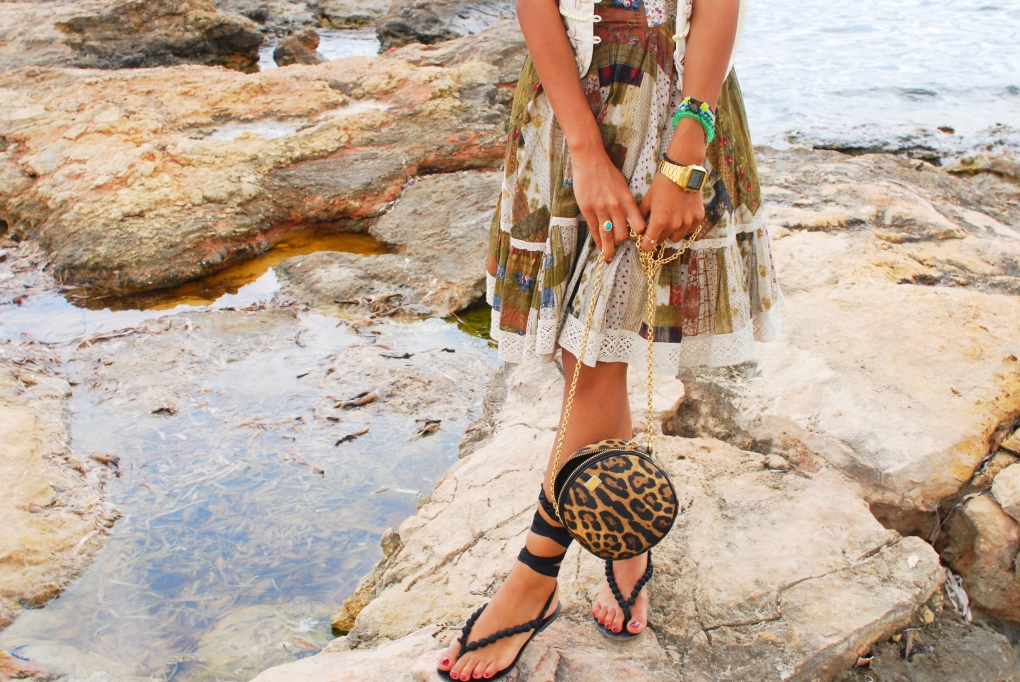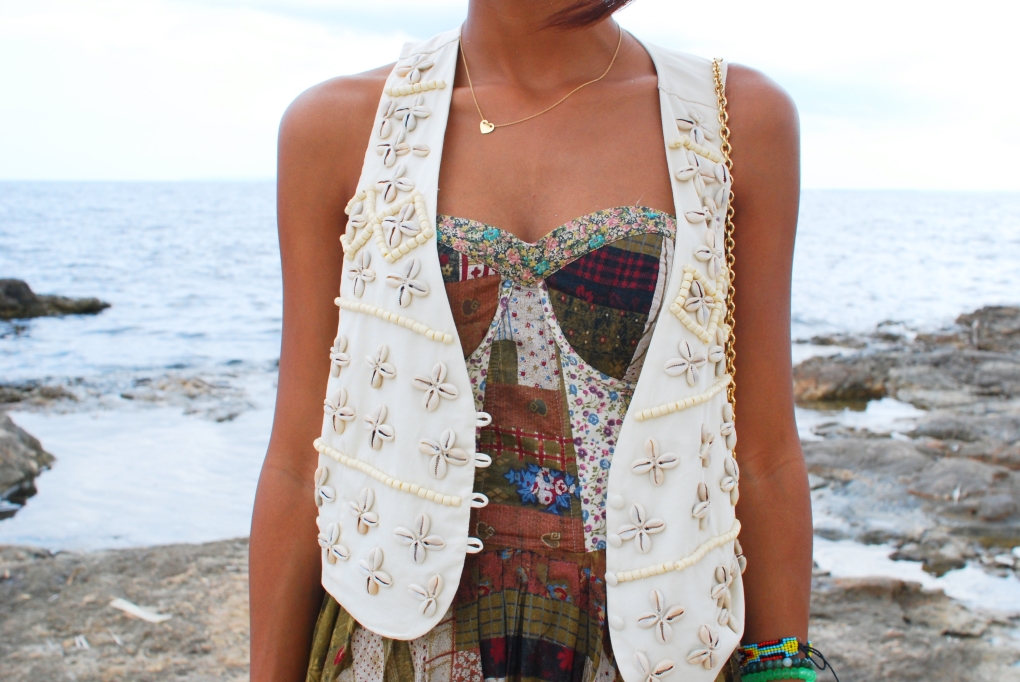 Photos by Alya Al Shamsi
Dress and vest By Denim & Supply By Ralph Lauren ( The Village, Dubai Mall), Zara Sandals & Dolce & Gabbana bag
Hey dolls, sorry for the lack of posts. I was away and had no means to connect with you at all. I am back now and have so much to tell you.
As many of you know by now, I was in Ibiza, Spain. I must say it was an amazing trip and a beautiful island to visit. From all the beautiful beaches, Hippy Markets and great people. I can officially say, I have seen it all.
I wore this outfit to the Avicii concert. It was my last night in Ibiza and all i can say is WOW. He is an amazing DJ and could keep a crowd going for hours. I got to meet Tim (Avicii). He is a great guy to meet and very down to earth too.
I am really glad I got to go on this trip. Thank you to the Ralph Lauren team who were an amazing host.