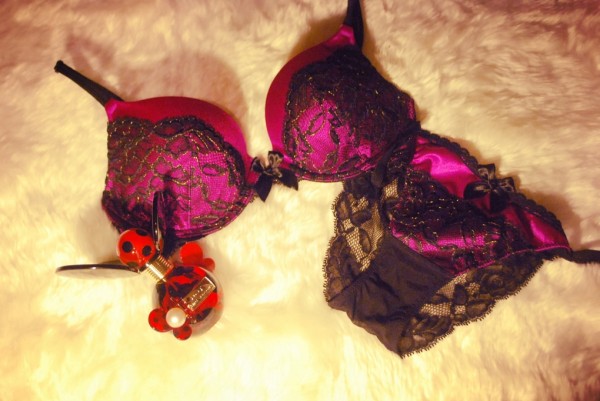 Not my usual post, but here gets a little bit more seductive! Let me introduce you to the latest collection to my closet/dresser.
As most of you know by now and from the amount of times I have been instagraming & tweeting about it, Victoria's Secret has finally opened up their doors to us this past week, which is in the Dubai Mall and Mall of the Emirates. I am proud to say that I have bought as much as I could (it is a lot by the way) and I have no regrets. I love their underwear and swimwear collection. They fit well, they are comfortable and sexy. It is my favorite brand!
As for what have I been smelling like this week, well you will just have to go in store and buy it. Marc Jacobs "Dot" perfume smells Devine. Putting it on makes me feel glamourous and ready for a night out and it lasts all night long, I highly recommend it.