Friday, 10 August 2012
Eidiyah From TFD & Lady Fozaza
The Winner Is
Samah Al-Battashi
It has been a while since I last did a giveaway and what better way than to giveaway a Lady Fozaza just 10 days away from Eid! Yes this is our 3idiyah to you! (Eidiyah is a small gift given to family and friends in celebration of Eid)
Al Anoud and I wish you Eid Mubarak in advance and hope that you all had and are still having a blessed month of Ramadhan!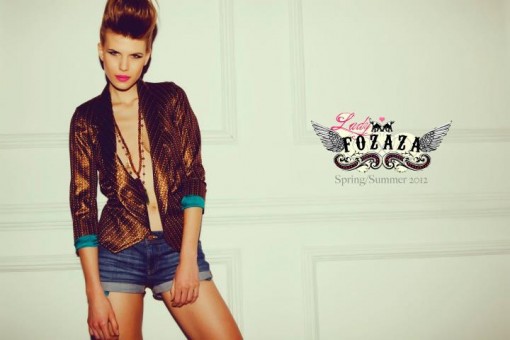 How to win this Gypsy blazer:
1. Like Lady Fozaza's Facebook Page HERE
2. Like The Fierce Diaries Facebook Page HERE
3. Tweet " I have just entered @TheFierce_Nay Eid competition to win a Lady @Fozaza Blazer"
4. Leave a confirmation comment below with your full details: Name & Email is a must
This competition is strictly for GCC residence and ends on the 17th of August 2012
Good Luck!
Category: Latest competition
Tags: competition, Dubai, Eid, GCC, giveaway, Lady Fozaza