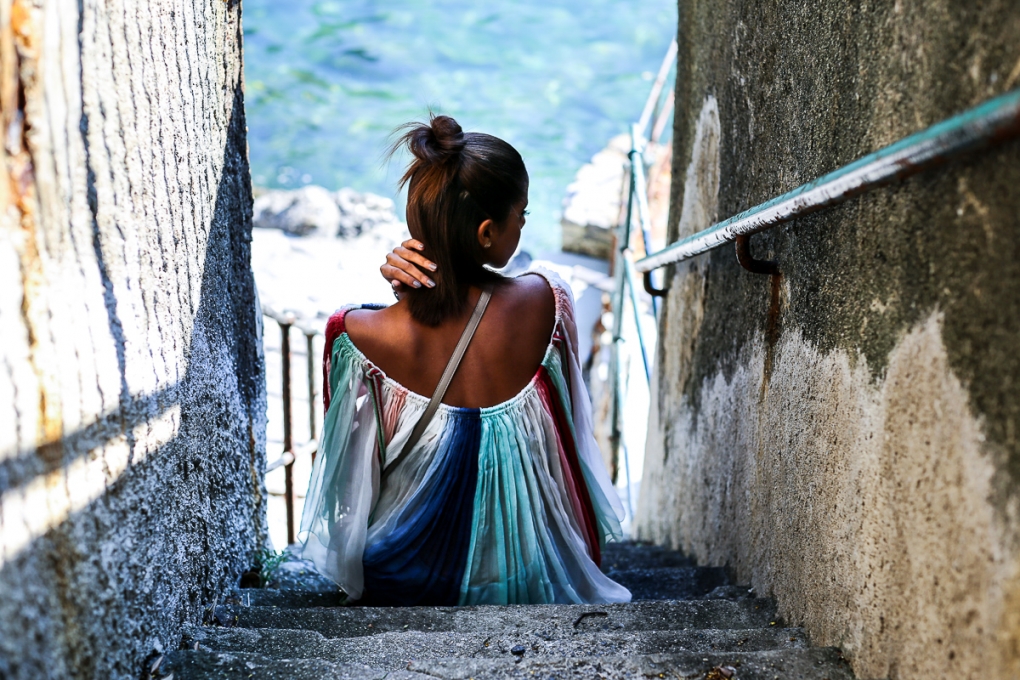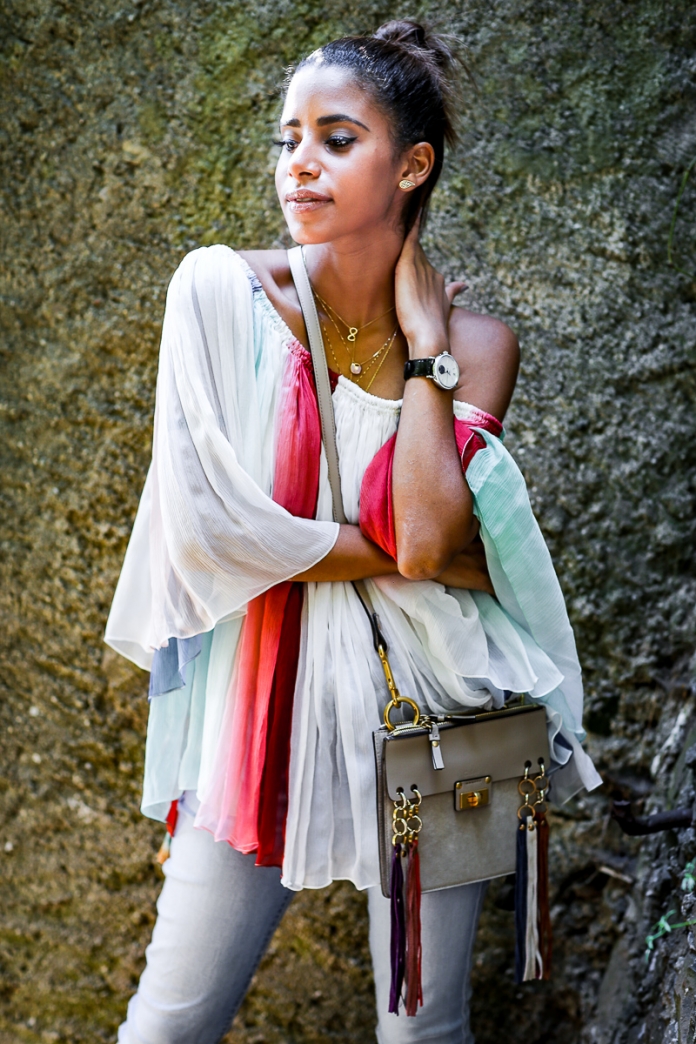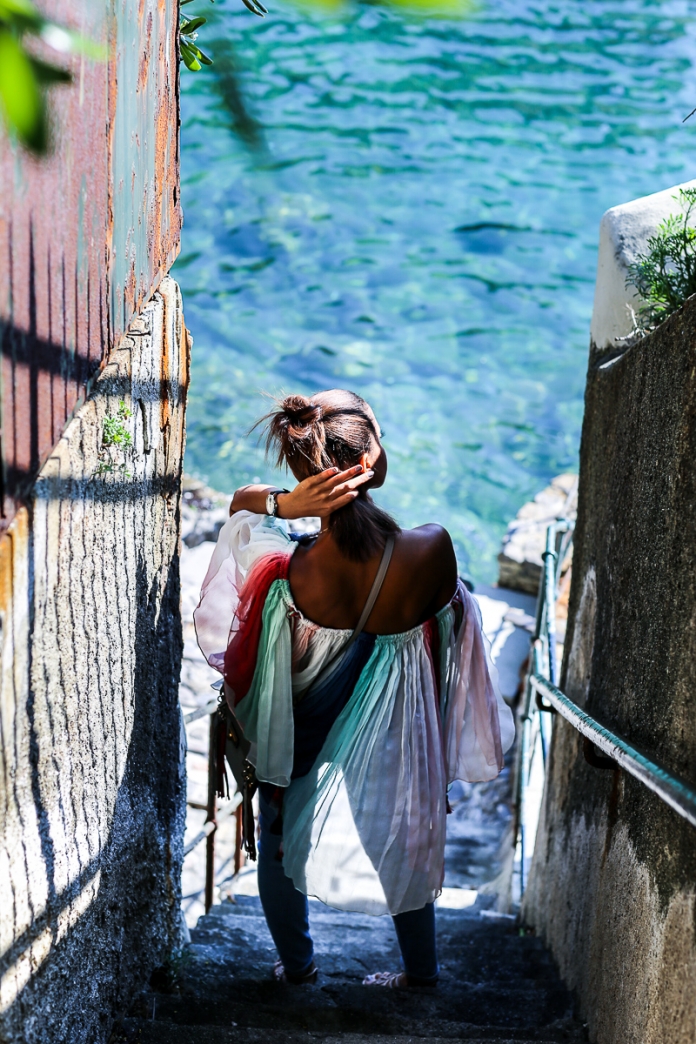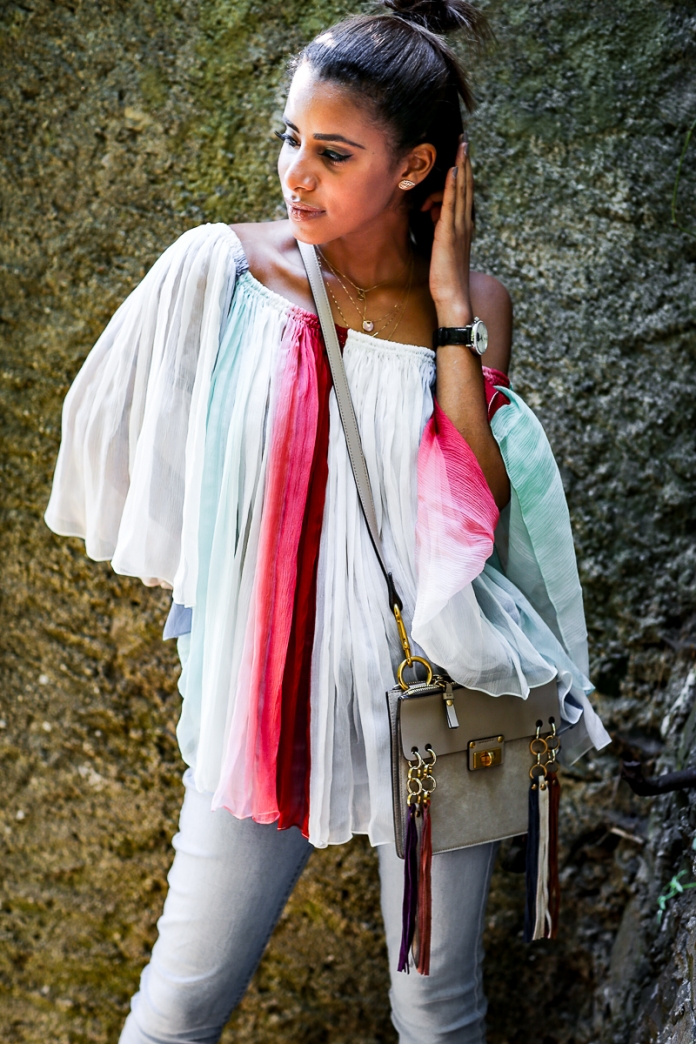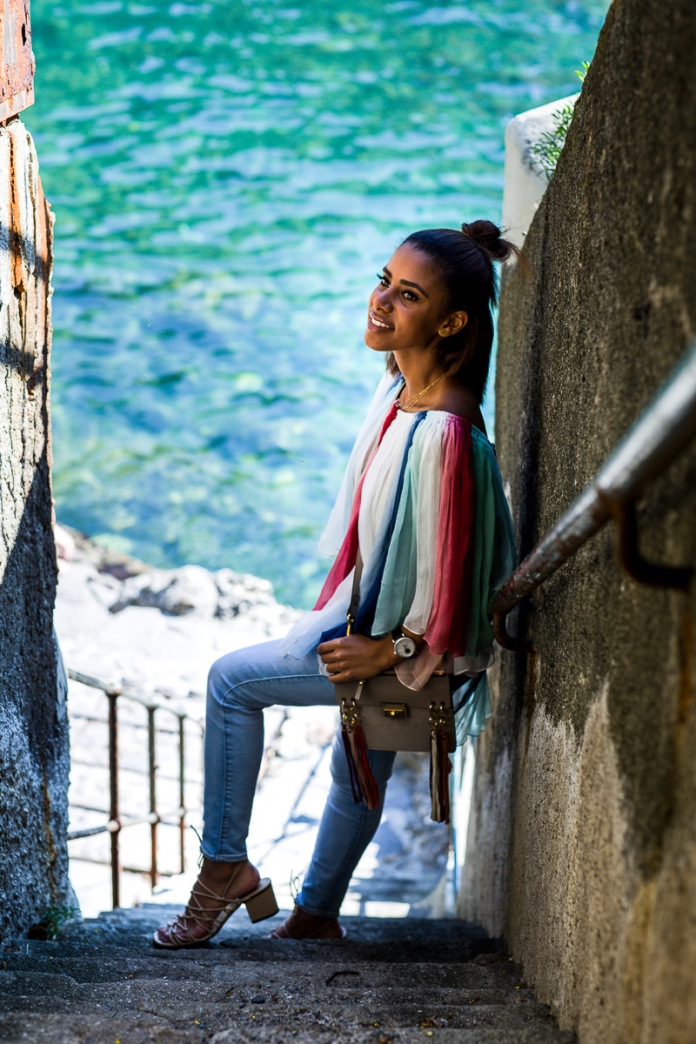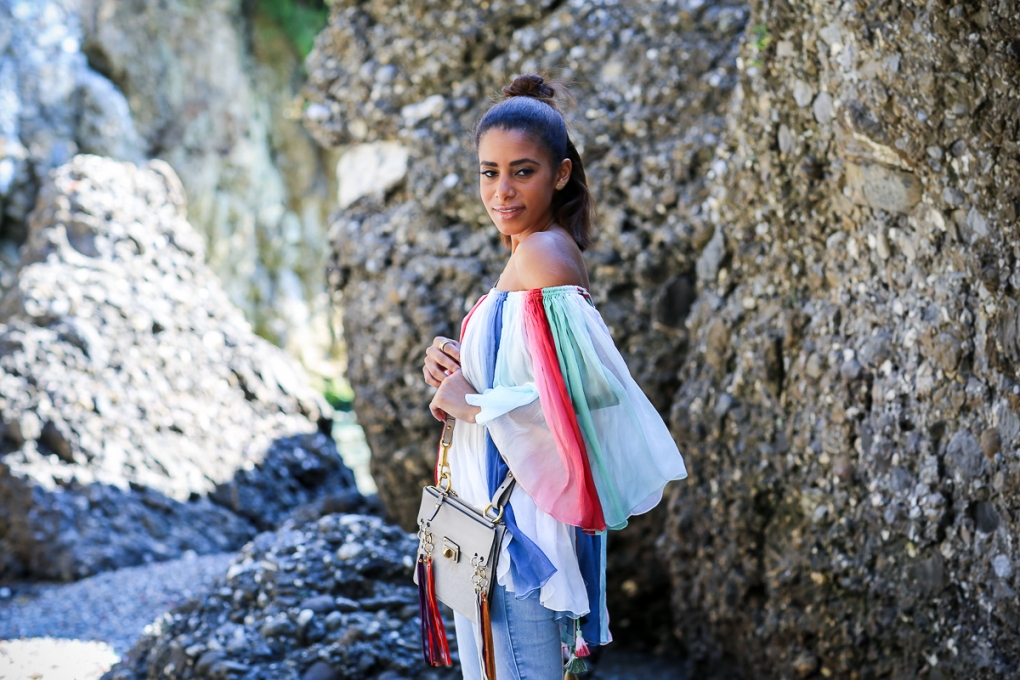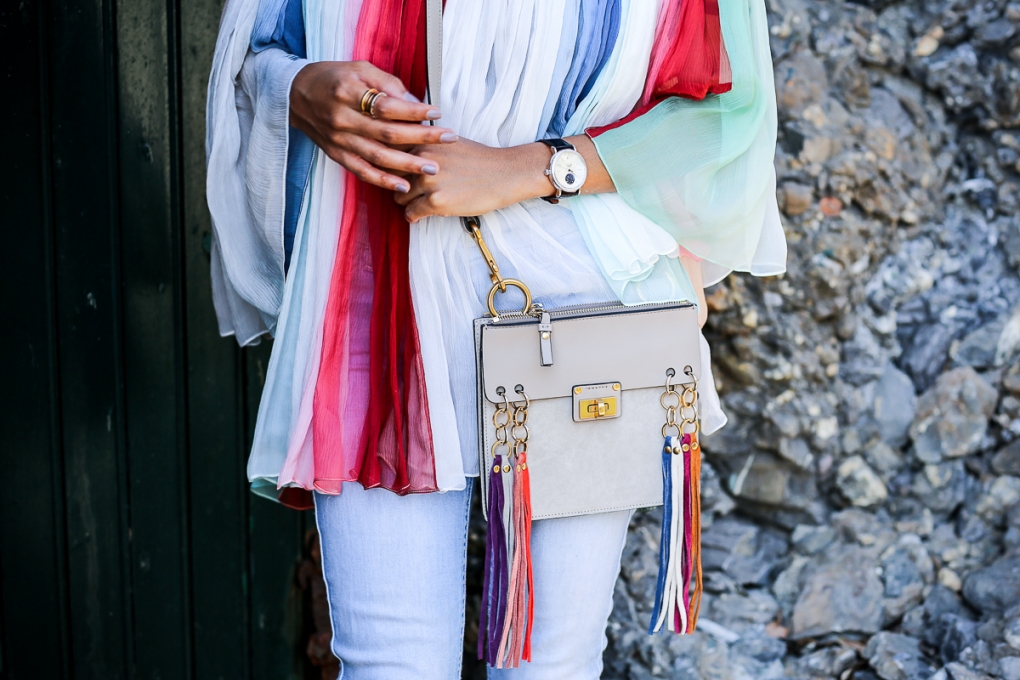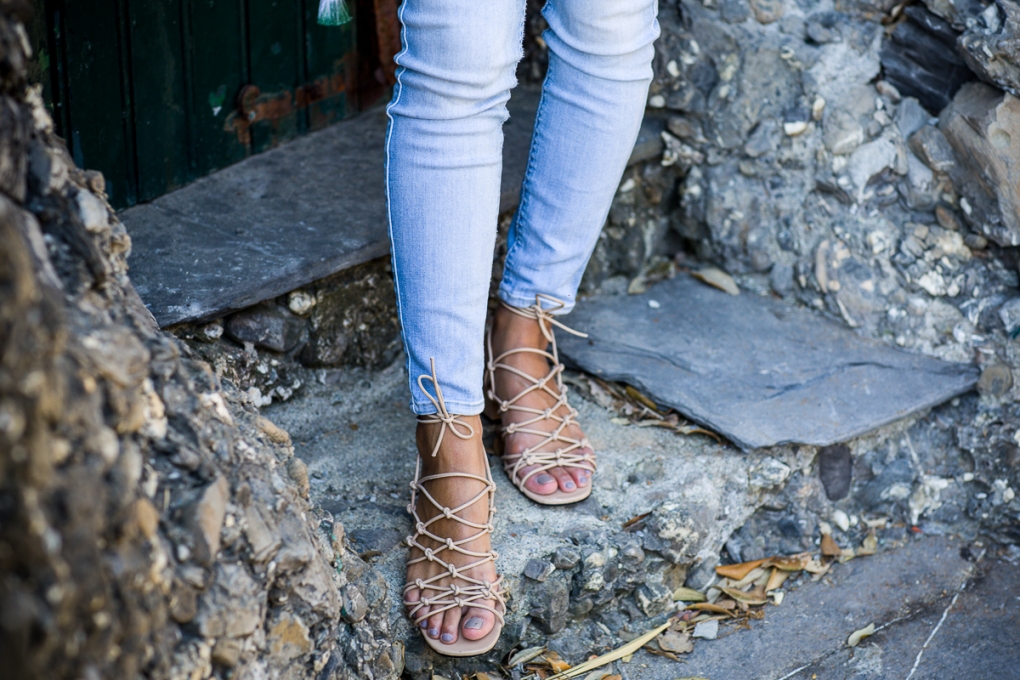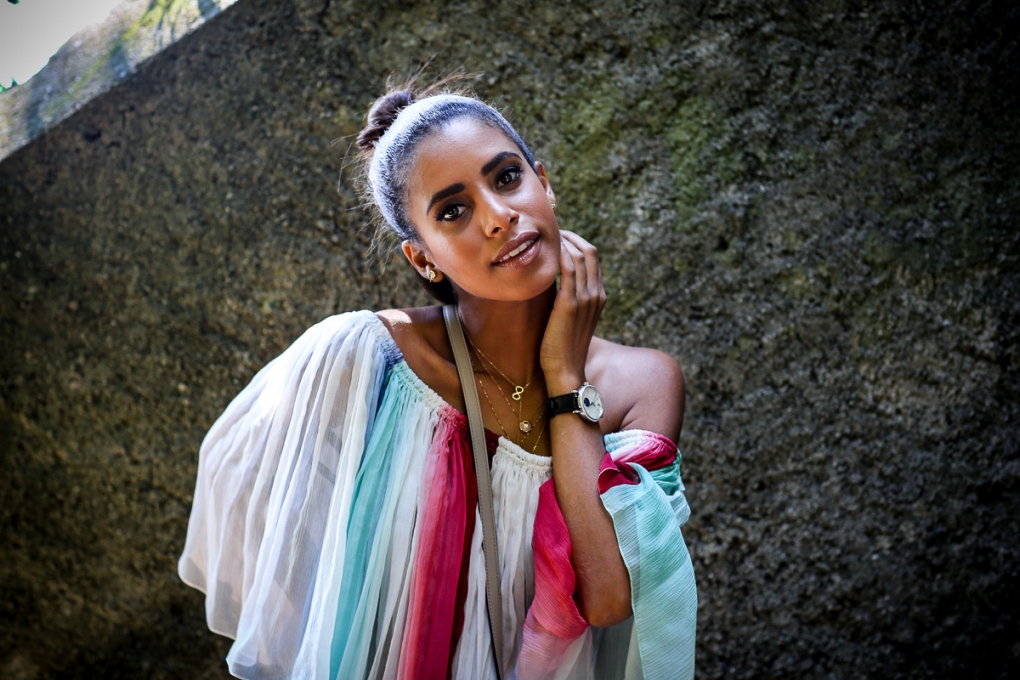 Top, Shoes & Bag by Chloé, 7 for all Mankind jeans, IWC Portofino Watch
Chloé Girl.. I've always wanted to be one of them, you know one of the Chloé girls and I think it's safe to say I am one. I have loved the brand for as long as I could remember. It's such a feminine brand that in my mind celebrates what it means to be a woman, more like a free woman.
She is someone who is carefree, young, spiritual and just lives life as it comes at her with an open heart. I might not be making sense, but that how I feel/think every Chloé girl is like. I wore this outfit while I was in Portofino and I honestly felt like I was back in the 70s with a hippie vibe. I just didn't want to take this top of and it's simply stunning don't you think? Oh let's talk about these gorgeous summer shoes, comfortable and the perfect height in heels if you want to walk the distance in them.