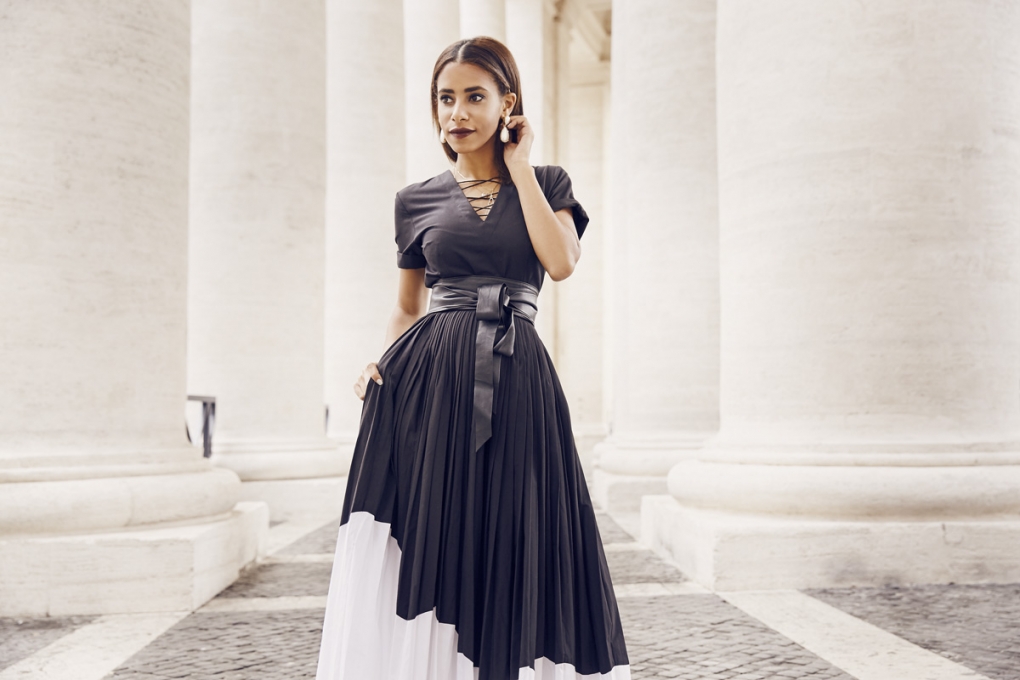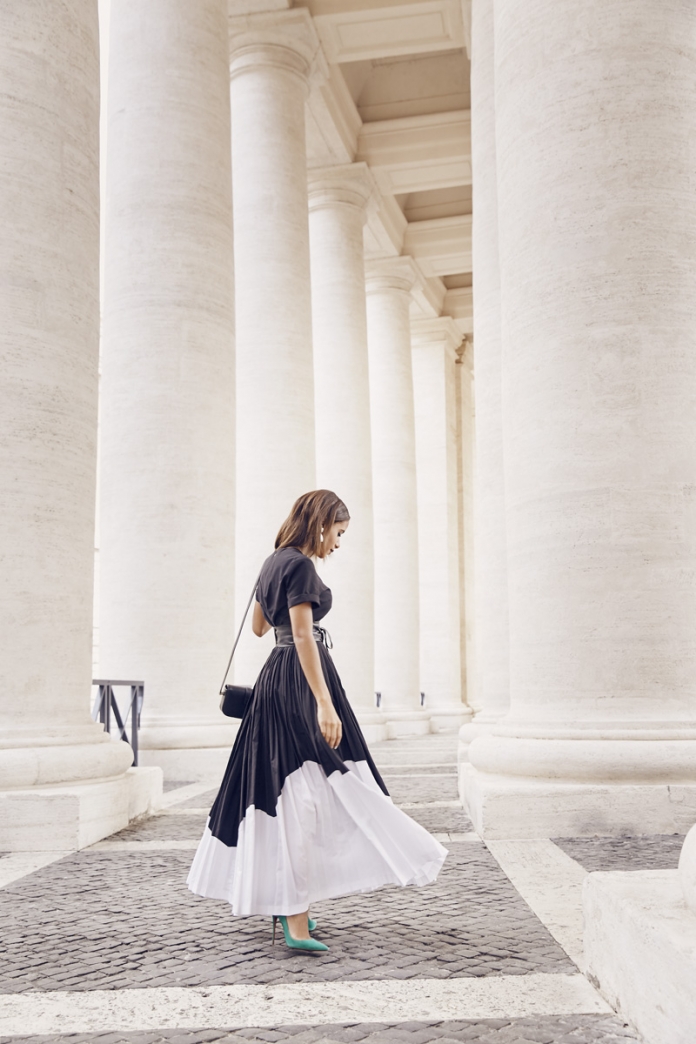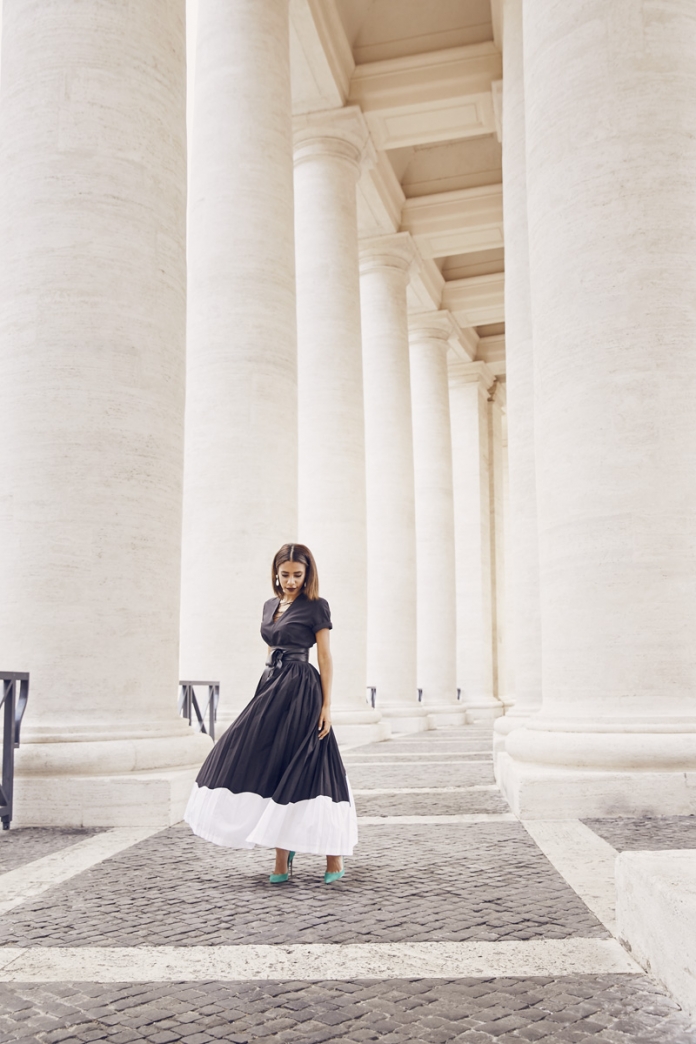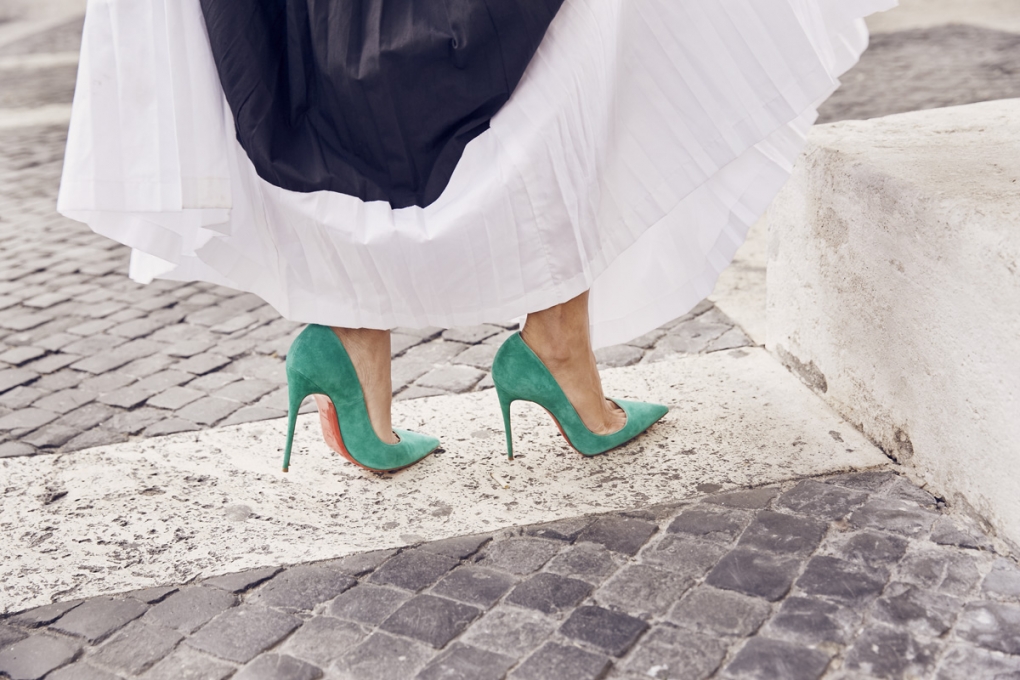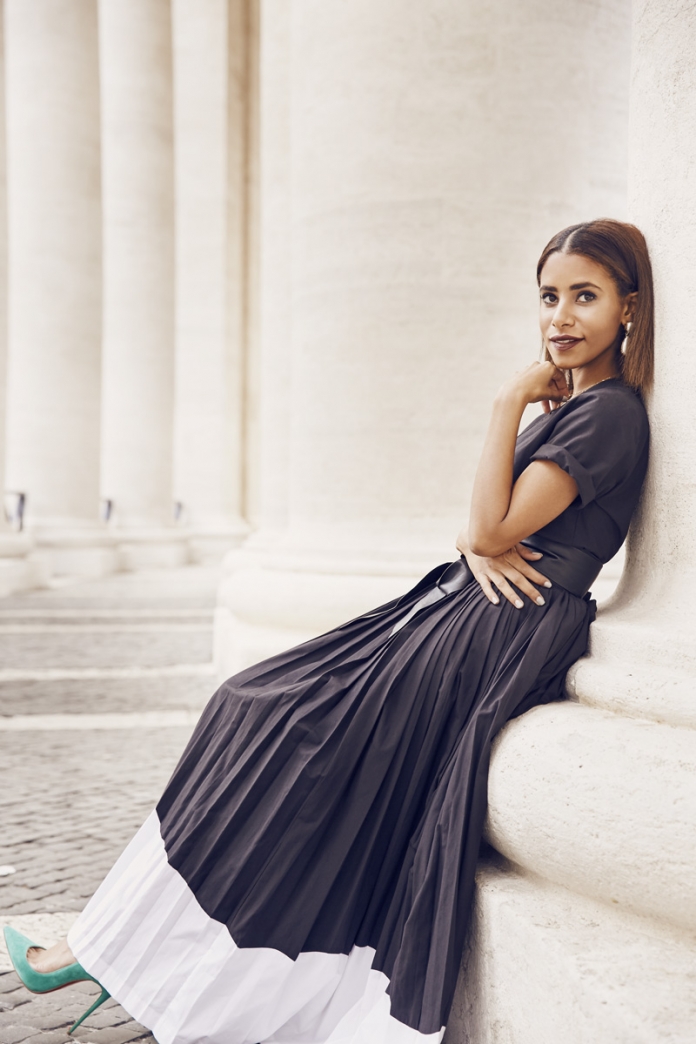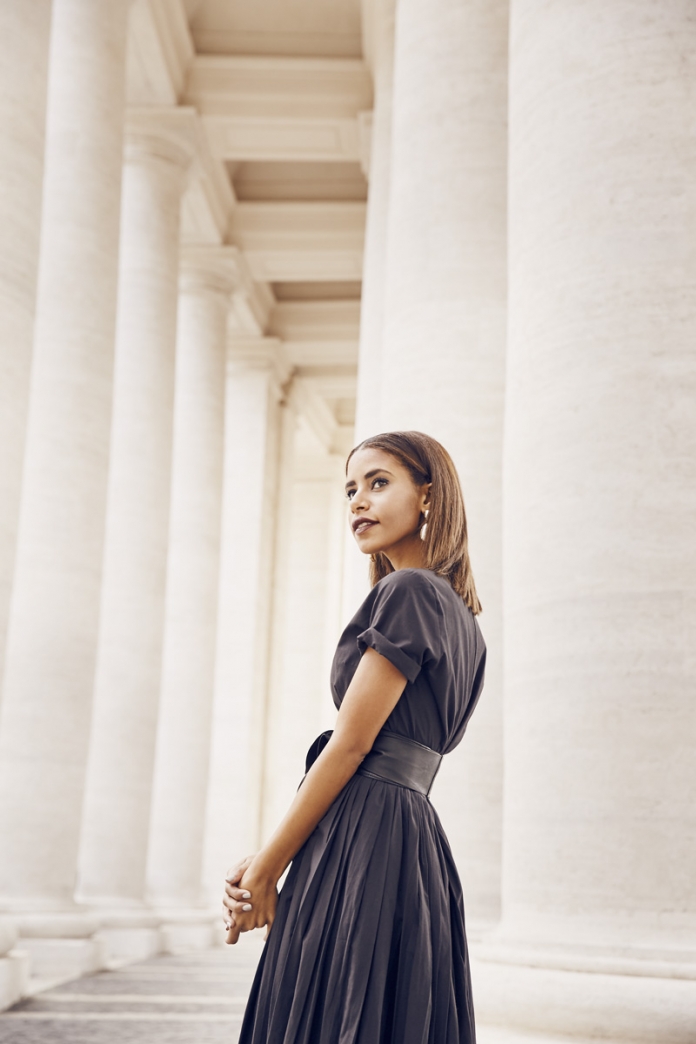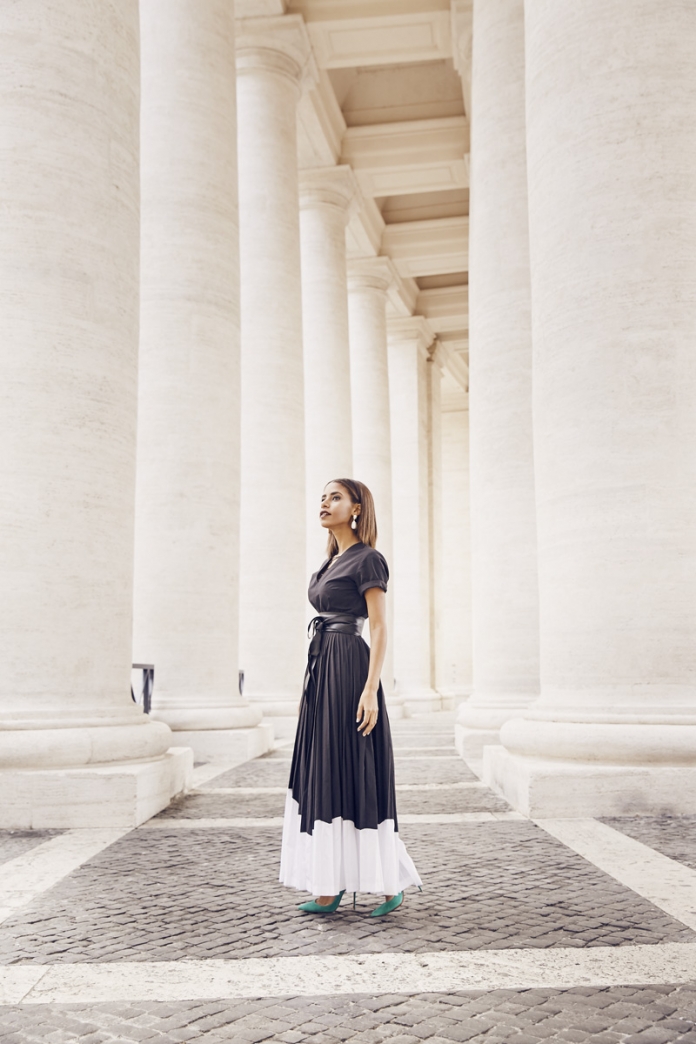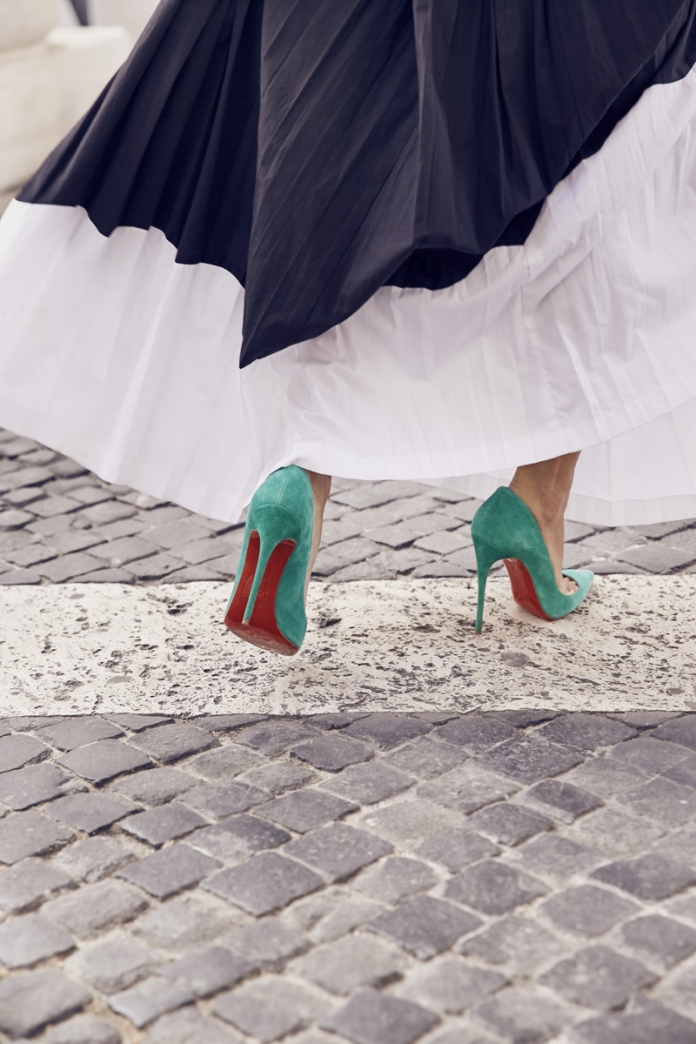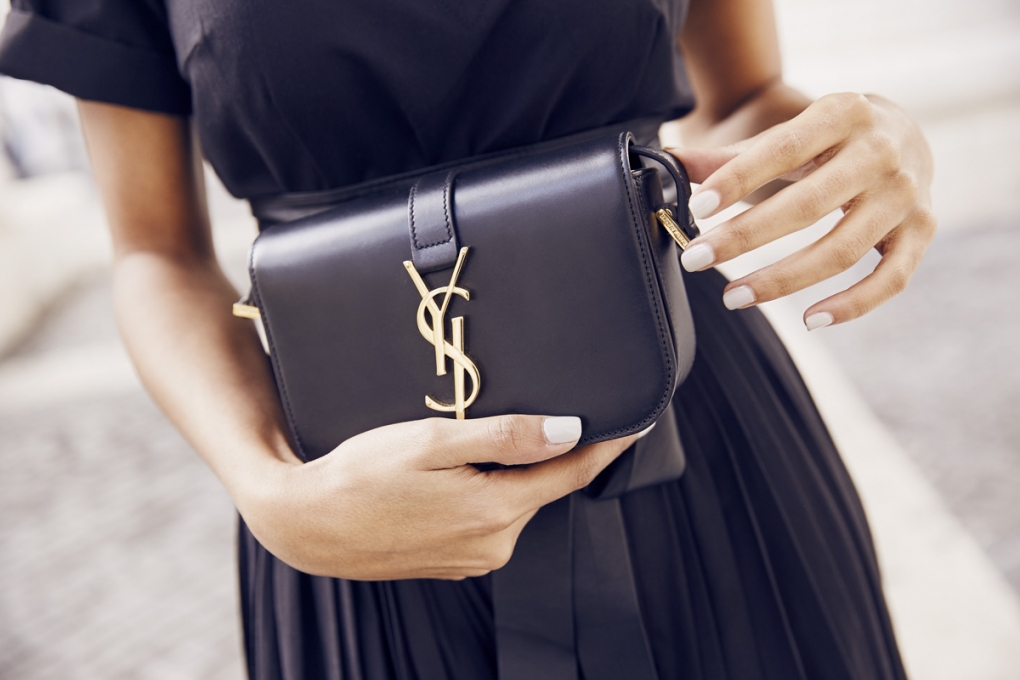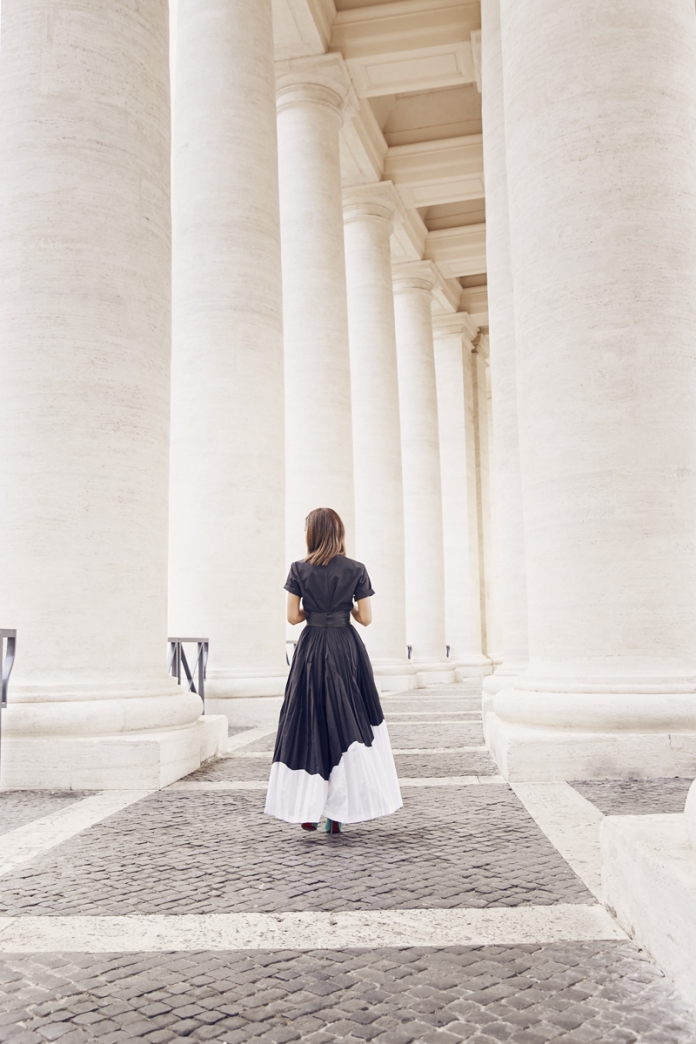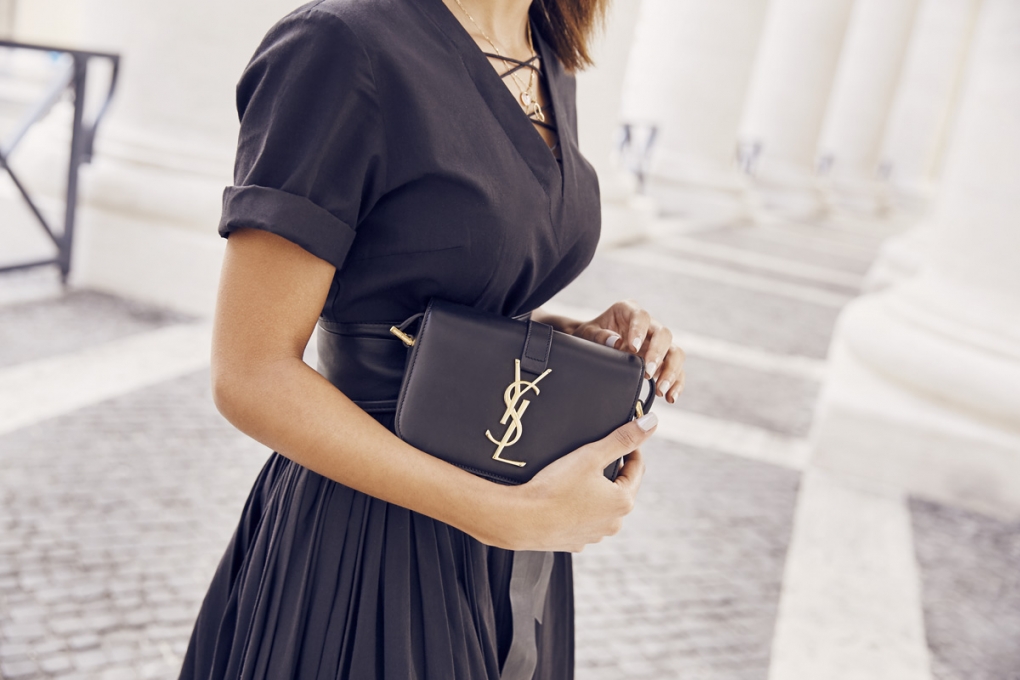 Photography by Agnieszka Wojtun
Dress by Bouguessa, Saint Laurent Bag, Christian Louboutin Shoes
Here is to my first official post for 2016. I'm over the moon with what is to come for the new year it's extremely exciting for me. You guys will know very soon!
But I wanted to share this look with you guys as I wore this outfit to Rome and it's designed by one of my personal favorite local based designers Faiza " Bougeessa". She designs really feminine and modest clothes and the dresses… don't get me started. She initially started off as an Abaya designer that has this modern twist. I mean you could actually wear the Abaya out and about and no one would think you are actually wearing an abaya. Honestly it's fantastic. So follow her on instagram and take a look.
So back to Rome. Rome was one of my last trips of 2015 and I absolutely fell in love with it. The Italian city has so much history and so much structure, beautiful architecture and details. The Romans also really know how to eat and party, like I read about it and watched movies about it, but WOW! Go Romans!
This year I have a few places lined up and planned to travel to and I honestly can not wait! I have a few islands in mind, a few Latin places, 2 in Africa and of course Europe.
None the less my shoe line launched in just a few weeks which is absolutely exciting and overwhelming in a way! So yay me!