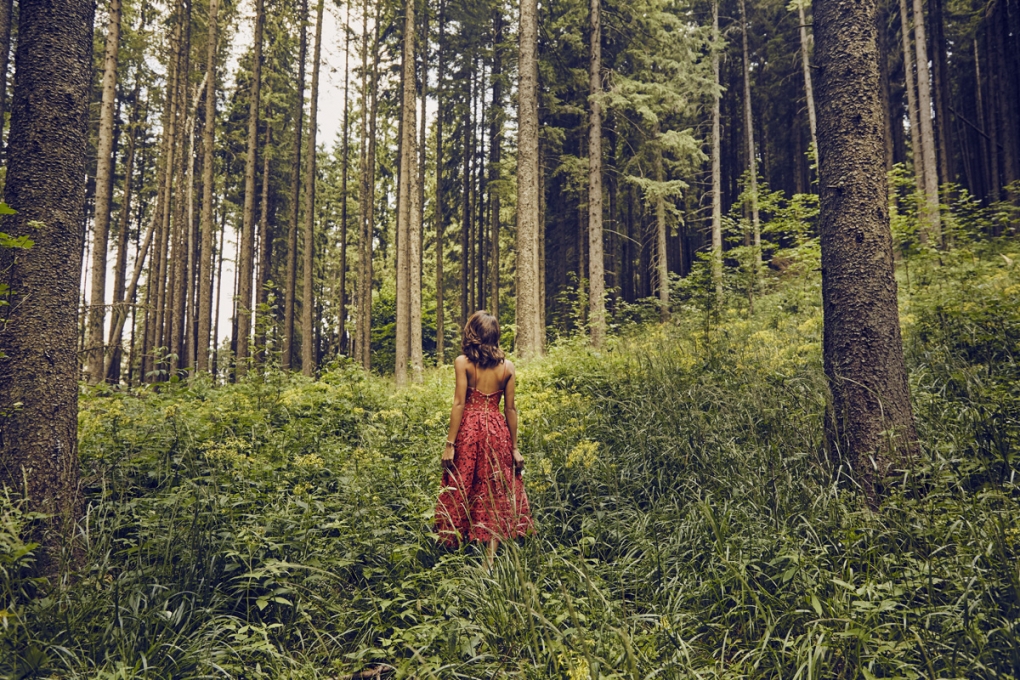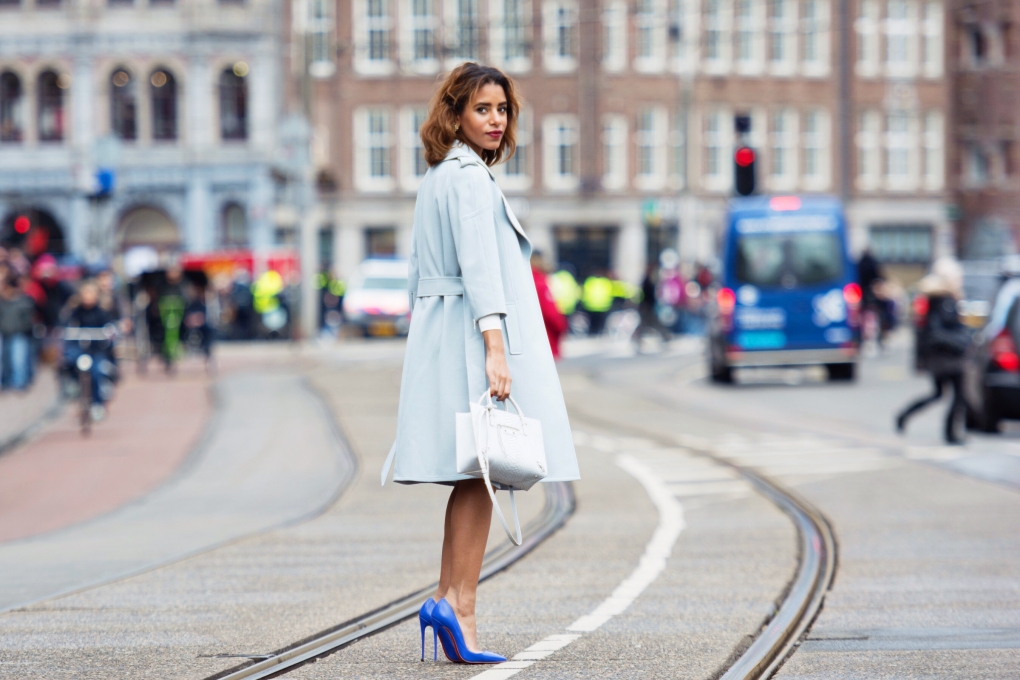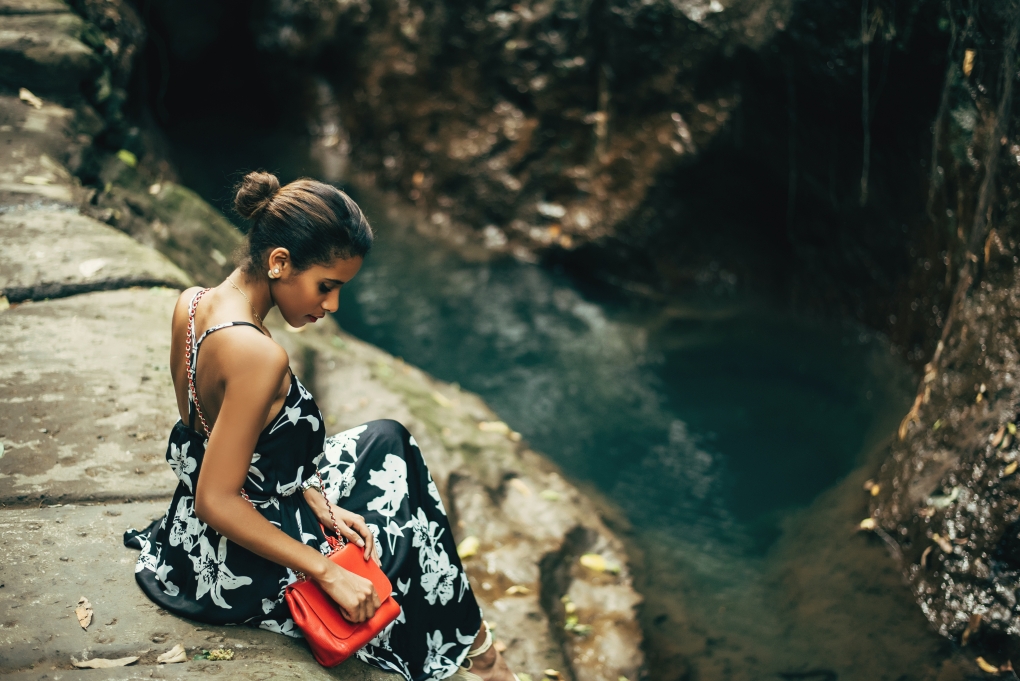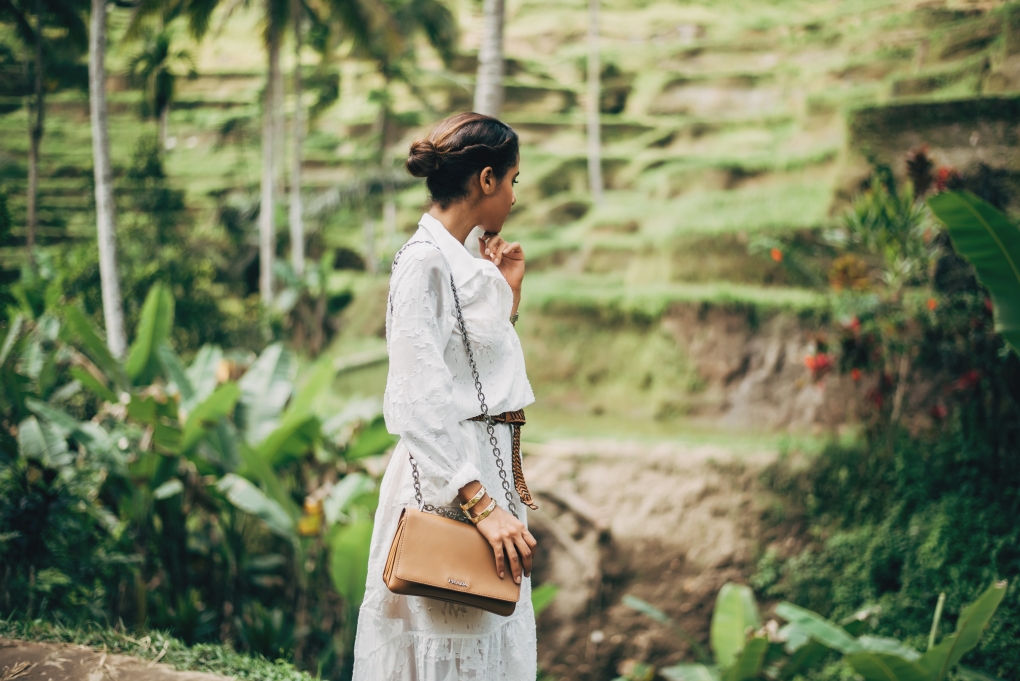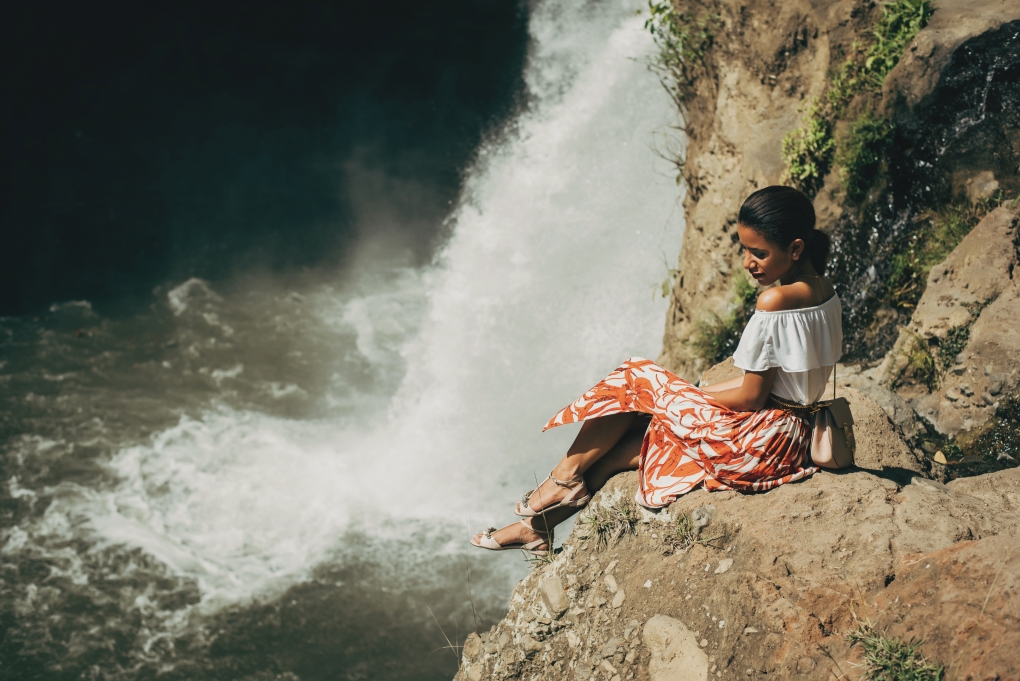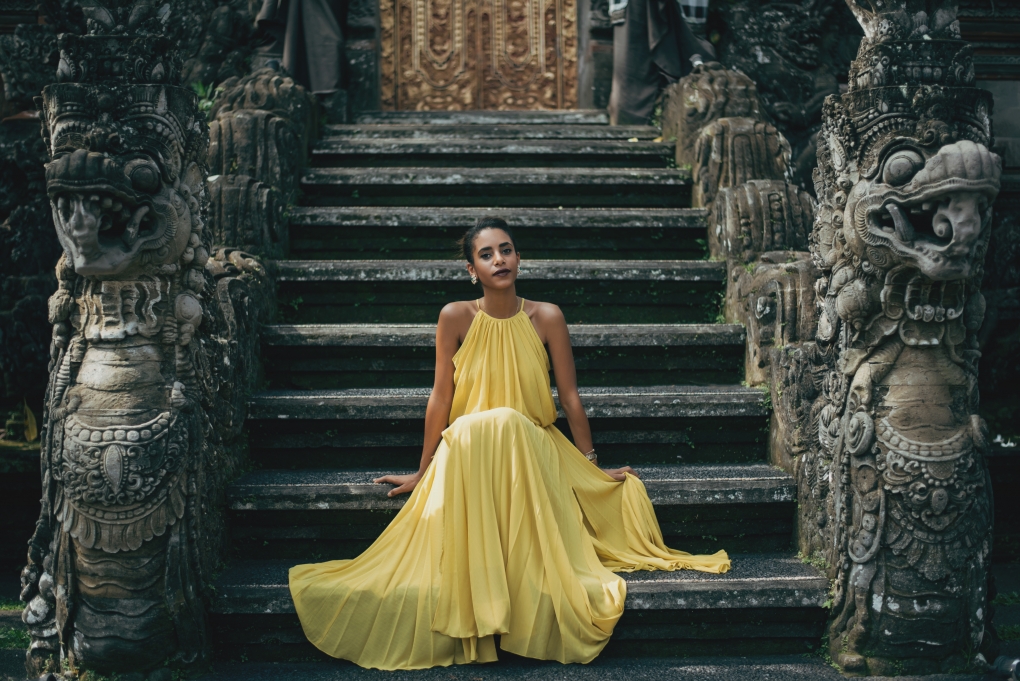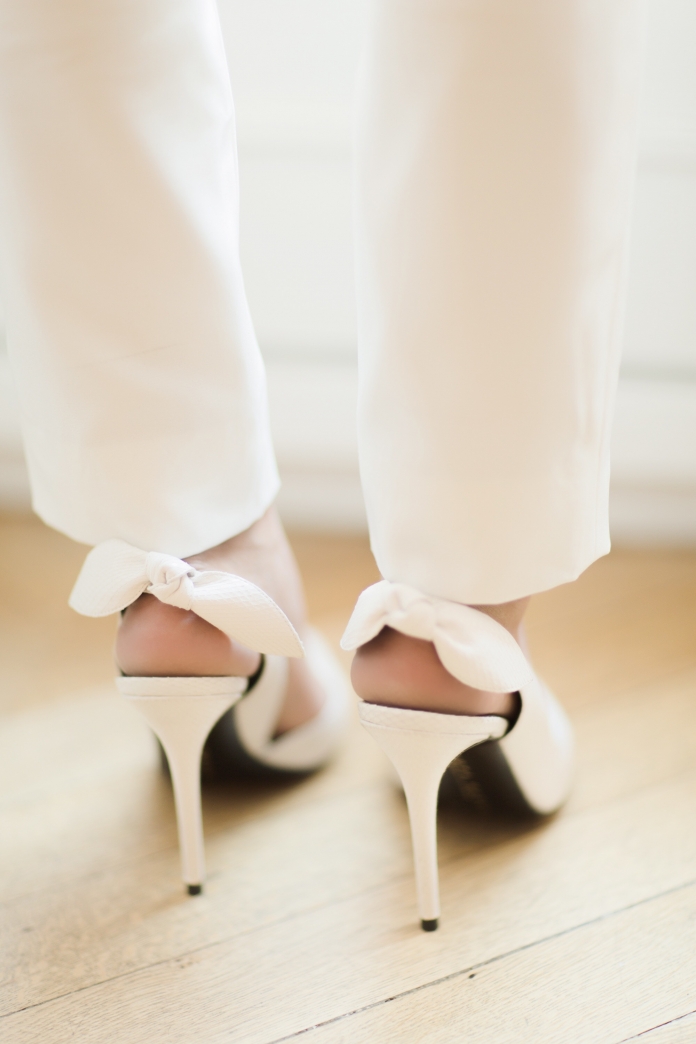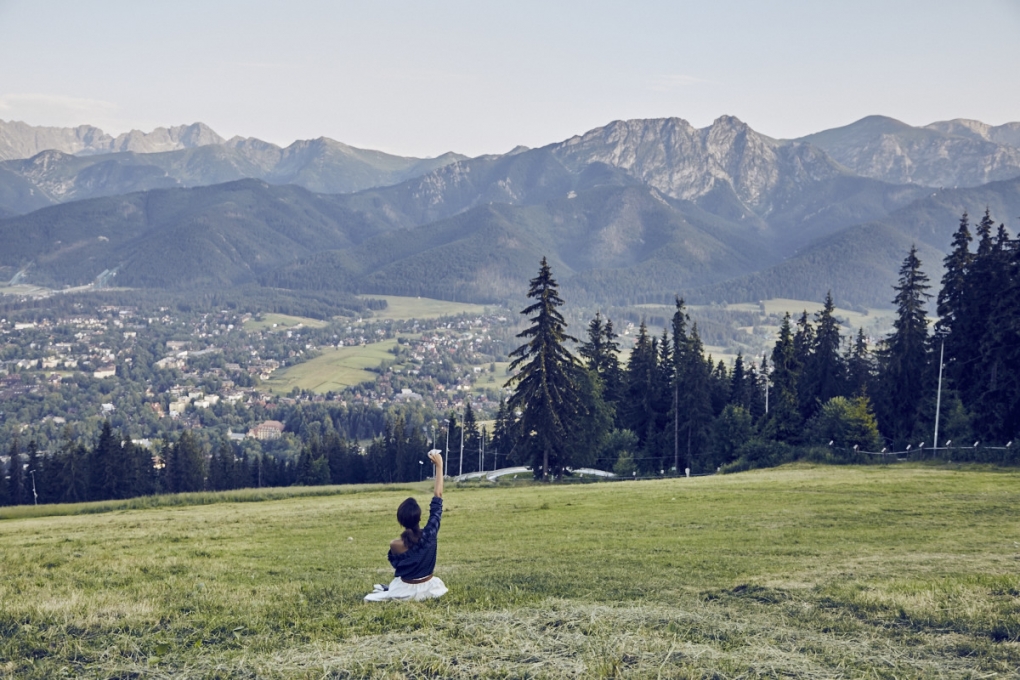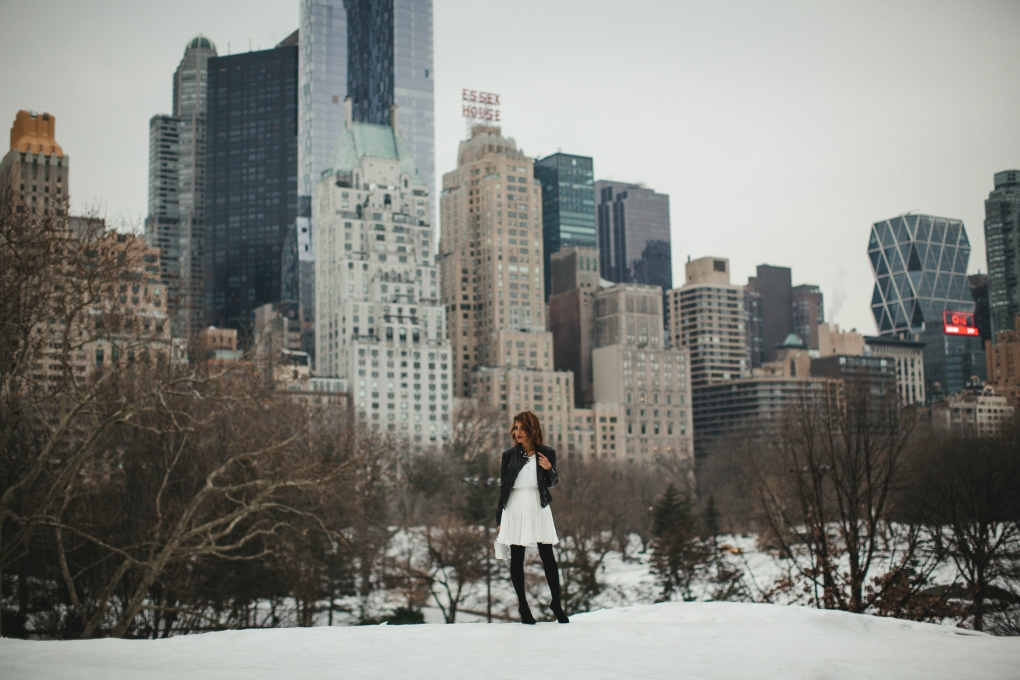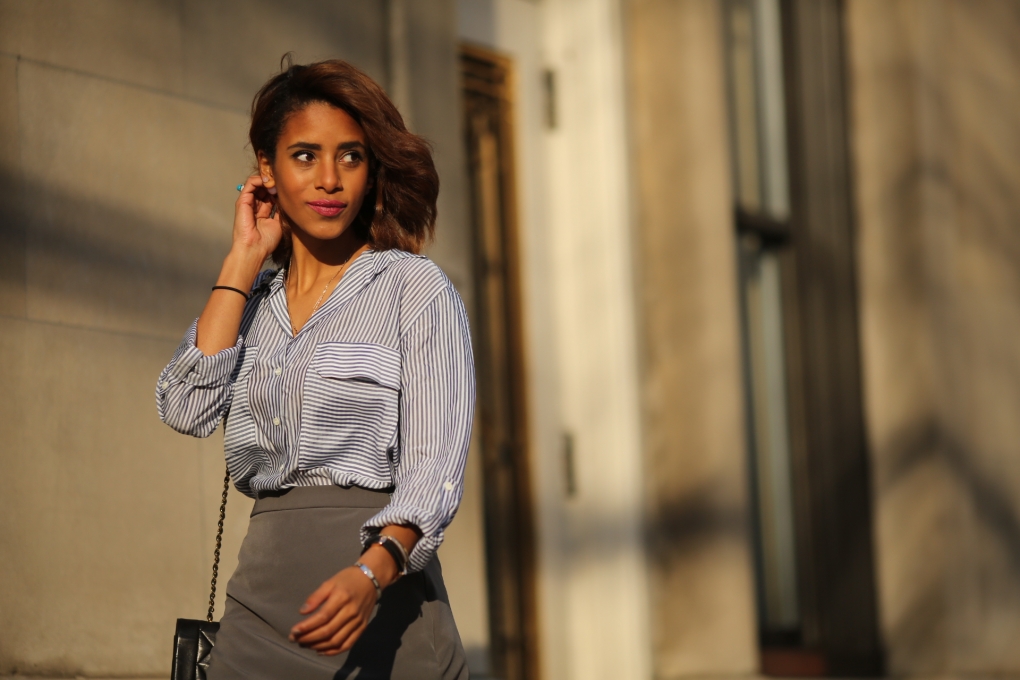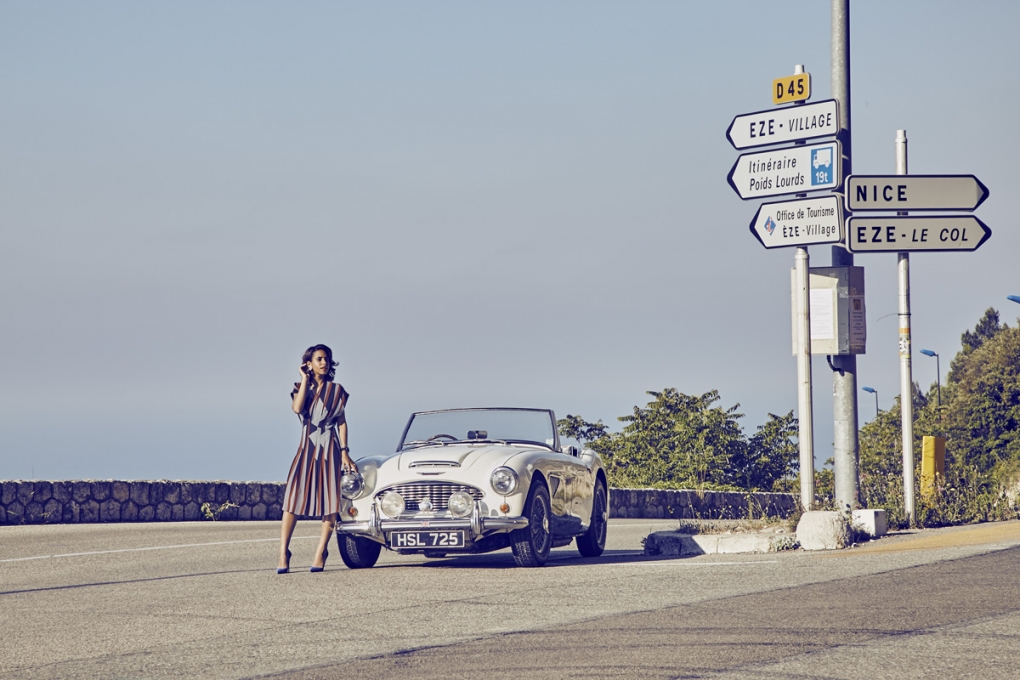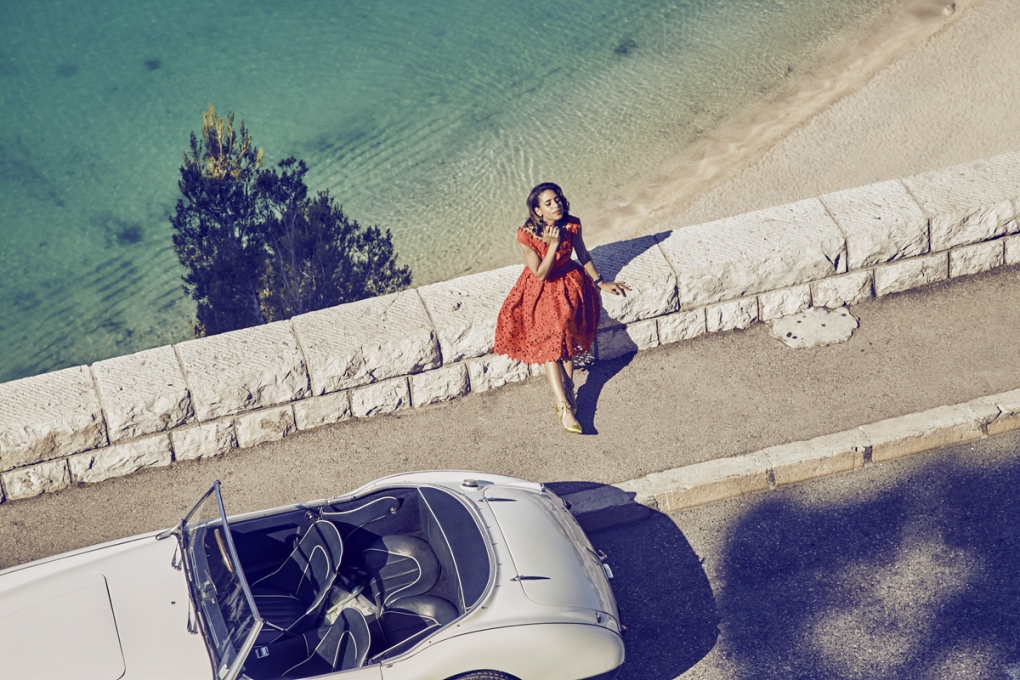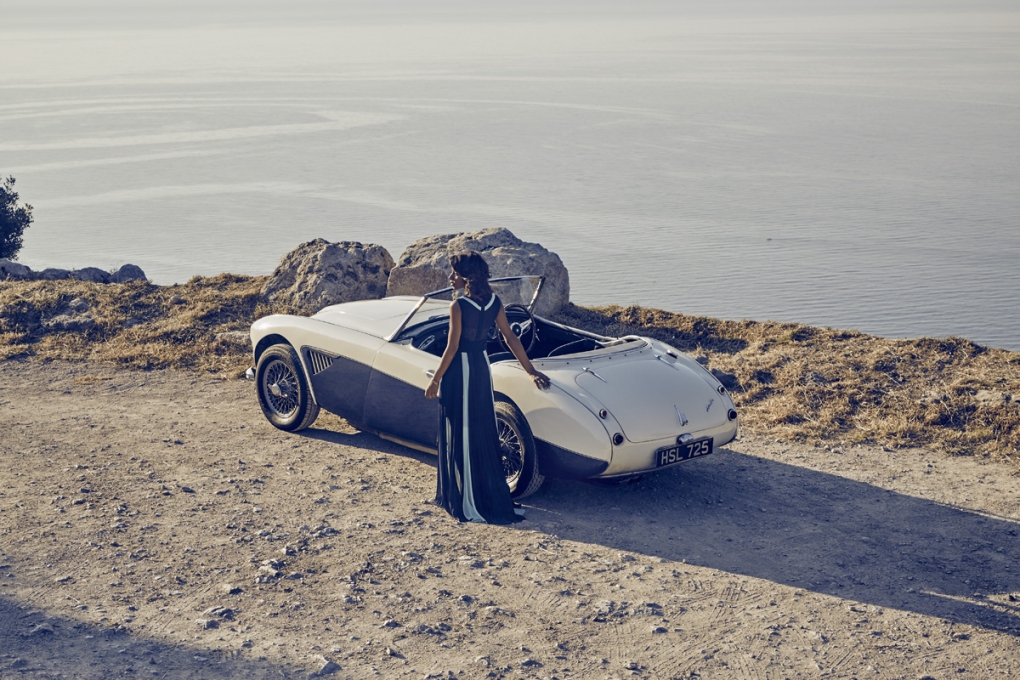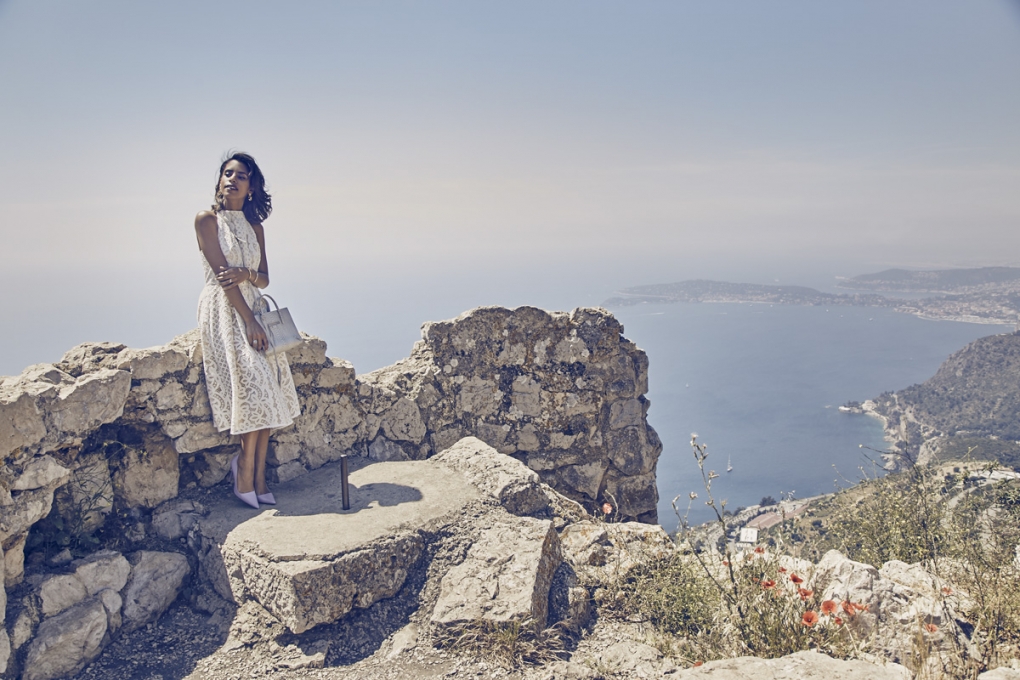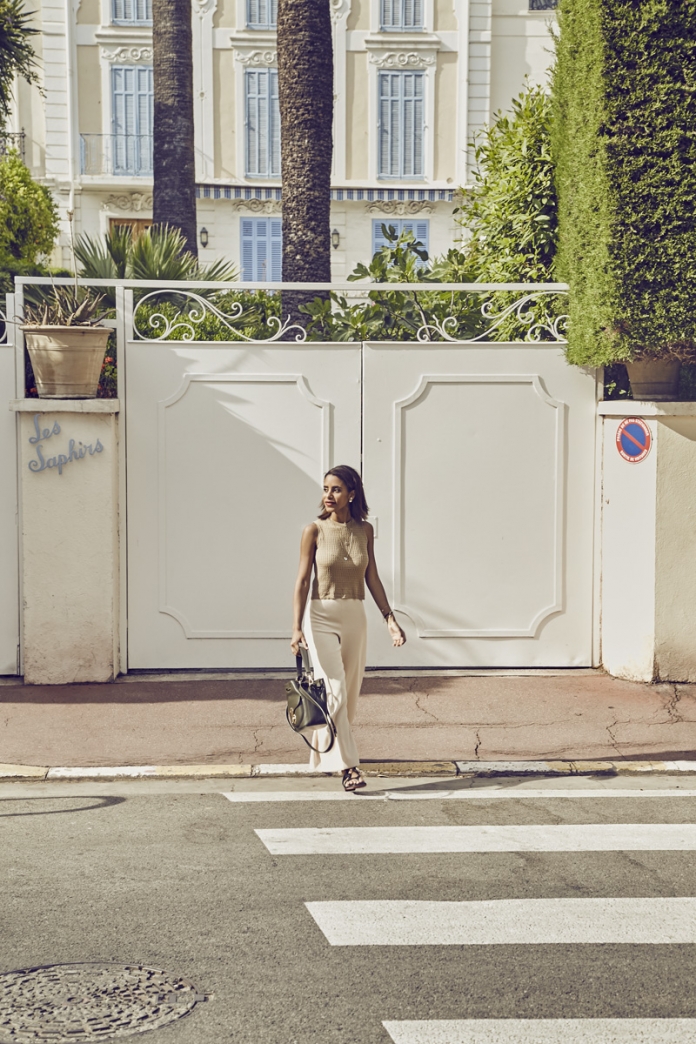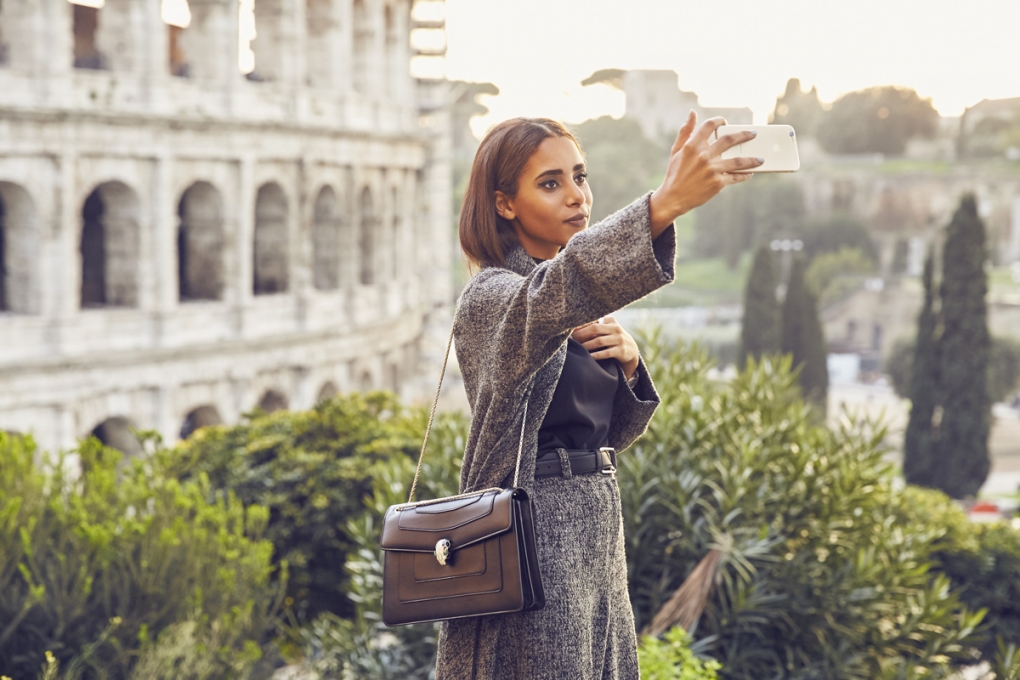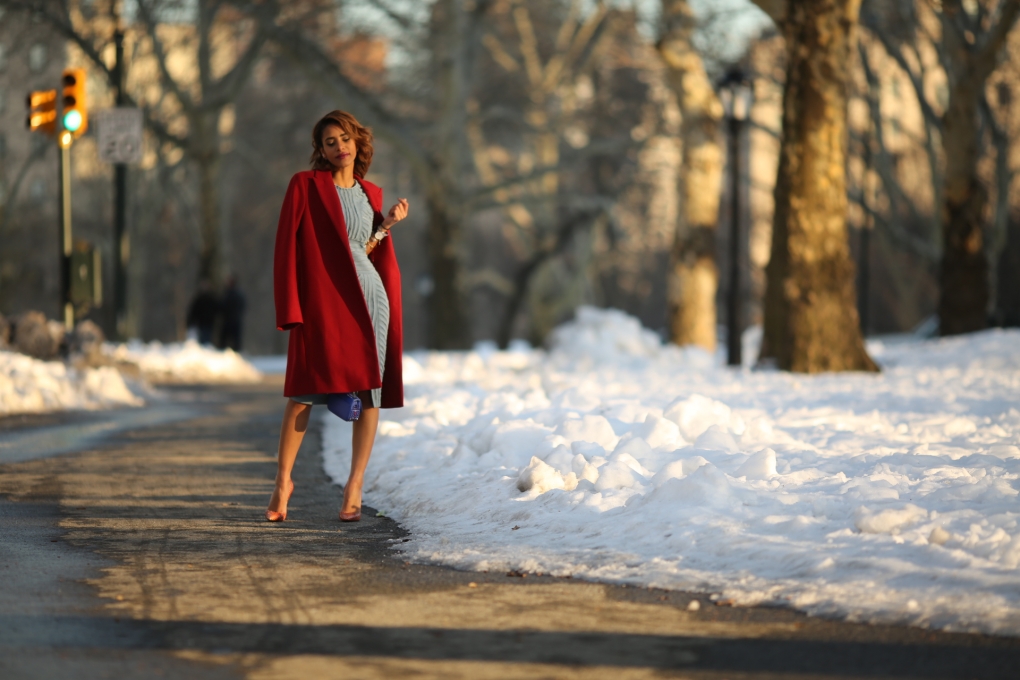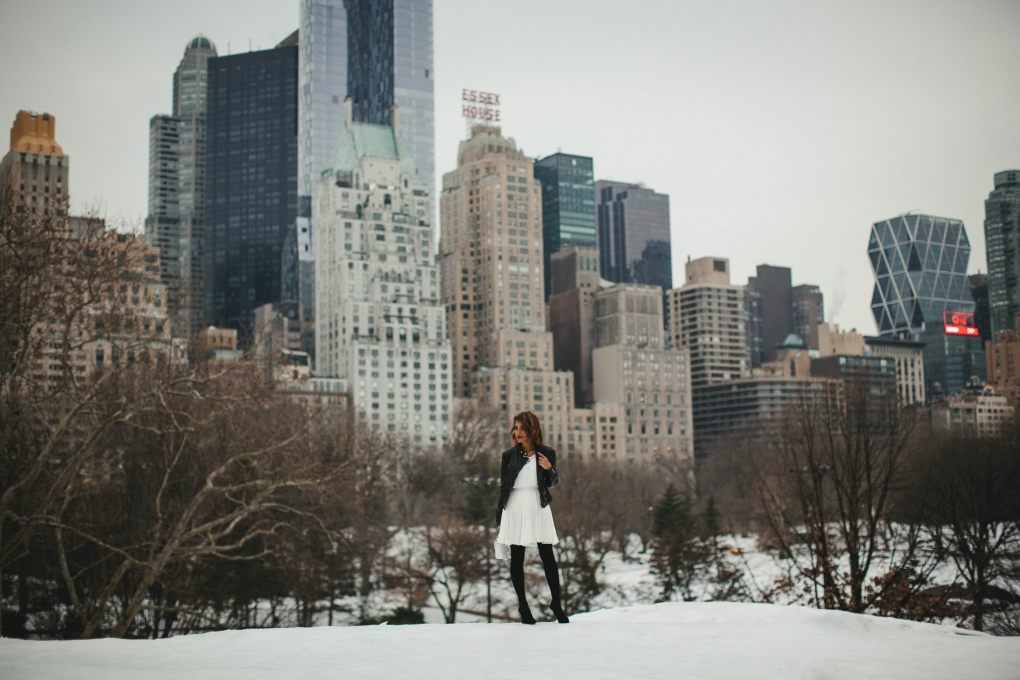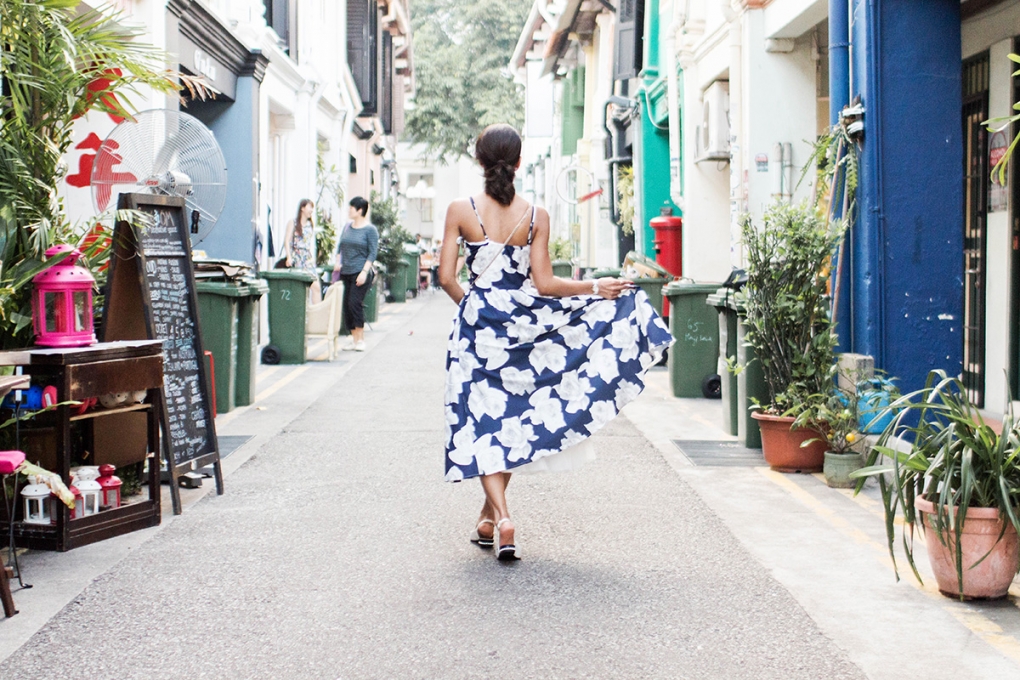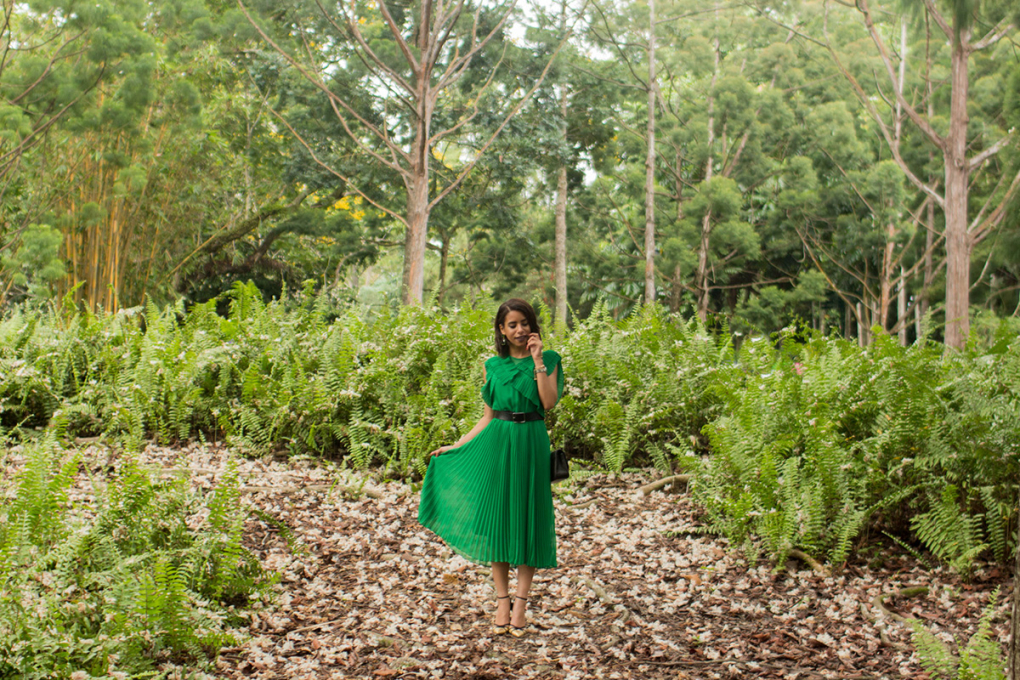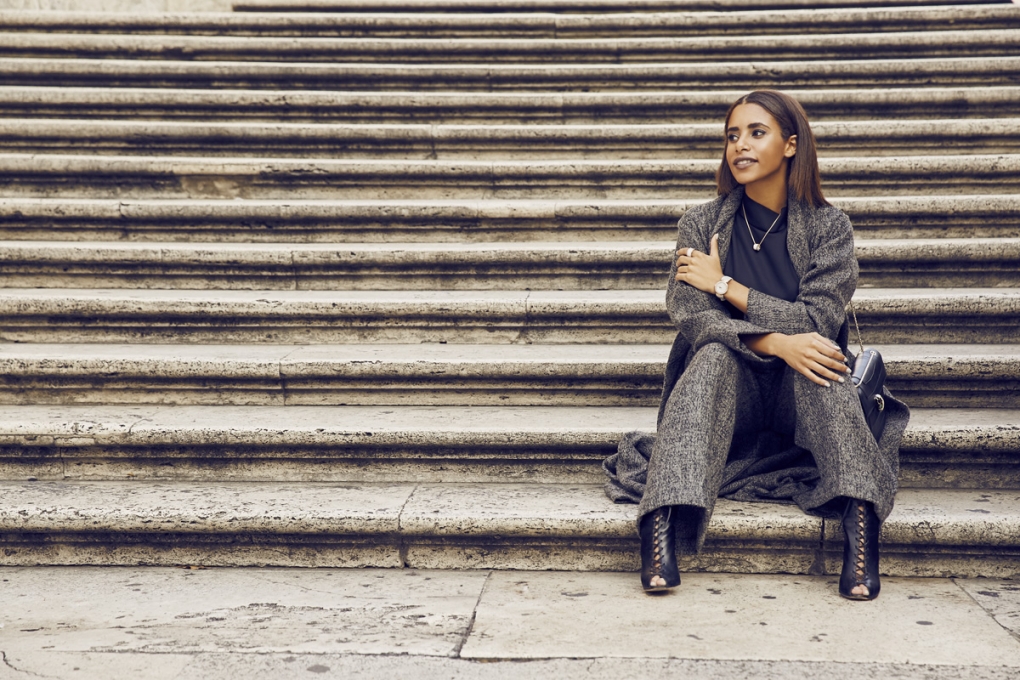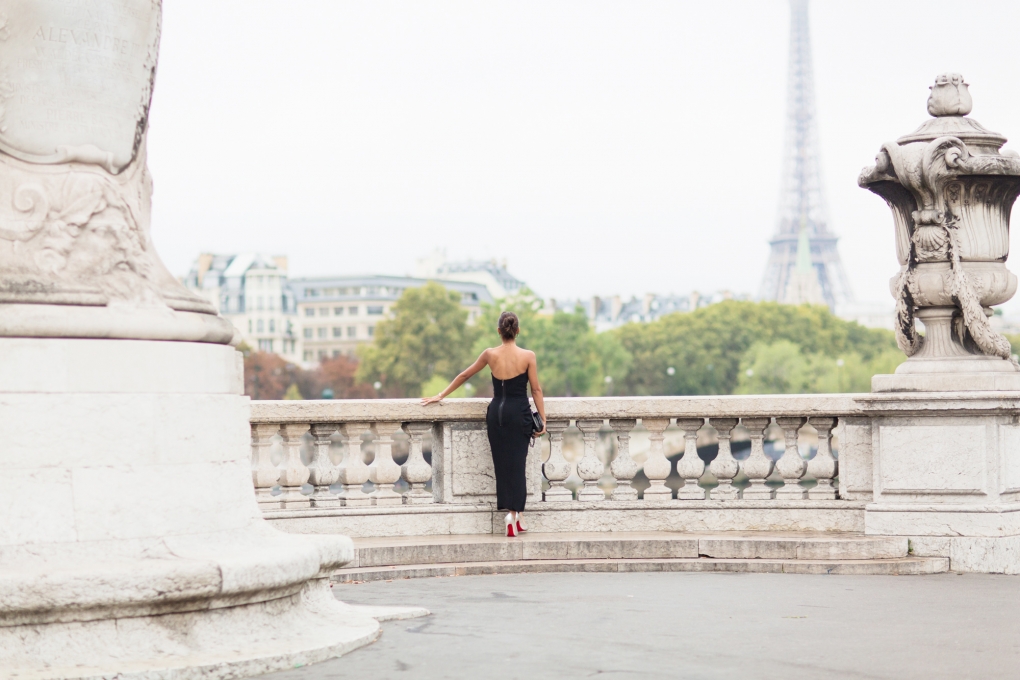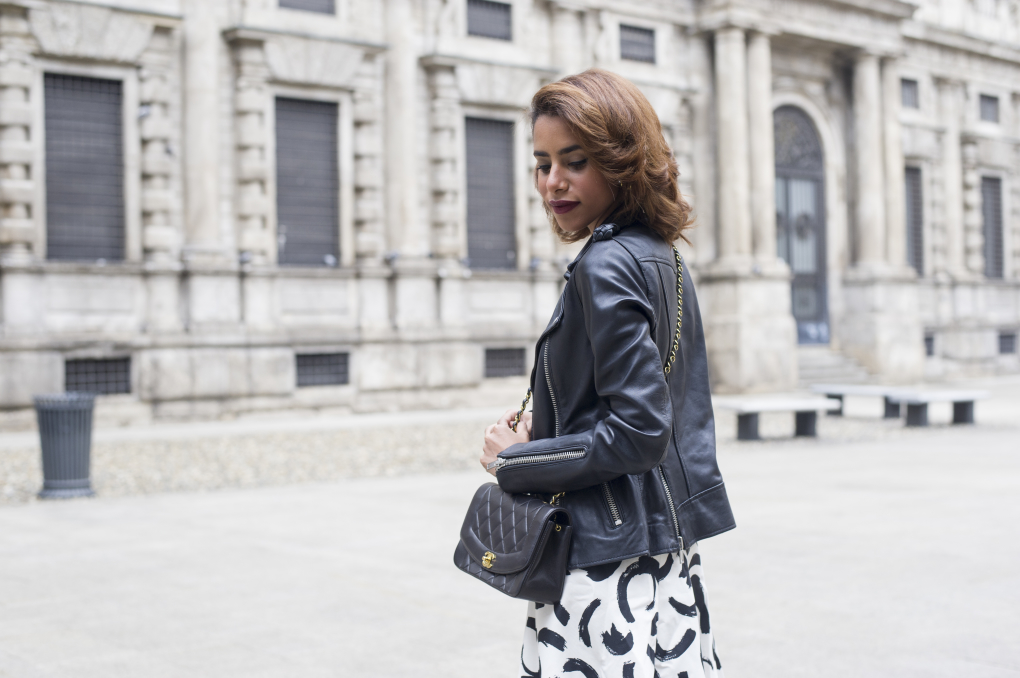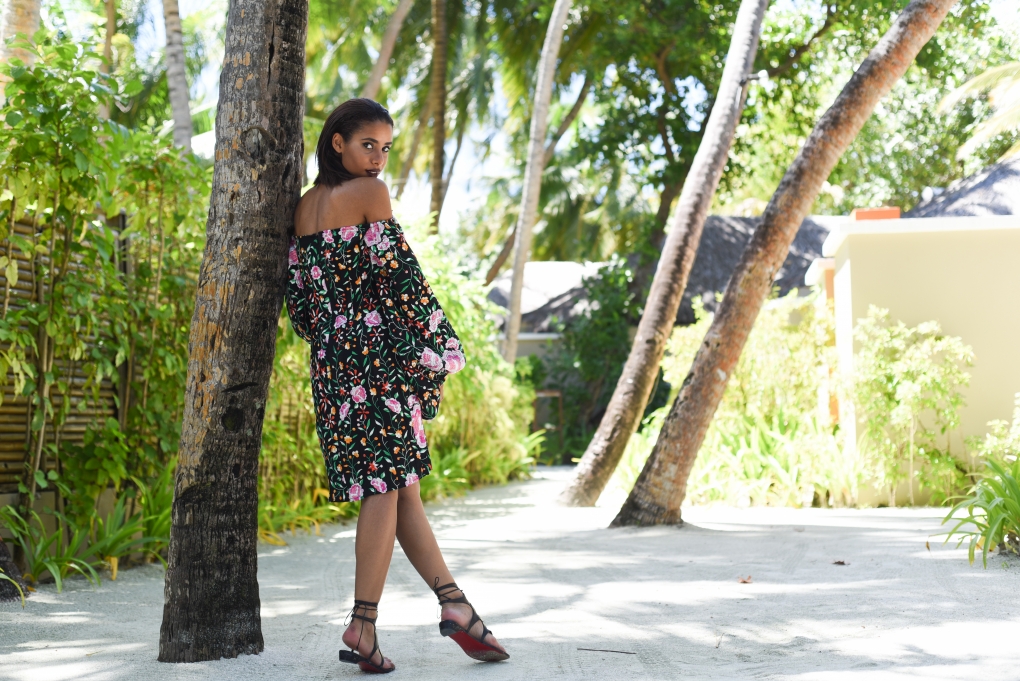 This year was one of my best years to date! I travel all over to places i've never been bore to places I loved and needed to go back. Pictures here are images from Paris, Krakow, Zakopane, New York, Maldives, Bali, Singapore, Cannes, Nice, Monaco, Eze, Milan and Rome. I think I did well with the travels right?
I collaborated with some big brands like Prada and Valentino. Not to forget being the ambassador of the watch IWC. I collaborated and hosted events with some of my favourite brands like Uterque, Massimo Dutti and Stuart Weitzman.
I was honestly an eventful year i could literally go on but the one thing I wanted to mention and highlight was the launch of my shoe line Nadya Hasan (@NadyaHasanOfficial) so please guys.. show some love and follow the account on instagram and I promise it will be in stores very very soon!
So goodbye 2015 you have been amazing and hello 2016
HAPPY NEW YEAR!