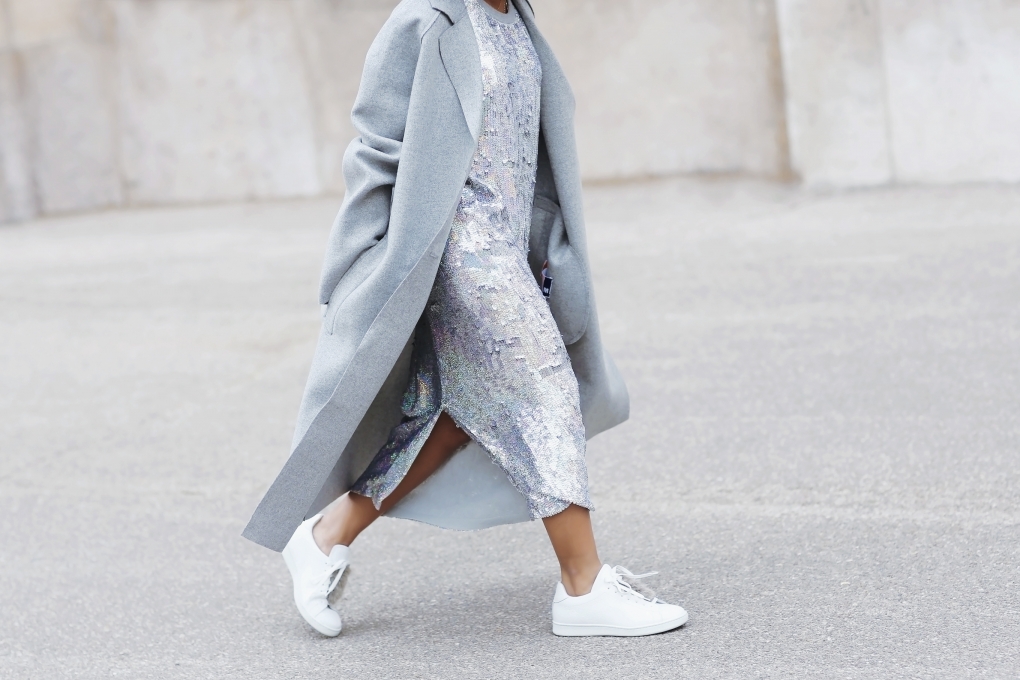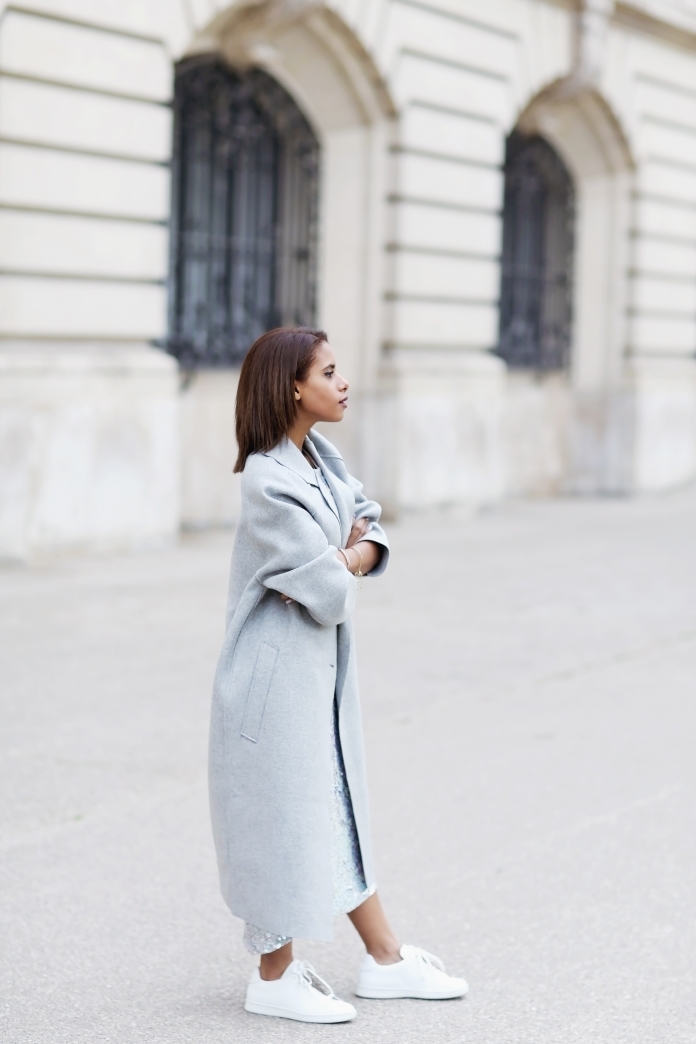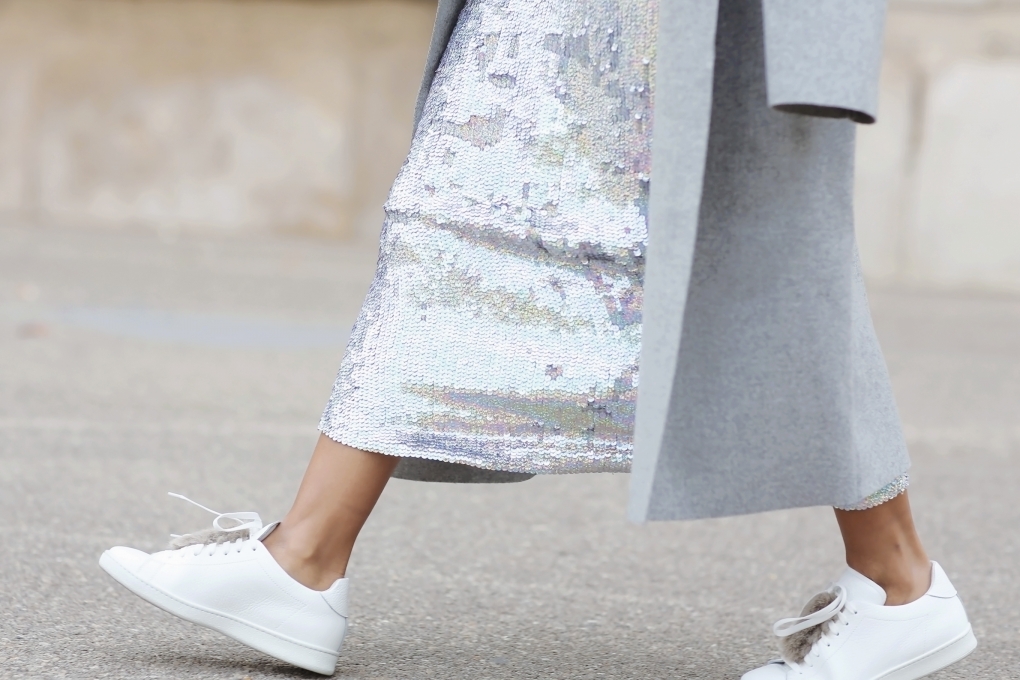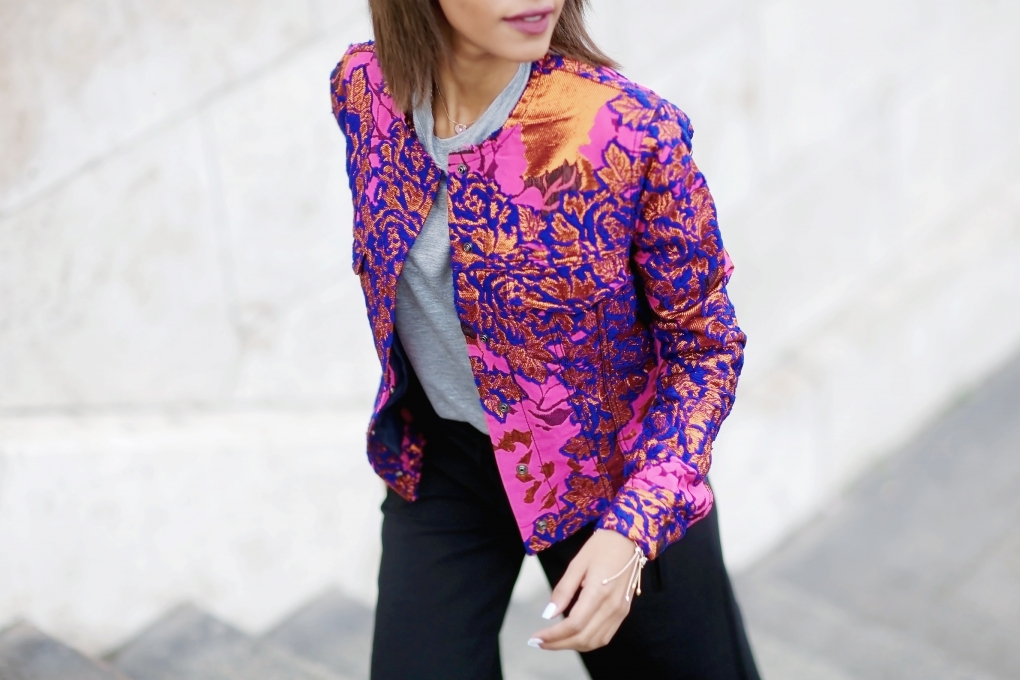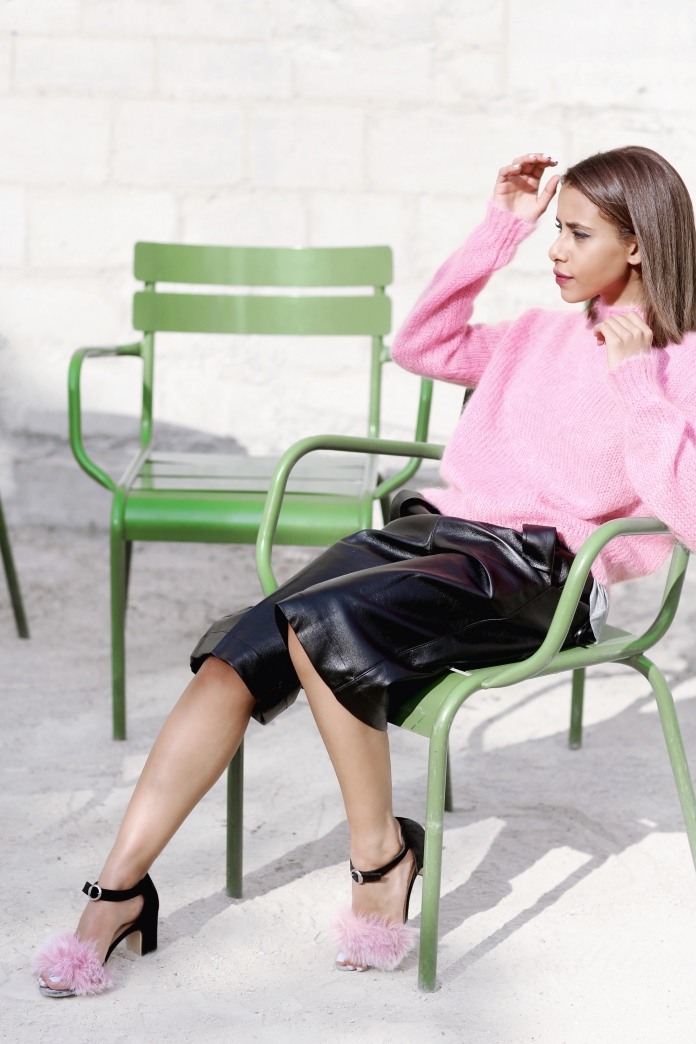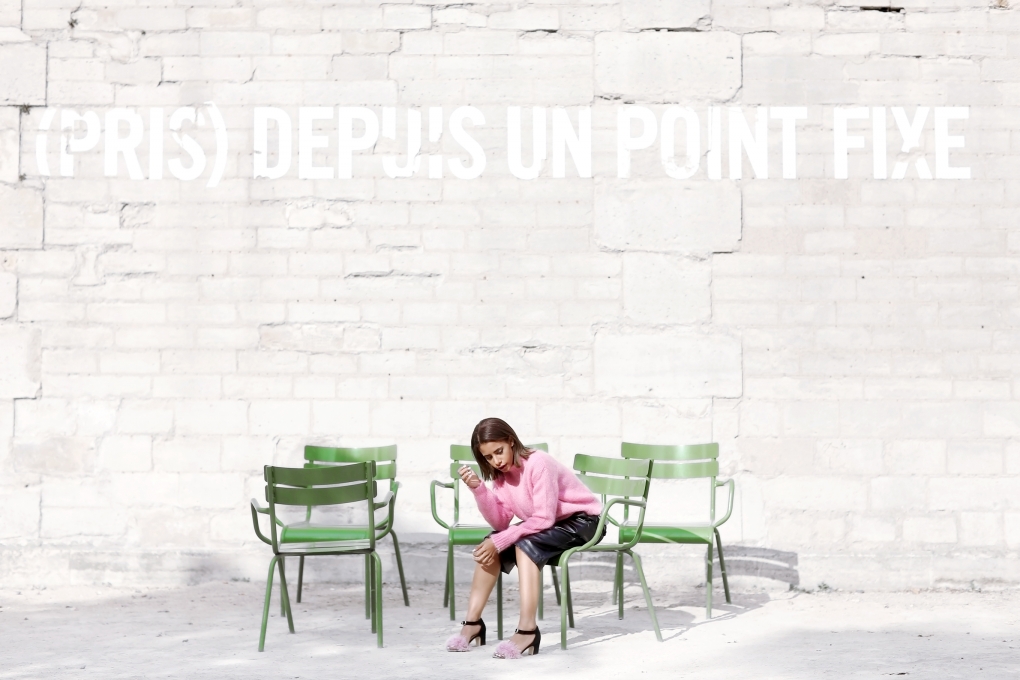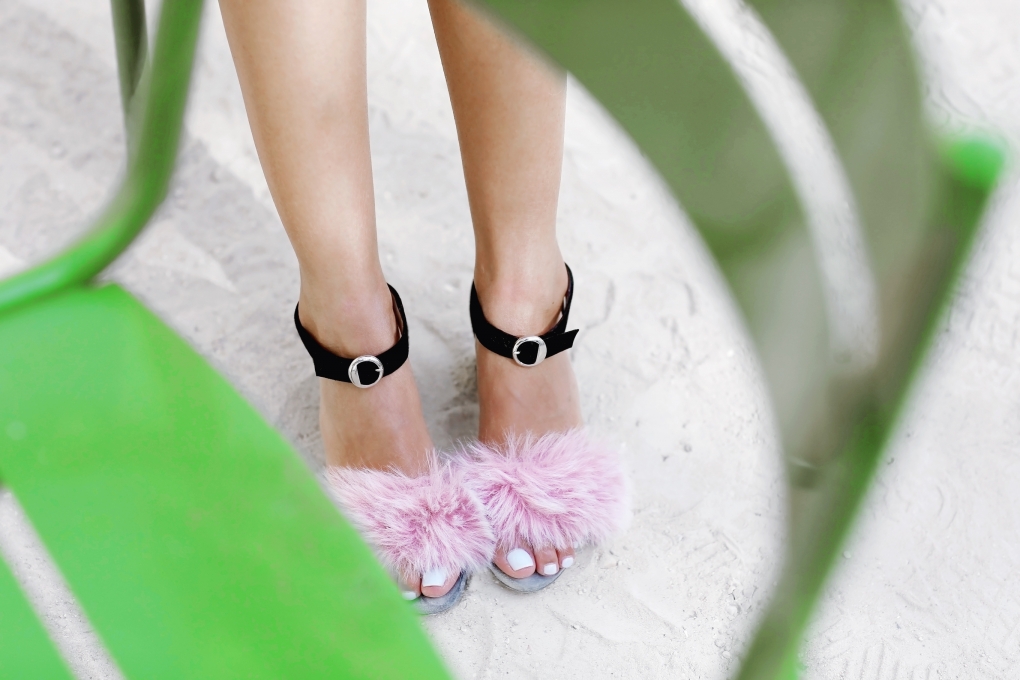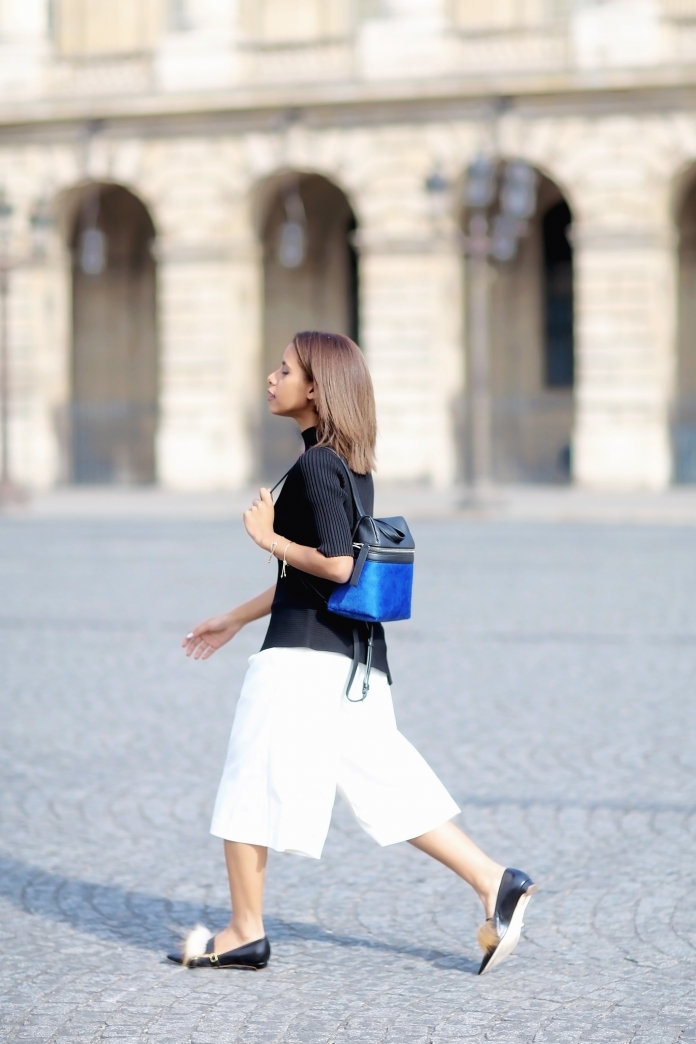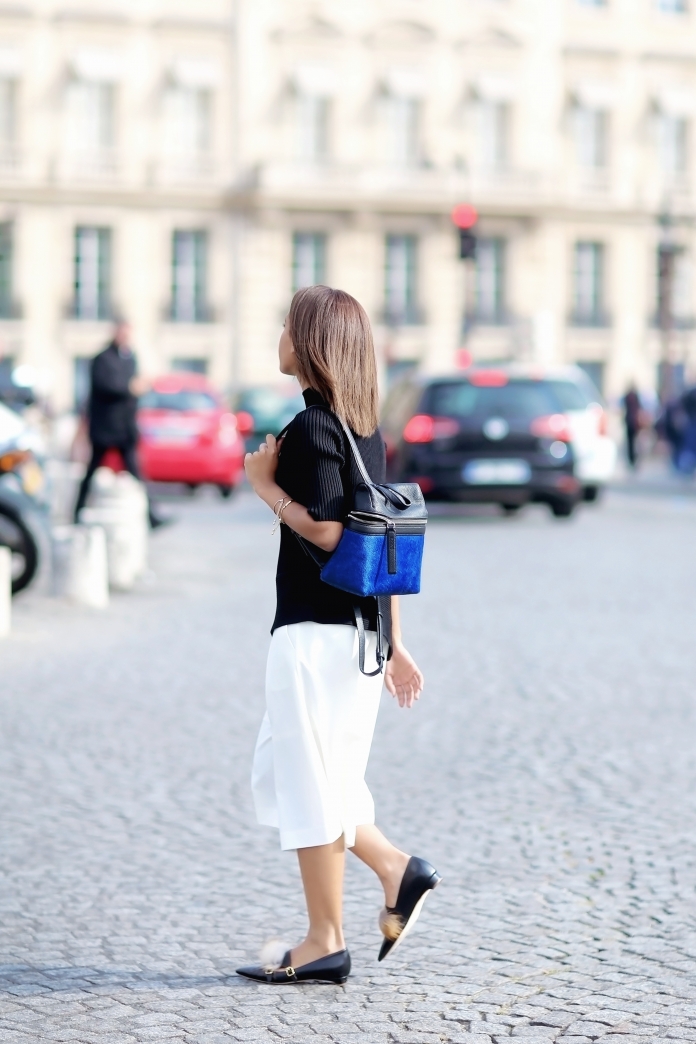 Photography by Jessie Bush
Everything I am wearing can be bought on The M Project
Sequence, fluff, bomber jacket and all that jazz when it comes to shopping with the M Project.
I had so much fun working with the M Project and shopping with them is any and every girls dream when it comes to a large collection of clothing. They have almost anything you would want from casual wear to night time glamour. It really has the best of all worlds.
One thing I love most about the online boutique, well no I lied … TWO things I loved most about the M Project is that:
The shoe collection is to die for.
There are plenty of brand that you have never heard of before.
So yeah, I think the M Project should be everyone's next shopping destination. So click HERE and tell me what you think!