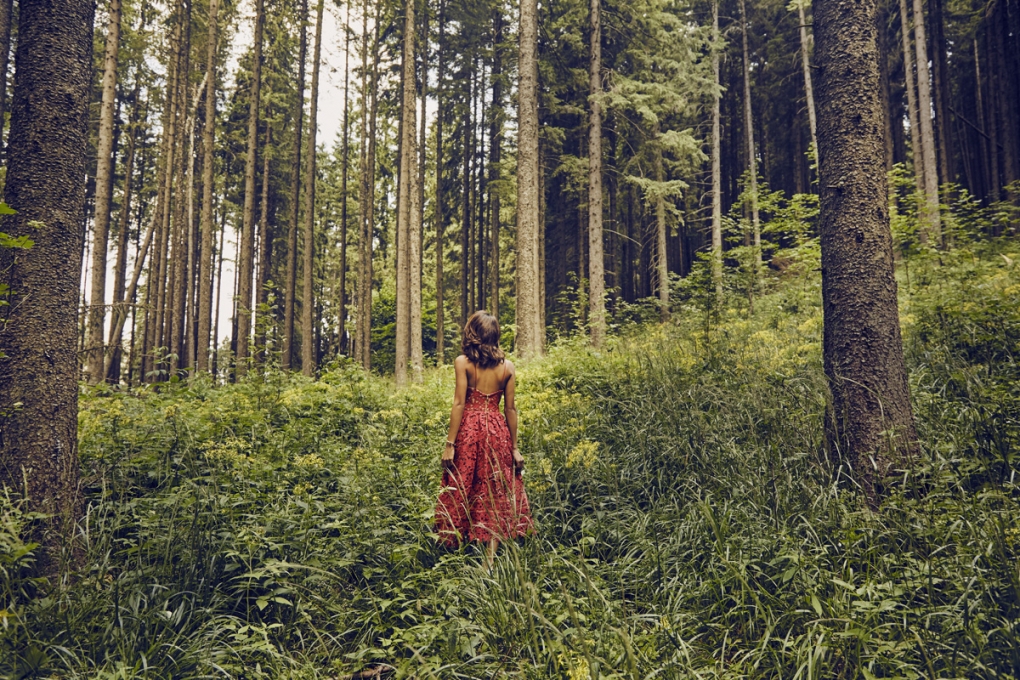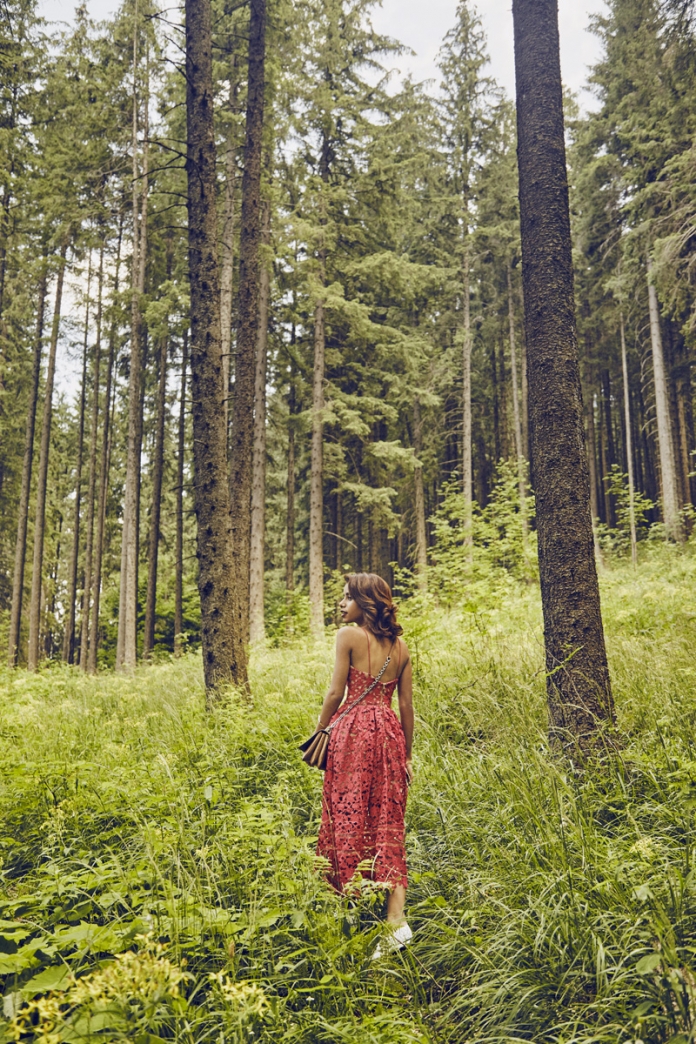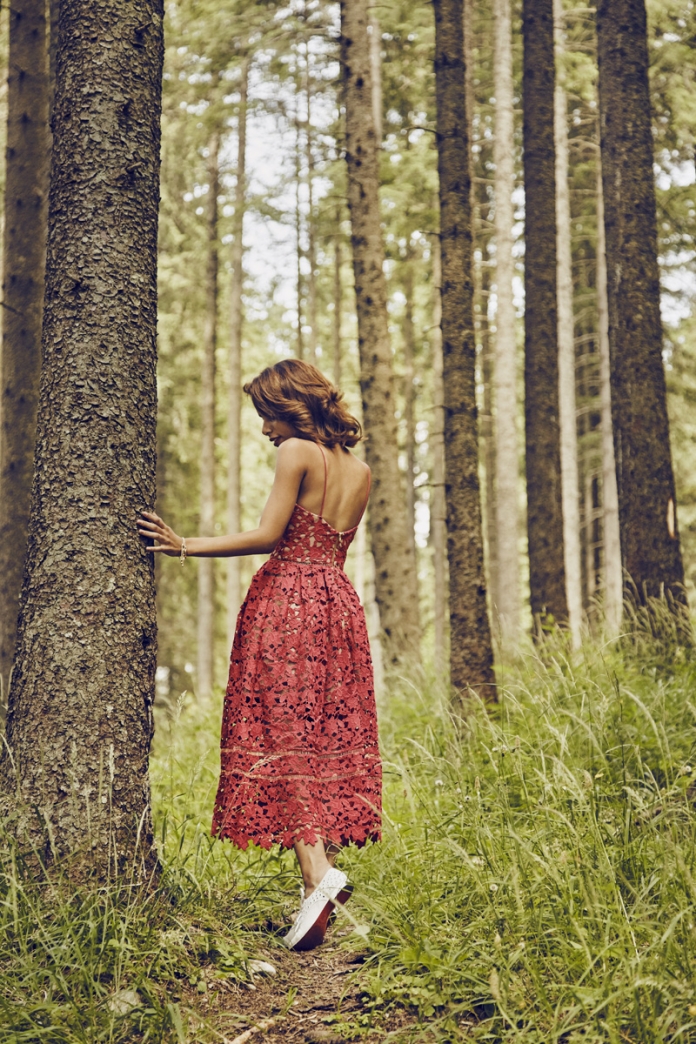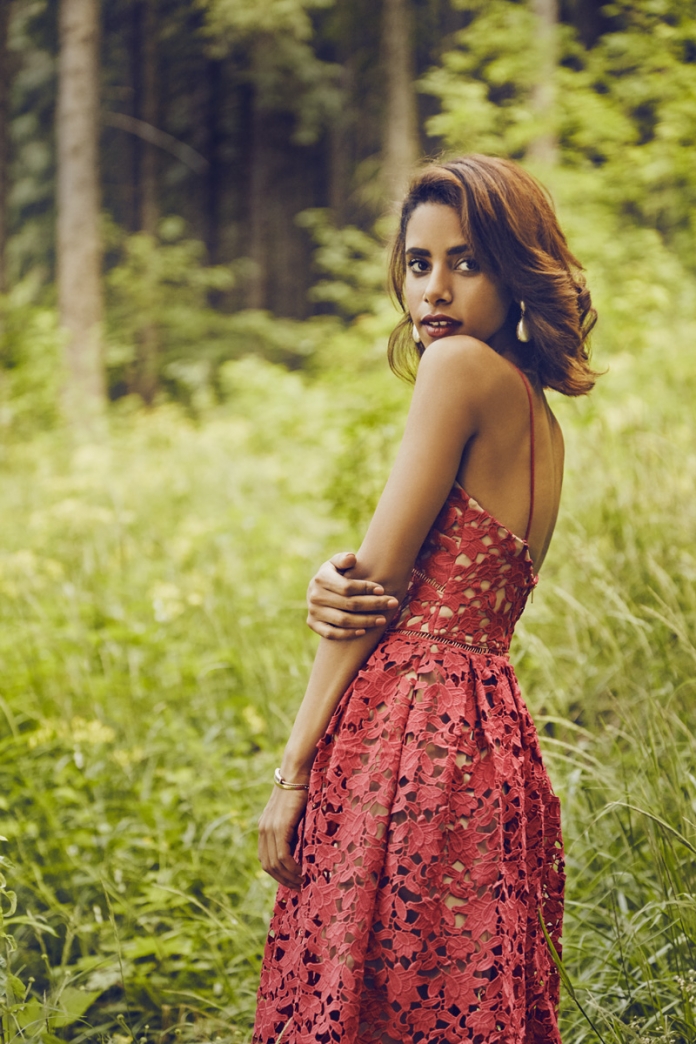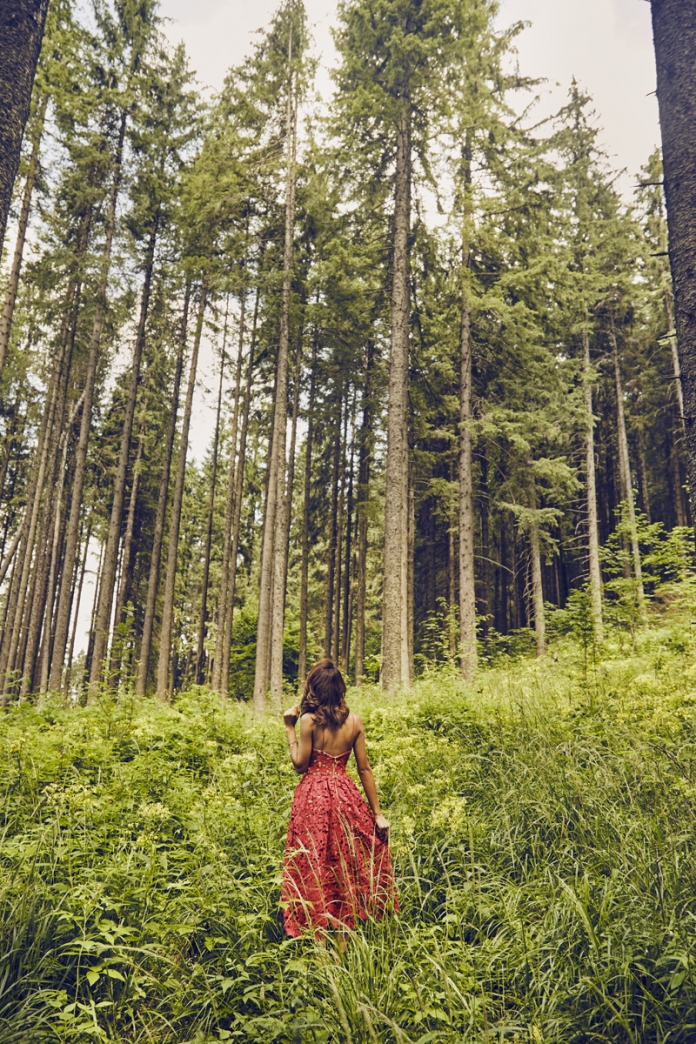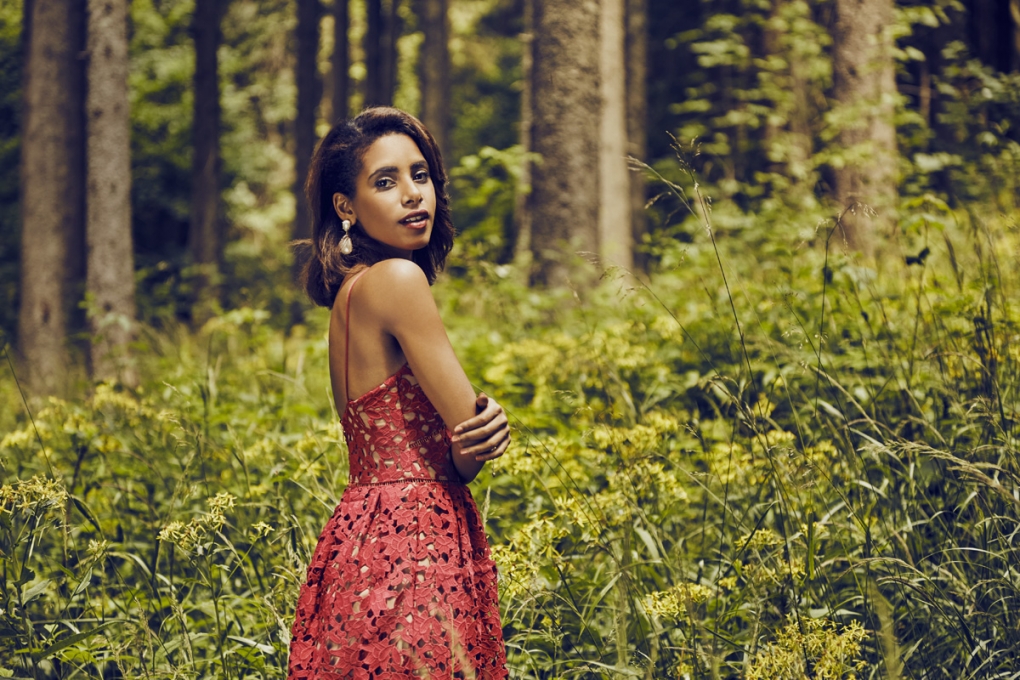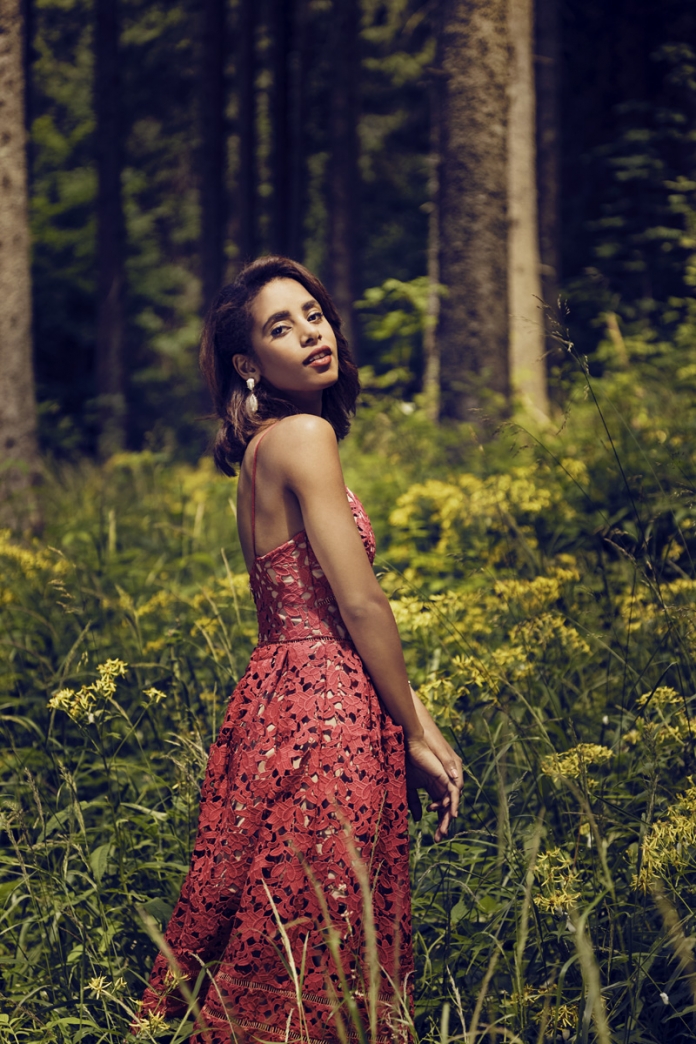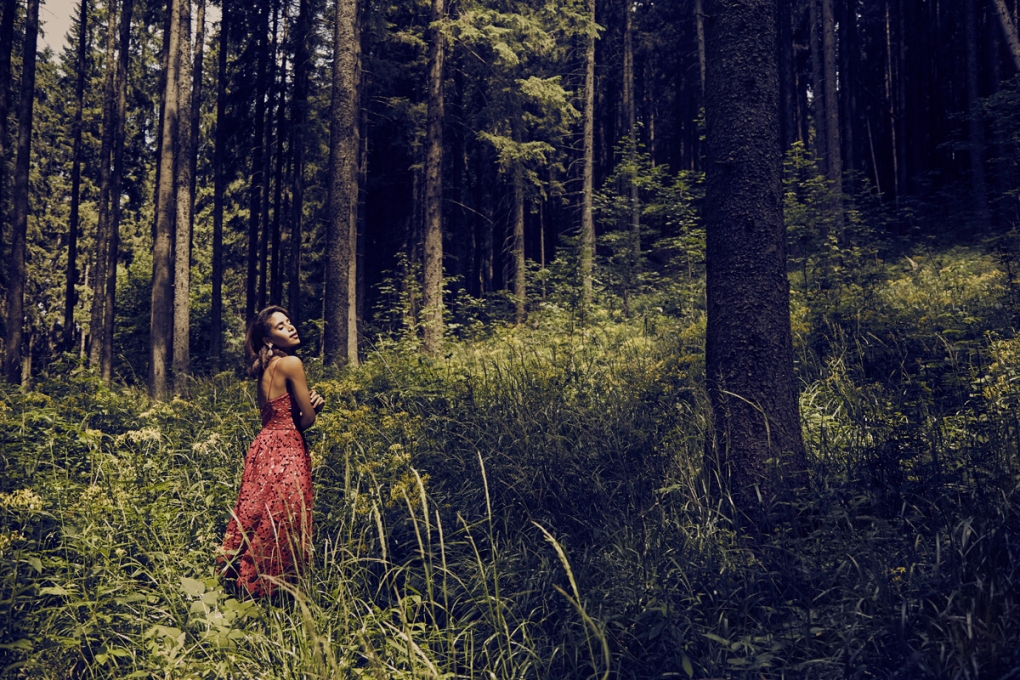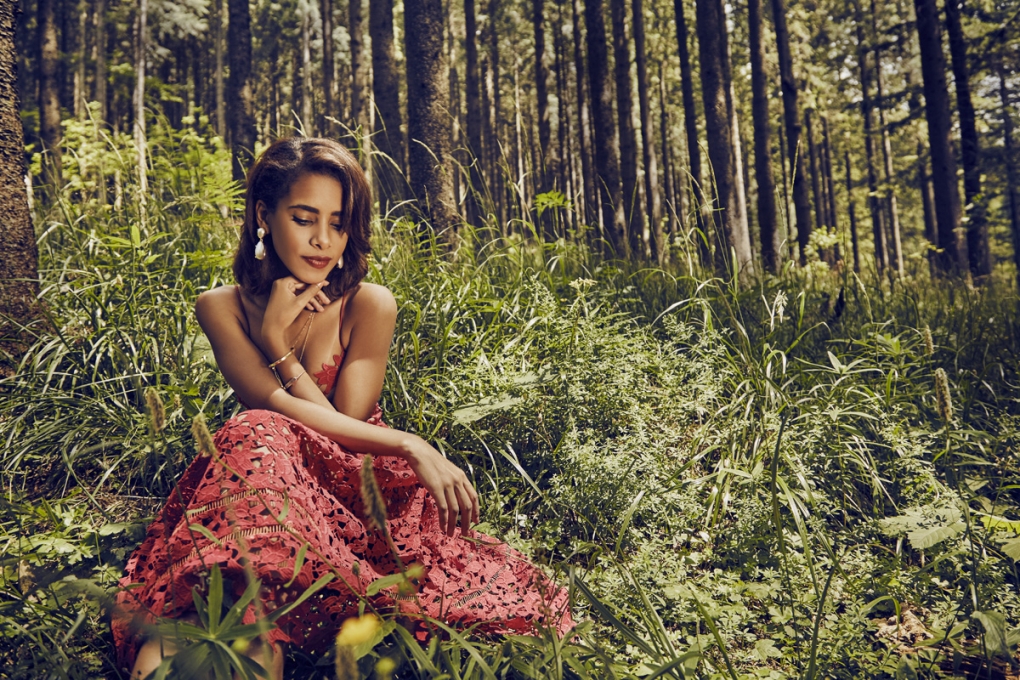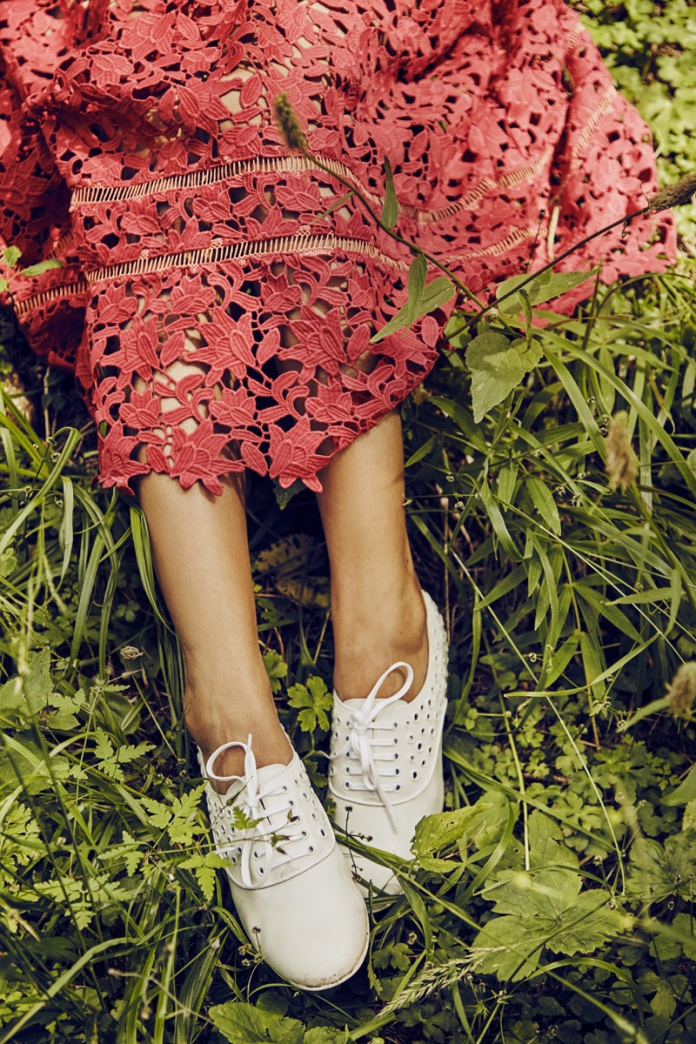 Photography by Agnieszka Wojtun
Dress by Self Portrait (HERE & HERE), Christian Louboutin Shoes, Prada Bag, Kenneth Jay Lane Earrings
So this has got to be one of my favourite outfits ever. Not only have I always wanted to shoot in the woods, I think its sooooo serene. But I always wanted to wear one of  the Self Portrait dresses just because I think everything they create is a work of art and just so feminine.  We shot this look in the woods of Zakopane a day before we went on a 7 hour hike (one way).
Zakopane is one of the most beautiful places I have ever been to. The mountains are beautiful, the woods go on for days and the sound of the rivers and water streams are so calming and out of this world.
Obviously as much as I would have loved to wear heels everywhere, but the mountains isn't a place for it. So I paired up my Christian Louboutin Flats with this red dress from Self Portrait to create a more Fancy but casual look. What do you think?