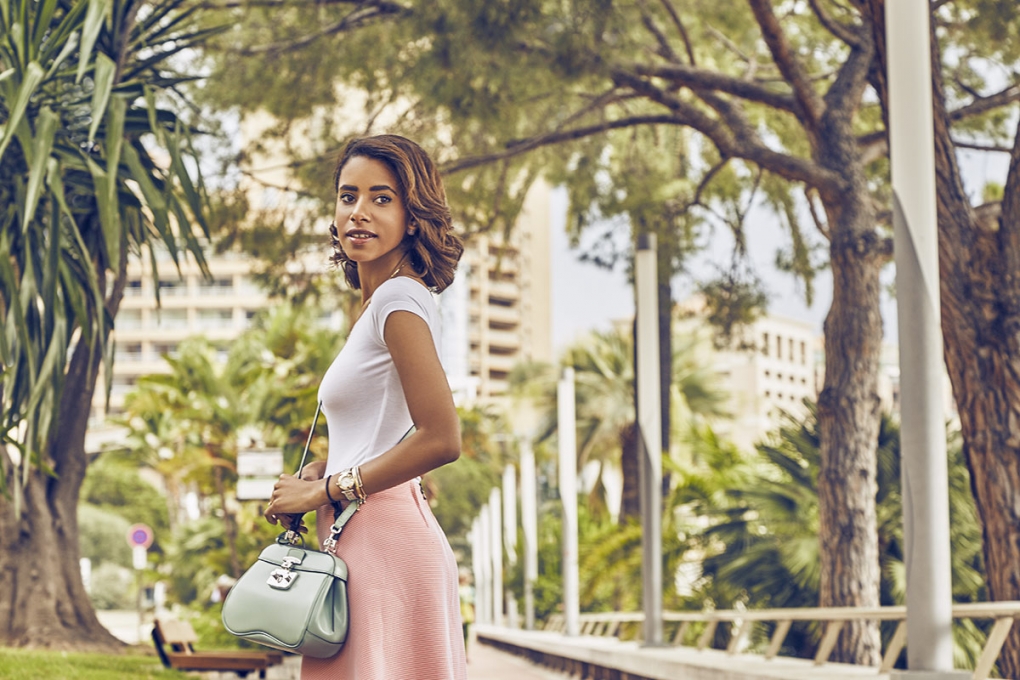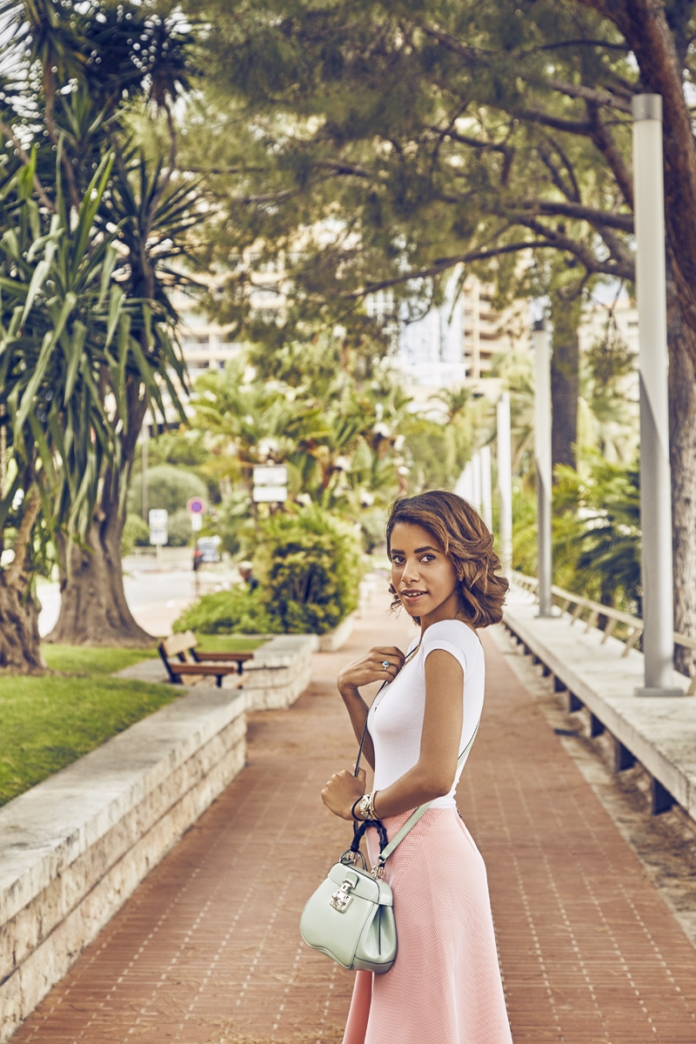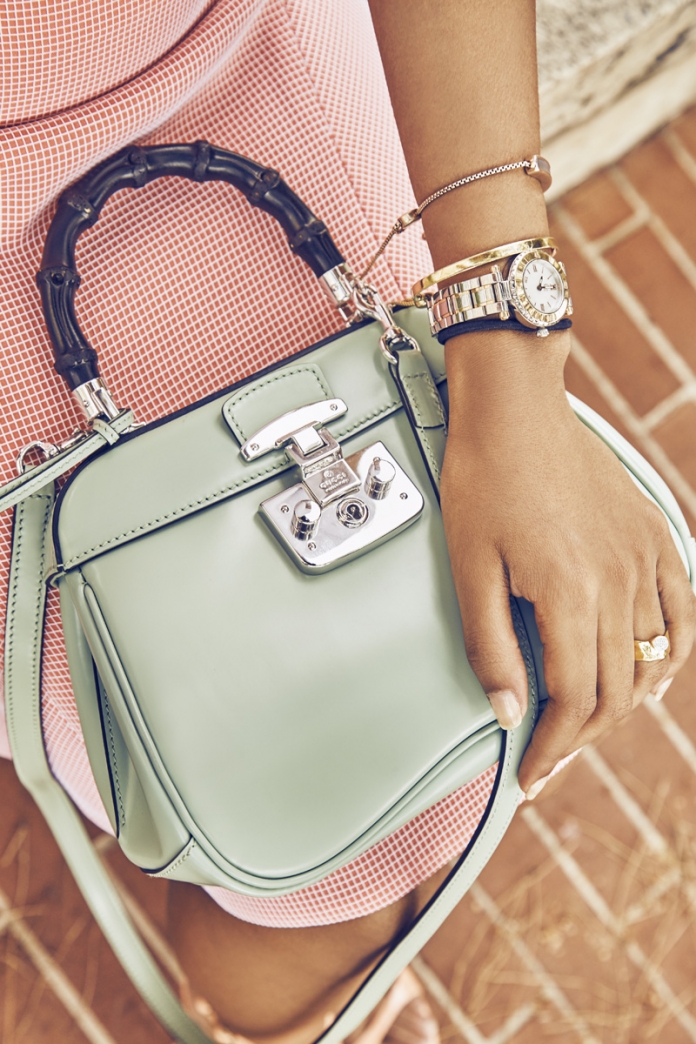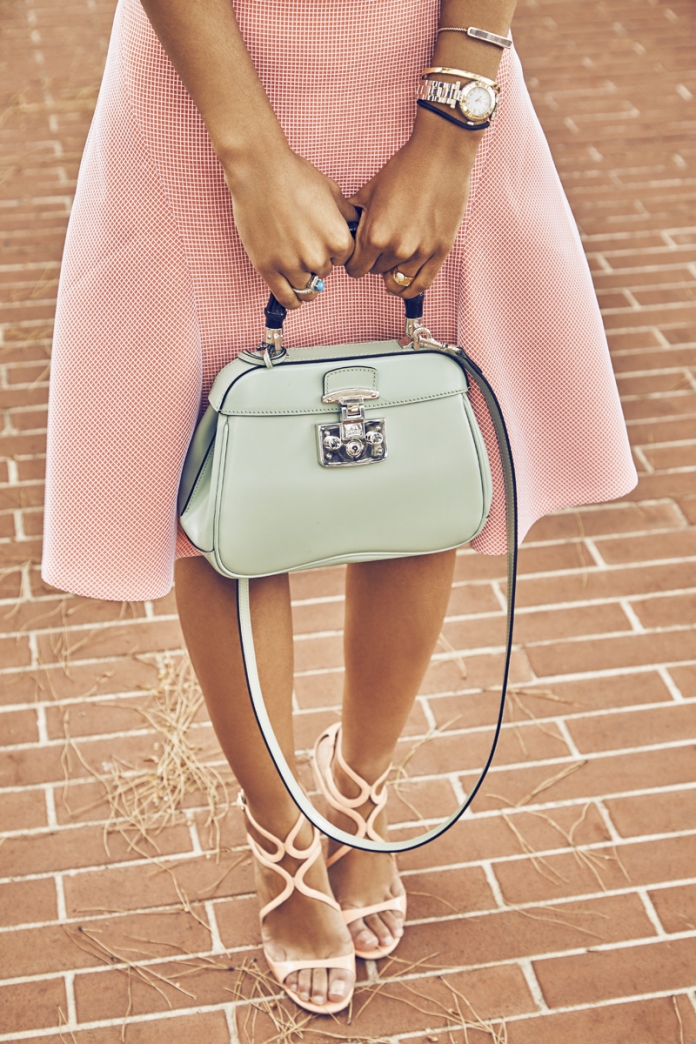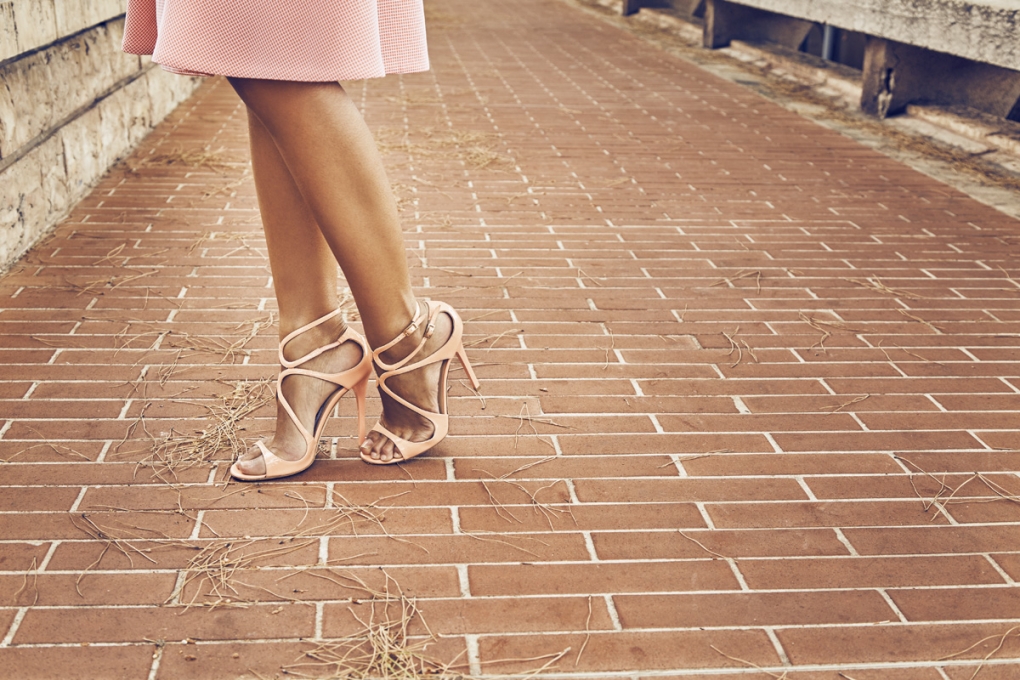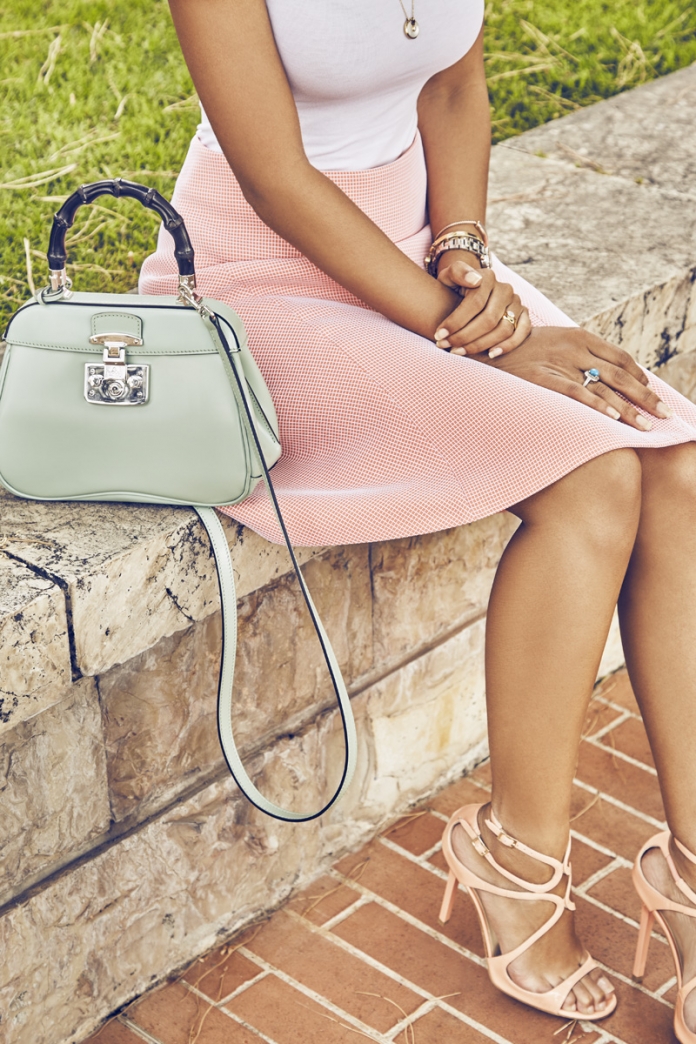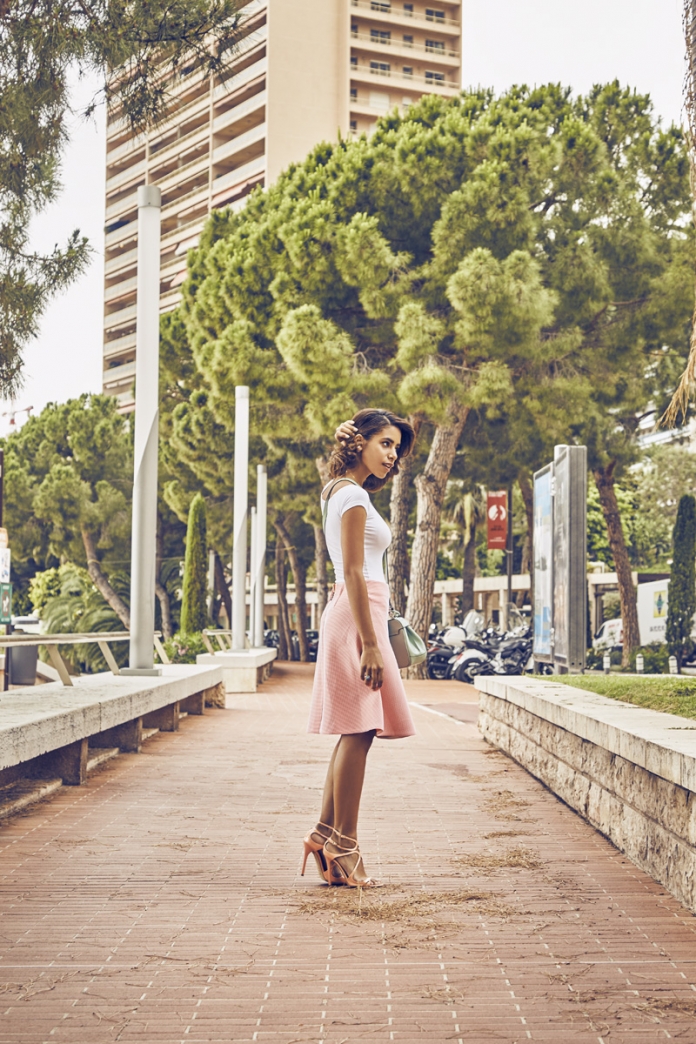 Photography by Agnieszka Wojtun
Skirt by Roland Mouret, Jimmy Choo Shoes, Gucci Bag
If you ever try to look for feminine and structured dresses or a full outfit for that matter. No one does it better than Roland Mouret. I think it's one of the few brands that really captures the attitude of a strong woman who also loves feeling feminine and flirtatious.
I remember first discovering the brand a few years ago, I think I was in Barneys in New York or Harrods in London ( sorry short memory) and I was looking for a dress to wear to a wedding and everything that Roland Mouret had created was just perfect for me. I love short dresses and showing off my legs .. And that's exactly what I got from it.
Anyway, so I am pairing up this gorgeous structured and textured skirt by Roland Mouret with a white top. I think it's summer perfect. But, you can always dress it up with a black top, or ever make it more casual by wearing a denim shirt. I mean there are countless ways to wear this beautiful skirt!