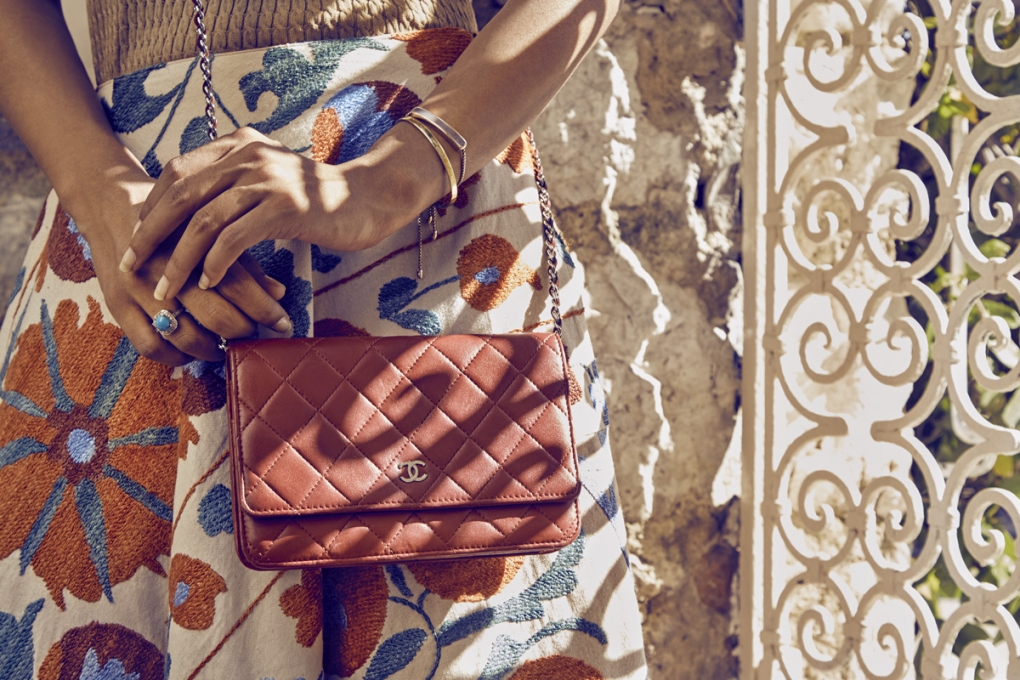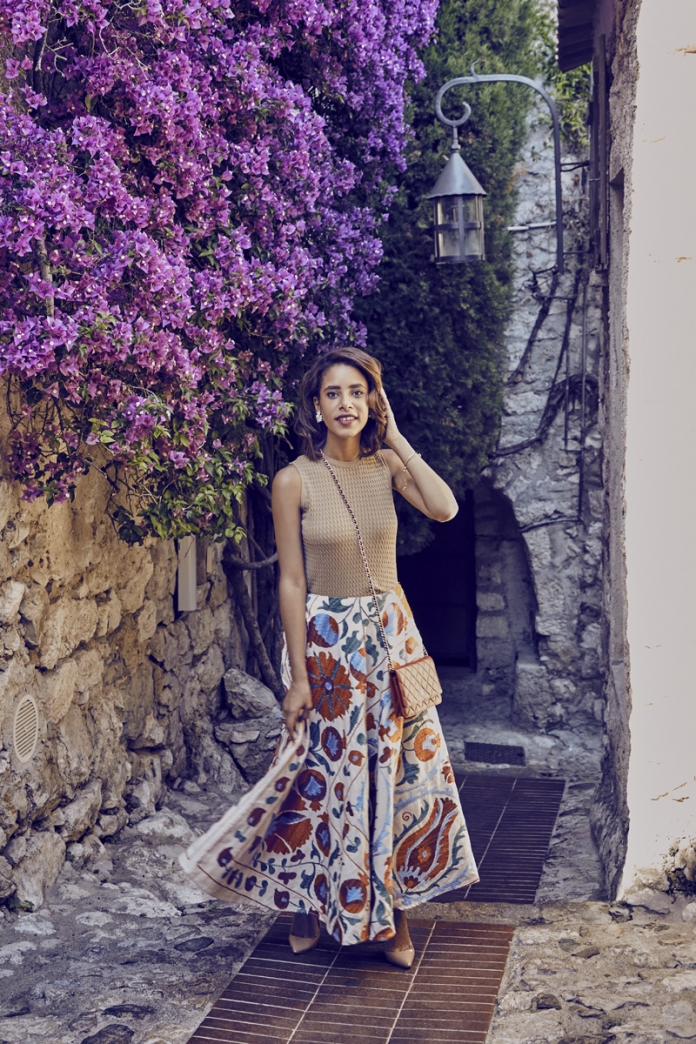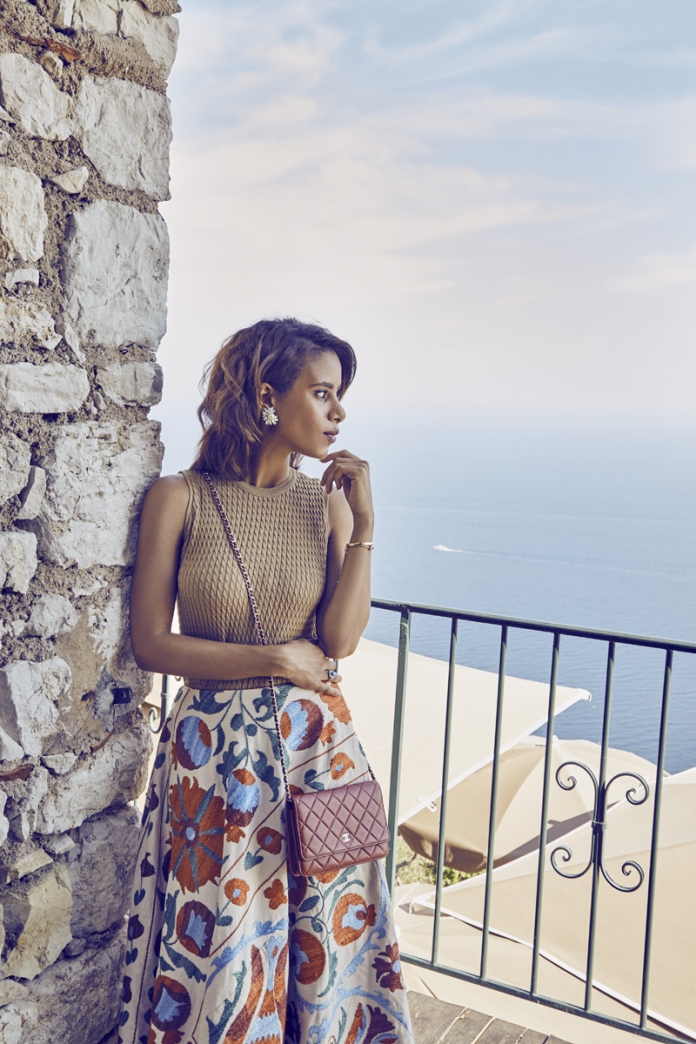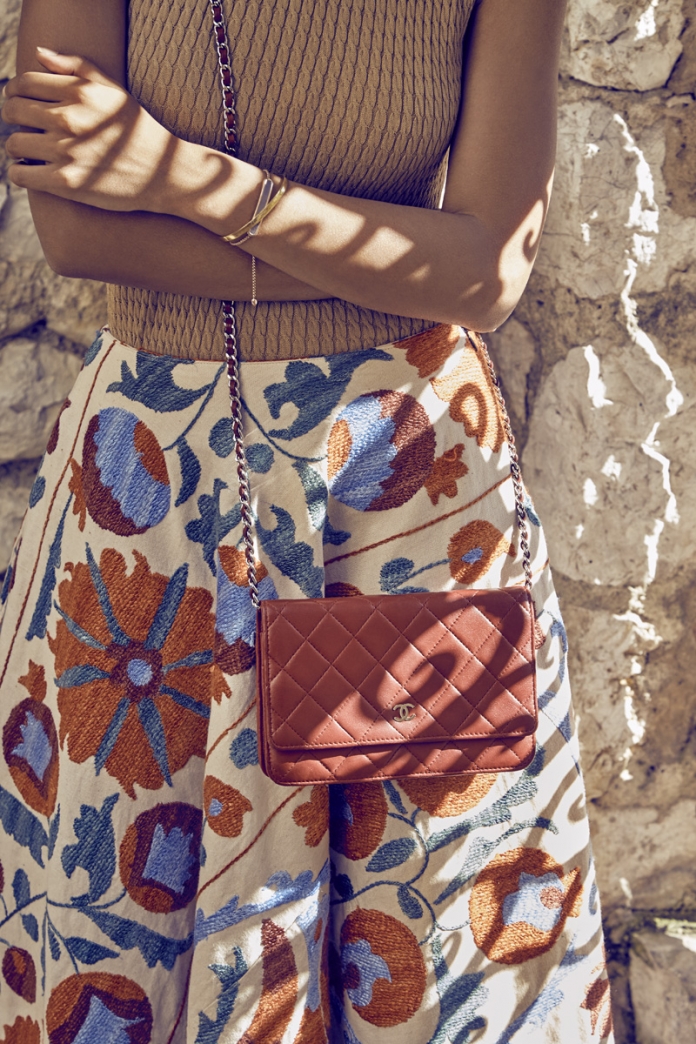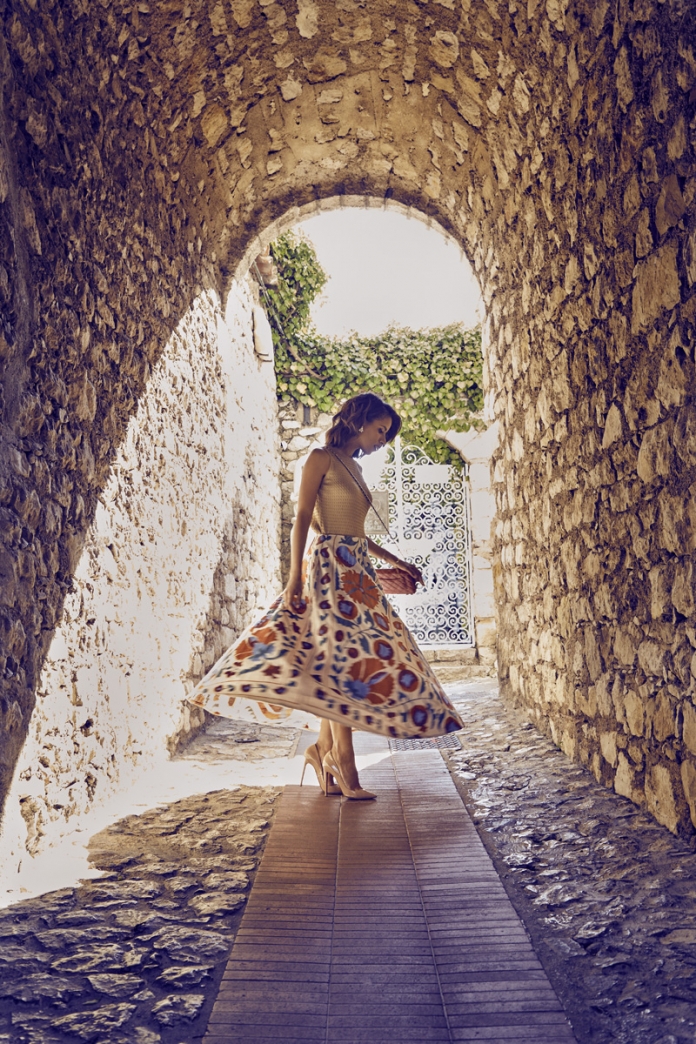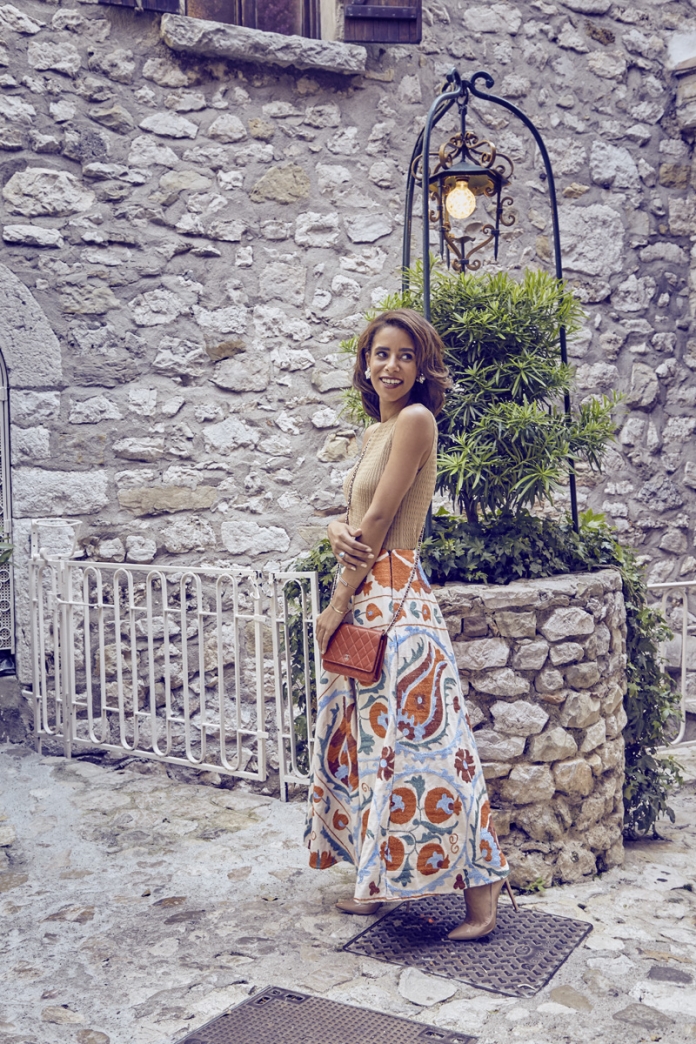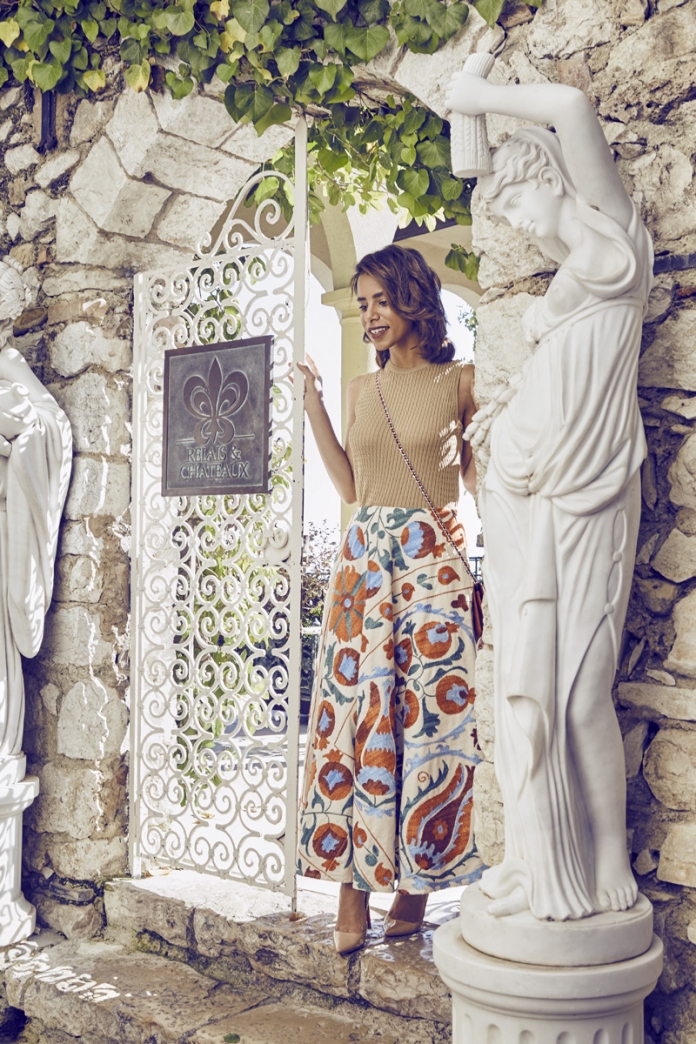 Photography by Agnieszka Wojtun
Skirt by Mochi, Chanel Chain Wallet, Louboutin Shoes, Zara top
Hey  guys! EID MUBARAK … I know I am late but I am away and having myself a good time.
It's been a while  since I posted anything on here, but I have been busy and trying to make the most of the last week of Ramadan by spending time with friends and family. Of course and packing for my latest trip.. you can find out where I am right now from my latest instagram posts.
Moving on, I wore this gorgeous skirt that I got from Mochi to my last trip to Monaco. This was also taken in Eze, again its a beautiful small village in Monaco. This skirt grabbed so much attention that i couldn't smile and say thank you anymore. But it's such a beautiful statement piece  for anyones wardrobe. Don't you agree?