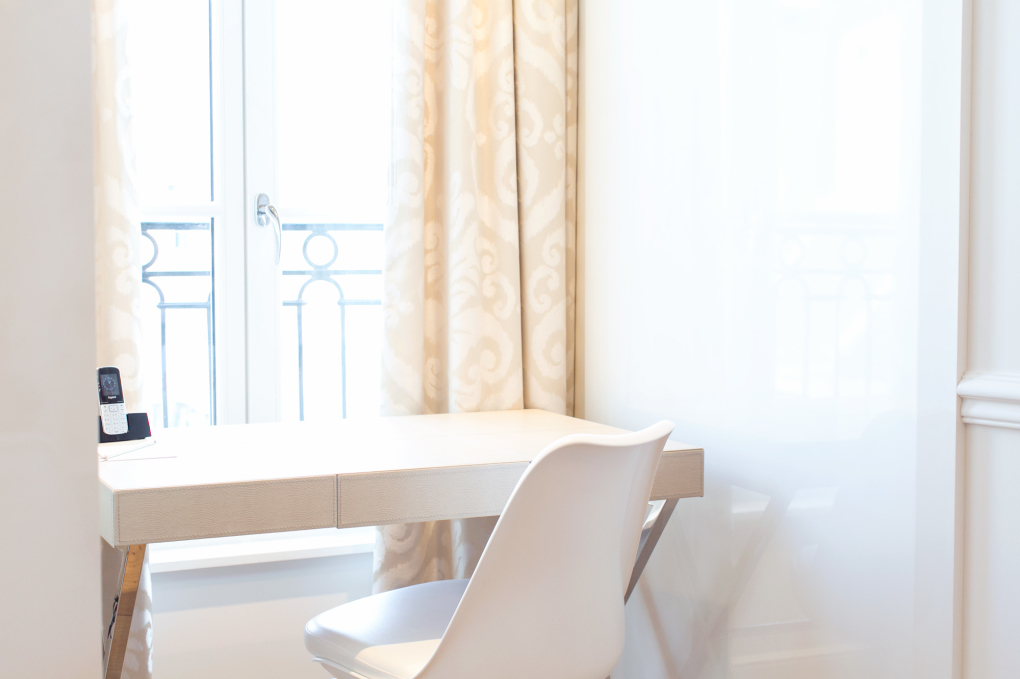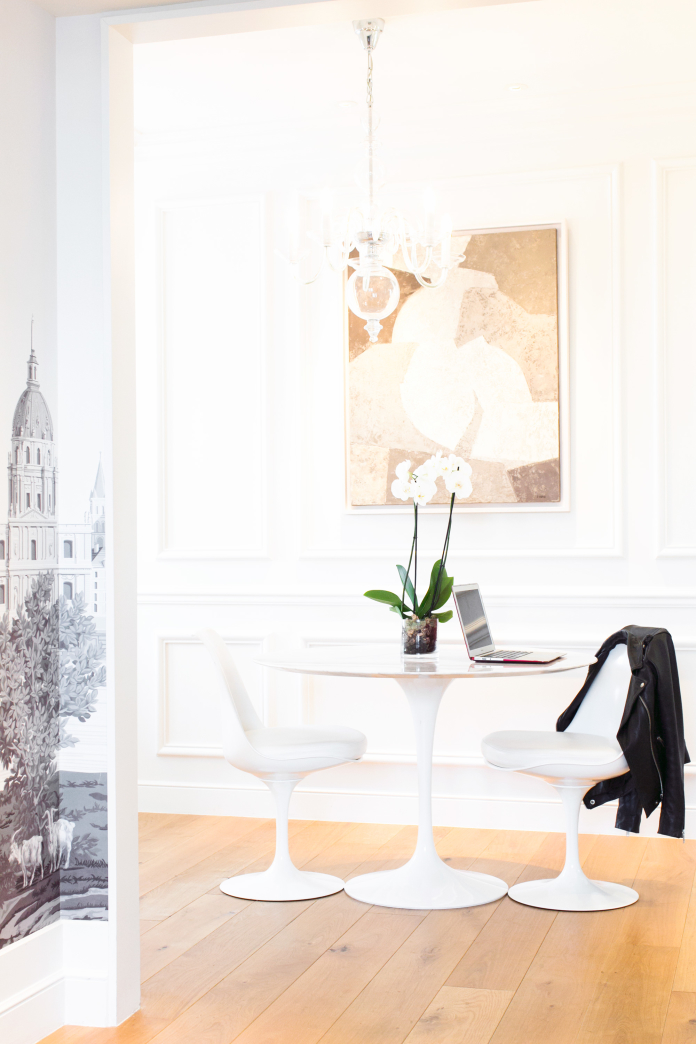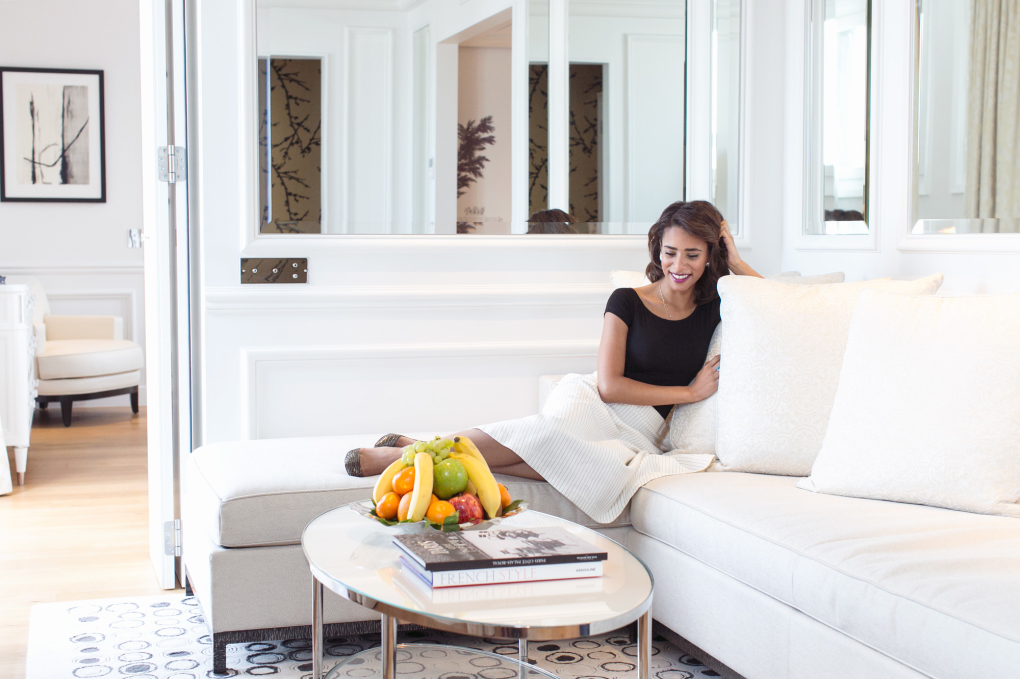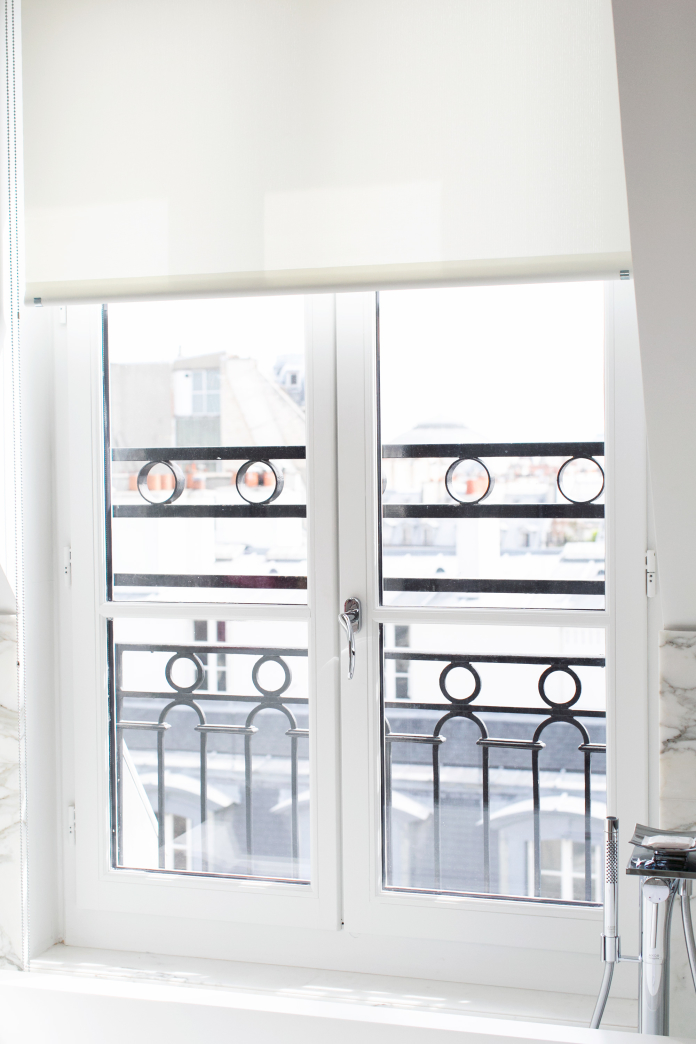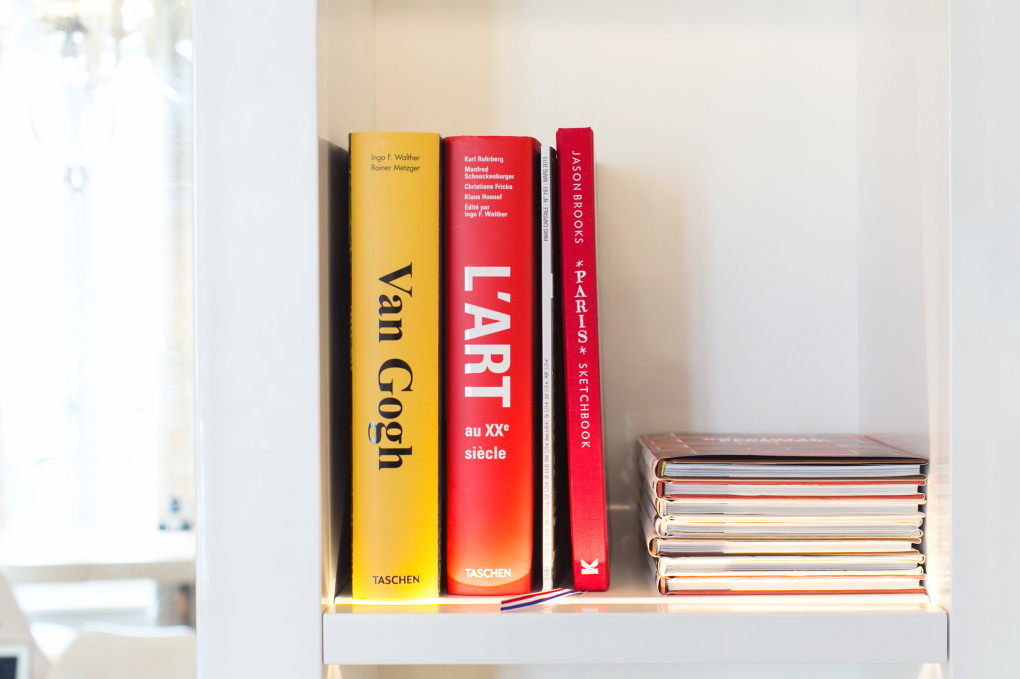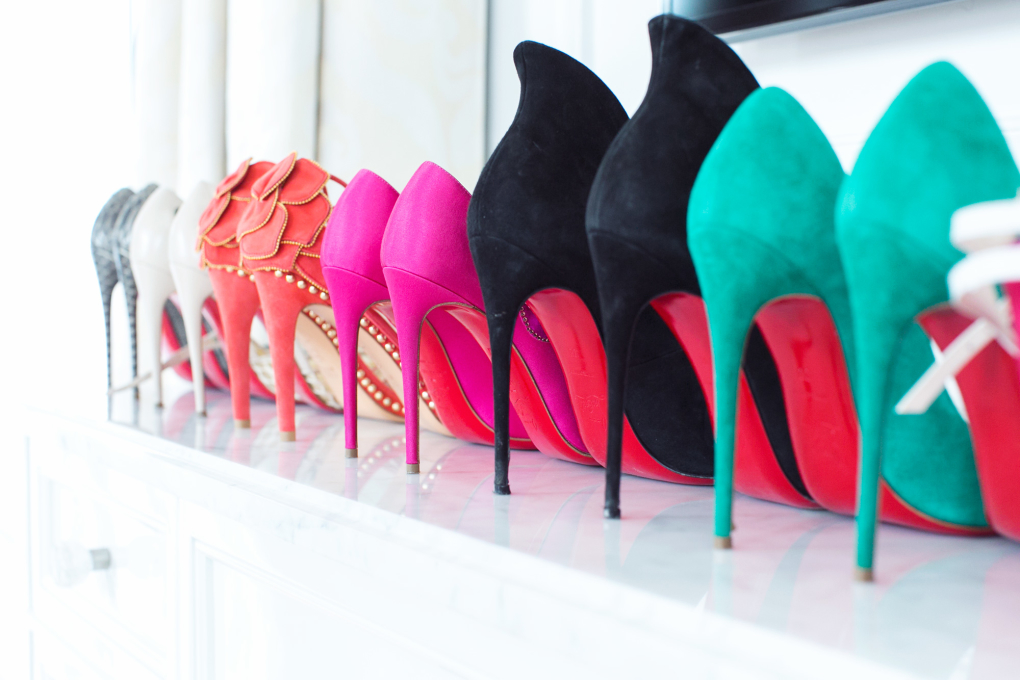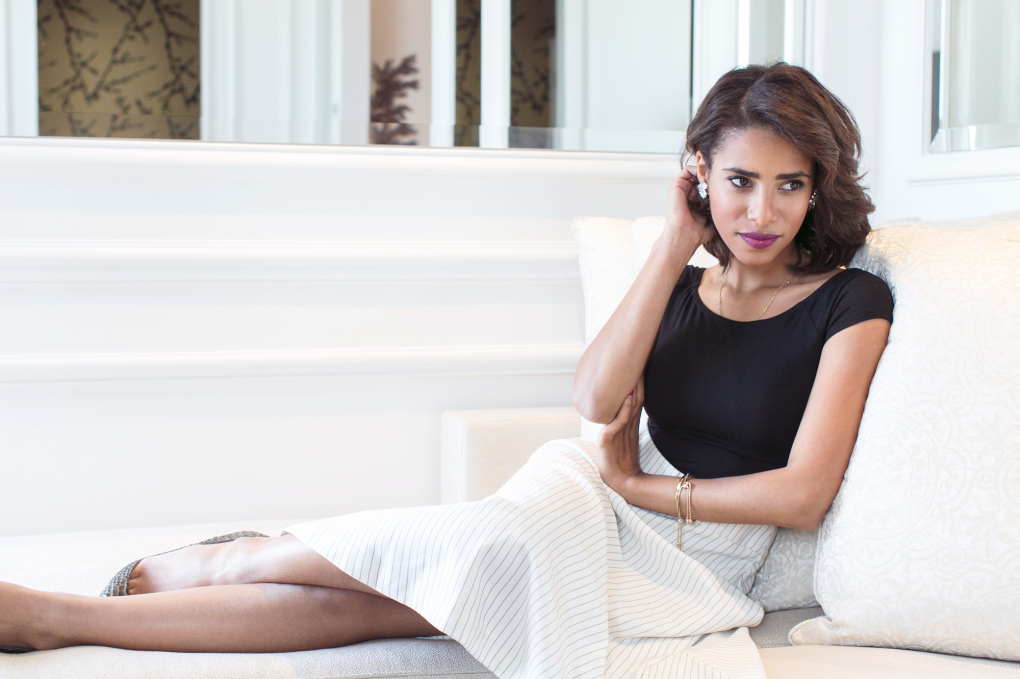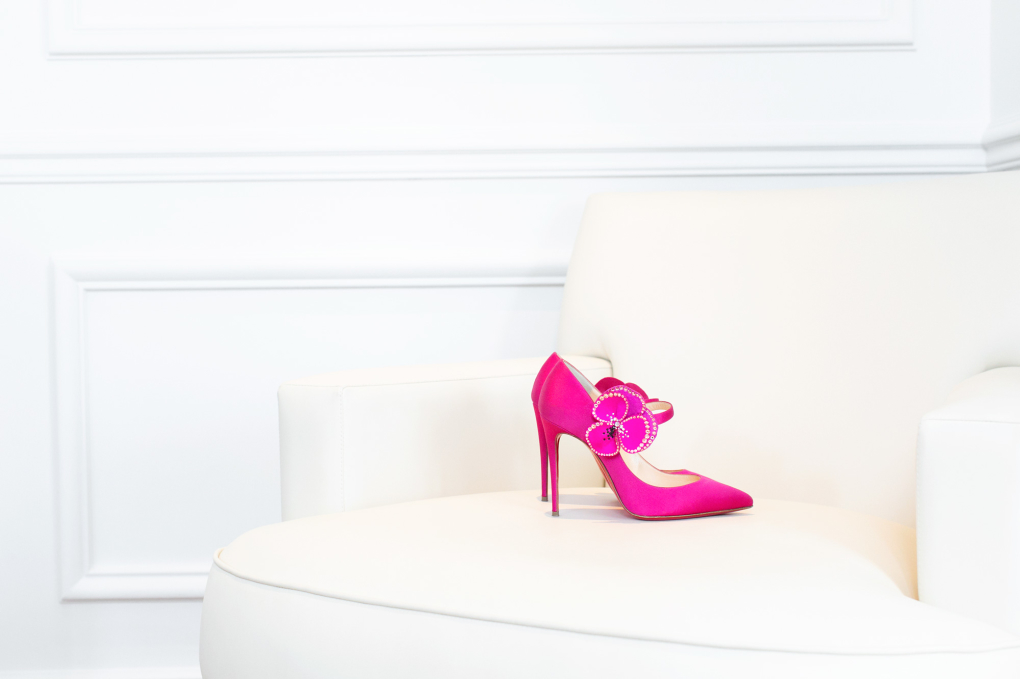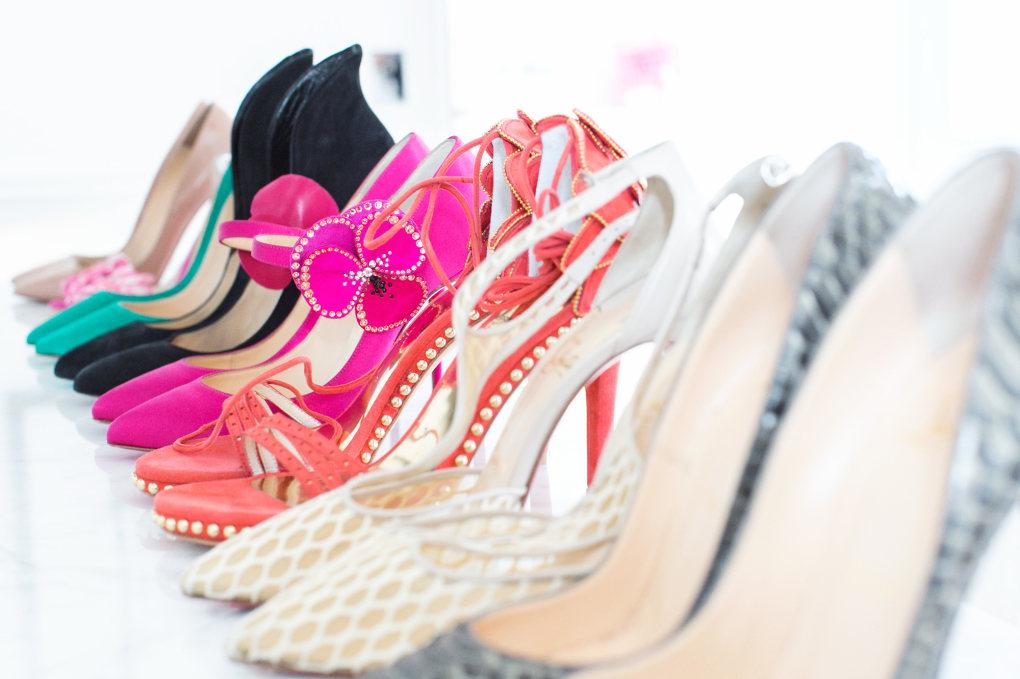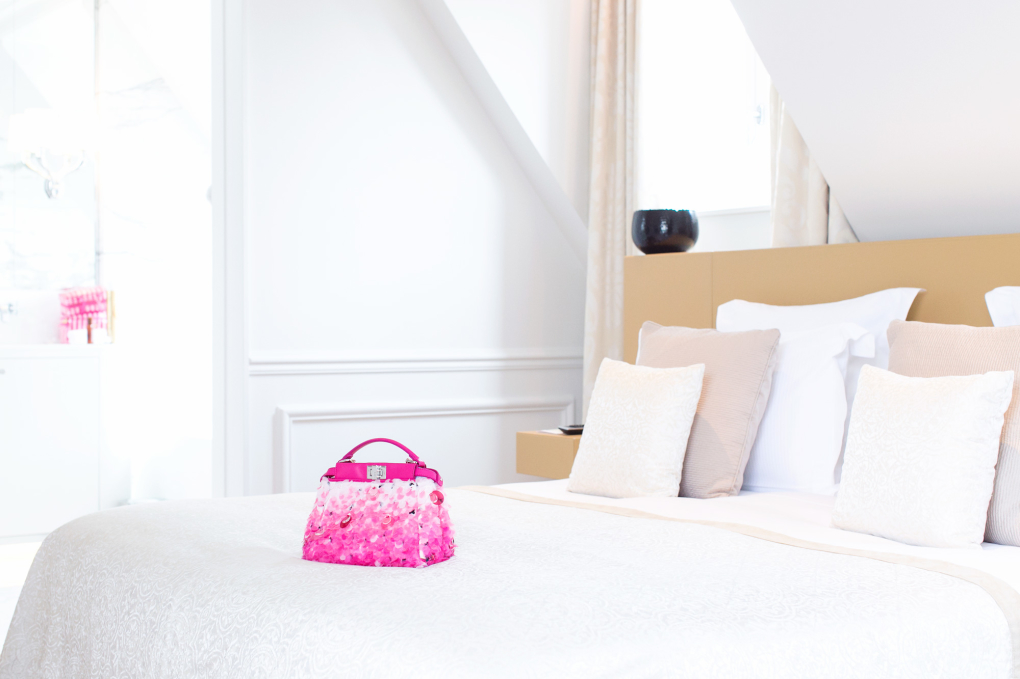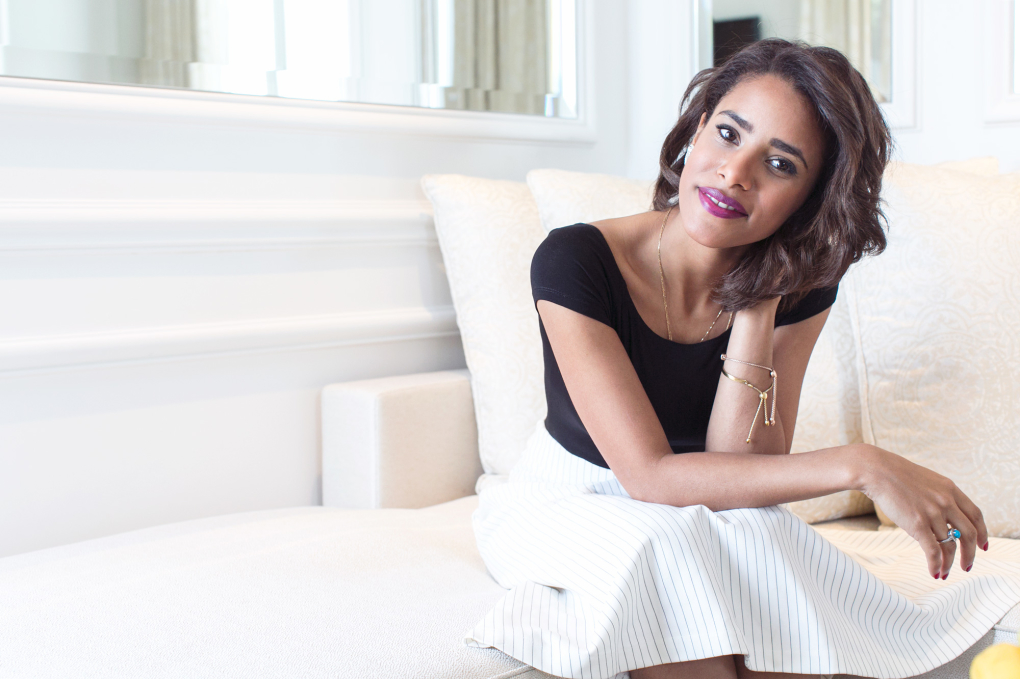 Photography by Carin Olsson
I recently stayed at the Grand Hotel du Palais Royal in Paris. I have to say it's one of the most beautiful hotels I have ever stayed in and I absolutely recommend it. The hotel is located in the heart of Paris and it's just a walk away from.. well from everywhere.
It's literally a 5 min walk from the Louvre, 15-20 min walk to Printemps, and a 10 min walk from rue Saint-Honore.
So if you are looking to stay somewhere luxurious and don't mind splurging on your stay, I highly recommend Grand Hotel du Palais Royal.
The Room: I stayed in the Panoramic suite. It's a very spacious room and with it's own elevator. The room has it's own study room, sitting area, bedroom (spacious closet), terrace (with an amazing view) and a bathroom. The room is extremely impressive, clean and you get a fresh batch of fruits delivered to the room everyday.
The Bed: Extremely comfortable king size bed, I must say I did have a good nights sleep.
The Toilets: 2 sinks (his and hers), shower, separate toilet and a fantastic bathtub with a beautiful view.
The Breakfast: Many hotels disappoint me with the lack of selection of breakfast. The Grand Hotel du Palais Royal breakfast selection was just perfect. I absolutely love the option of mixed berries!
Price: Rates start at AED1635 for a superior room and 12,000+ for the Panoramic suite (prices may change depending on season)