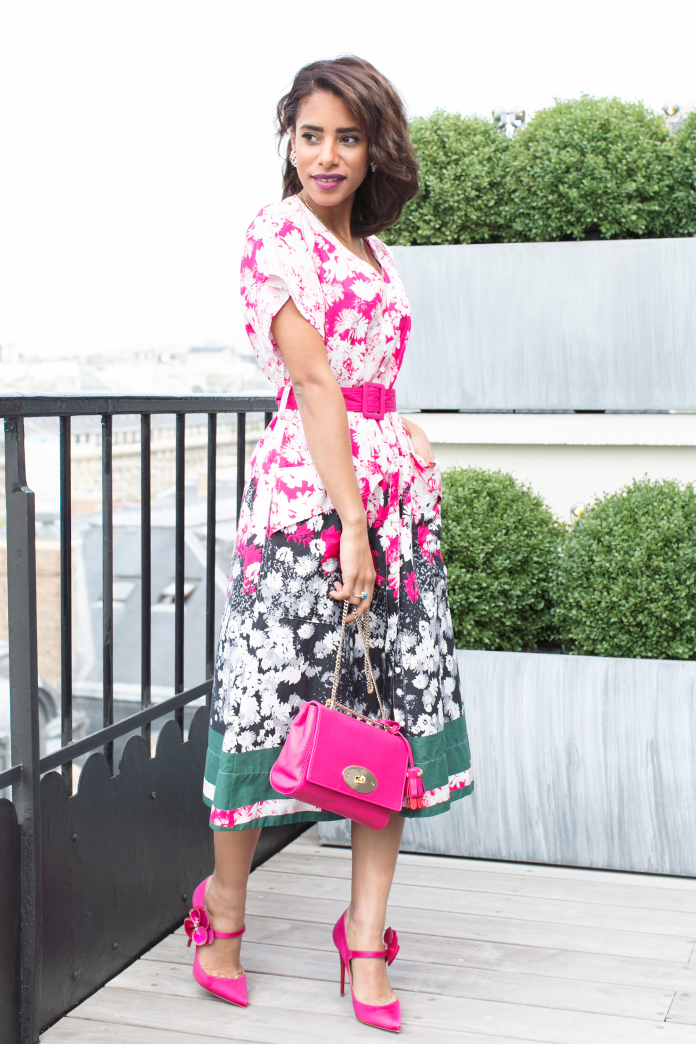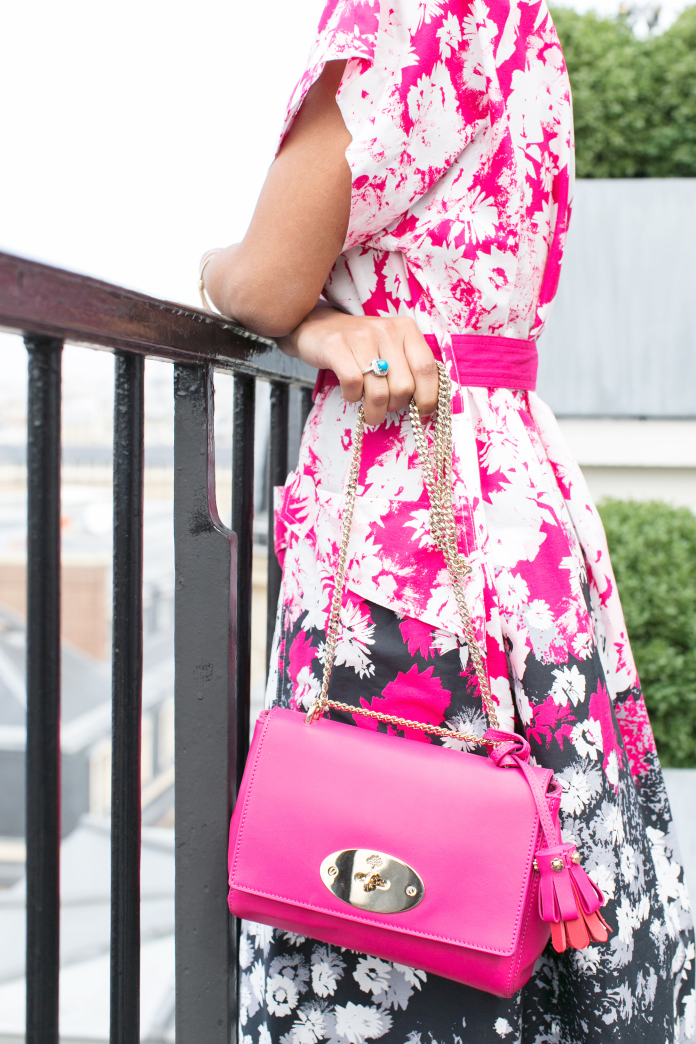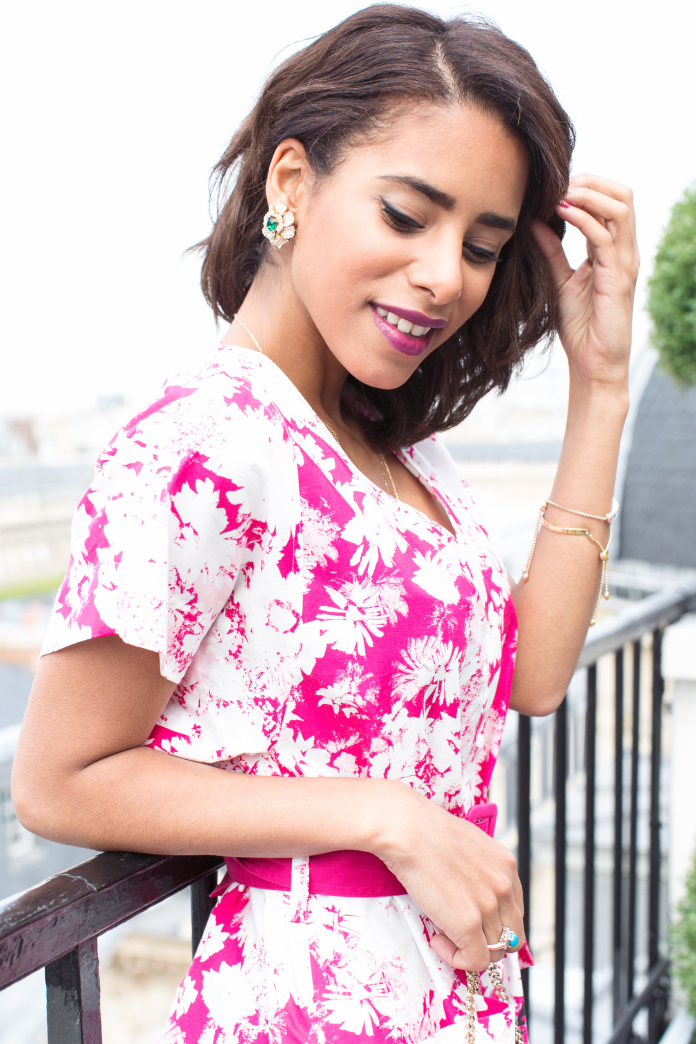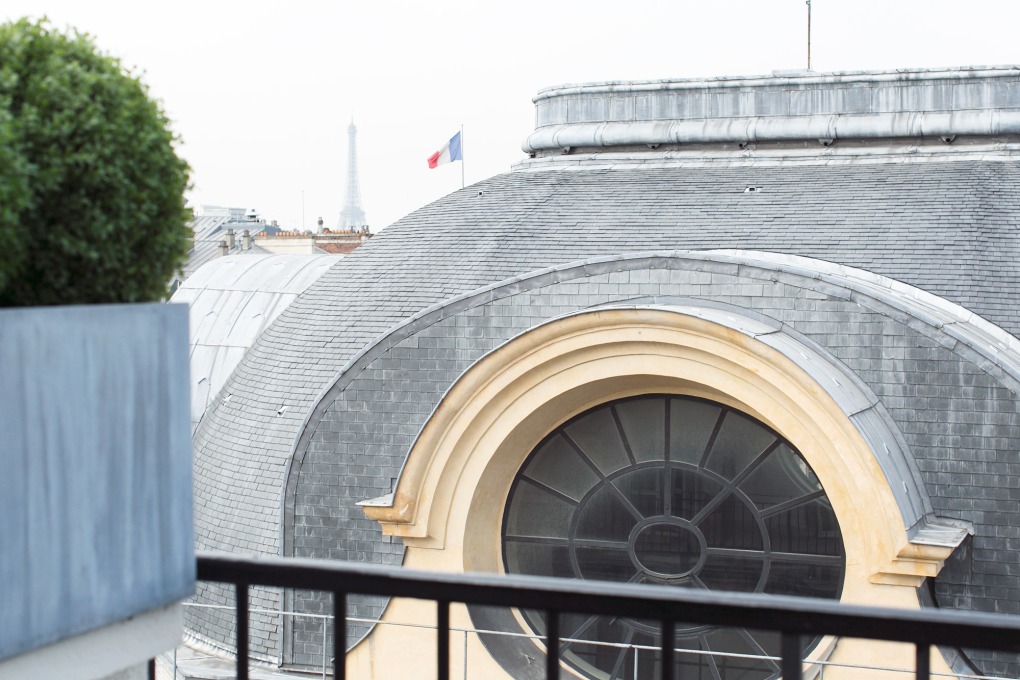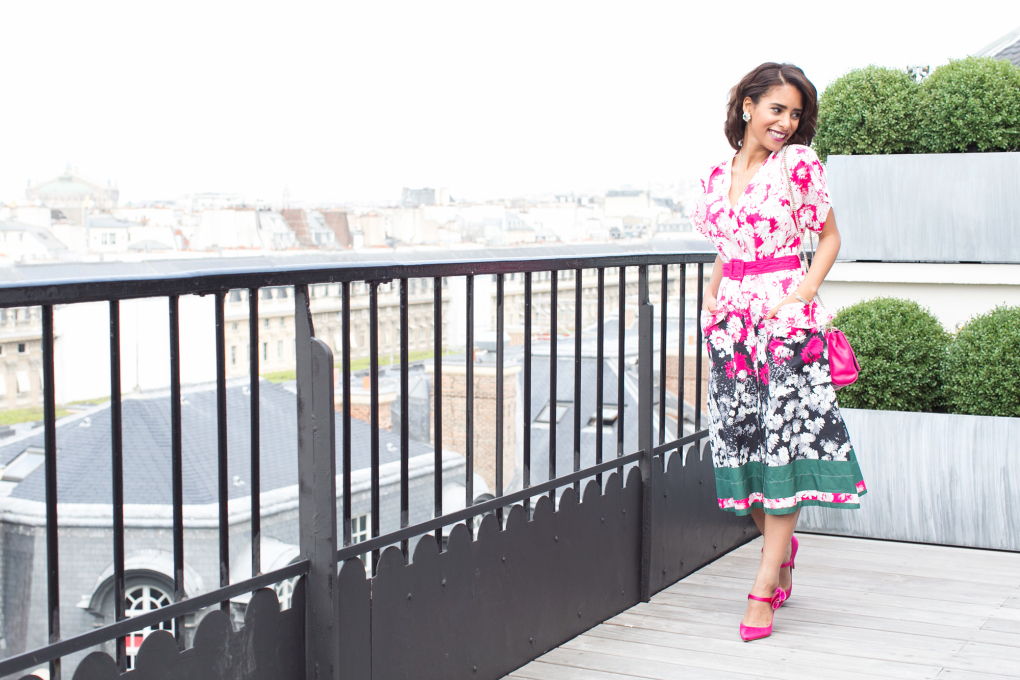 Photography by Carin Olsson
Dress by Gérard Darel for Printemps, shoes by Christian Louboutin for Printemps and bag by Mulberry for Printemps
A few weeks ago a flew to Paris to check out the collections that were design exclusively for  Printemps to celebrate their 150th anniversary. Sadly enough I wasn't able to make it to the actual event, but lucky enough to have made it to catch some of the pieces that were made for the festivities ( and not many were left).
Luckily enough this time the exclusive products the were created for Printemps are for the fist time ever available to purchase online! YAY so visit their website
Printemps.com
to show now!  Celebrating 150 years is a huge milestone and Printamps wanted to celebrate in a way that would forever be memorable.  So as you do, Printemps decided to approach Luxury fashion, beauty and homeware brands that have been partners of Printemps since the beginning and asked them to join in on the  celebration of their 150th anniversary by creating exclusive pieces for the event, all based on the theme of the flower or on the colour pink.Over 1000 products have been created by 400 brands and labels and are sold exclusively at Printemps. Now that's a way to celebrate. Over all I hope you guys enjoyed this look and I can't wait to show you the next one!