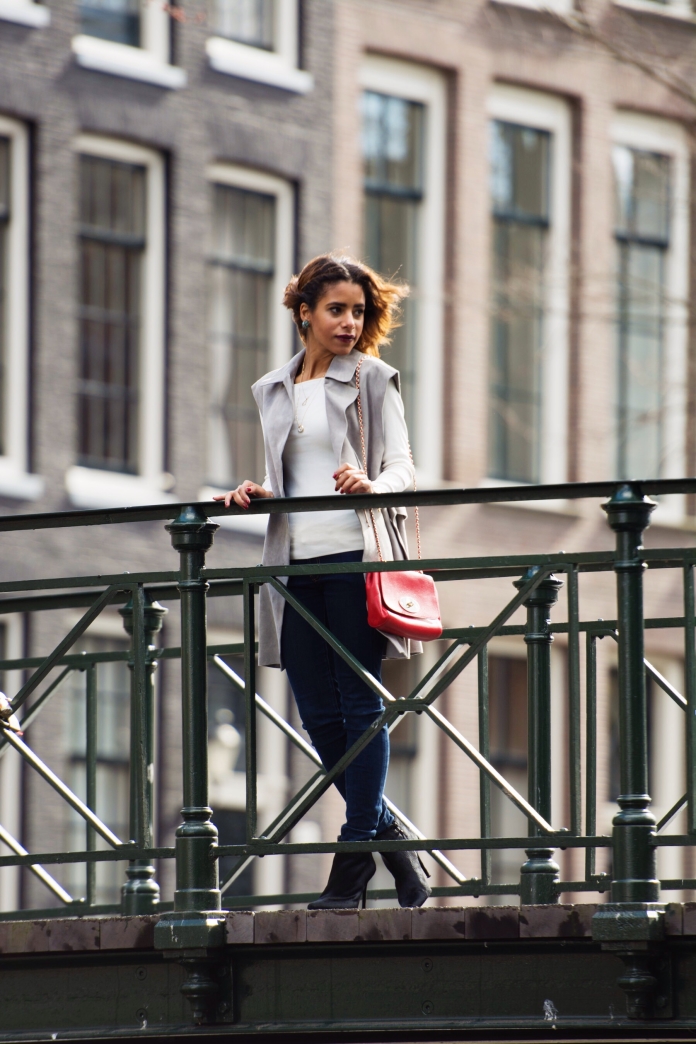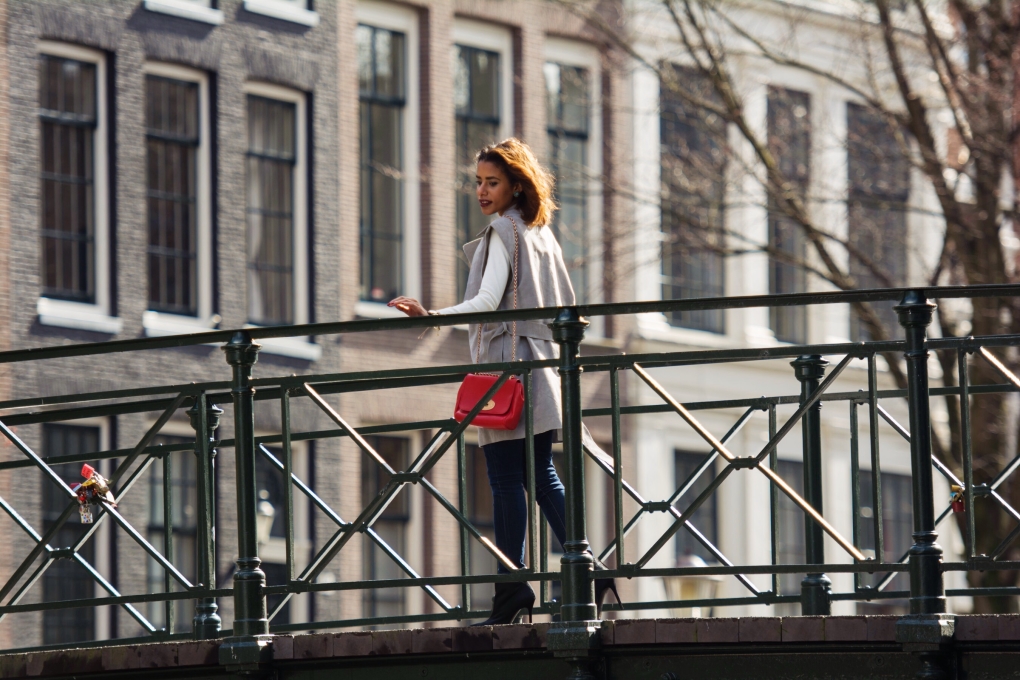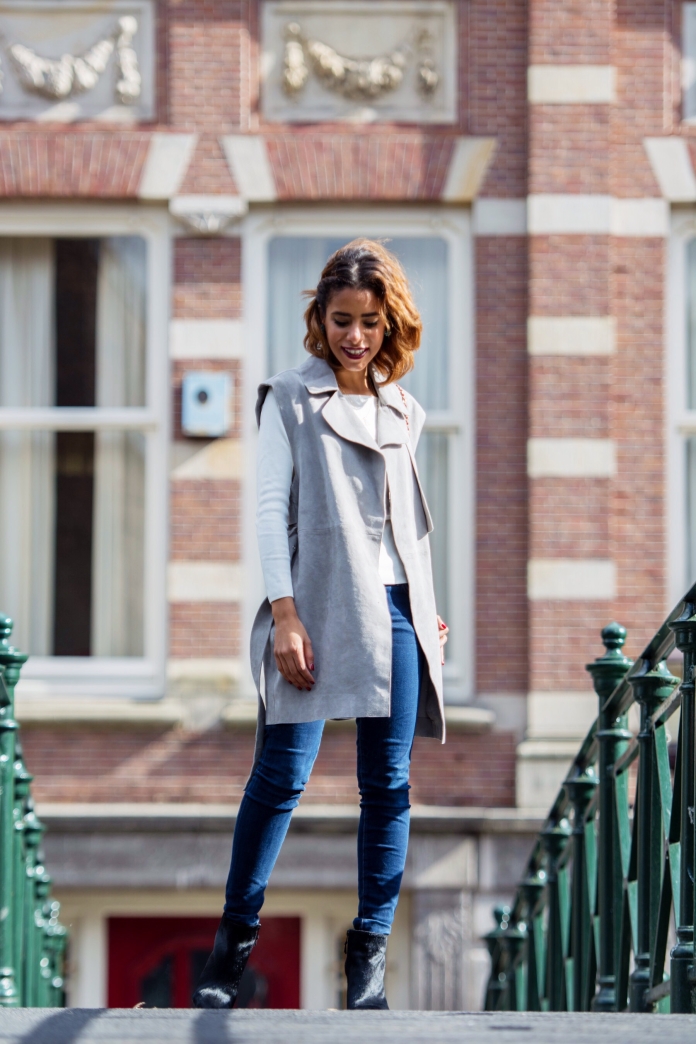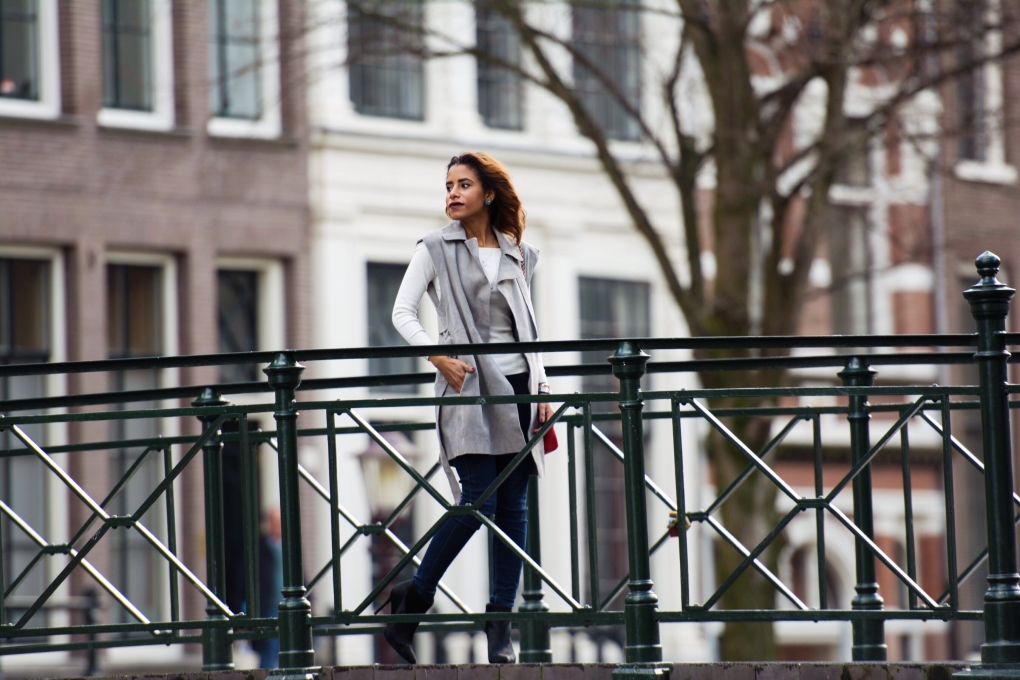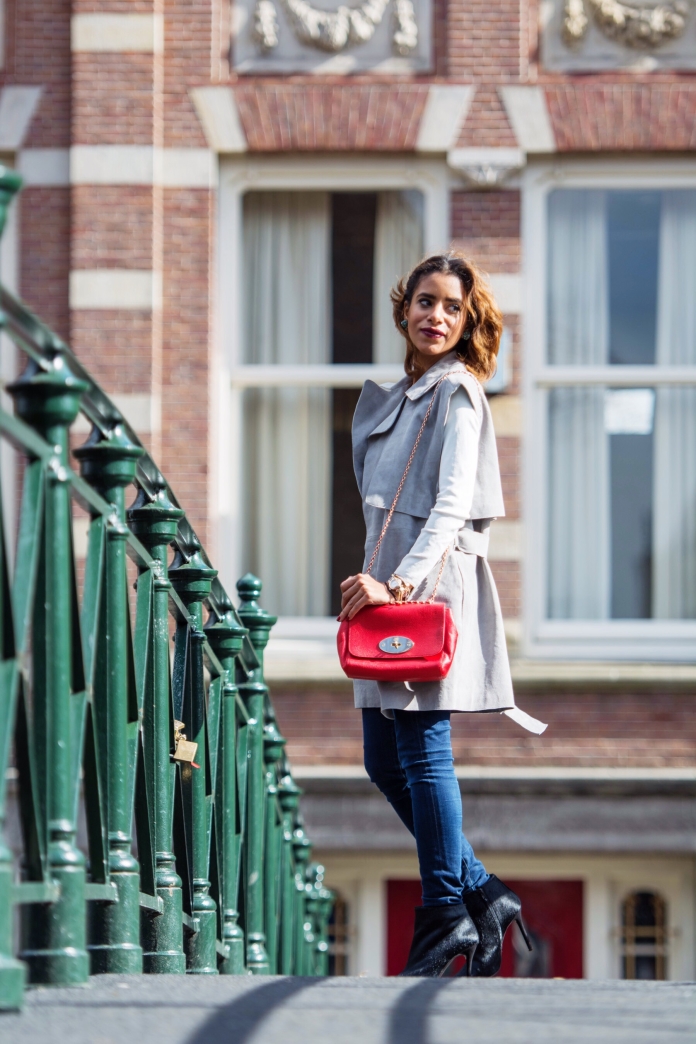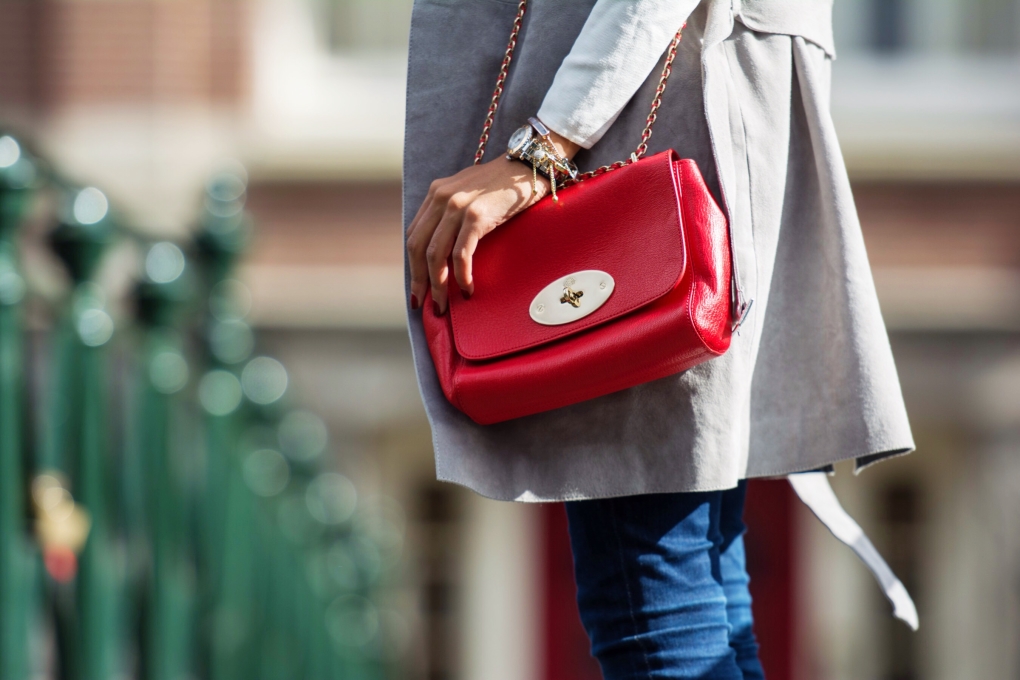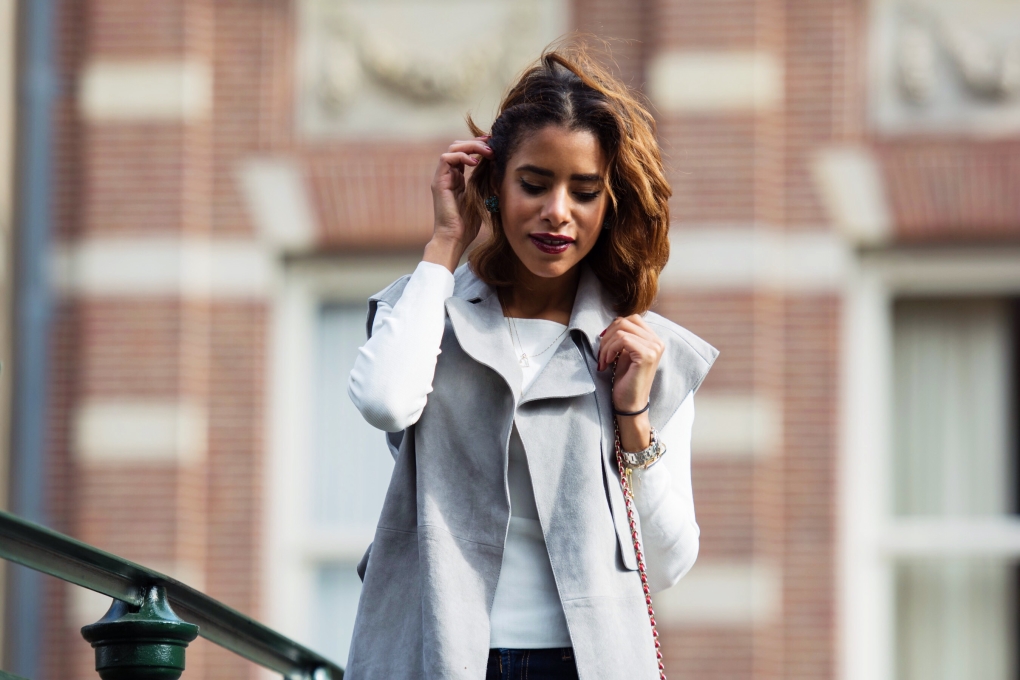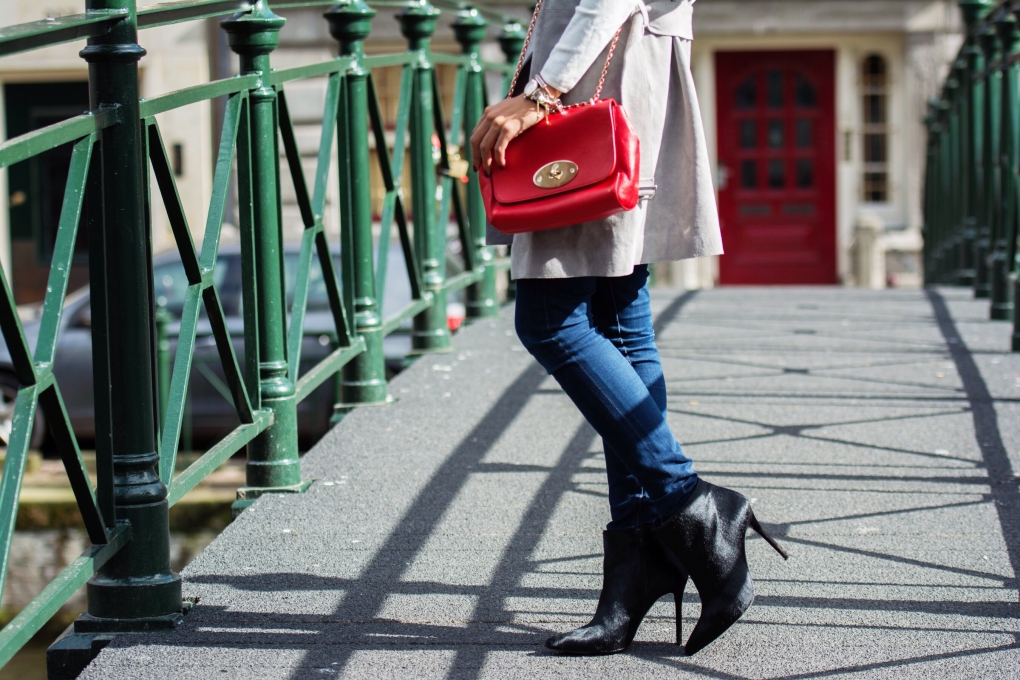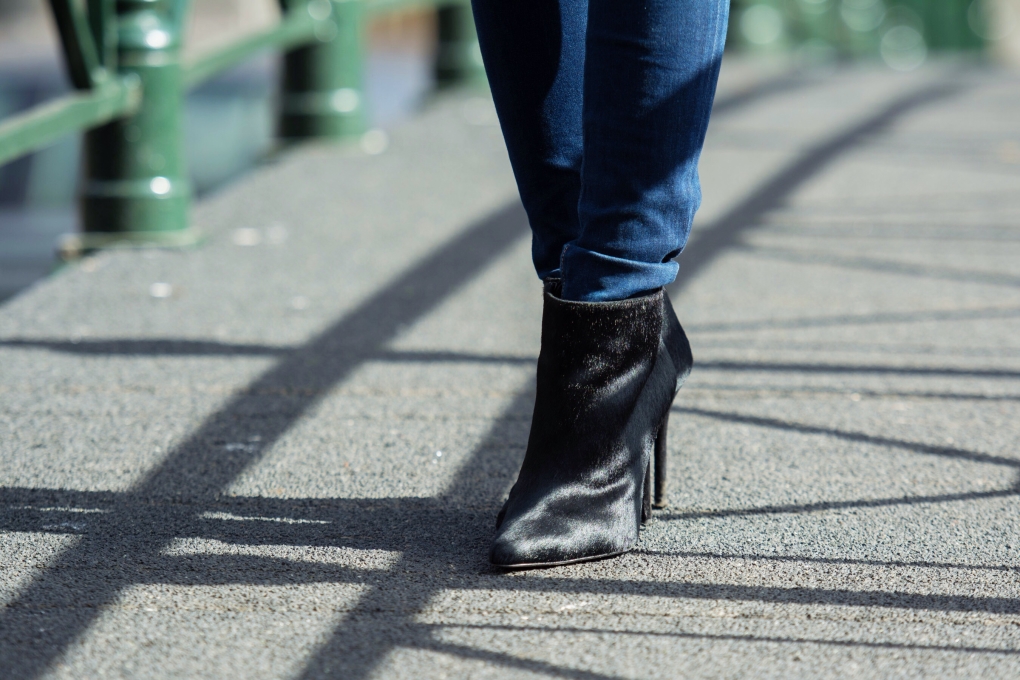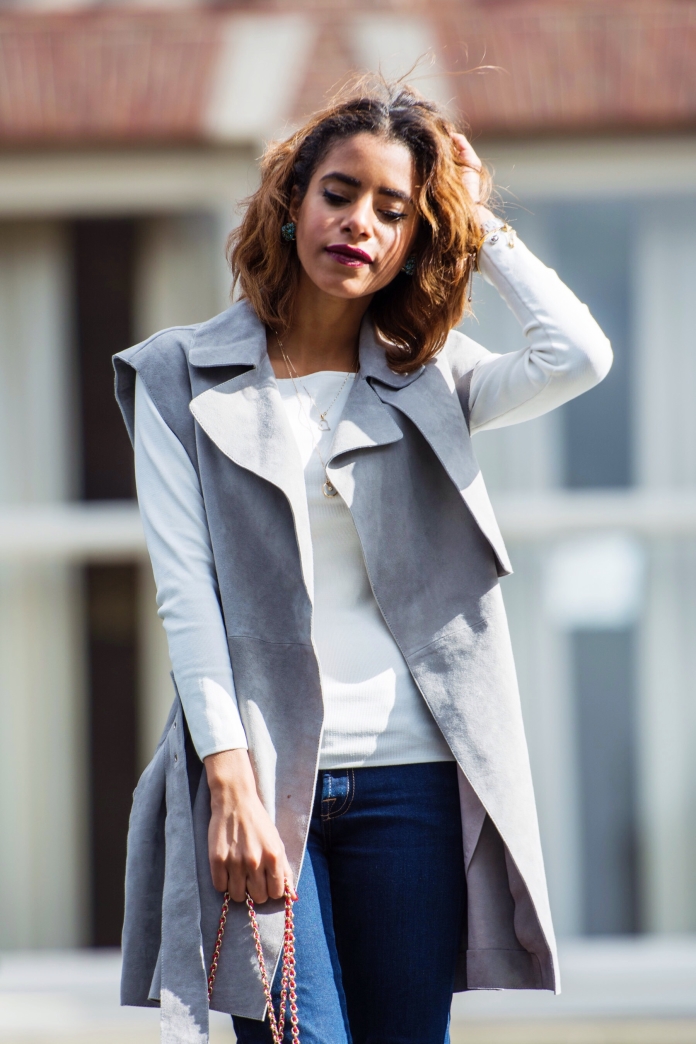 Photos by José Chan
Vest by Uterque, Mulberry Bag, Stuart Weitzman pony boots, 7 For All Mankind jeans
Here goes to my last and final post from my Amsterdam lookbook-diary. I have to say I do miss Amsterdam. It was one of my more relaxing and fun trips that I have had in a while. Well since it was just my sister, cousin and, I had no option but to enjoy it and eat everything we saw.
Amsterdam surprised me in many ways, the people were fantastic and the place is gorgeous specially the endless bridges of Amsterdam. Shopping was a dream (for me) and my sister really enjoyed the food. So I guess it's a win-win situation, right?
Anyway, I hope you enjoyed my looks and this is another casual fave of mine. I found this Uterque vest and had to have it and I am glad I did. It's still in the stores, so go grab one right now!