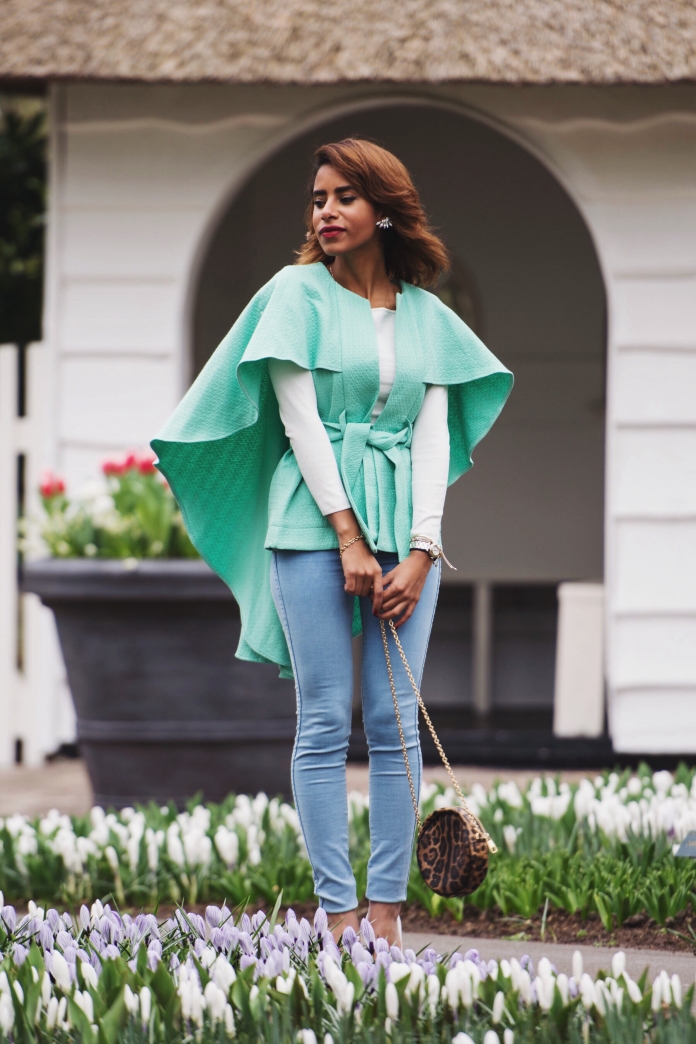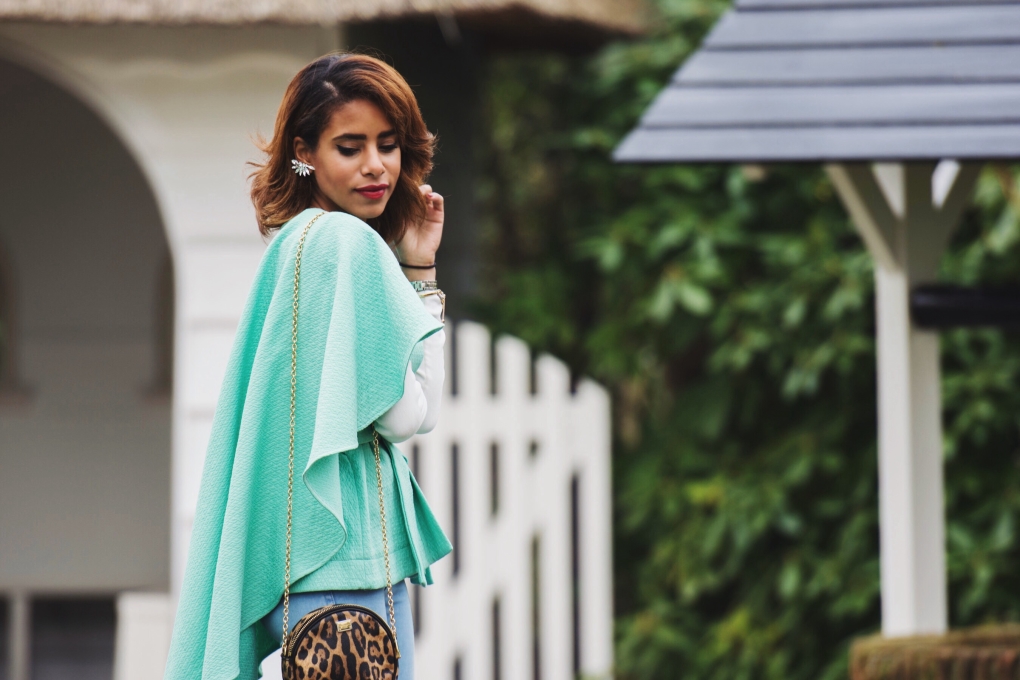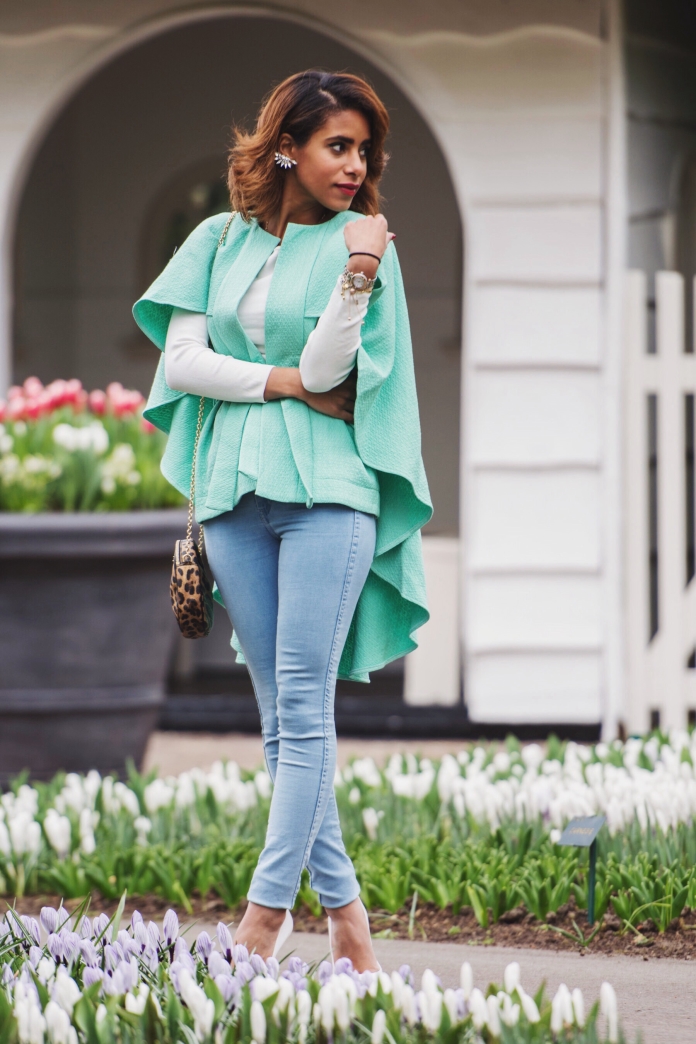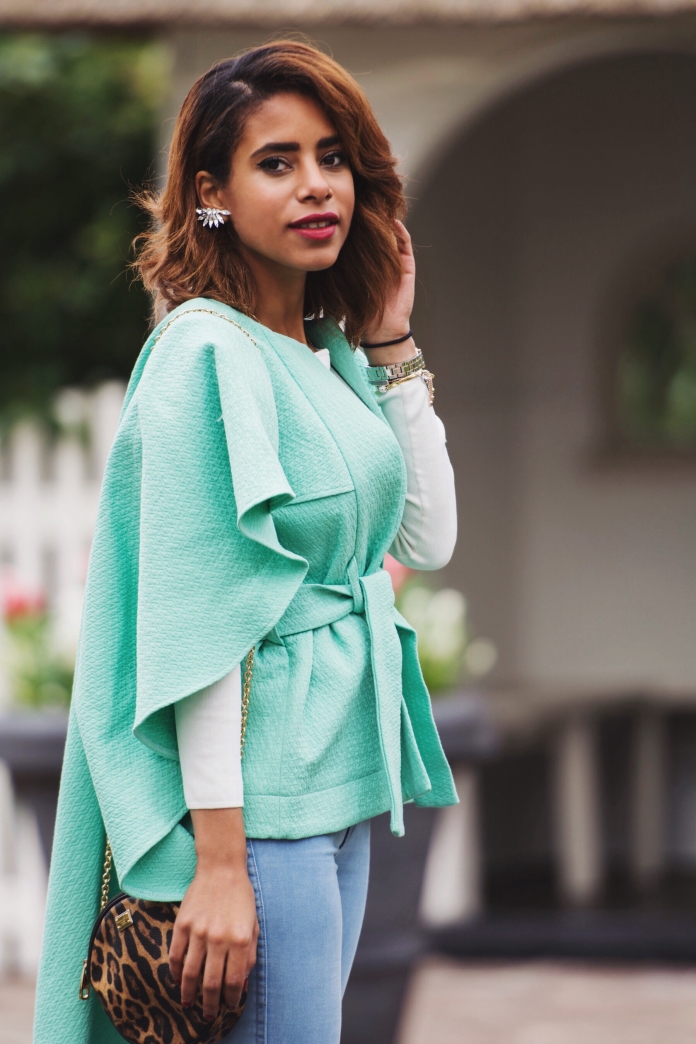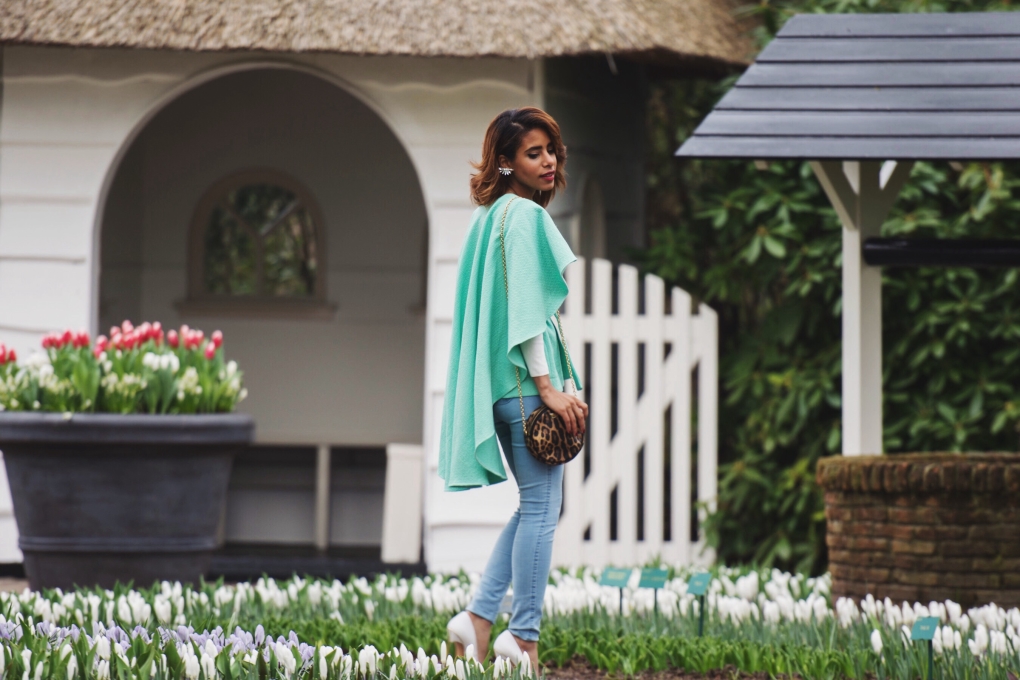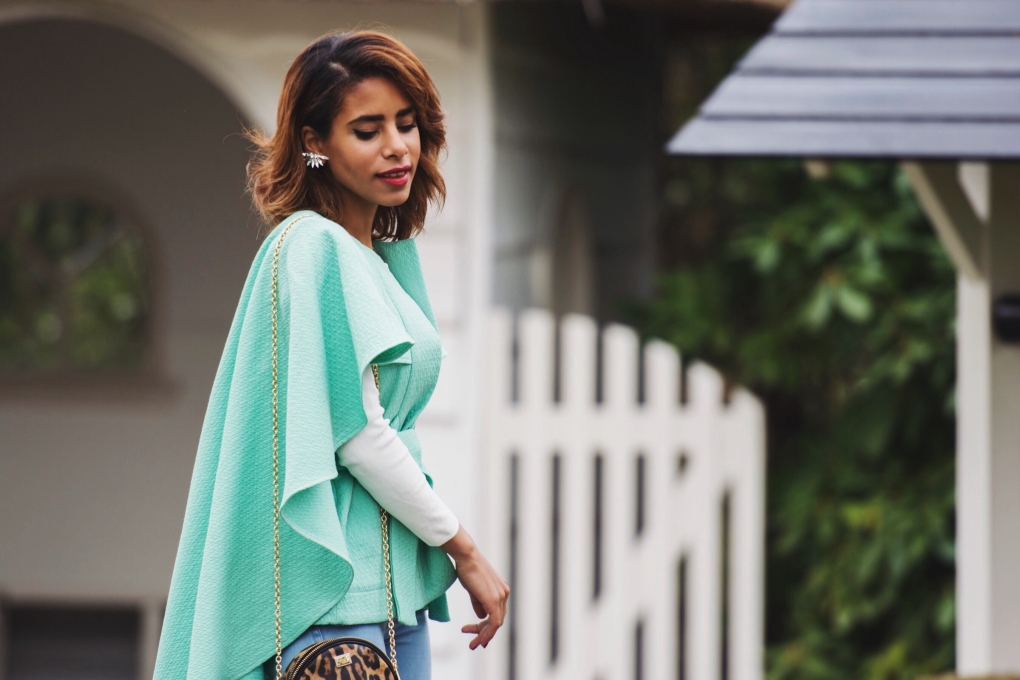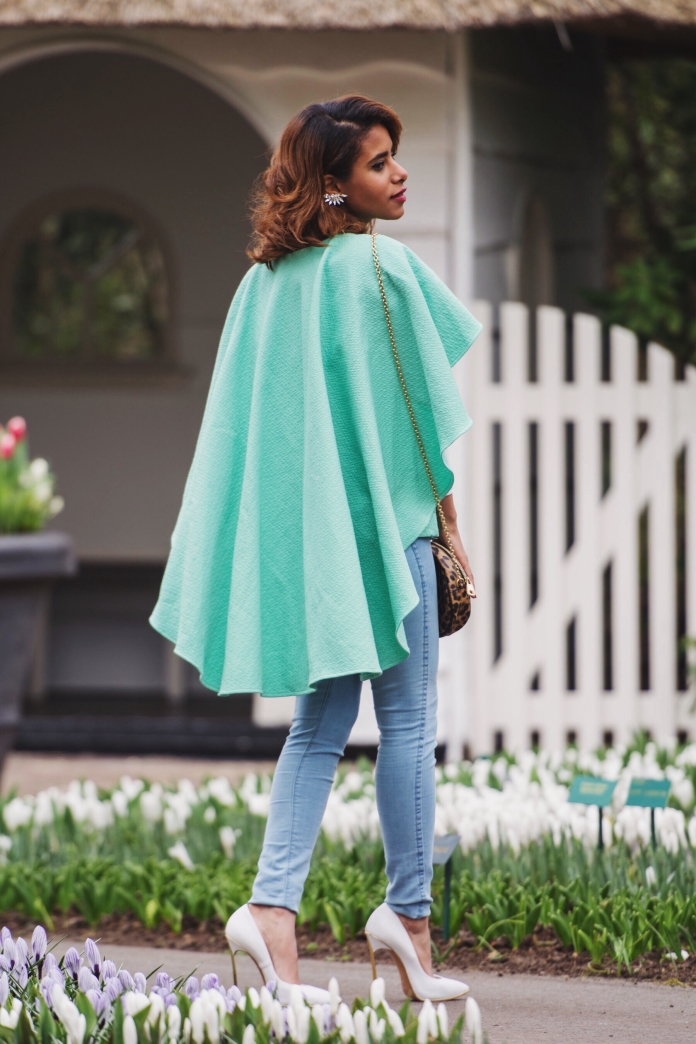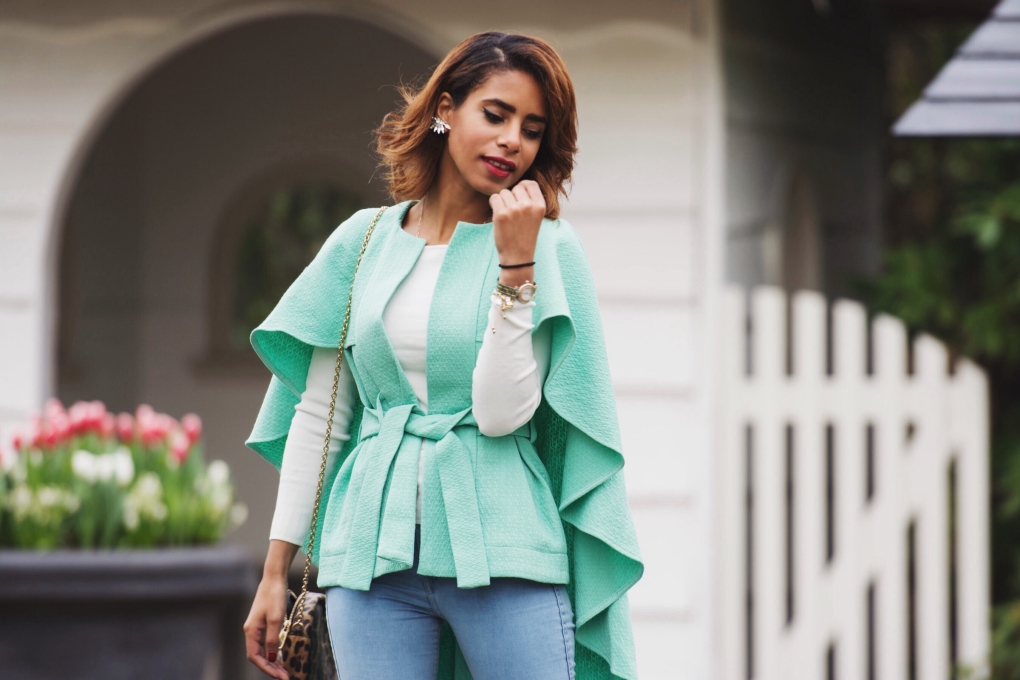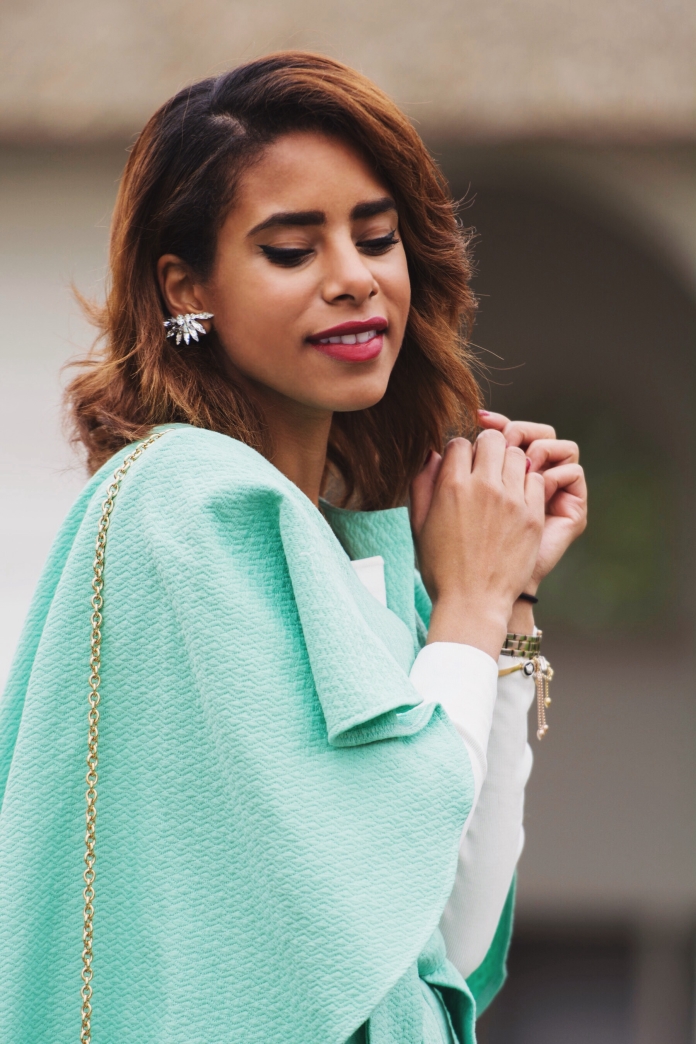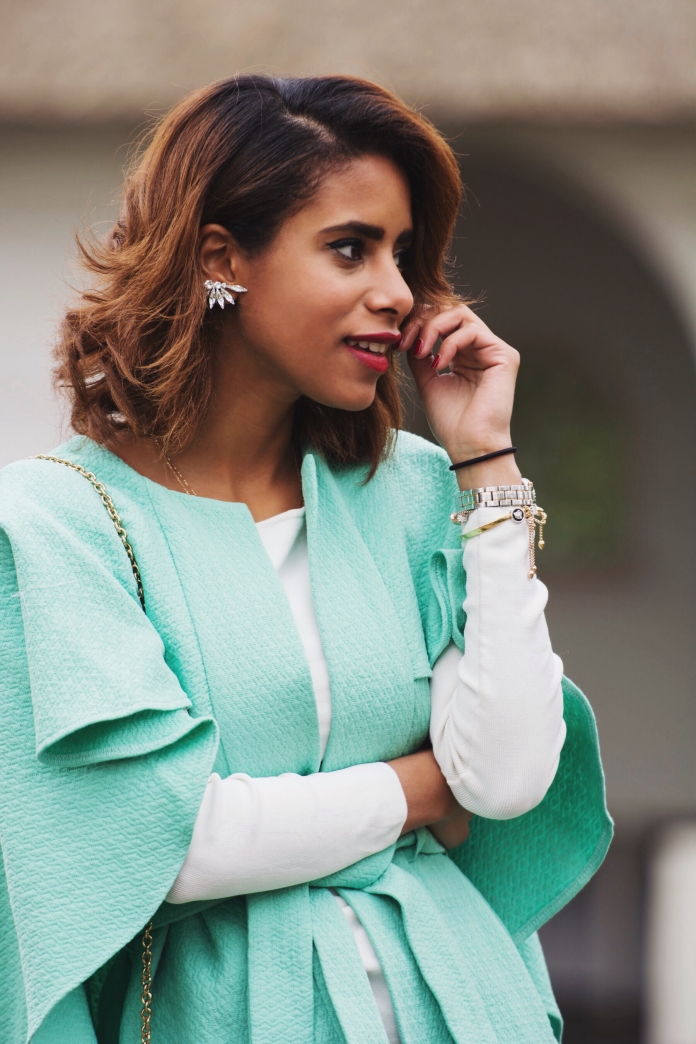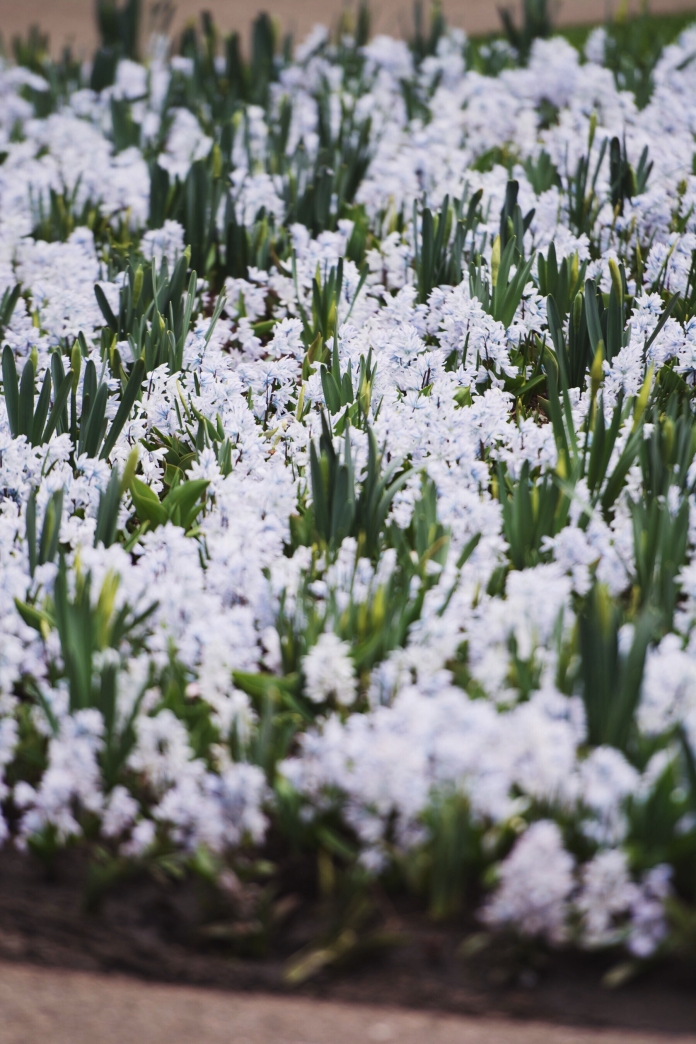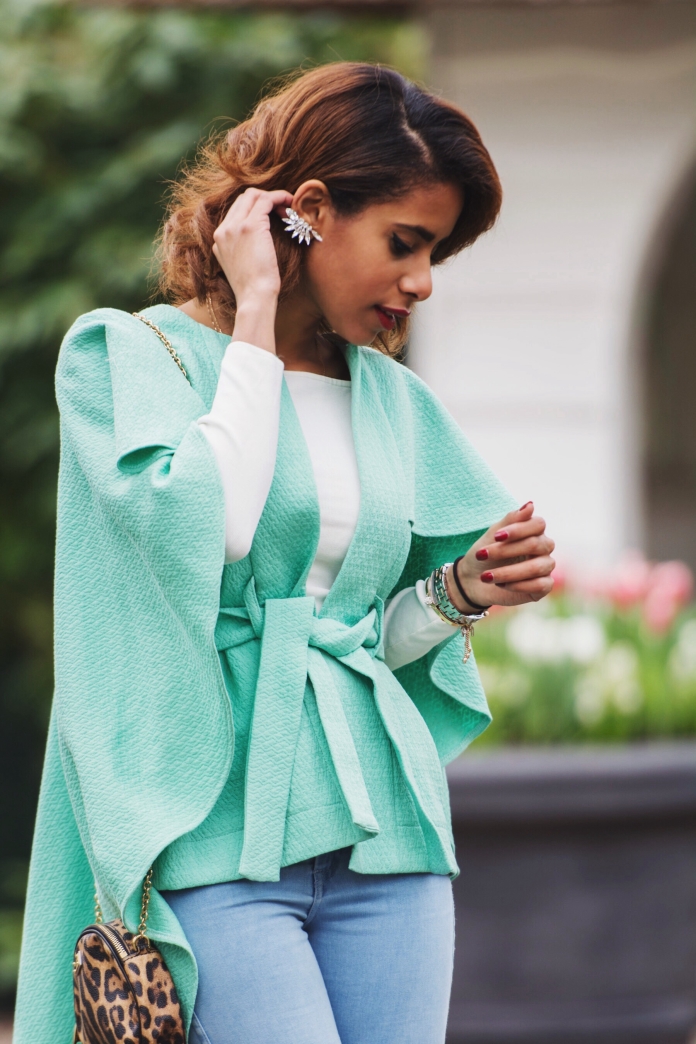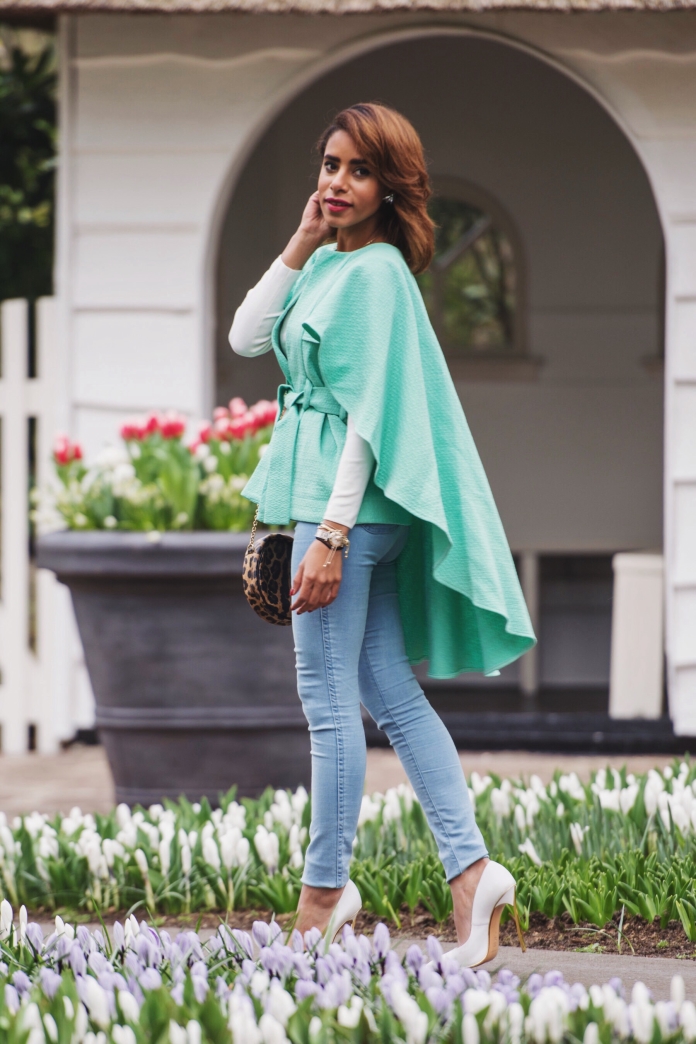 Photography by Jose Chan
Cape by Poca & Poca, American Apparel Jeans, Sarina Suriano Ear Cuff from Sophie's Closet, Dolce & Gabbana Bag, Casadei Shoes
Hello gorgeous people! I am back in Dubai and I am missing Amsterdam soo much! ( apart from the extremely cold weather) I honestly fell in love with the city and can't wait to explore more of it and more of Holland!
It was the cutest city that I have ever been to. All the gorgeous restaurants, boutiques and endless bridges and bikes. It was everything I had expected and more.
Now my only regret was timing. I really wished I had traveled mid spring where there would be more blooms and green around specially at the Keukenhof Gardens but none the less, pancakes and hot chocolate made up for it.
So this is my very first look from Amsterdam and I can't wait to show you guys the rest and obviously talk more about my trip and in details. But for now I will leave you with this look that we shot at the Keukenhof Gardens.