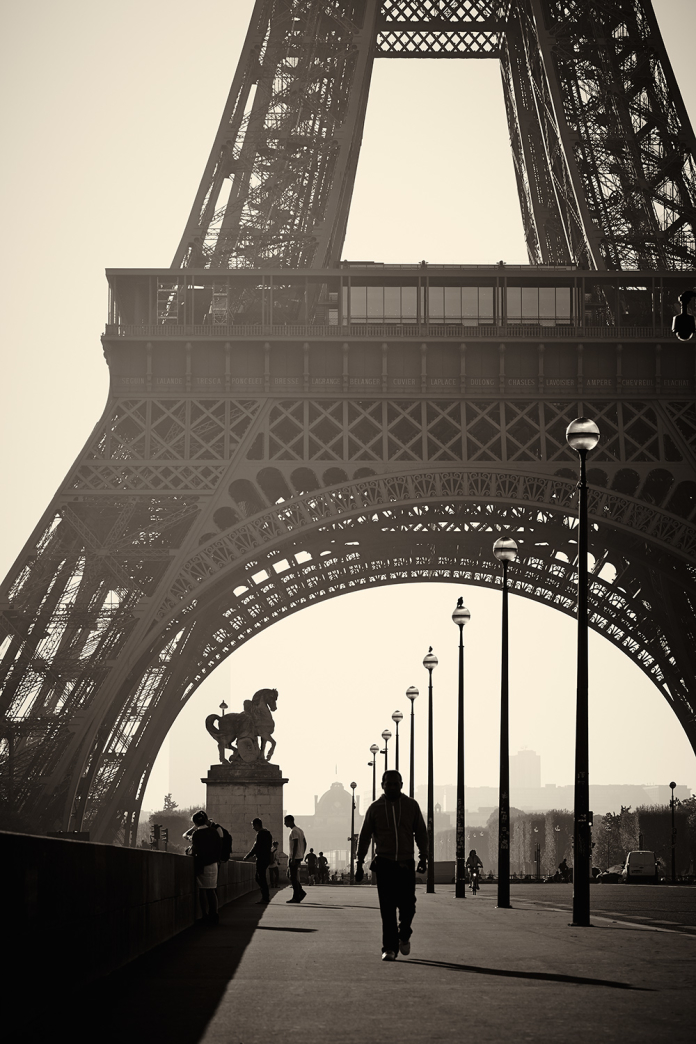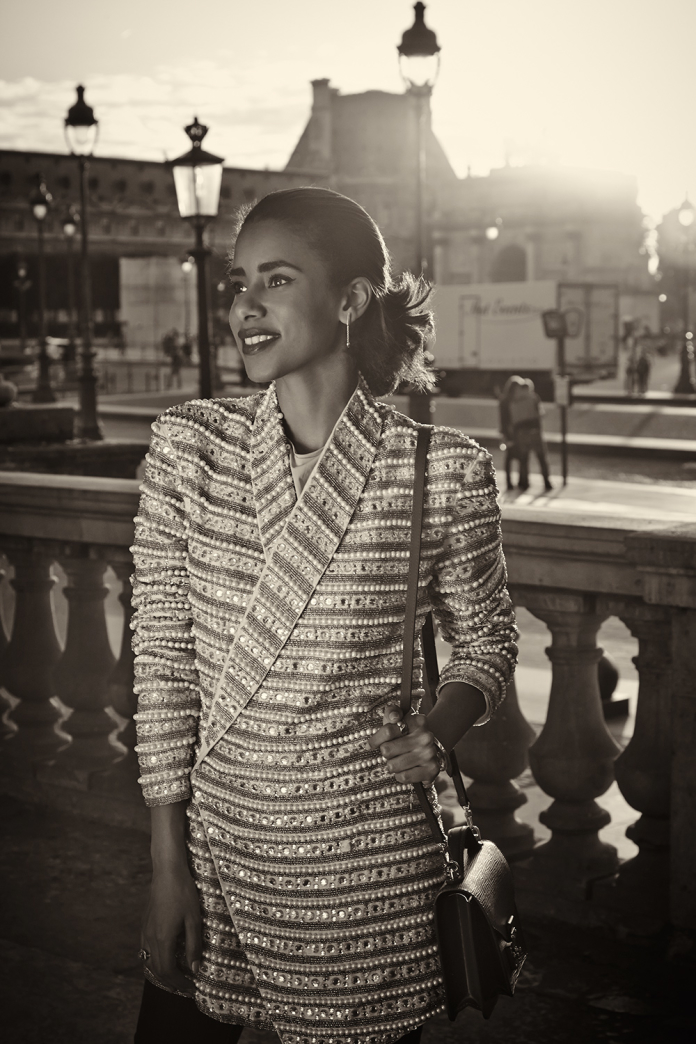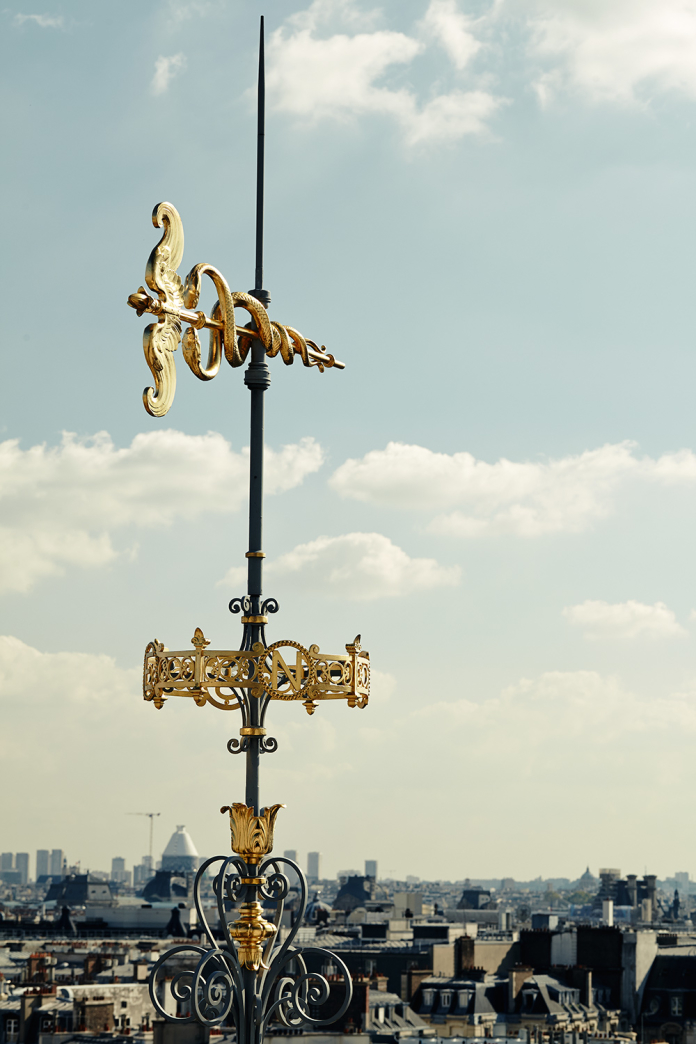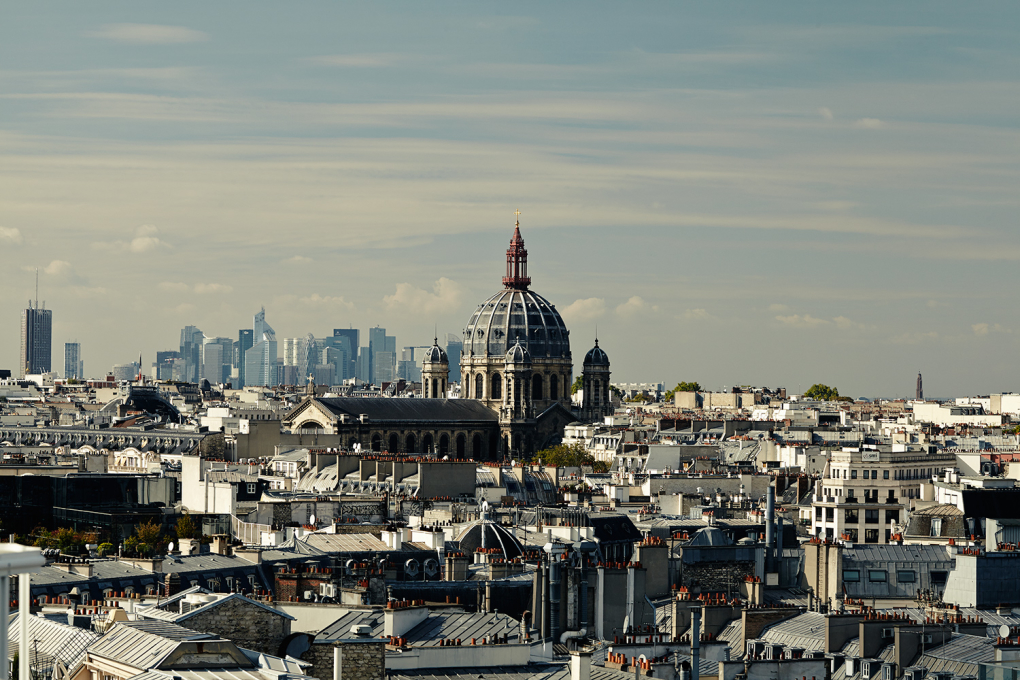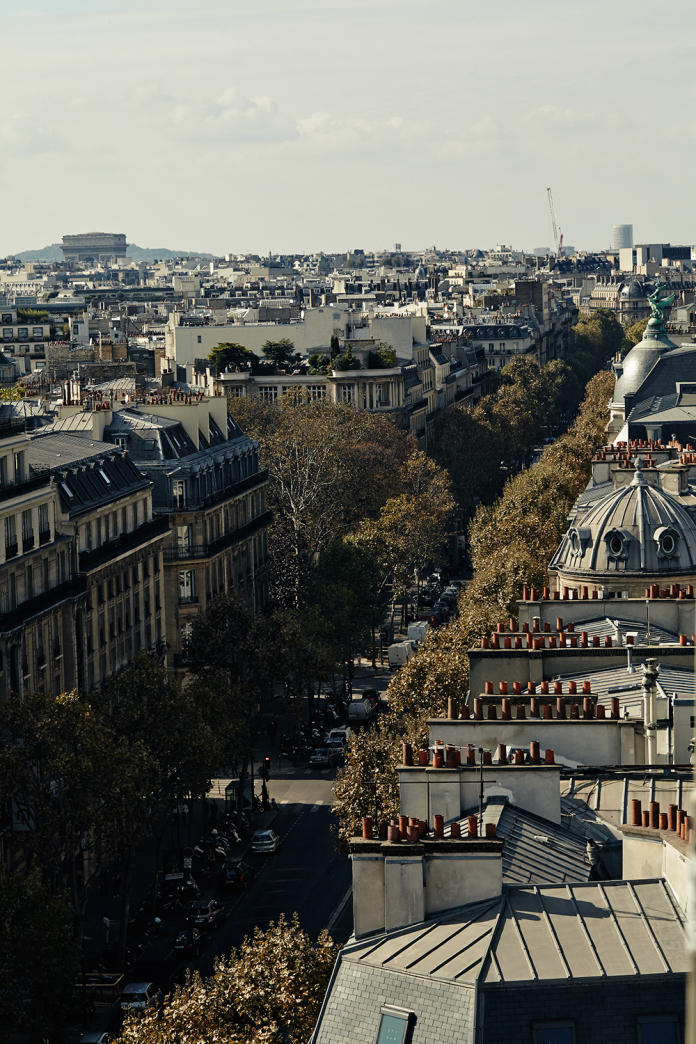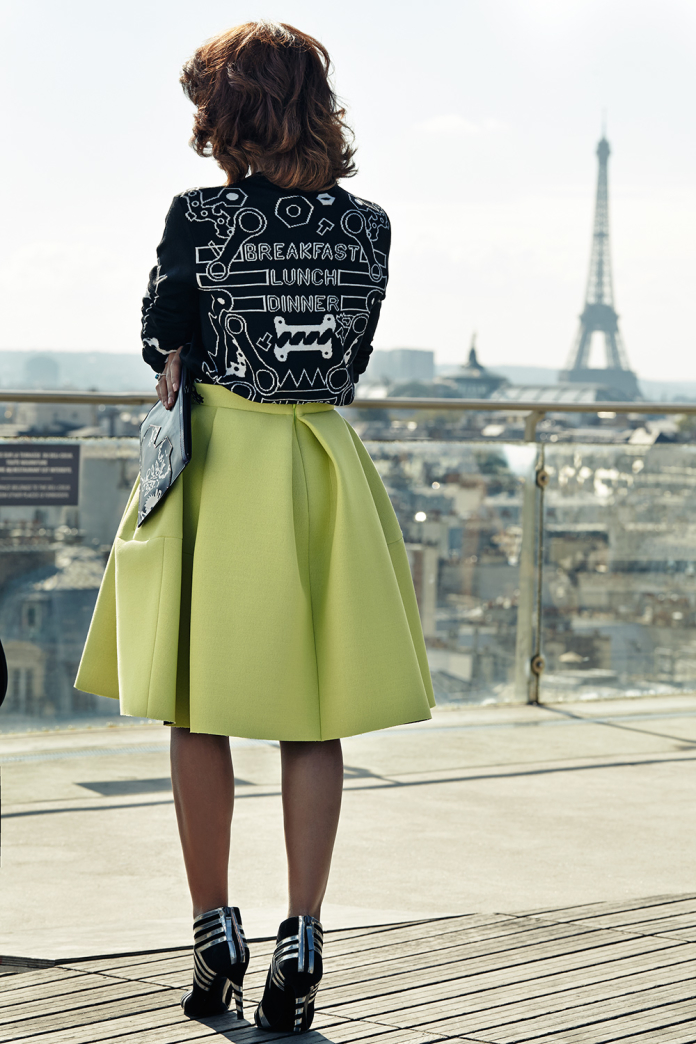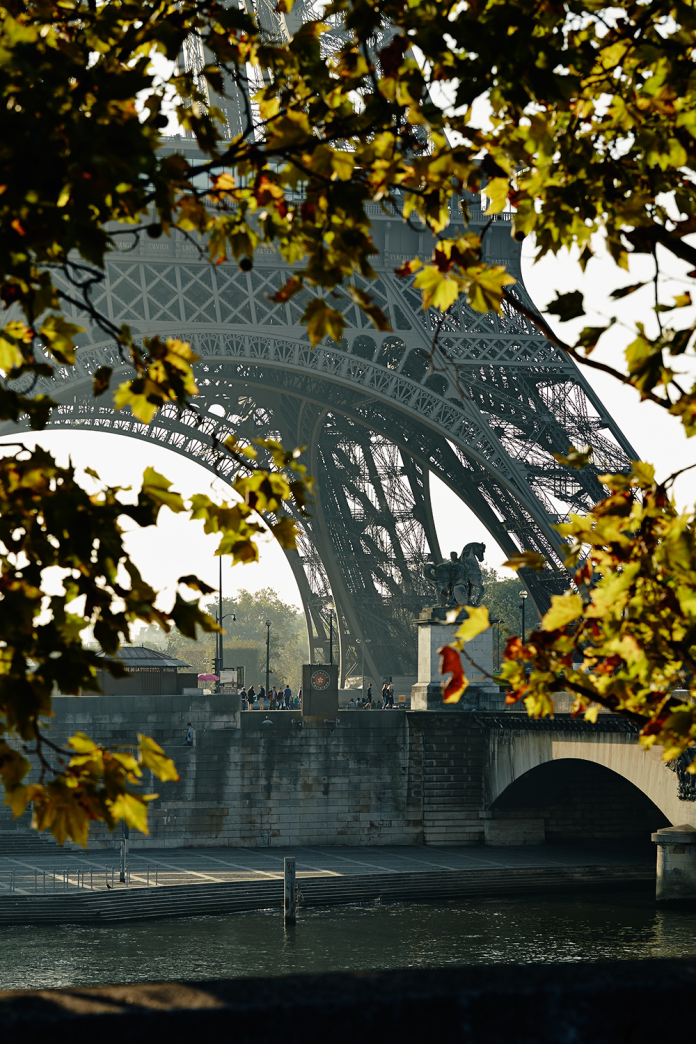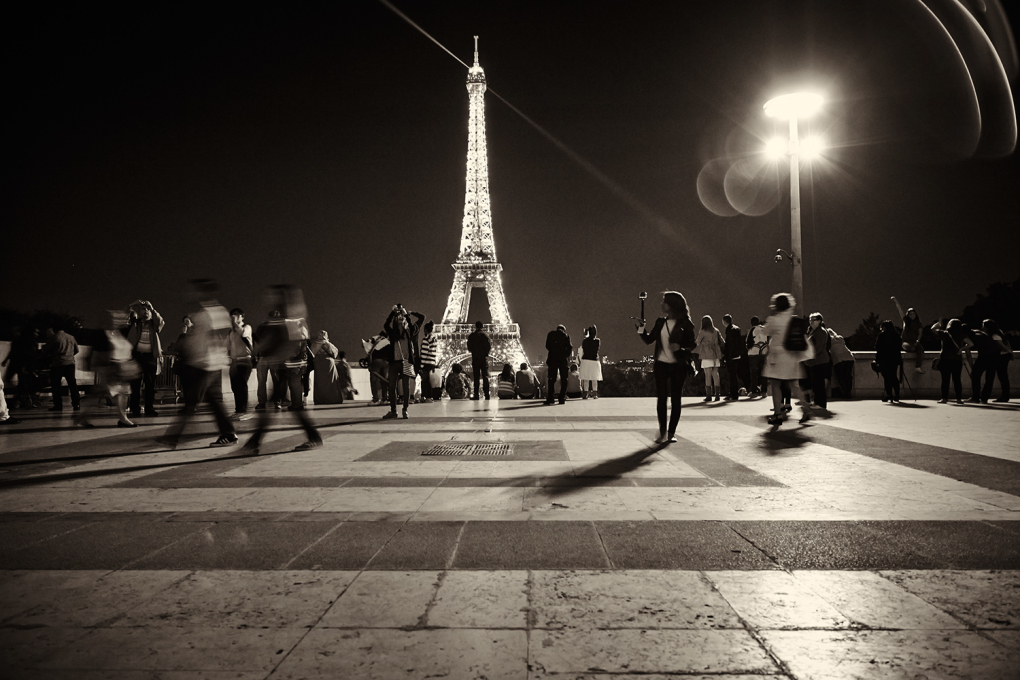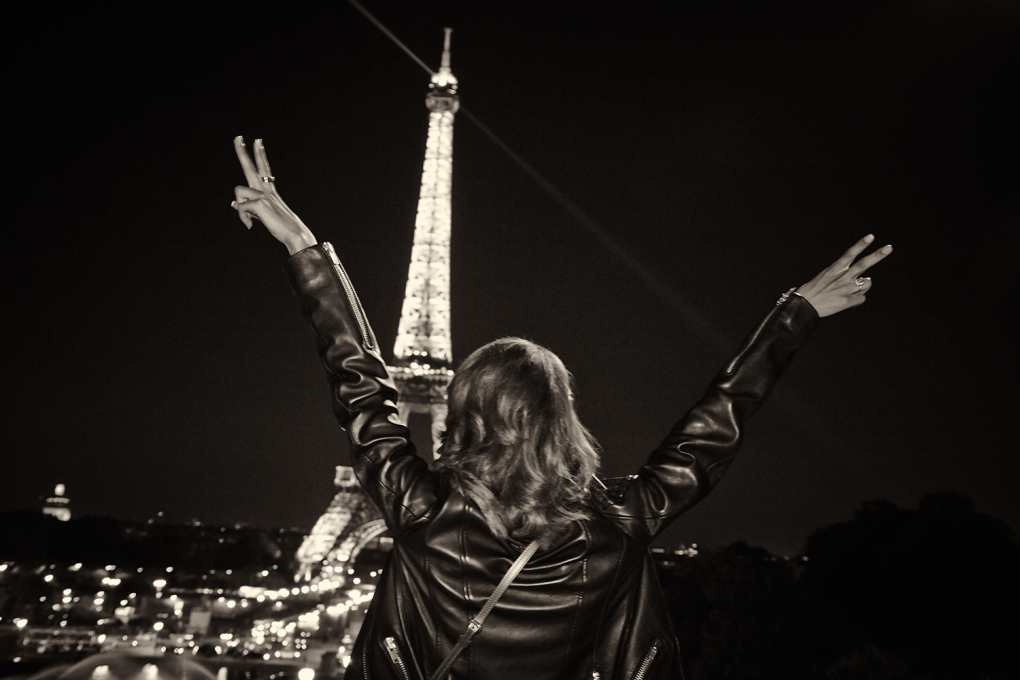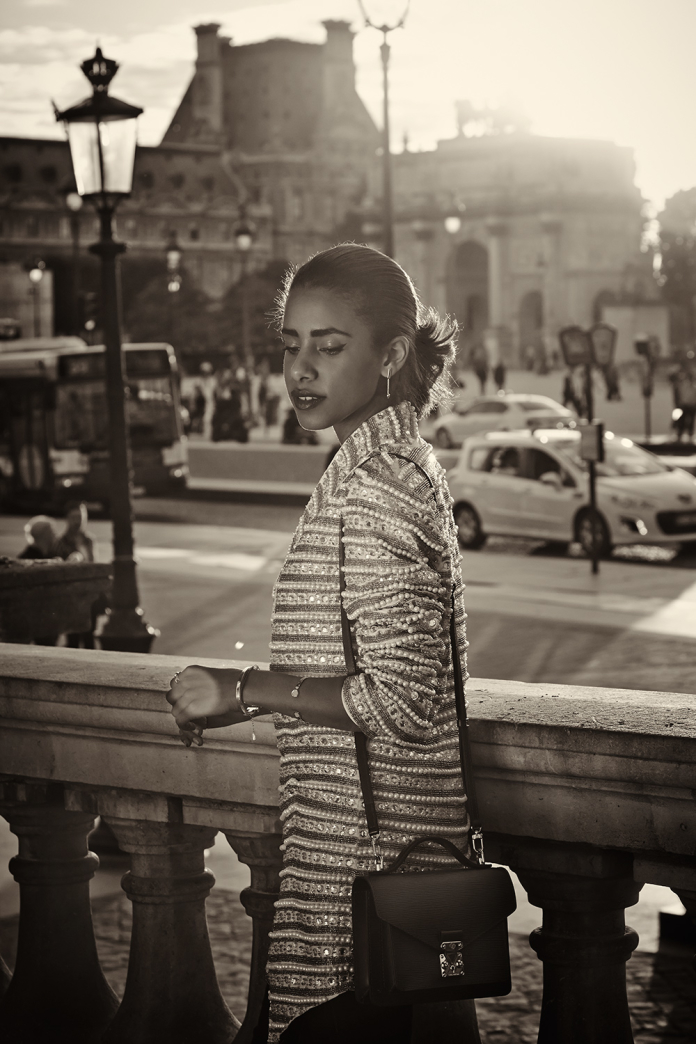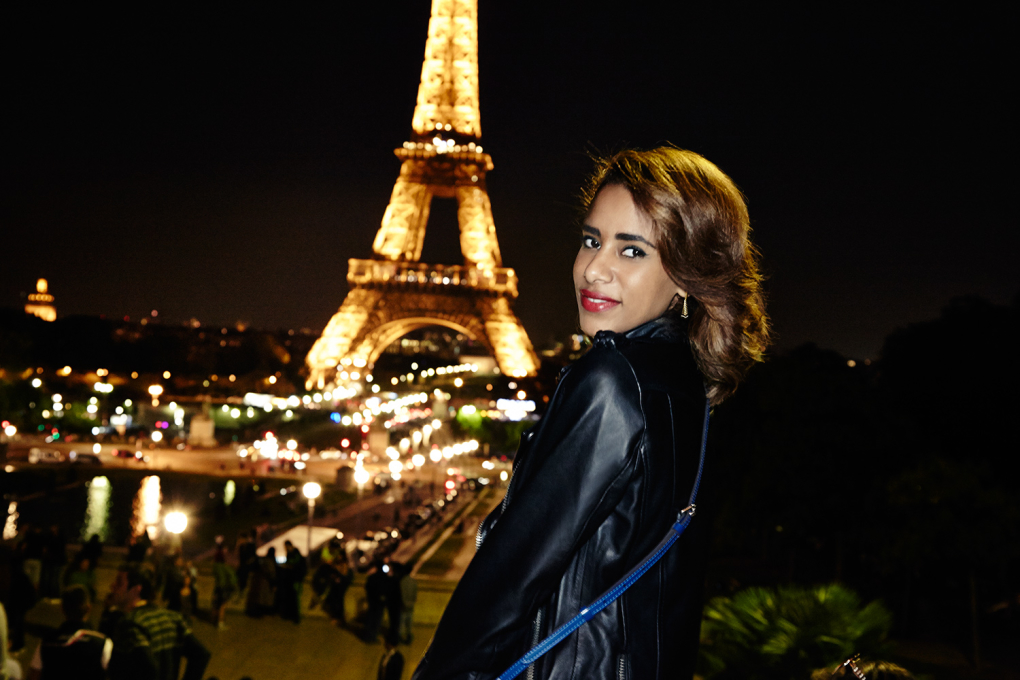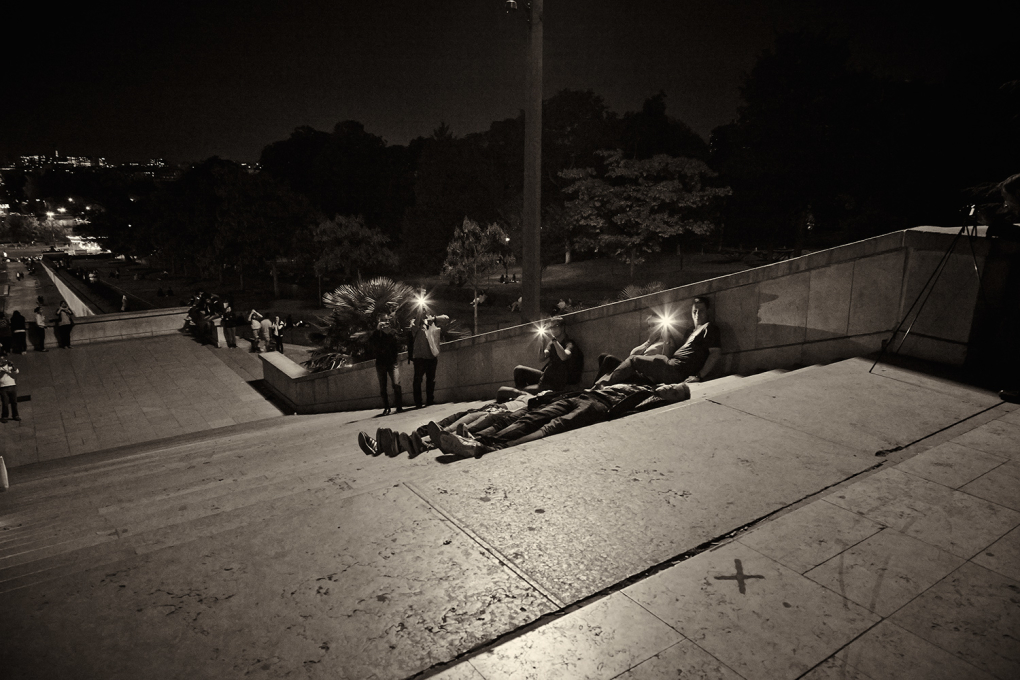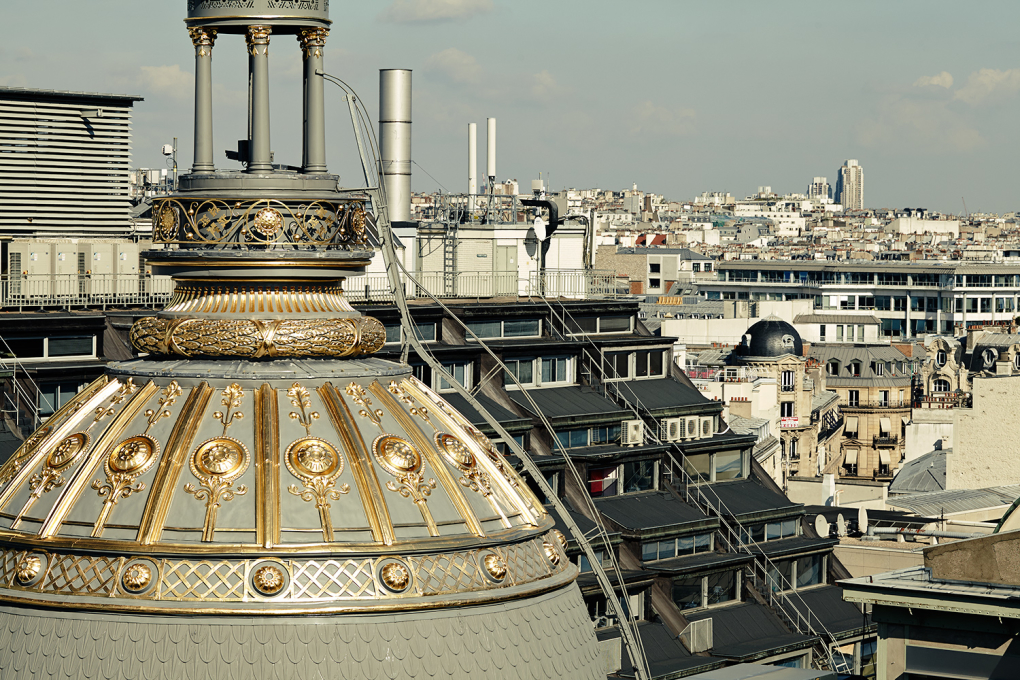 Here is a little photo diary from Paris with Love…
I realised that I never really wrote down a list of places that I love to visit while in Paris! I have so many places to share with you and beautiful shops and restaurants!
I love waking up early when there aren't as many people or traffic on the road to enjoy a cup of Hot Coco and Chocolate Croissant. I also love walking to the Eiffel Tower eating waffles at dusk just to enjoy the beautiful sparkling lights that comes on every hour on the DOT!
Try hunting for random bakeries to try their freshly baked pastries, or be a bit adventurous and try Snails as a starter ( they taste like Mushrooms).
Paris is a city best explored walking ( I take a cab from one district to another).. BUT! Getting lost in Paris is the best way to really enjoy the city and stumbling along boutiques and restaurants.
So here is a list of all things Parisian and all what I love about Paris:
Vintage Stores
Vintage Desire, 32 Rue De Rosiers
Kiliwatch, 64 Rue Tiquetone
Hippy Market, 3 Rue De Turbigo
Rag & Vertiges, 83-85 Rue St. Martin
La Frippone, 10 Rue Saint Paul
Come On Eileen, 216-218 Rue Des Taillandiers
High End Vintage 
Catherine B – 1 rue Guisarde, 75006 Paris – FRANCE
http://www.vintage-paris.com/abouts/
High End Streets To Shop
Triangle d'Or in Paris
Rue St.-Honoré
Rue Cambon
Ave Montaigne
Multi Brand Boutique and Department Stores
colette, du 213 rue Saint-Honoré Paris 1er
Printemps
Best Parisian Restaurants
Le Stella
Ralph's ( I go there every time I am in the city)
Kaiten
Restaurant Petite Palais
L'Avenue
La Mascotte