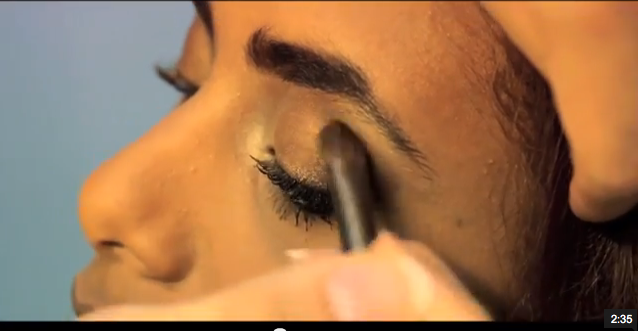 A few weeks back I got the chance to collaborate with one of LifeStyle's new makeup brands called " Deborah". I have to say it was very interesting to create the 3 looks.
We started off with lighter makeup for the day look – To avoid heavy makeup-  its best to stay away from heavy eyeliner and brighter lipstick shades.
Second look is more of an after office hours / dinner look. Just to make it more dressy, we went heavy on the eyes by adding lashes and a more darker eyeshadow.
Last but not least is the GLAM look. By adding some color to the lips and a statement necklace to a simple black dress, you will be ready to go out for a cocktail party.
Thank you Deborah Cosmetics & Lifestyle for the great collaboration.
P.S
Don't forget to subscribe to my YOUTUBE Channel HERE