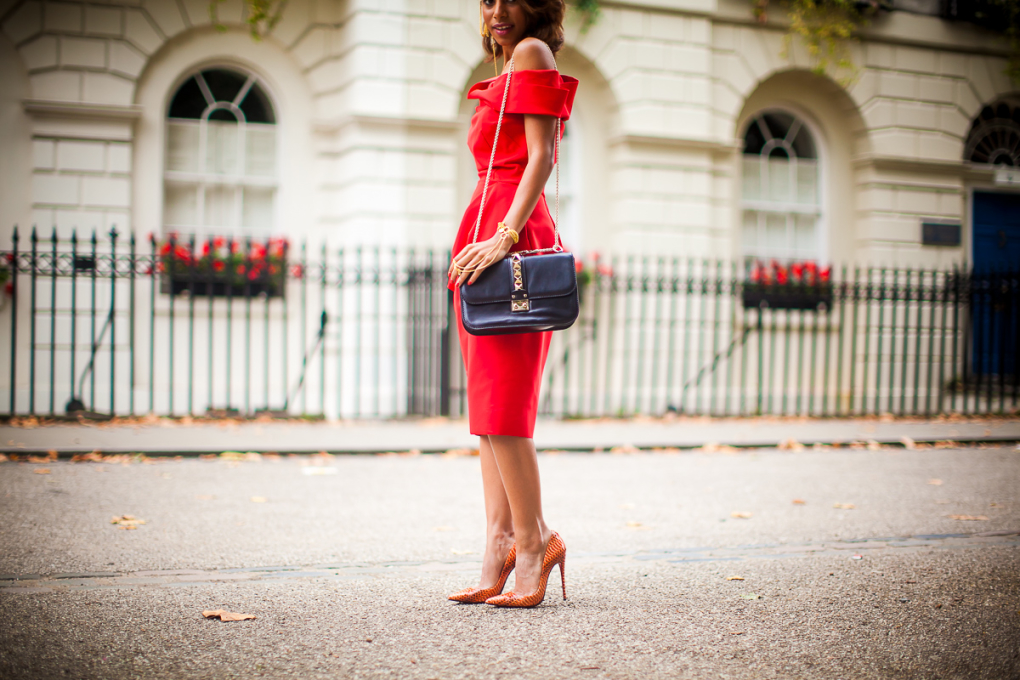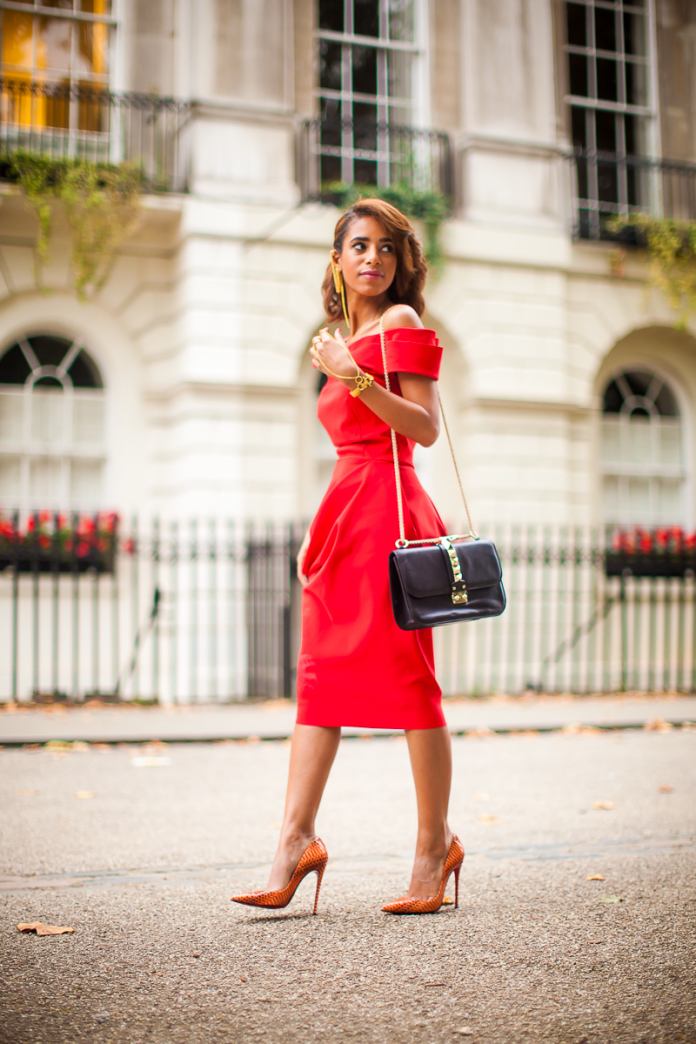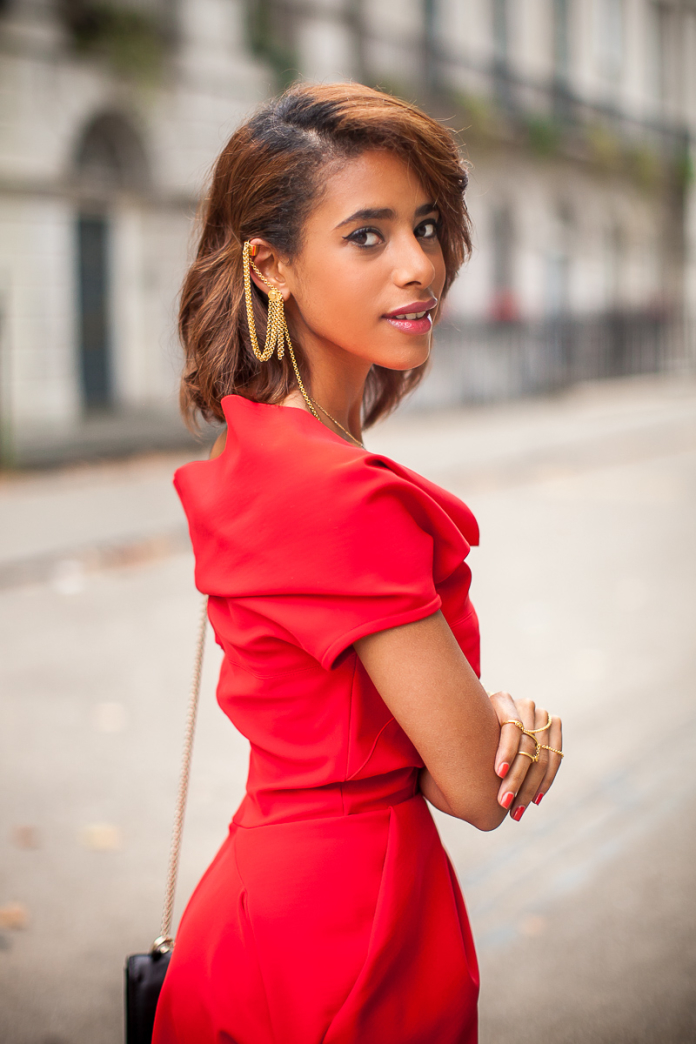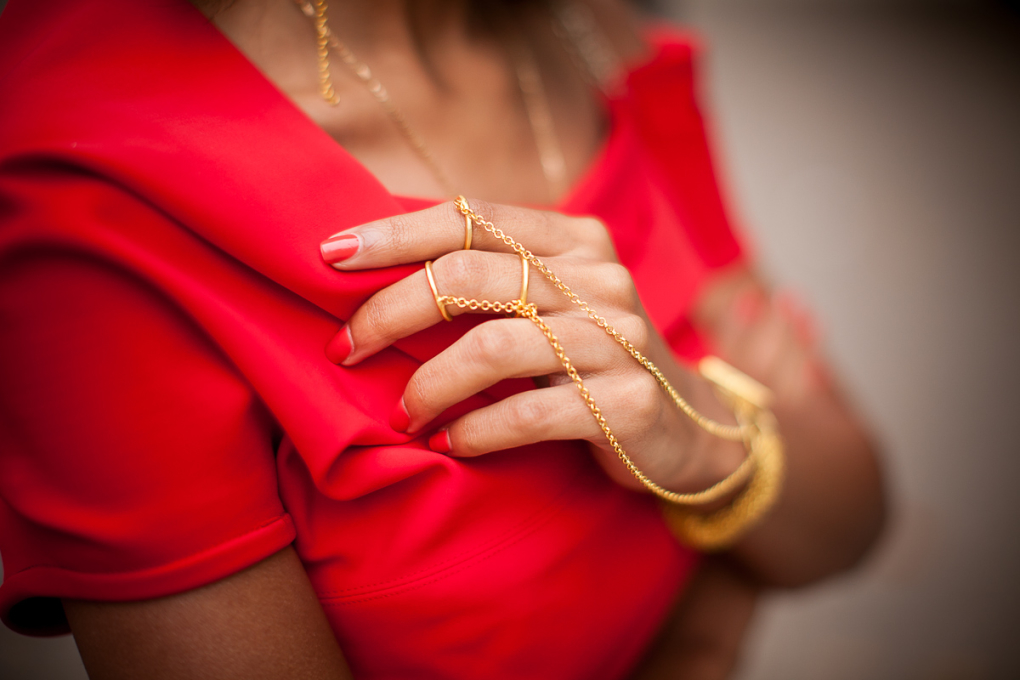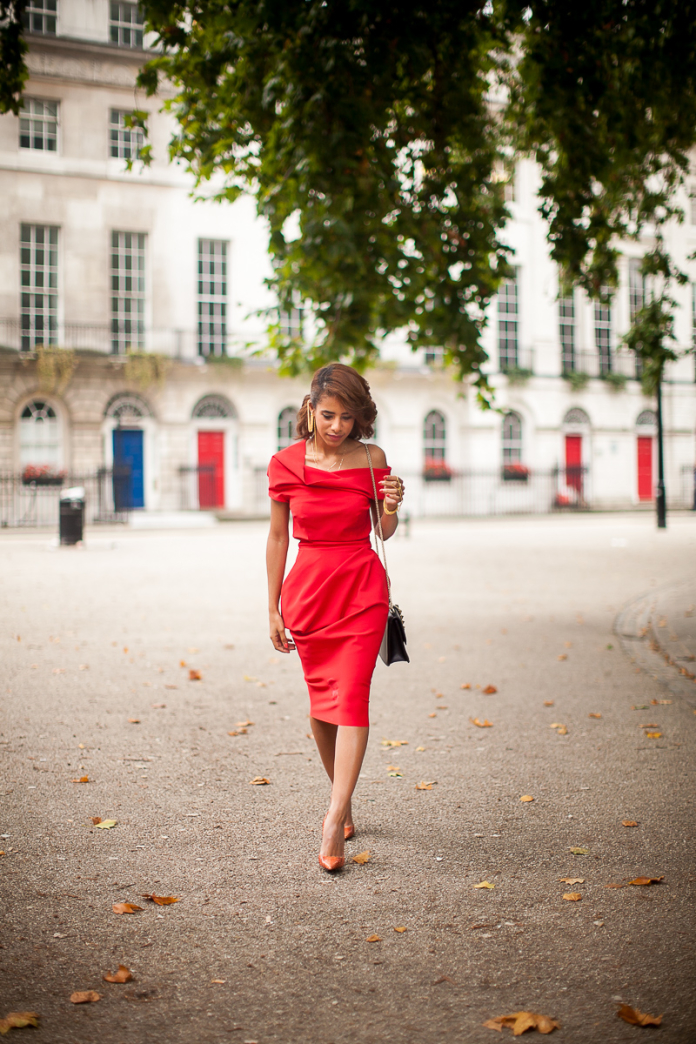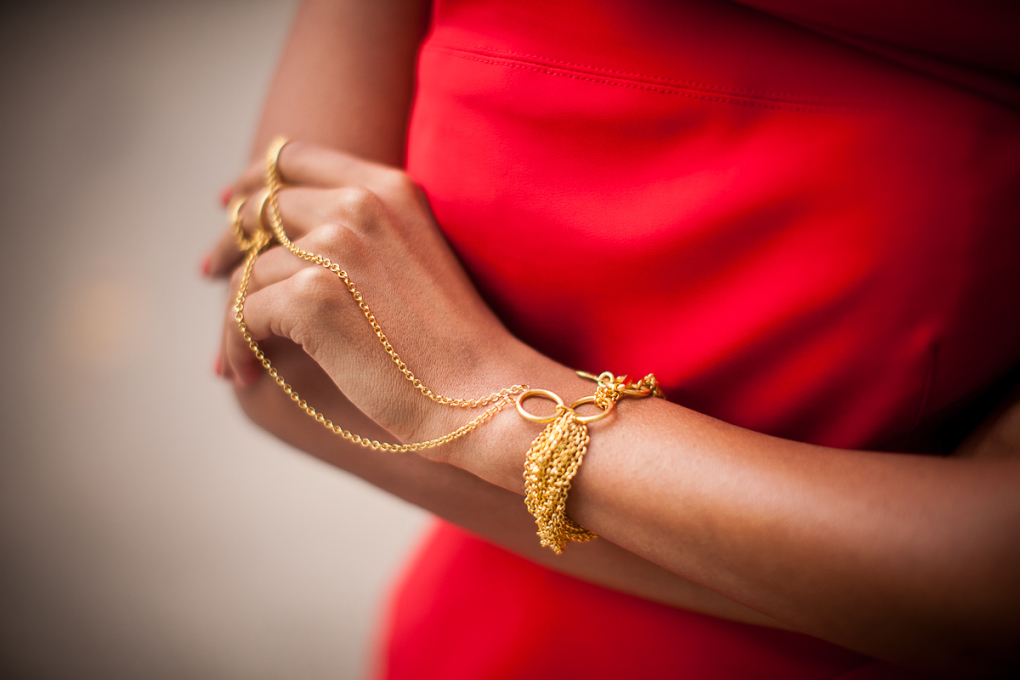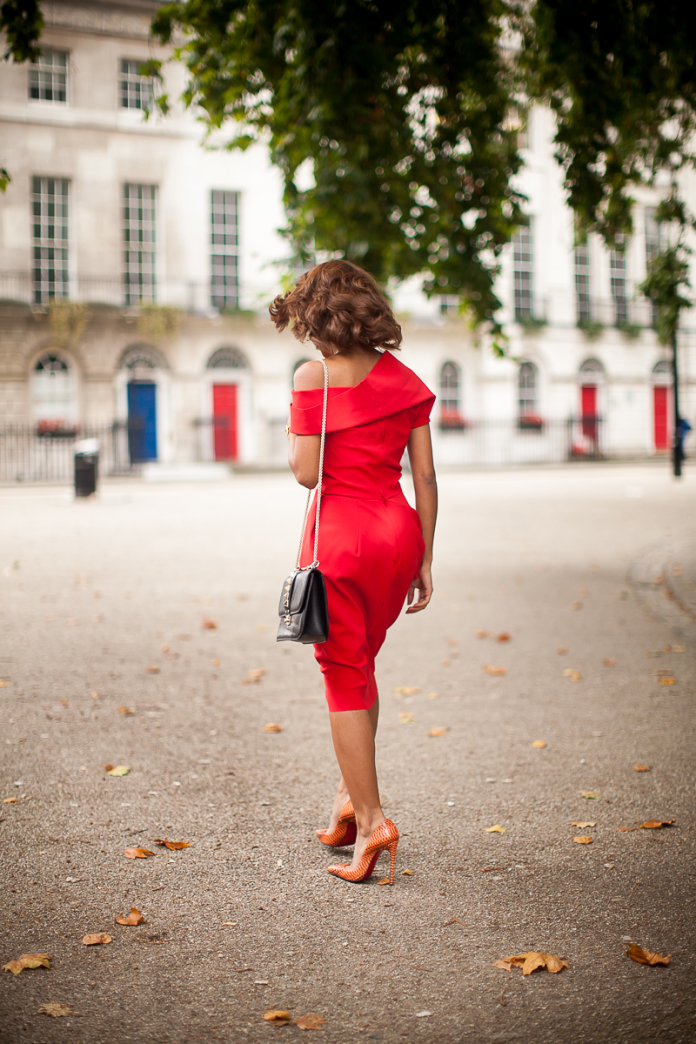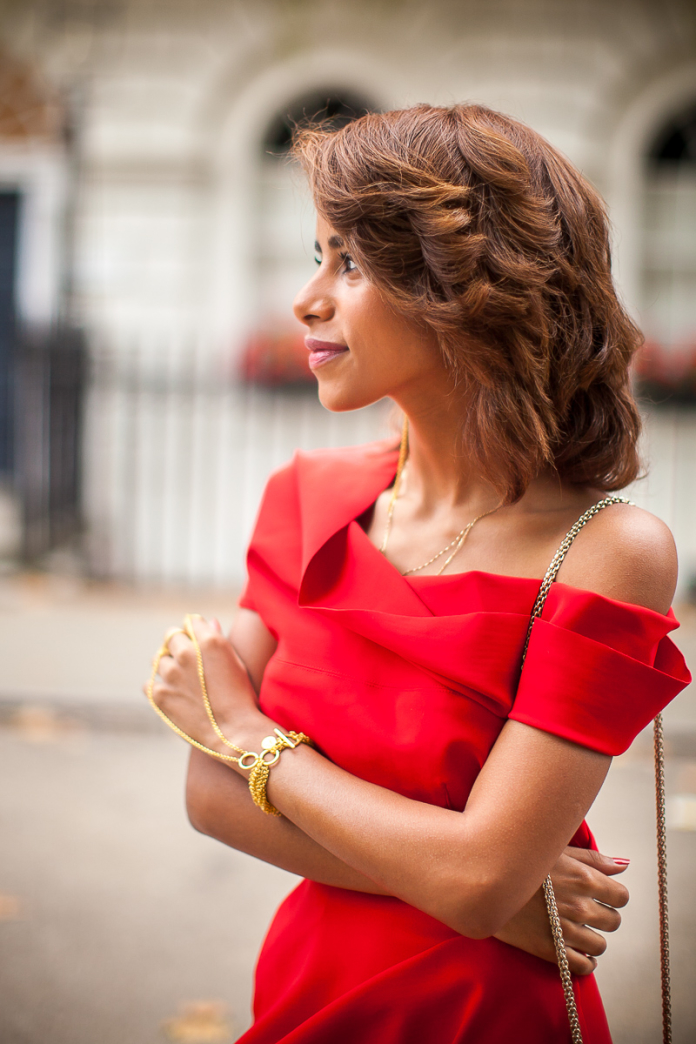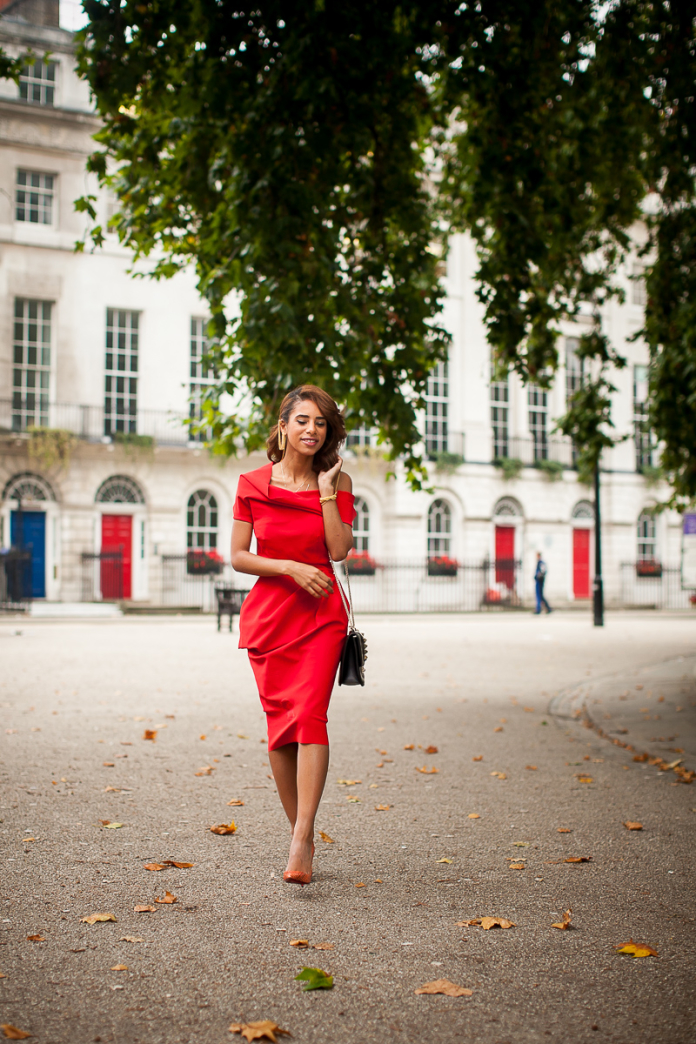 Photos by Carrie Hardwood
Dress by Greta Constantine from D-24 ( Rent HERE), Jewelry by Mira Sadi, Shoes by Christian Louboutin " SO KATE", Valentino Bag (Buy HERE & HERE)
Hey dolls! Here is the first look from my London trip ( which was basically a weekend) but none the less! I had an amazing time.. Video to follow of course.
Anyway so I recently came across two things:
1st is this gorgeous upcoming jewelry brand by Mira Sadi.Based in Canada and sold all over the world and of course in the UAE.
I love how delicate her 24-Karat of gold is made. They are very edgy yet feminine pieces, without a doubt a show stopper, what do you guys think?
2nd is this amazing new service that just launched in Dubai not too long ago, where you can rent dresses for Occasion and celebrations if you don't have time to find a dress or just don't want to harm your credit card. Visit Designer-24 on the link above and happy rental!