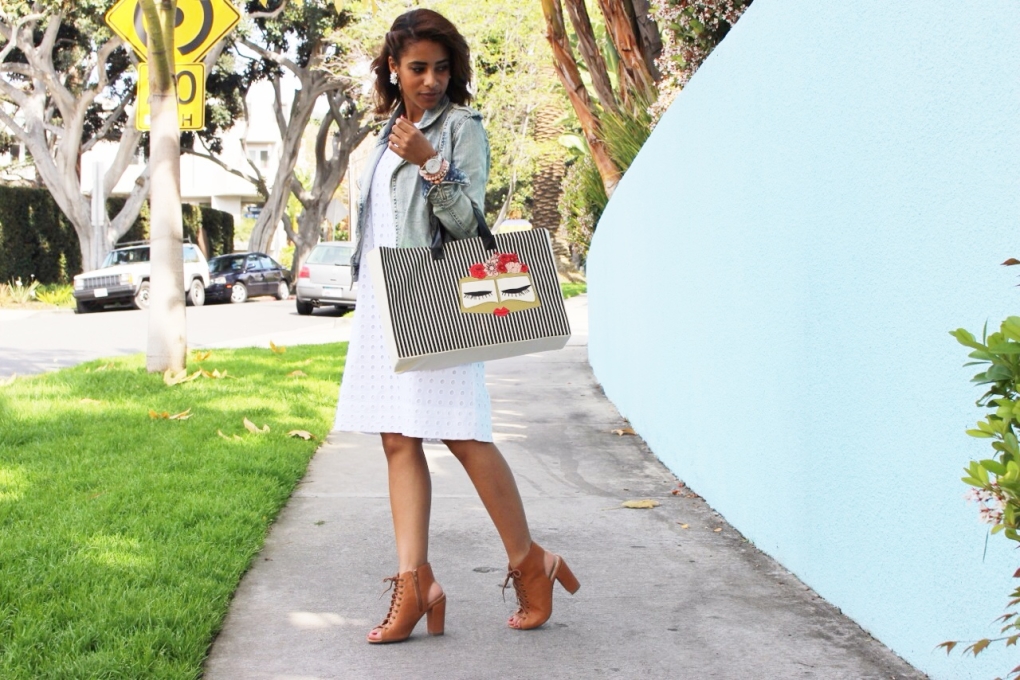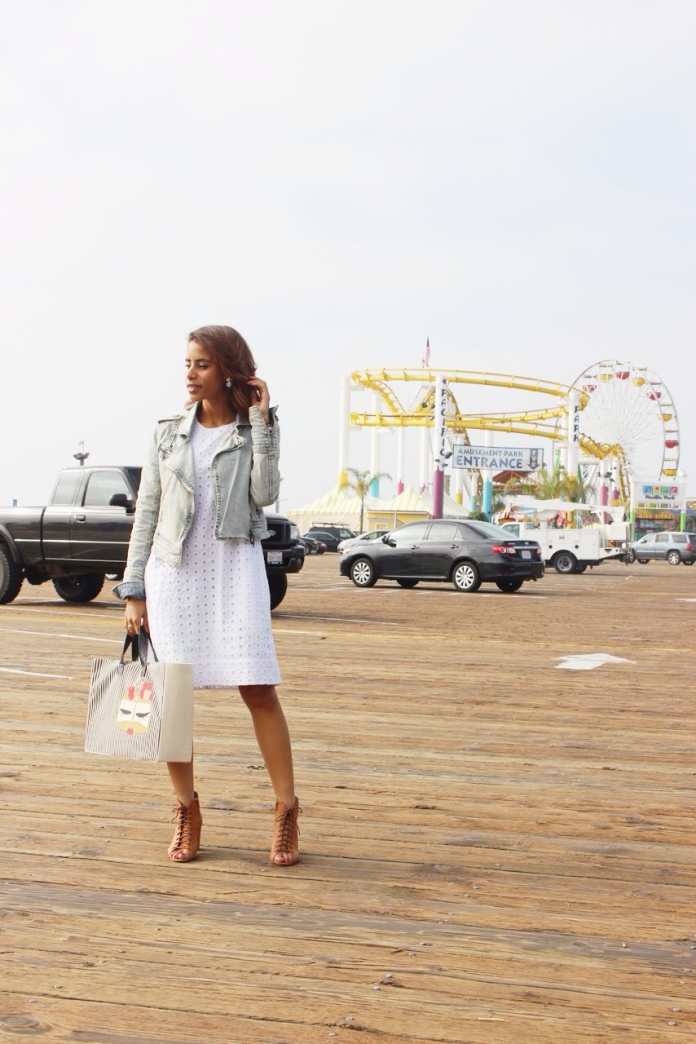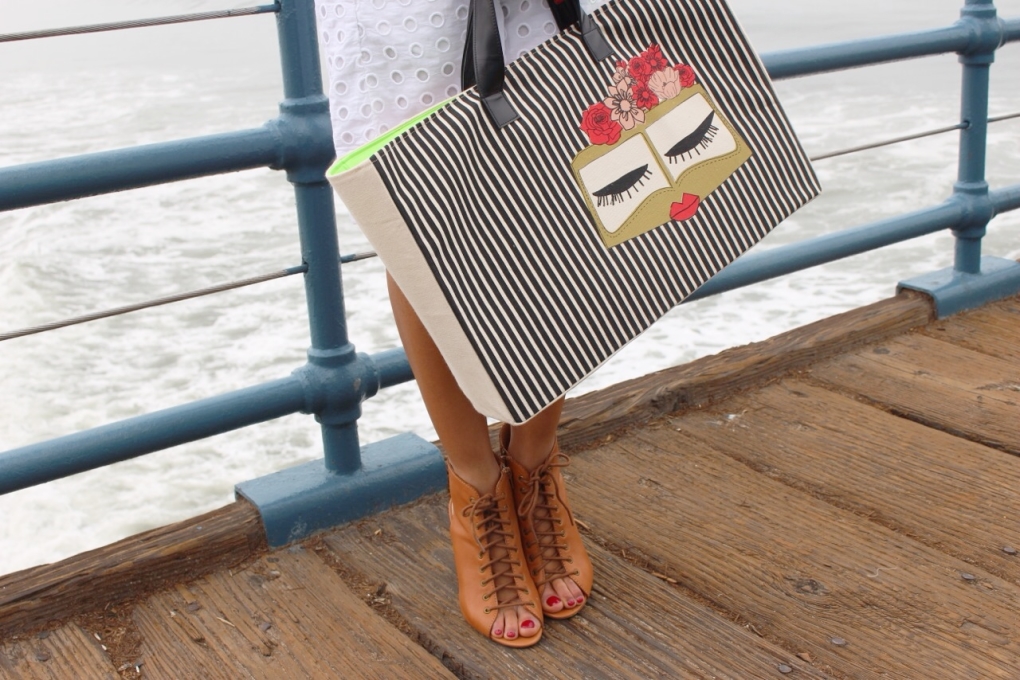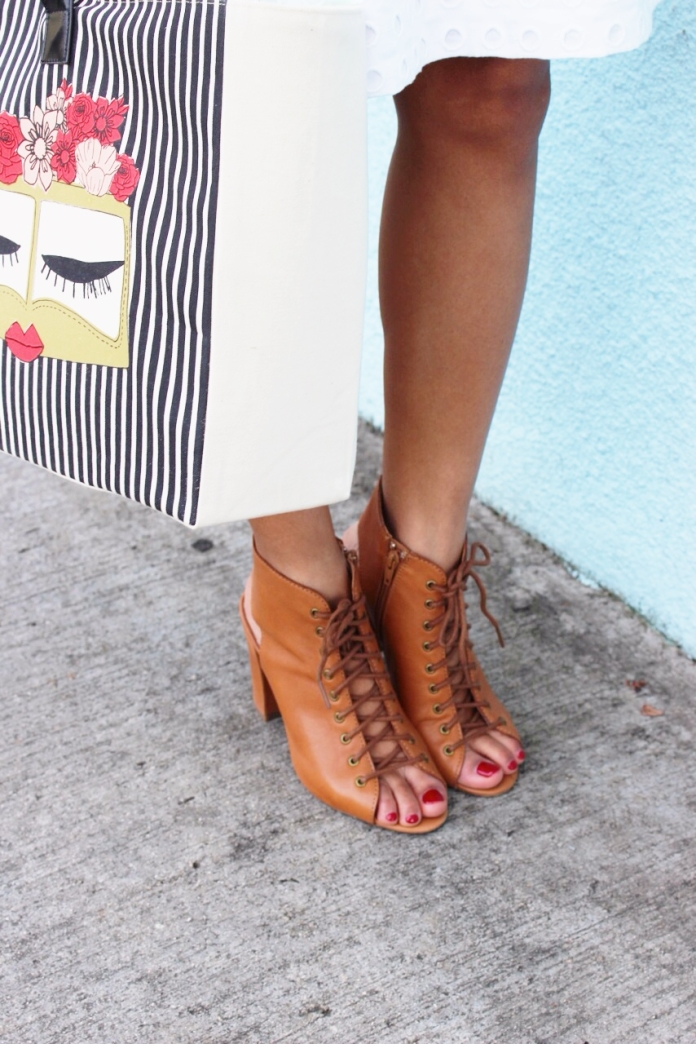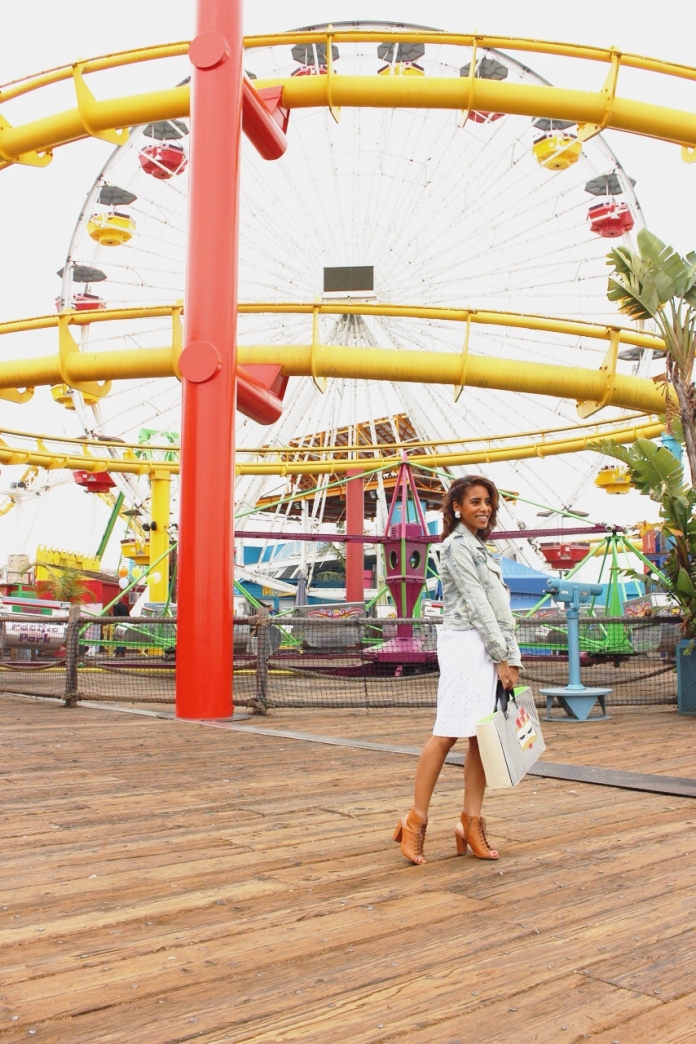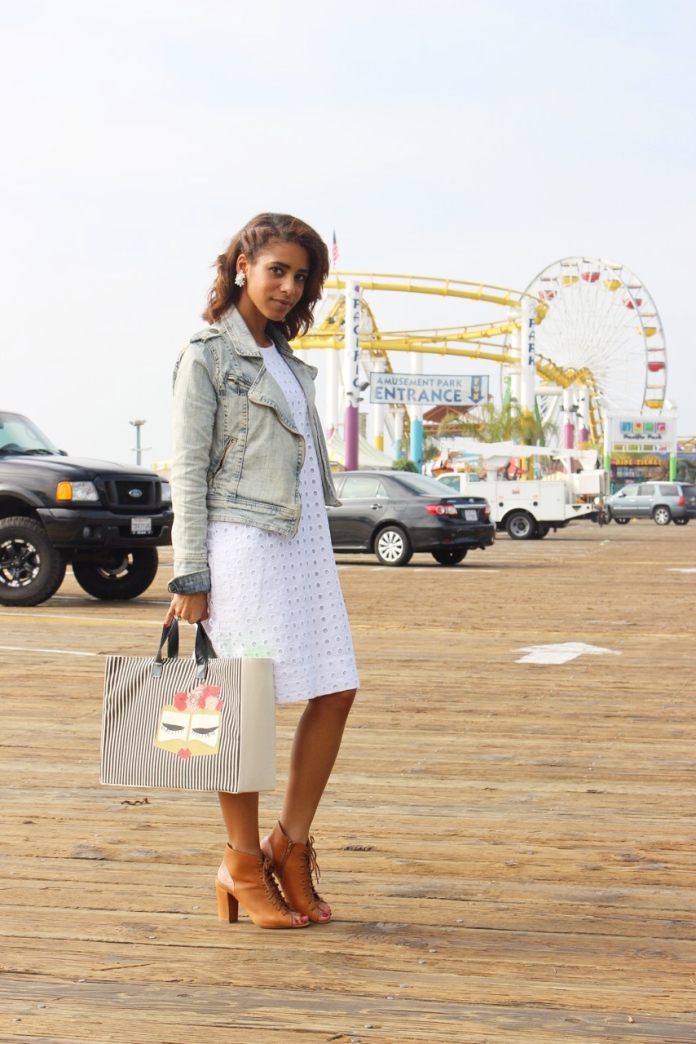 Jacket by Zara, GAP dress, Aldo Shoes, Fyunka Bag
Hey dolls!
So this is the last of my LA images but I promise you I will post a video of all the cool and fun spots I went to in Los Angeles and my experience with Aldo.
Flying off with Emirates to LAX was a dream come true. It was a State that I have always wanted to visit and finally got the chance to.
The Jet-lag did not stop us from shopping at the closed down ALDO store as soon as we got there. We were greeted with Canapés, music and a great selection of Aldo shoes and Accessories.
Day 2 was a treat, we went to the Universal Studios and got the All Access VIP treatment. There wasn't a spot that we couldn't get to at the tour. I would have to say I was a bit surprised knowing that all the movies and shows are filmed at the same area. It was definitely an educational tour.
Later on we headed to the "IT" spot that all the big names in the business loves to hang out in. "SUR" was a spot a highly recommend if you ever end up heading to LA.
Day 3 was all about the Oscar's we got all dressed up and couldn't wait to get to the most talked about event in town, which is the Elton John's Oscar Viewing Party. I have to admit that it was pretty cool dining with all the A-List celebrities. It was an experience I will never forget.
Day 4 was the day I got to experience what LA was really about. I went to every spot I could think of.
I Started the day at LACMA to check out the Urban Lights display and then headed off to the Hollywood Walk of Fame. After that I got a cab and told him to drive to the nearest spot possible to have a closer look at the Hollywood sign, which was amazing!
Of course it wouldn't be a trip to LA if I hand't shopped at Melrose place and Rode Drive.
Day 5 was the day we left LA and headed back home in Dubai.
It was a trip I will never forget! Thank you ALDO for the amazing opportunity!