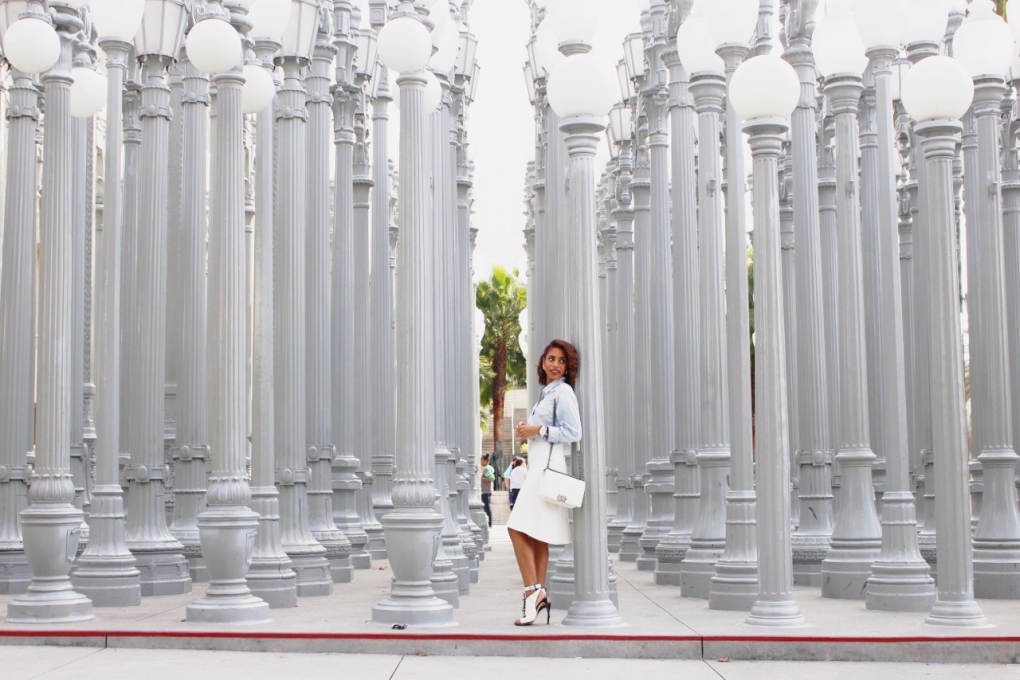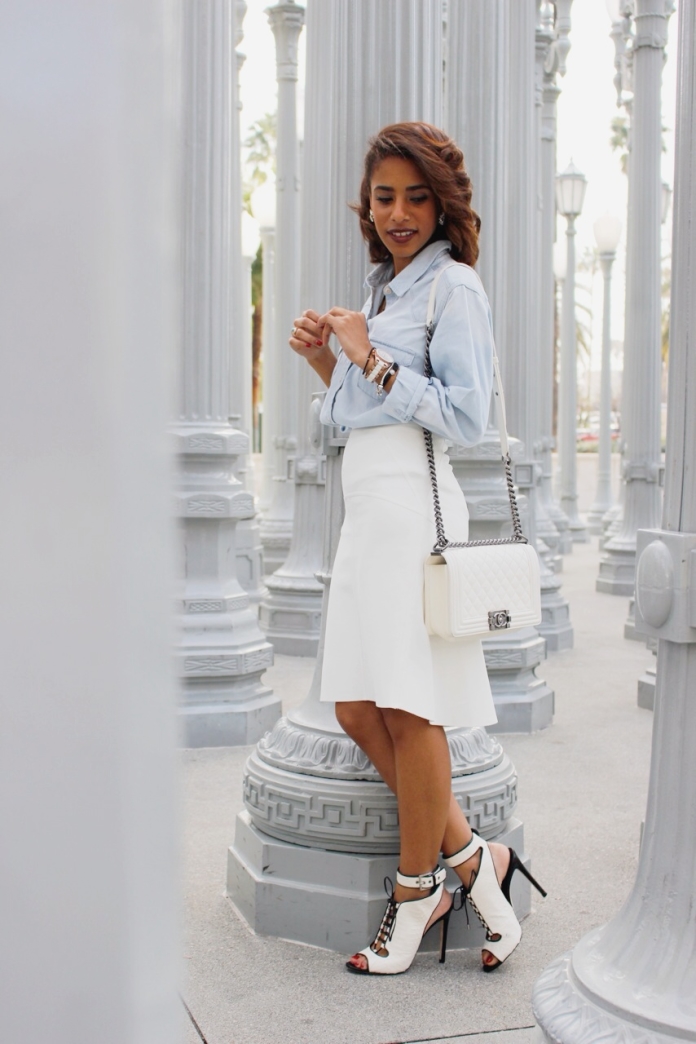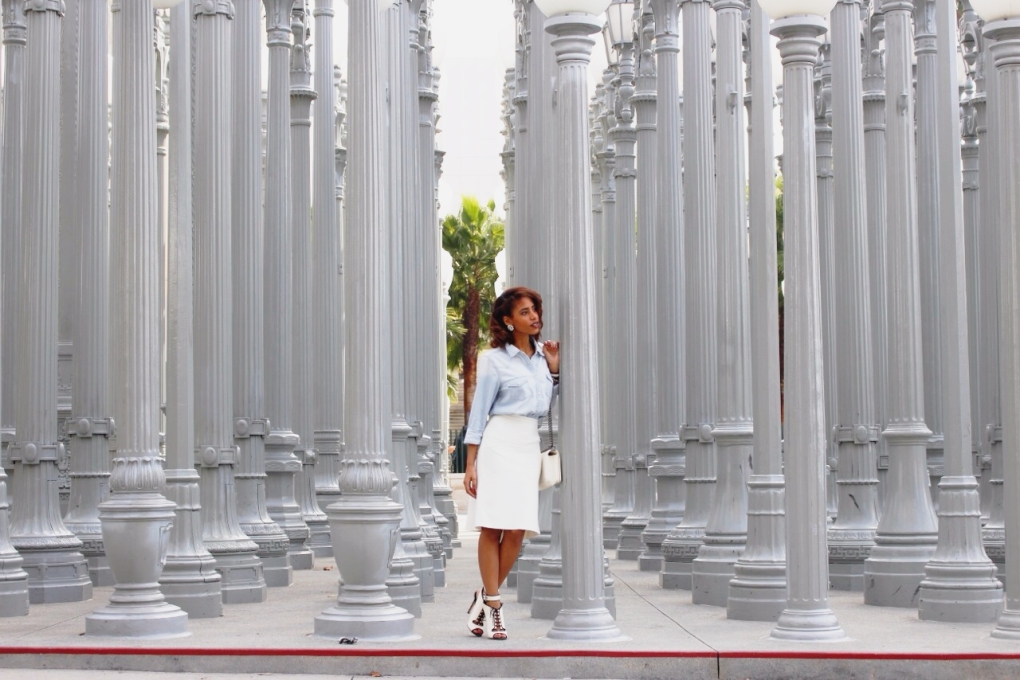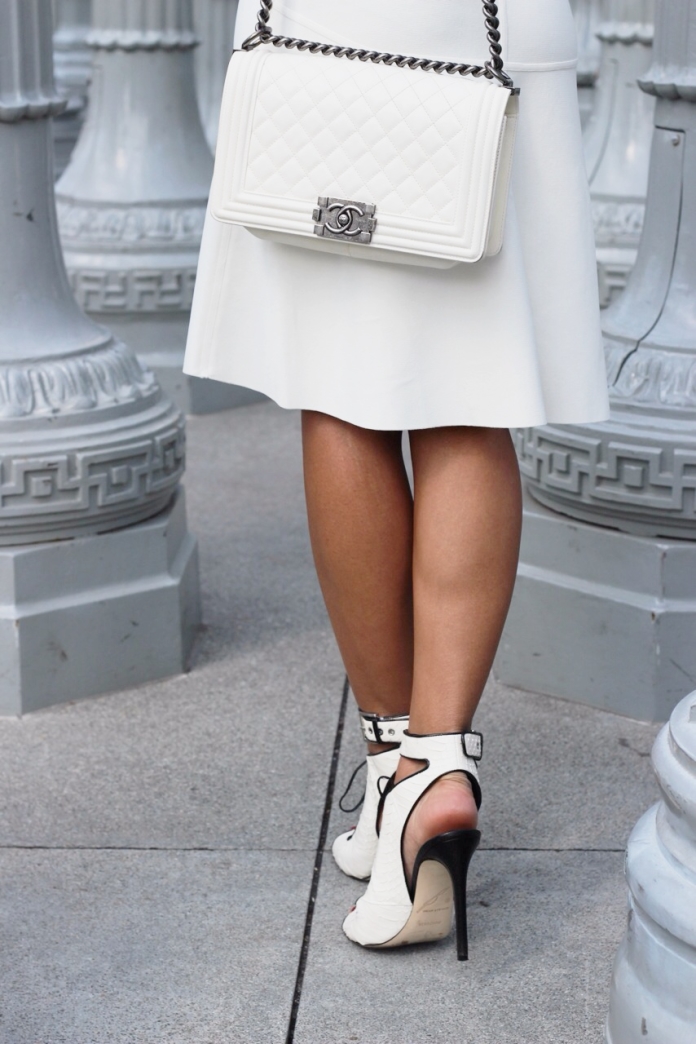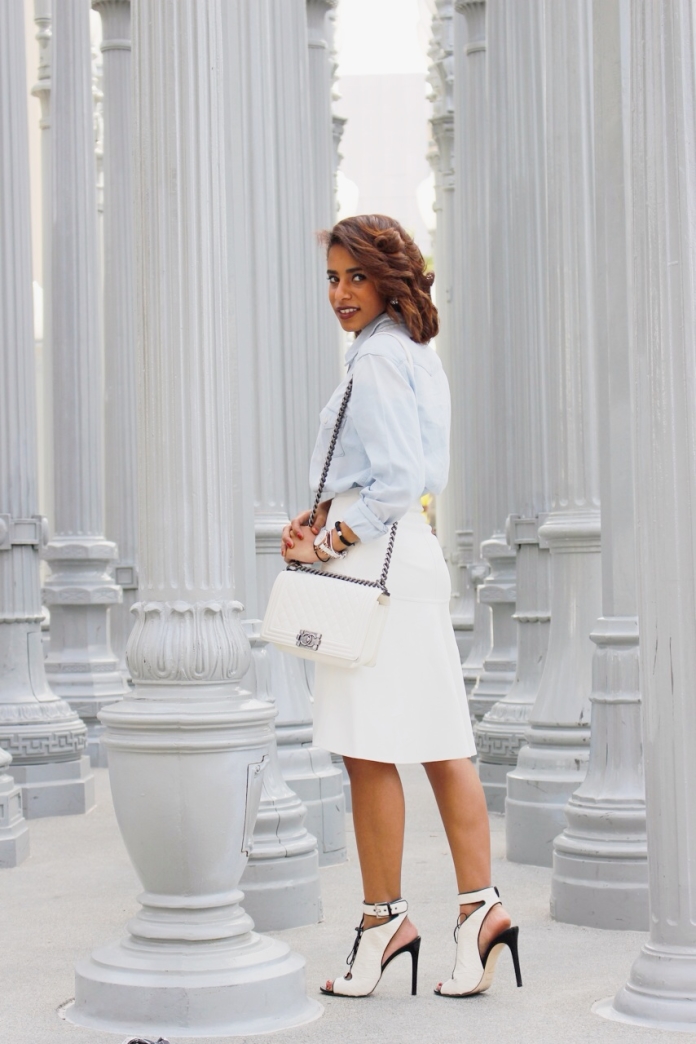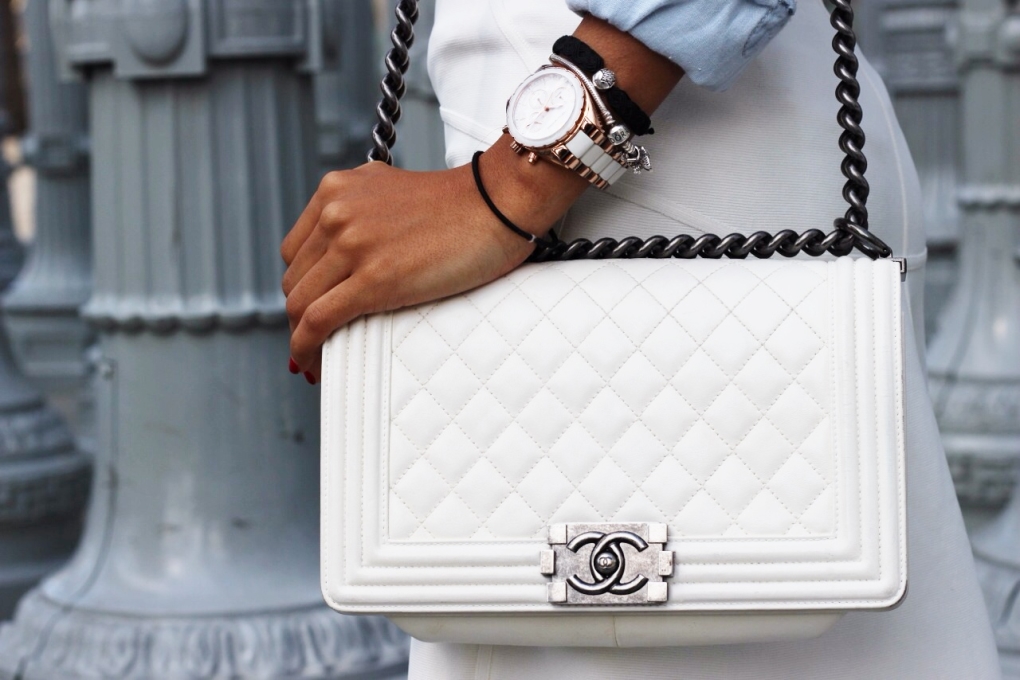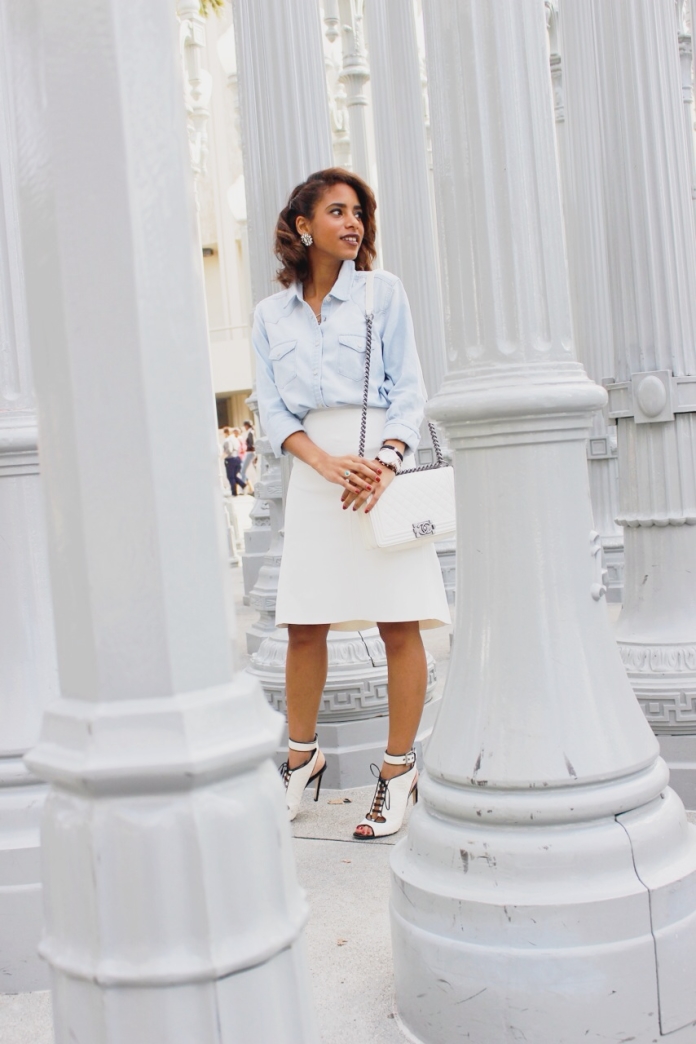 Skirt by BCBG, GAP Denim Shirt, Brian Atwood Heels, Chanel Boy Bag
Hey dolls, I know it has been a while since I last had a post up. I was just enjoying myself way too much in LA.
Despite all the rain and cold, I still managed to enjoy myself and had the time of my life. I will talk more about the Elton John Oscar party in details on my next post and more on the trip.
For now I leave you with the iconic lights over at the LAMCA museum.
<3