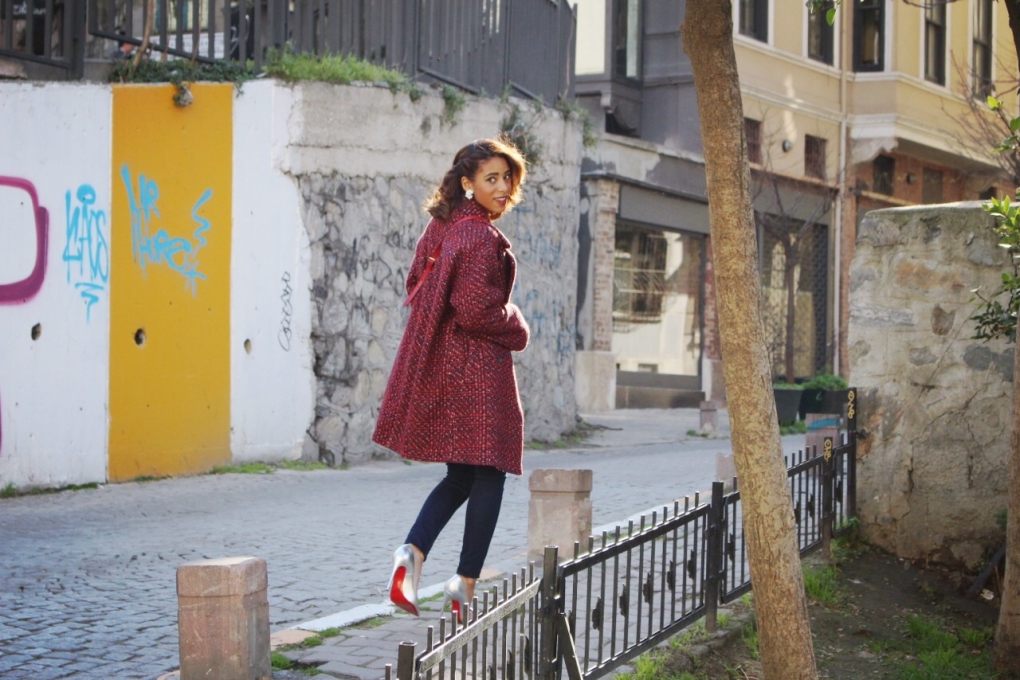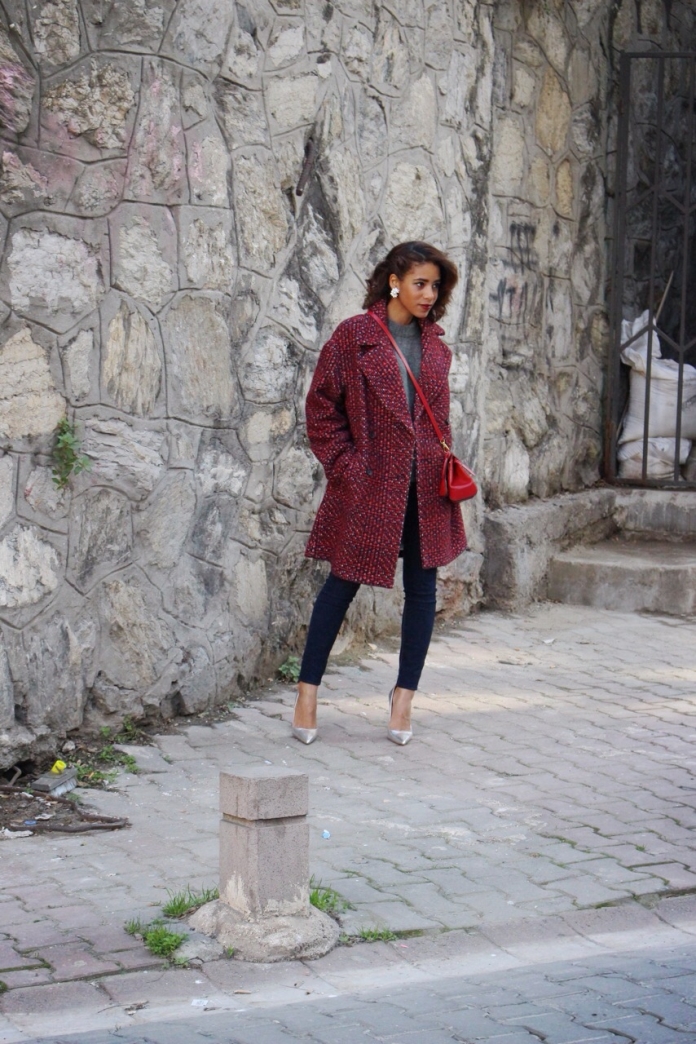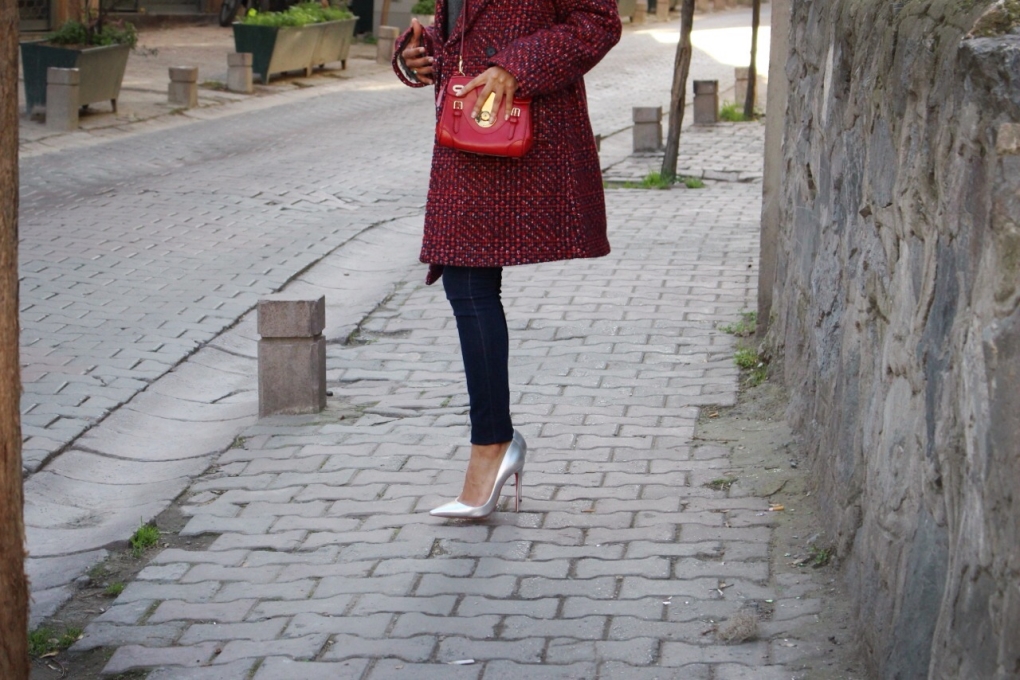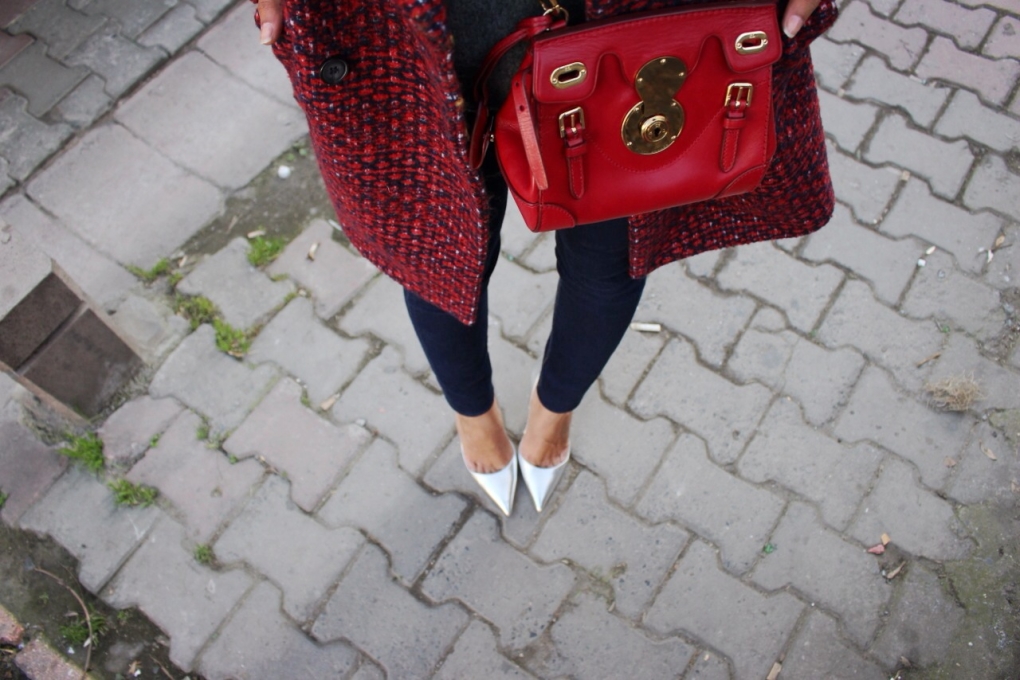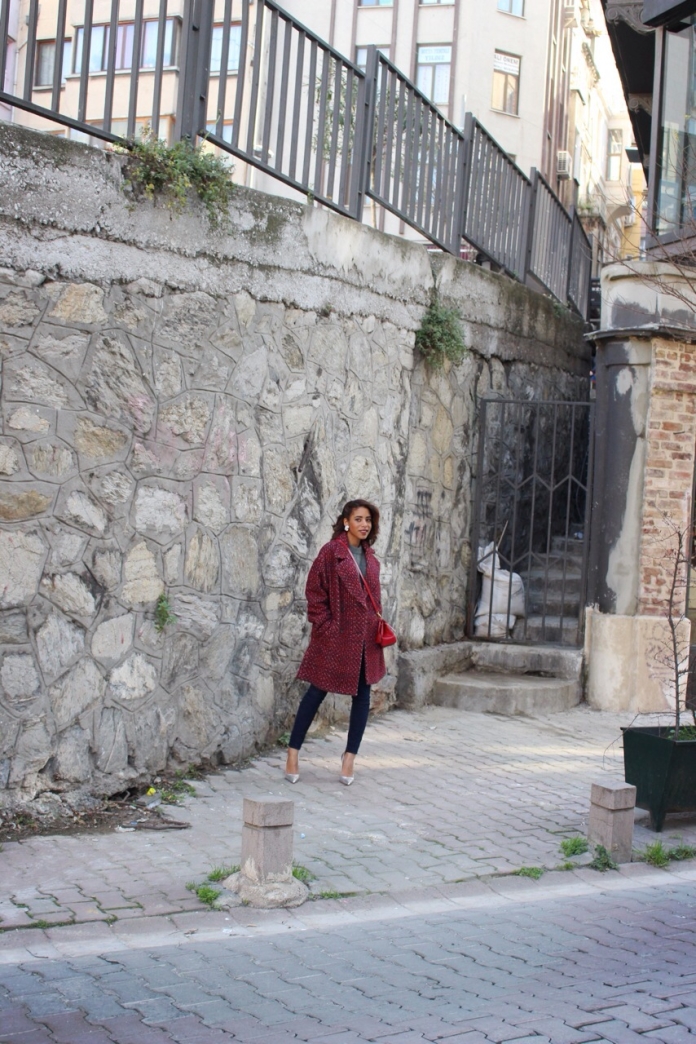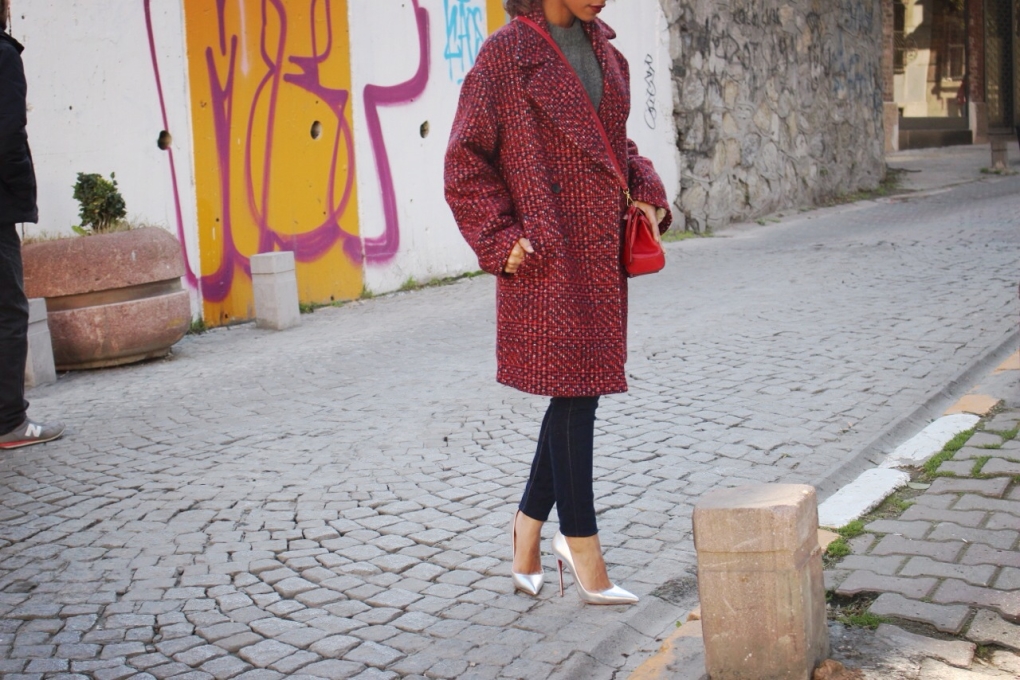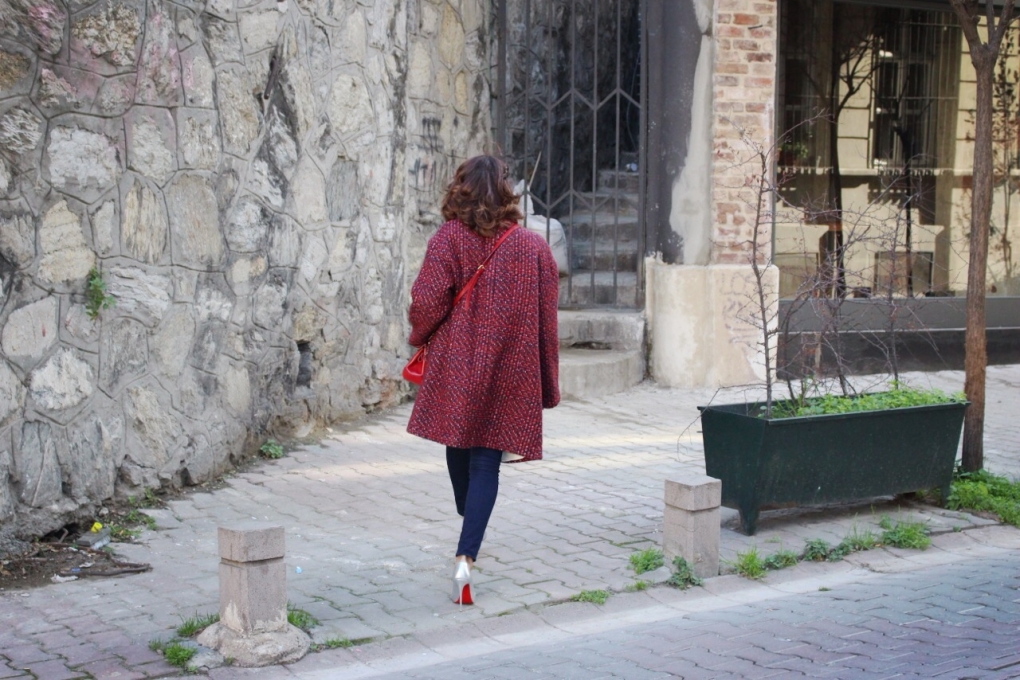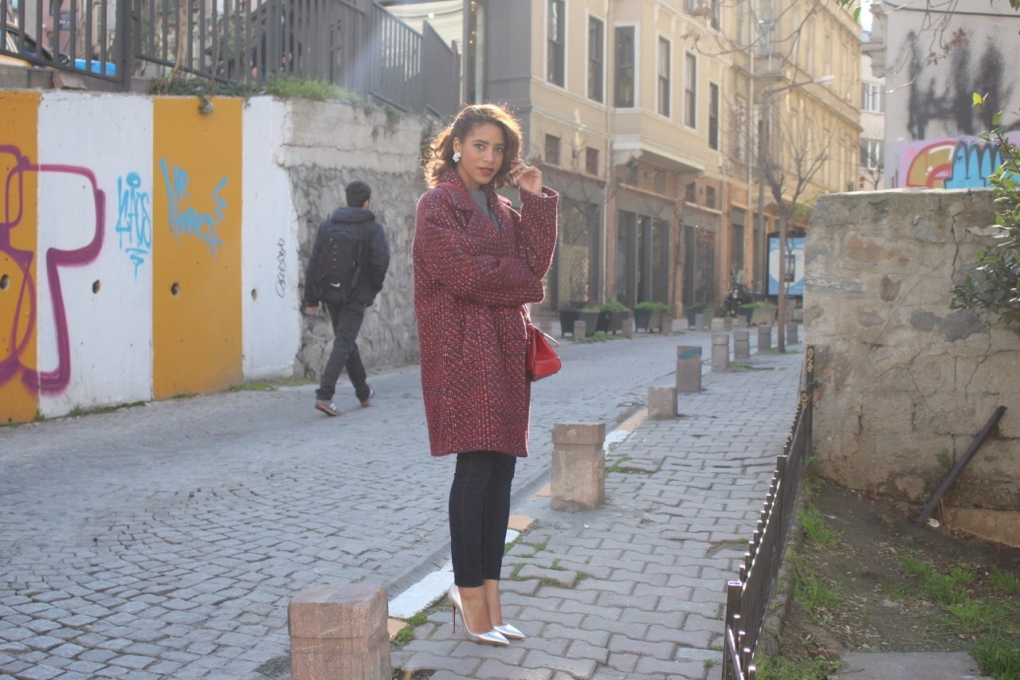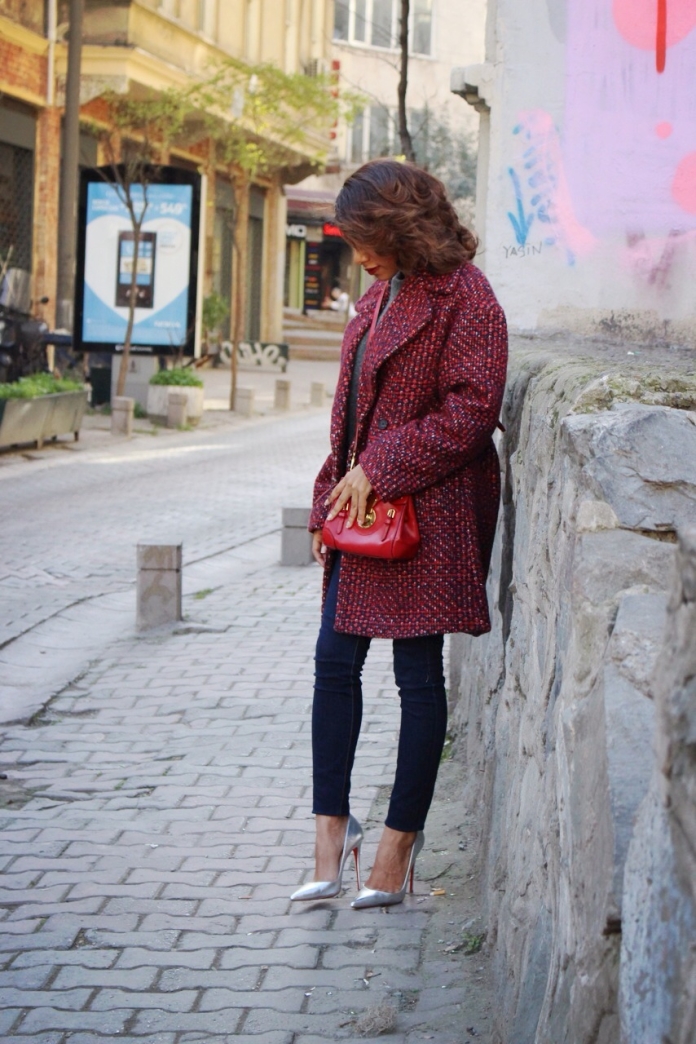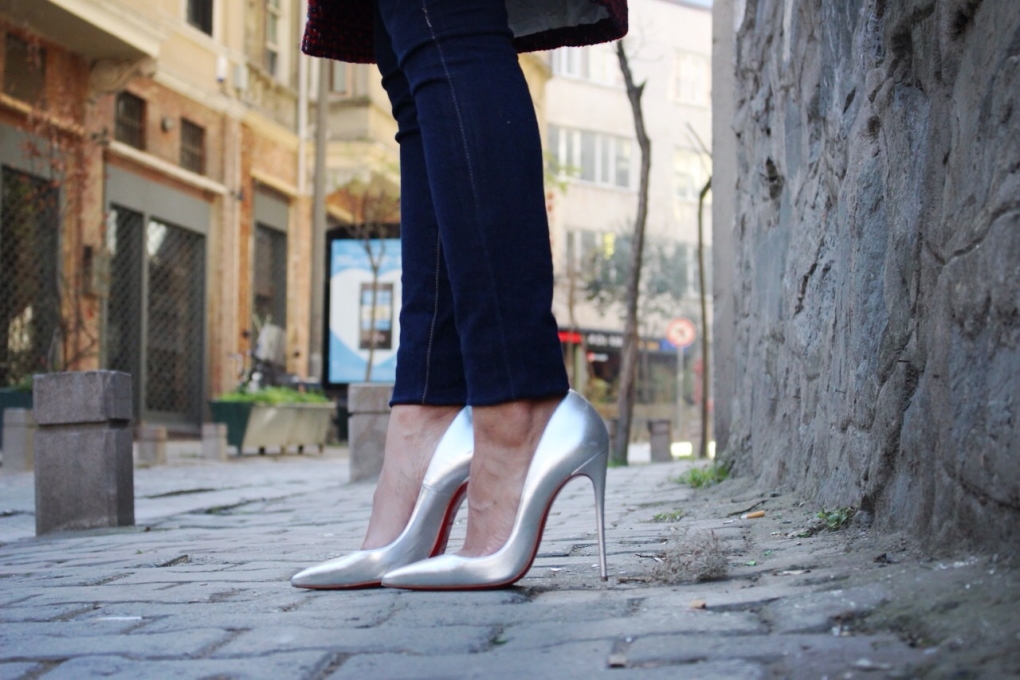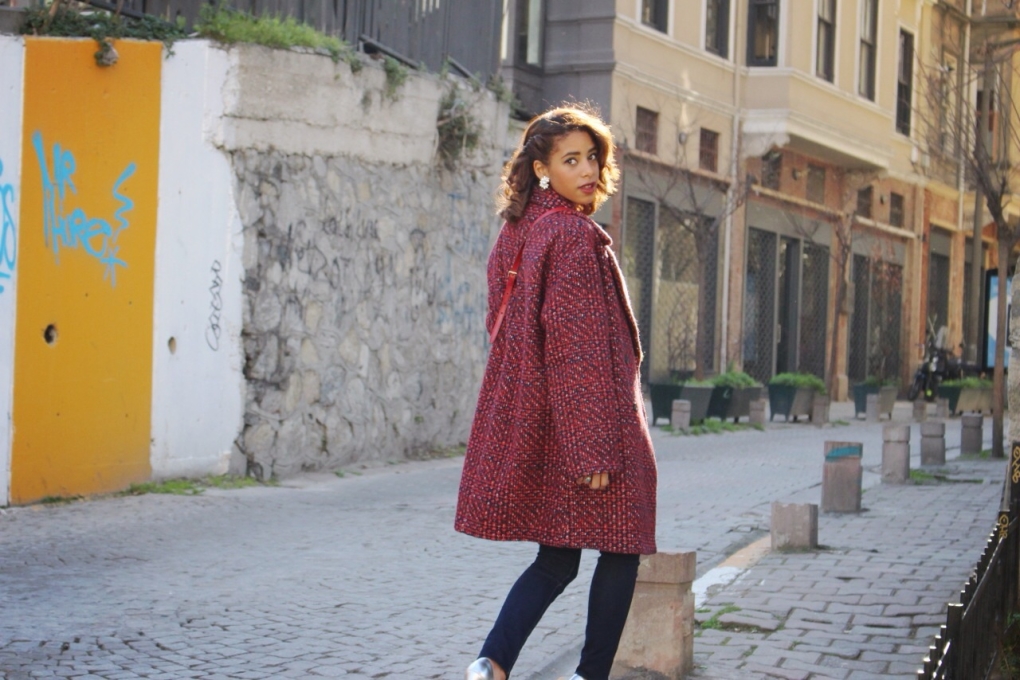 Photography by The Sister
Zara Coat, COS sweater, 7 For All Mankind jeans, Christian Louboutin "So Kate" heels, Ralph Lauren "Mini Ricky " bag
Hey dolls, so I am in Istanbul as most of you who follow me on Instagram know by now. I am not sure how I feel about the country just yet. I am still exploring and hopefully i'll get to enjoy it before I leave. So far I love seeing and shopping at the Grand Bazaar and Taksim Road.
We are going to Burssa tomorrow, sadly it's raining and not sure how it's going to be on the boat ride there! eeek
Let me know your suggestions of good places to go to.
Good night!