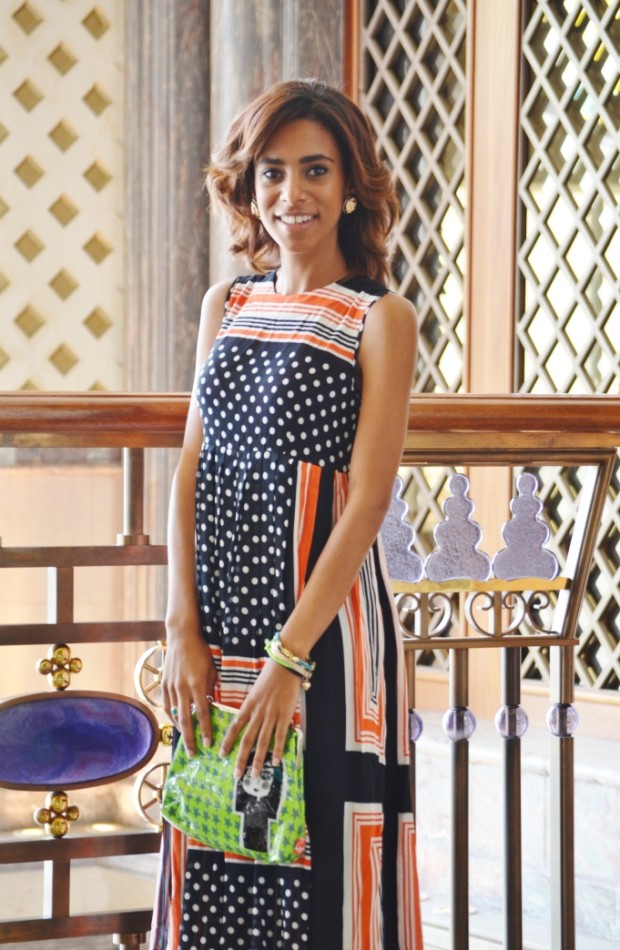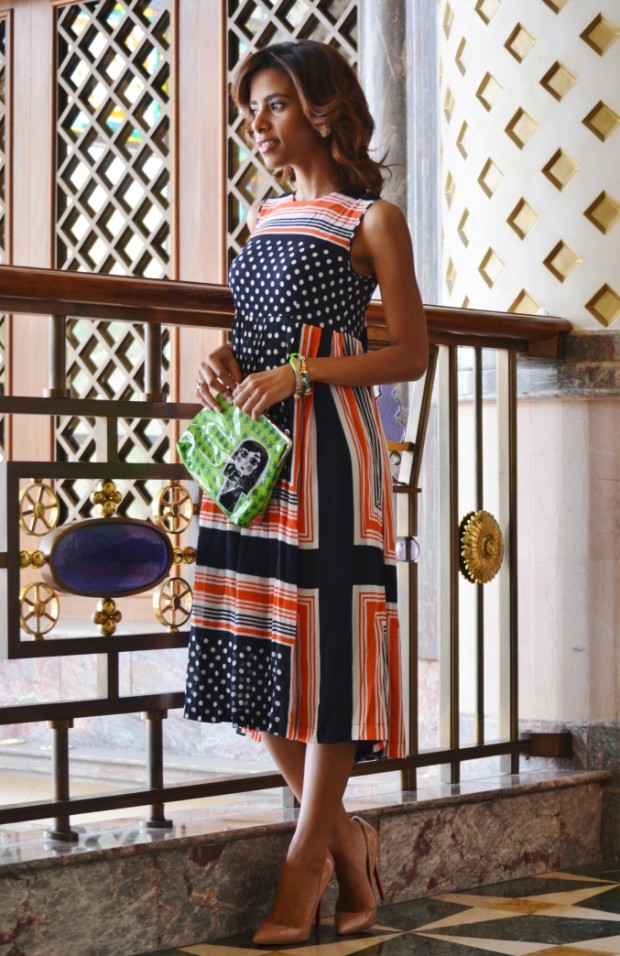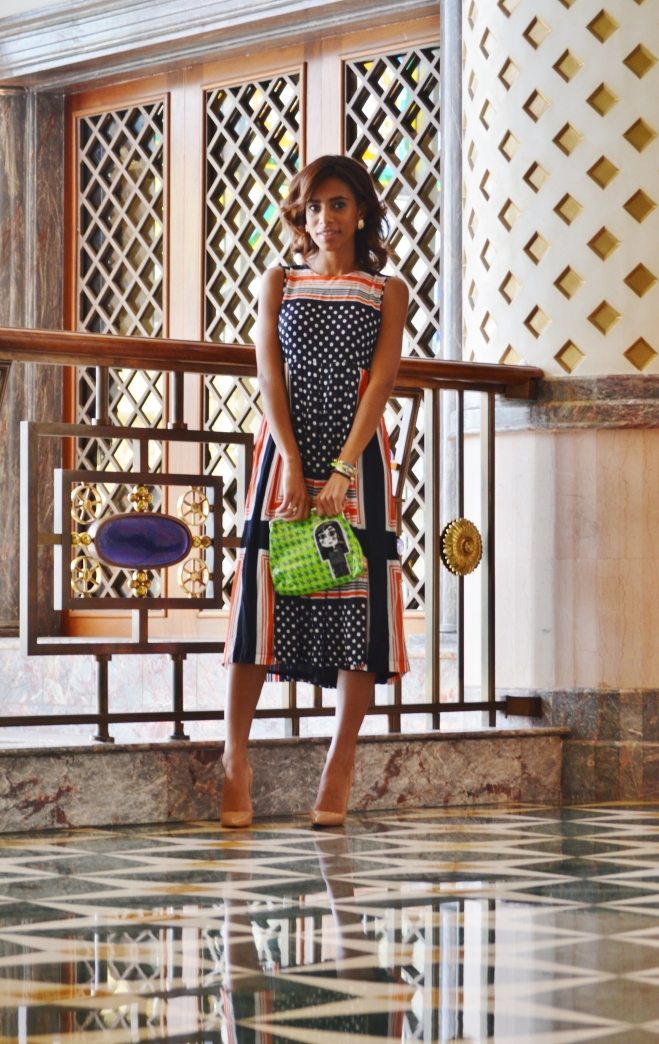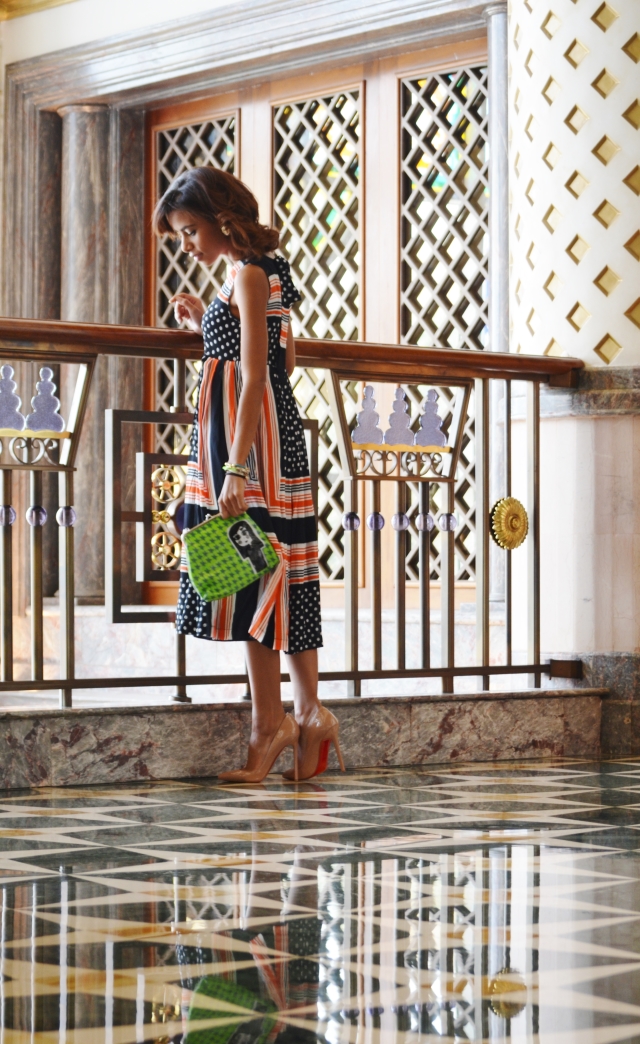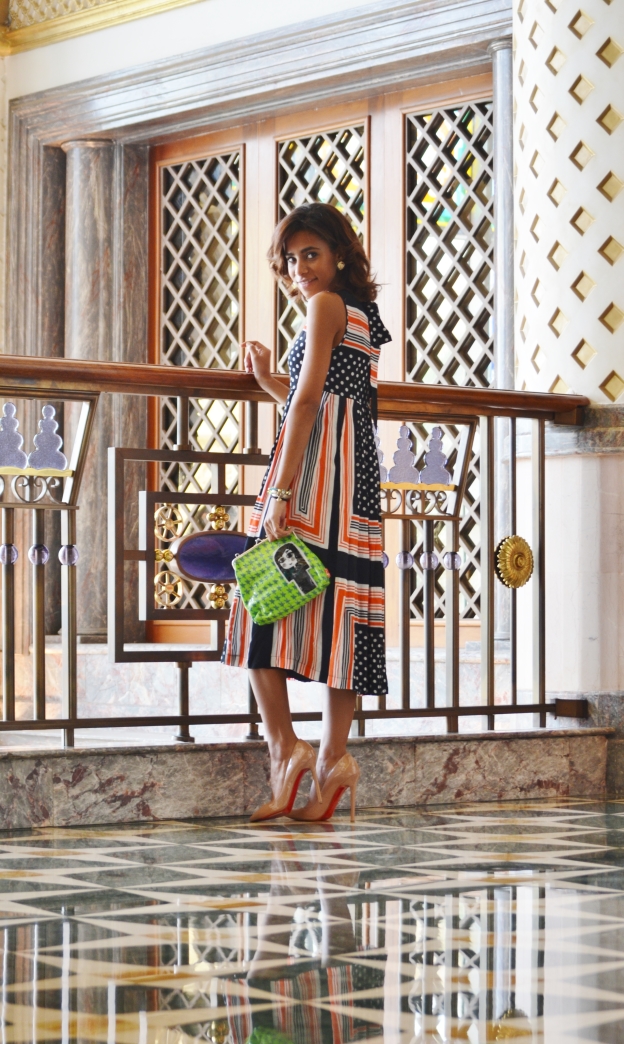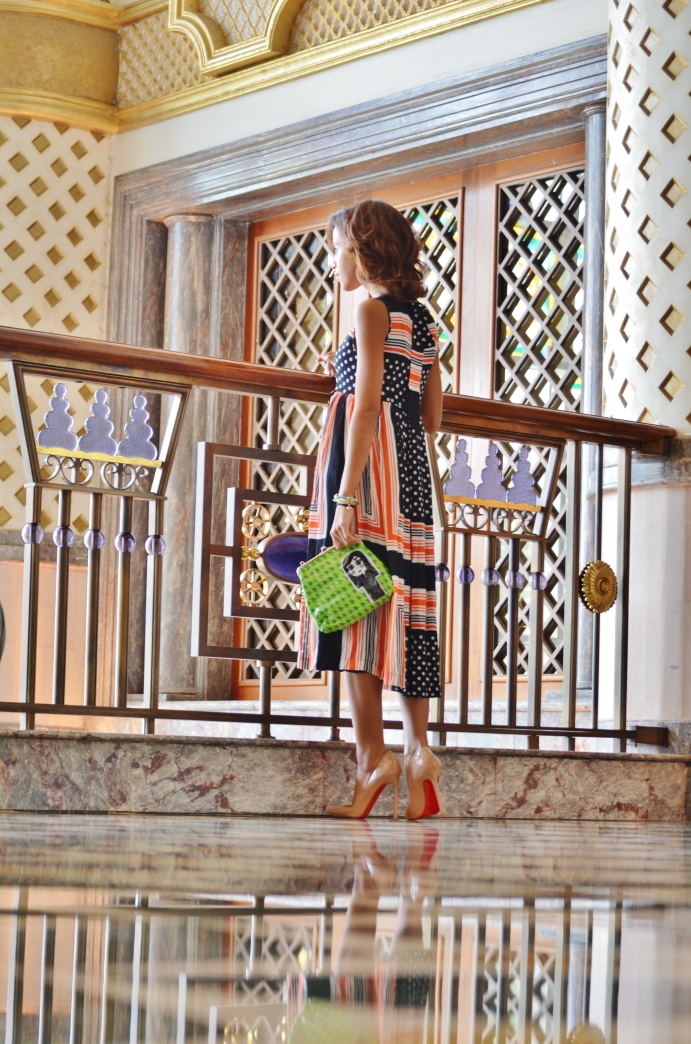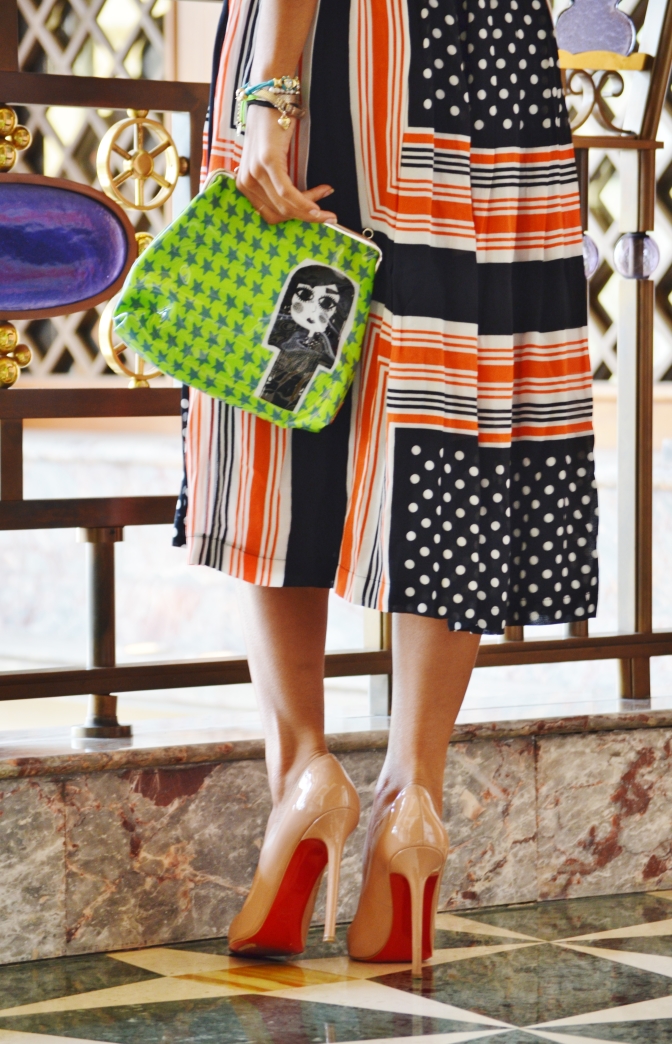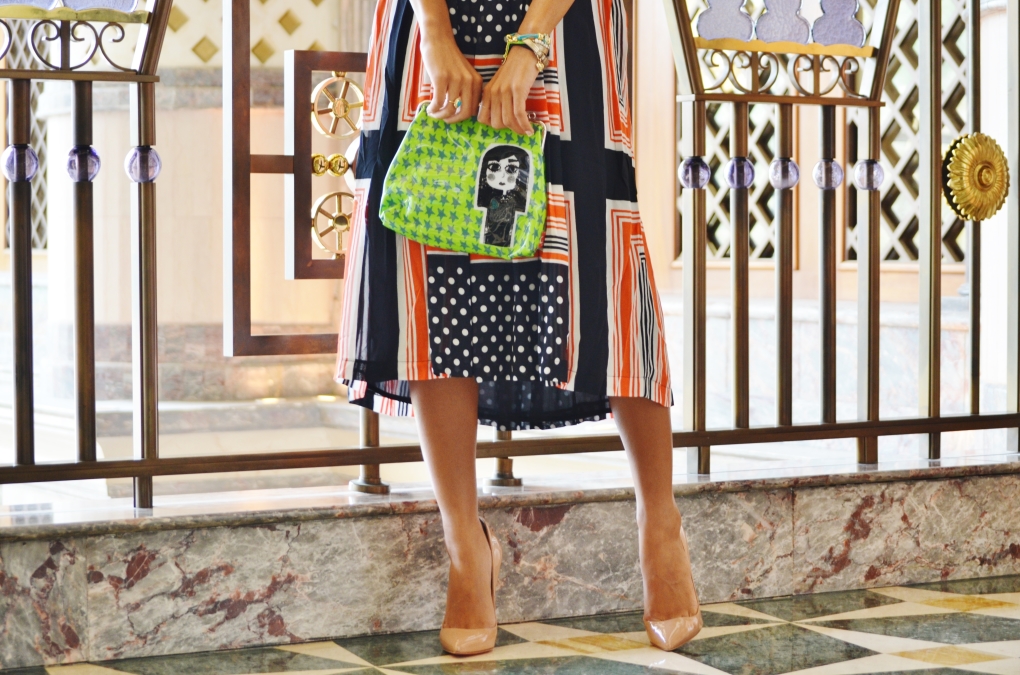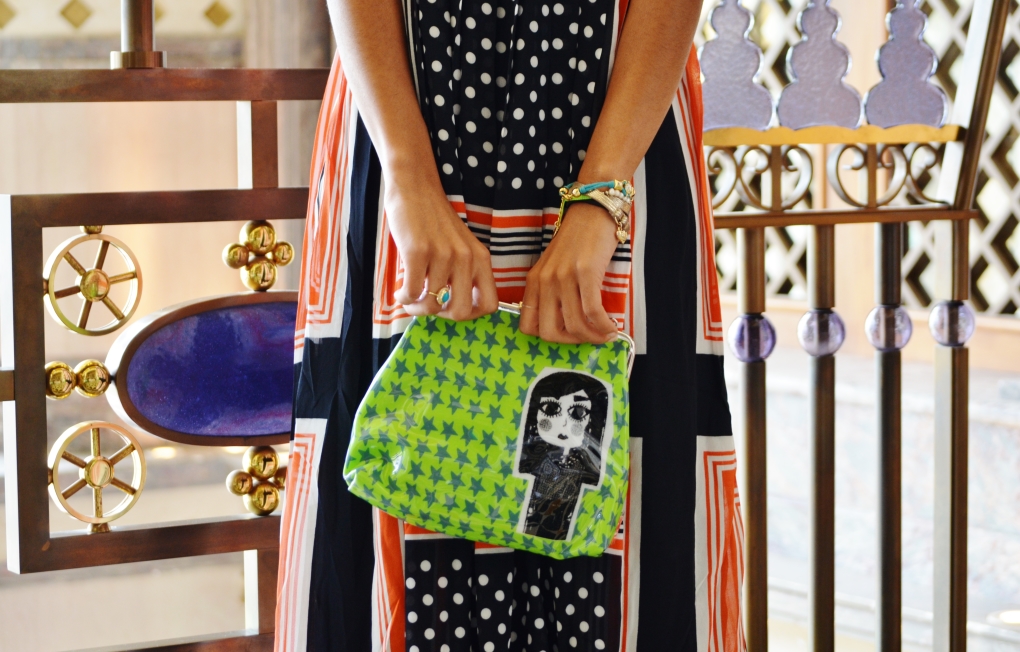 Photography by Fatma Al Bakry
Dress from ASOS, Christian Louboutin shoes, Fyunka Bag
Hello gorgeous people, how are you? I hope you are having a lovely day. Mine started off slow, but then picked up a bit later on.
I shot a video for sunsilk earlier today. Make sure you watch the style videos that myself and some of the GCC bloggers have created for you guys! I promise you will love them.
Anyway, I wanted to share this look with you guys as this is what I wore to the peeloh bazaar in Muscat last week. I hope you like it!