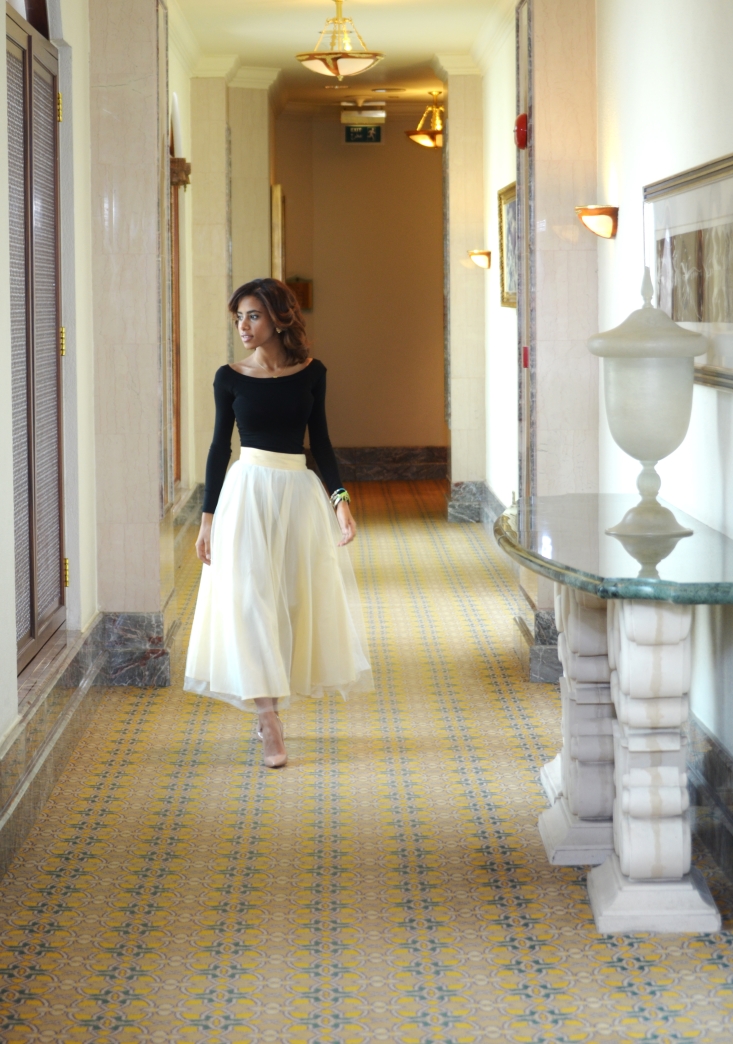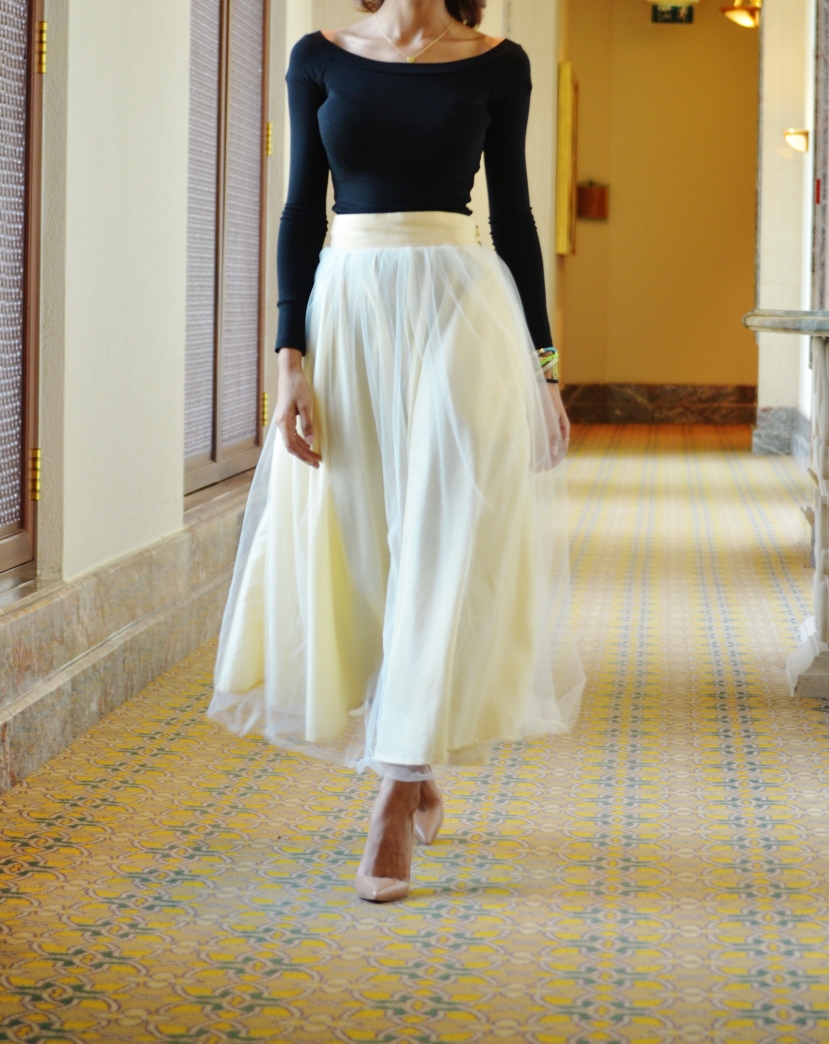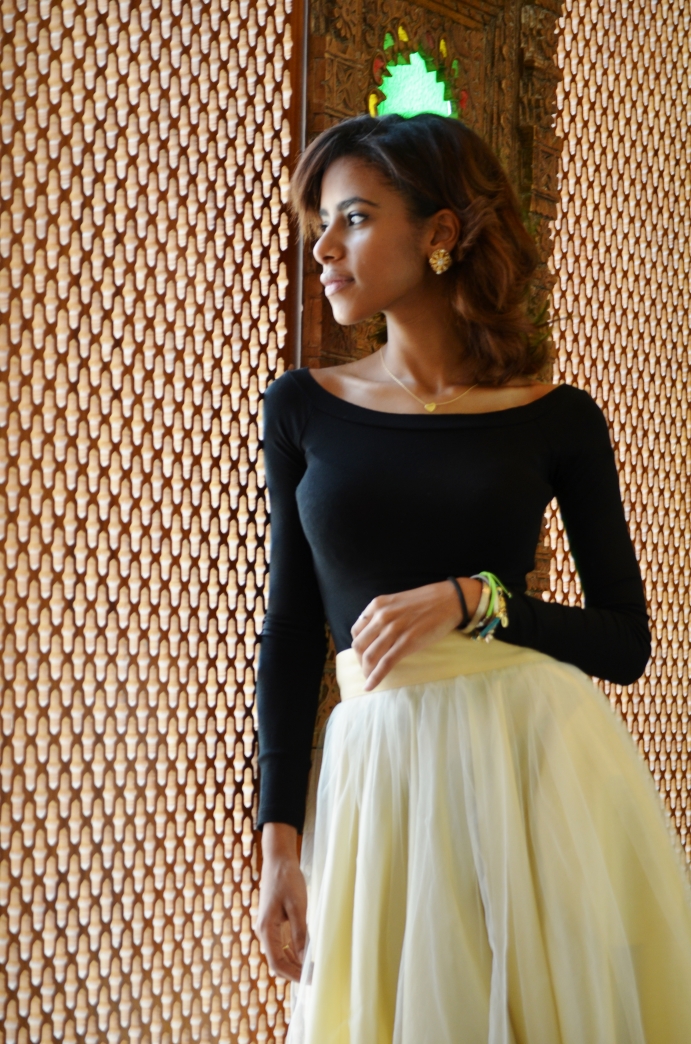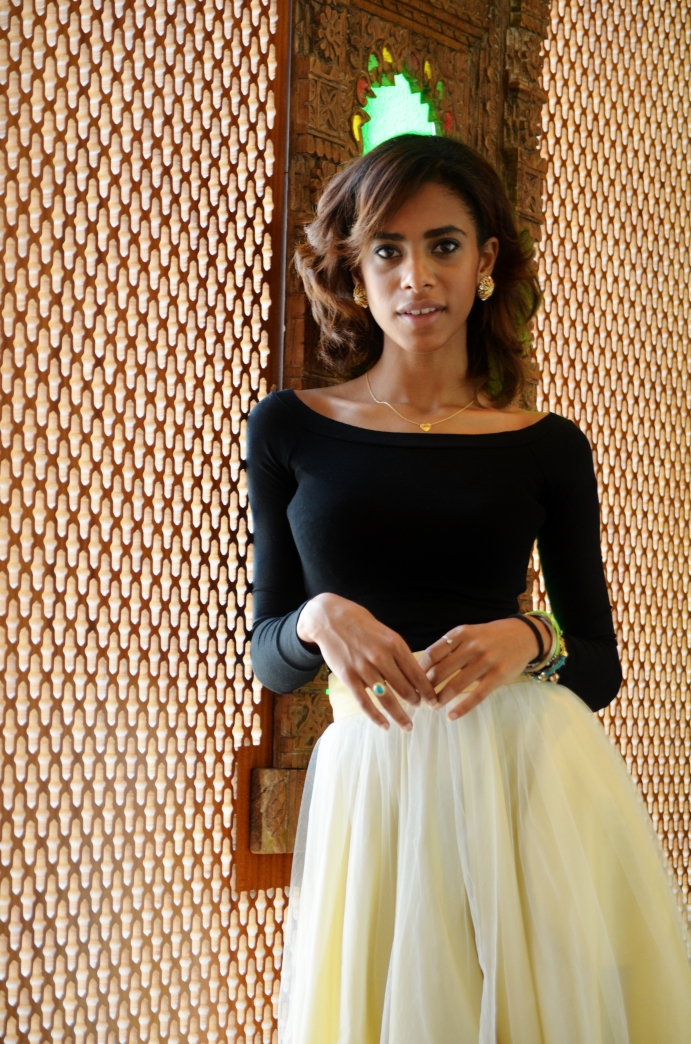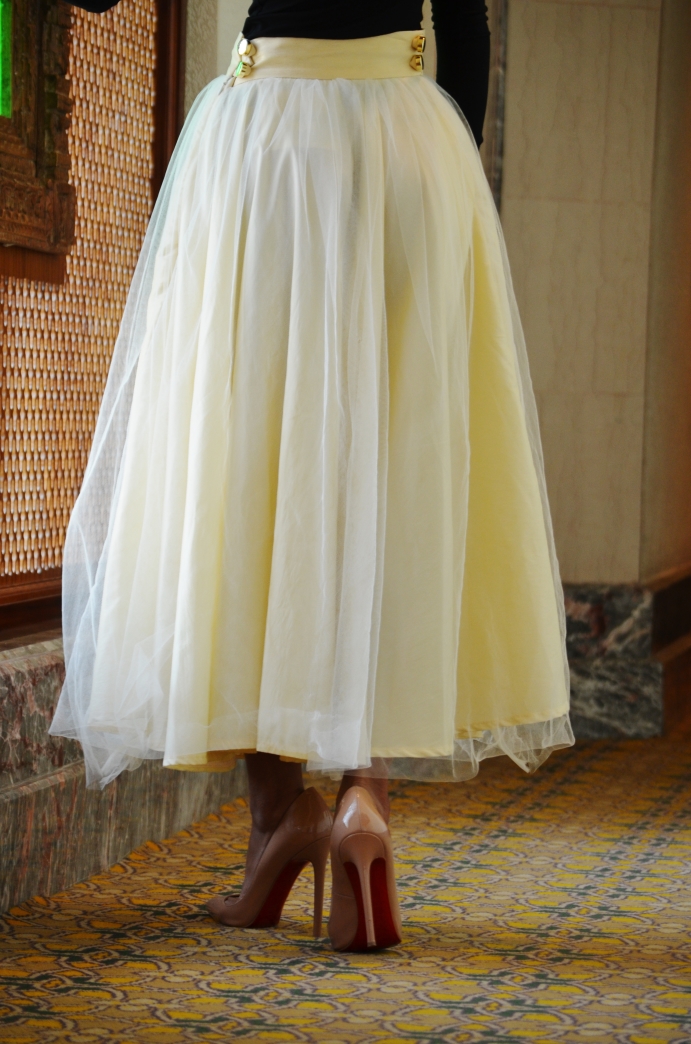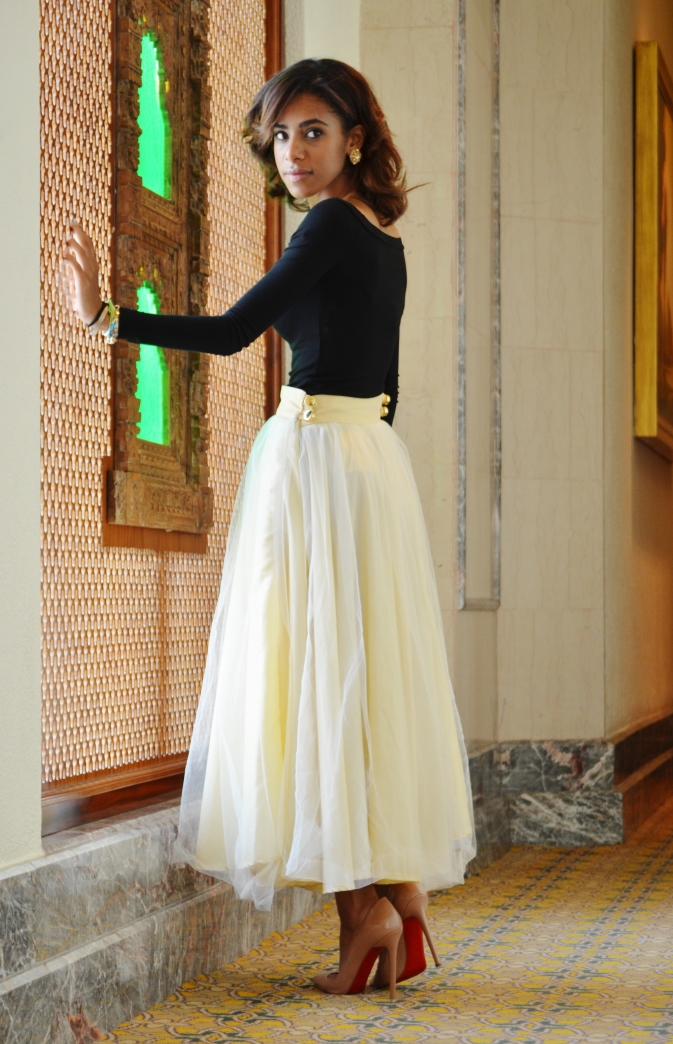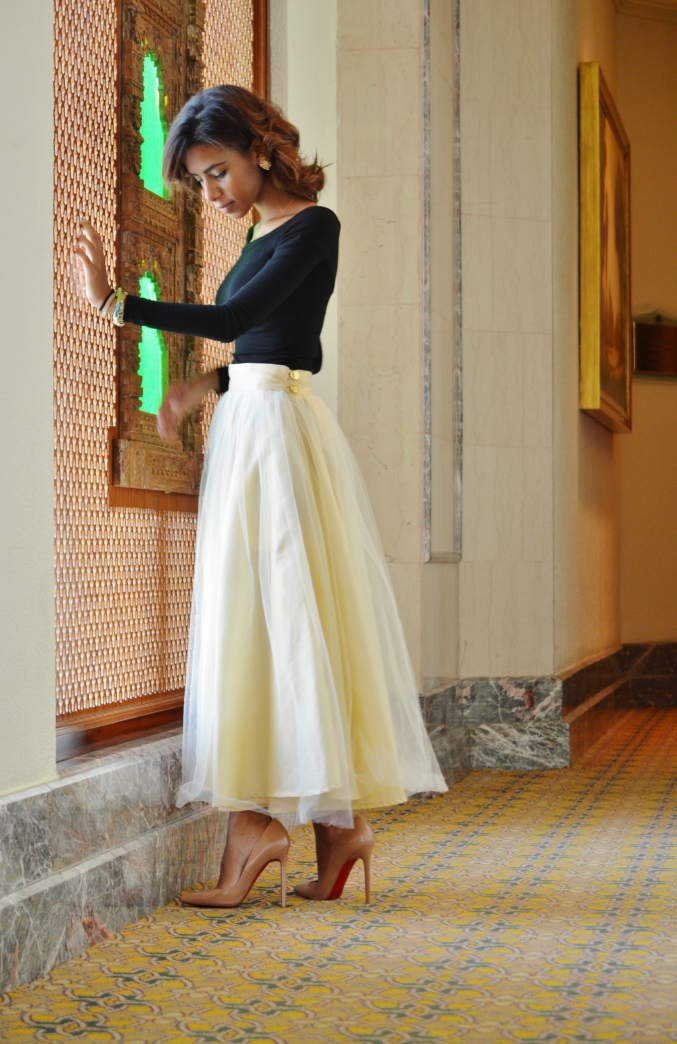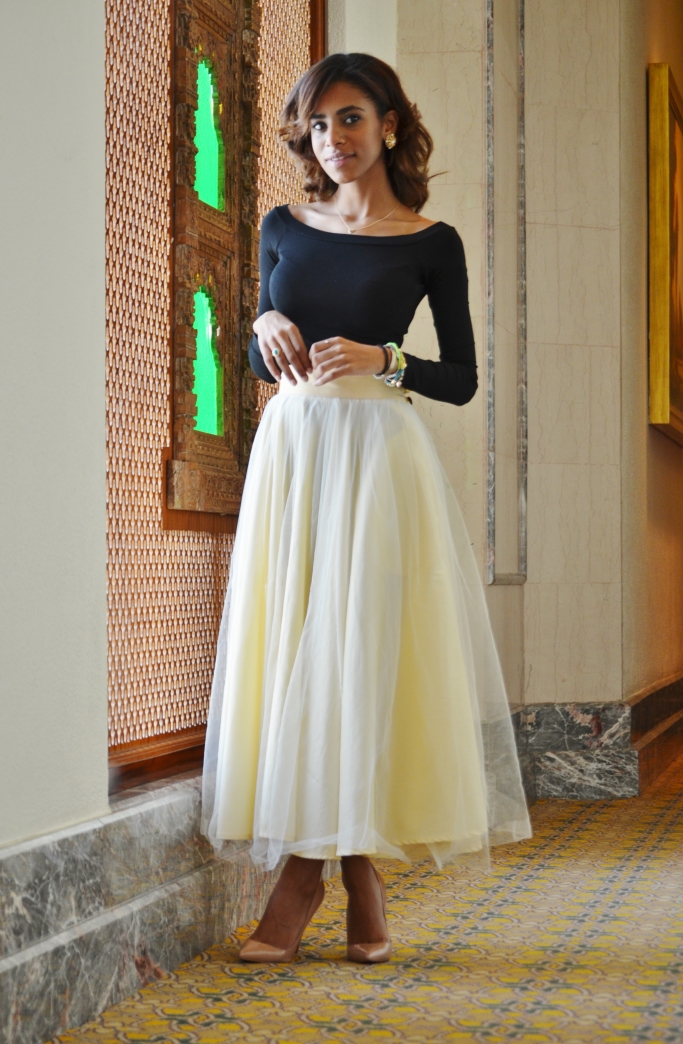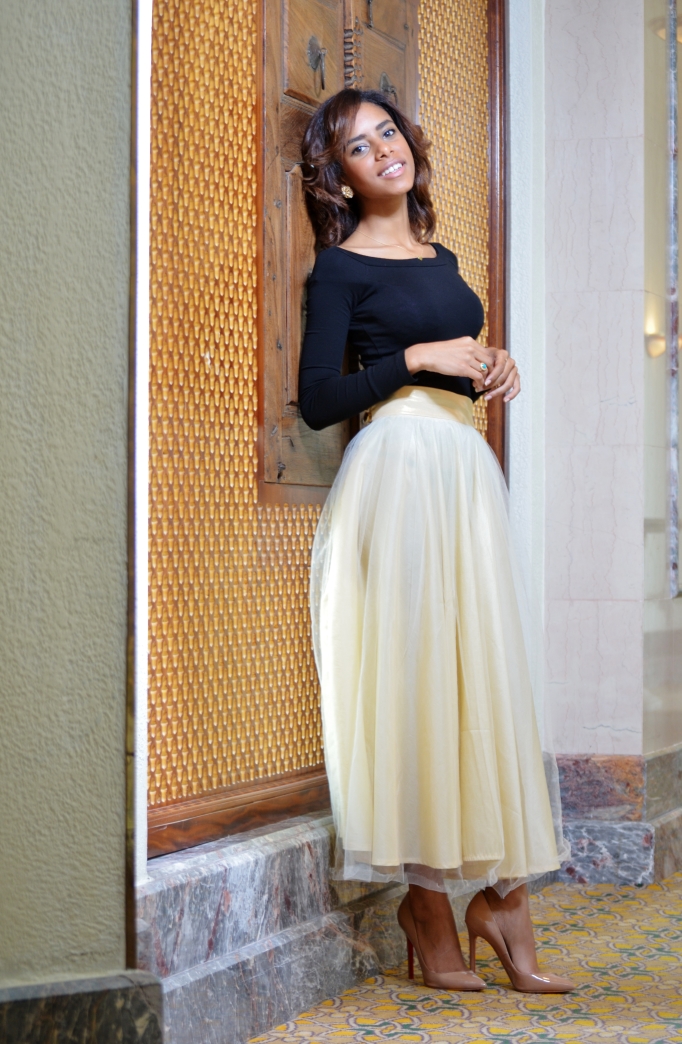 Photos By Fatma Al Bakri
Images Taken at Grand Hyatt Muscat
Top from ASOS, Skirt by Poca & Poca, Christian Louboutin Pumps
Hey dolls, Eid Mubarak! How excited are you guys? I am sad that Ramadhan has come to an end, but I am excited for what is about to come in the next few weeks.
So what are you guys up to this Eid? I am going away on a little getaway with my girls. I honestly cannot wait. I promised them no blogging whilst I am there. I am not sure if I can keep that promise, but we will see how it goes.
Anyway, wishing you and your family a very blessed Eid.