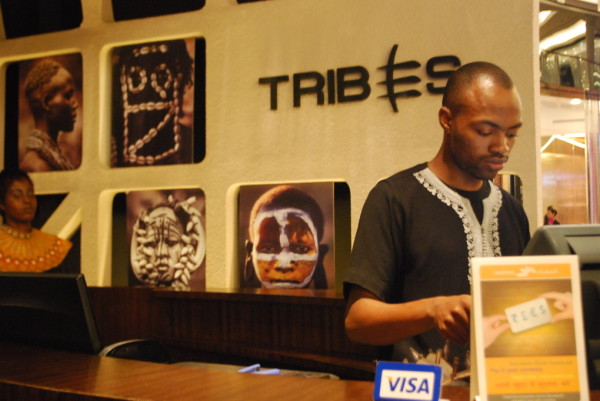 Hey dolls, hope you are enjoying your weekend. Wel,l if you are planing on going out for dinner tonight, I do recommend TRIBES. It is an African cuisine and oh do they serve mouth watering steaks. I hardly like having my dinner at malls. I usually just go in to a shop and get out. But Tribes had a great atmosphere. You would not think it was in a mall, I loved the interior and the vibe that it had. It actually felt like I was in Africa. I had a great experience with the service, they were very welcoming and charming.
As for the food! Where do I begin? We started off with Peri Shrimps and Green mangos, warning this is not for the weak! It was spicy and delicious. I loved the touch of mangos on the side, YUM. Then I had the pepper steak with mash potatoes as a side dish. I have to say that was one of the best steaks I have had in a very long time. It was well marinated and cooked just right. Please do try the steak, if you decide to eat there.
Then of course with all that spice I had to cool it down with a drink. I had the over 21 cocktail (non-alcoholic). It was just perfect; a mixture of banana, mangos and oranges. Then as most of you know now, I have a sweet tooth, so finishing the meal off with the delicious Chocolate Malva Pudding!
I will be back very soon to try out different dishes, I hope you enjoy it too.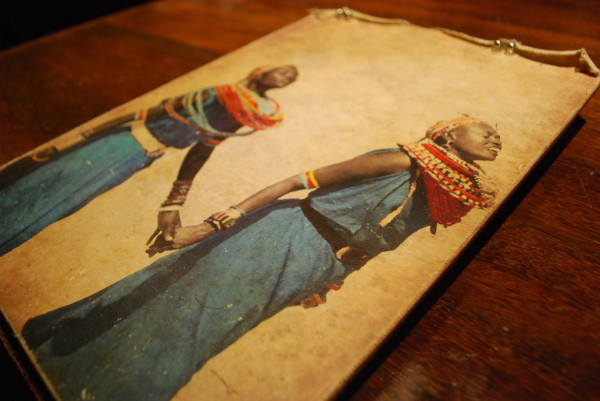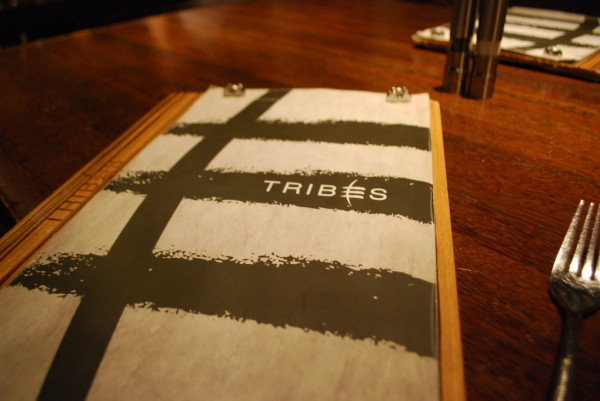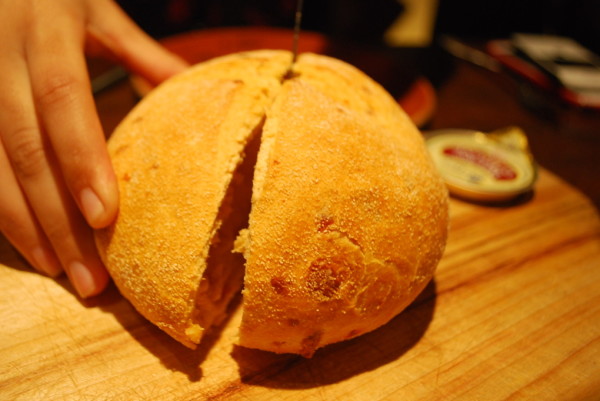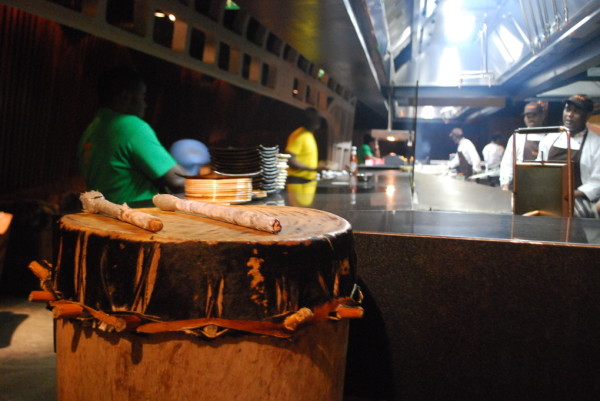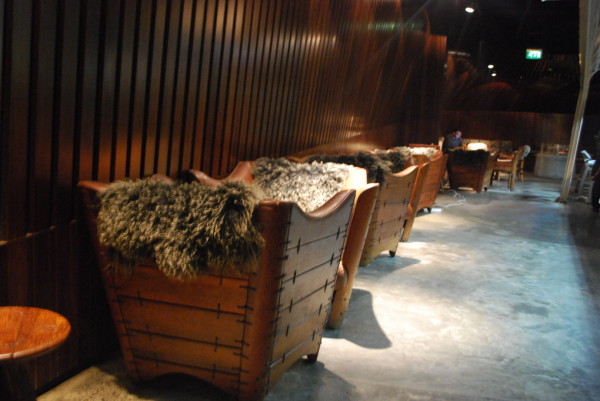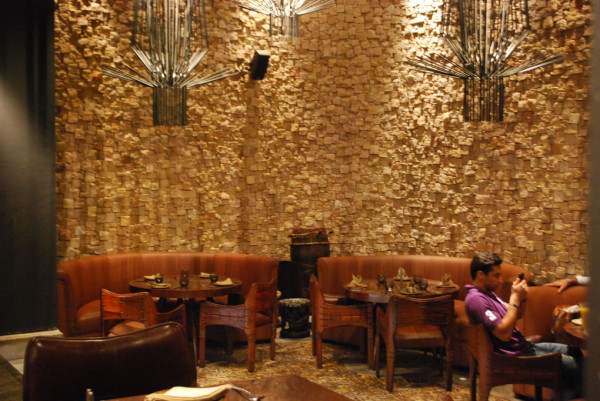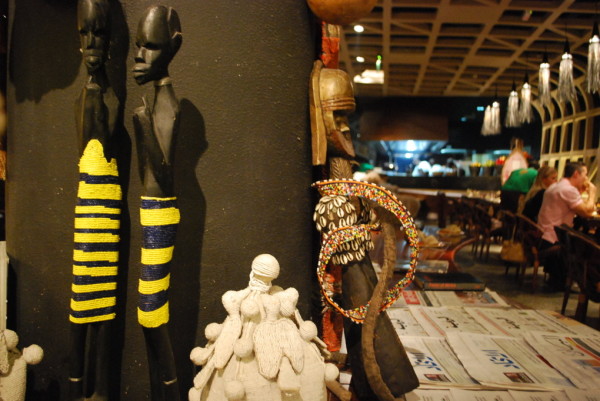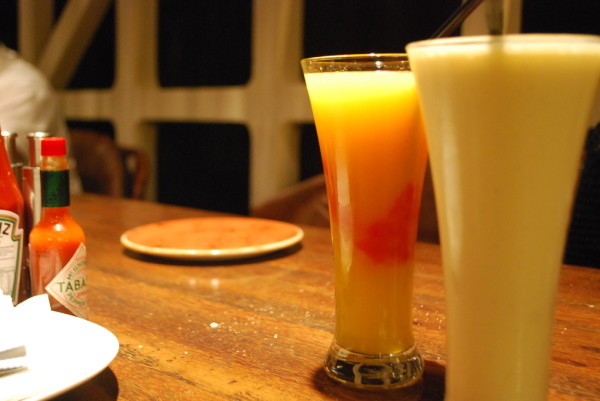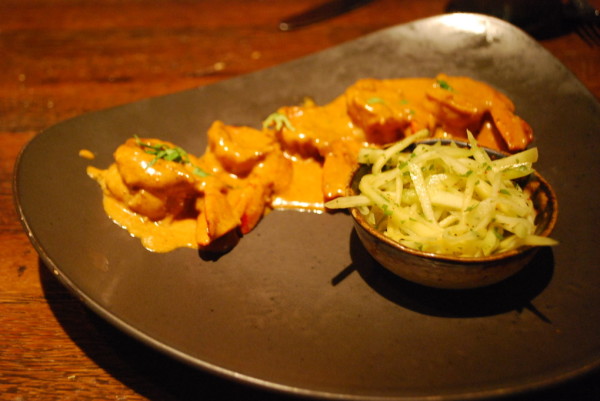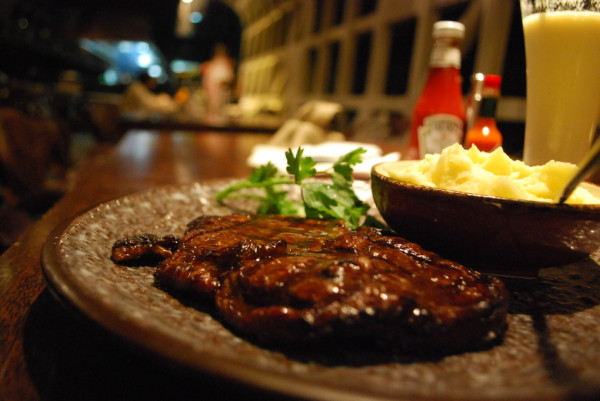 TRIBES is located at Mall Of The Emirates