Saturday, 20 October 2012
Holiday Mood..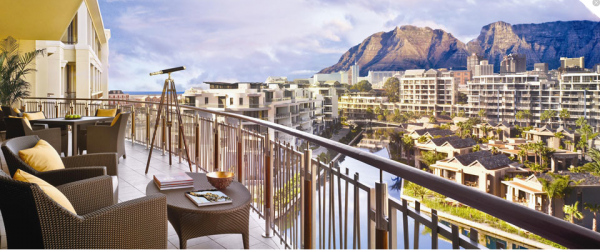 I know I have just gotten back from my holiday less than a month ago, but I feel overwhelmed with everything and I think I need to go on a holiday once more! Let us think. Resort, beach and water activities! OH YEAH! That is my kind of holiday.. To relax by the beach and tan (not that I need one, but love the feeling of it). I recently found out that the One & Only has 7 other resorts around the world. Let's see, they have one in Maldives, South Africa, the Bahamas', Mauritius, Mexico and adding on the two that are based here in Dubai (the Royal Mirage and The Palm).
Anyway, Cape Town sounds interesting to me as I have always wanted to go to South Africa and they cater to Arabic speakers. Yes ladies and gents, they have Arabic speaking staff! Oh how I wish I was there right now. Click HERE for more info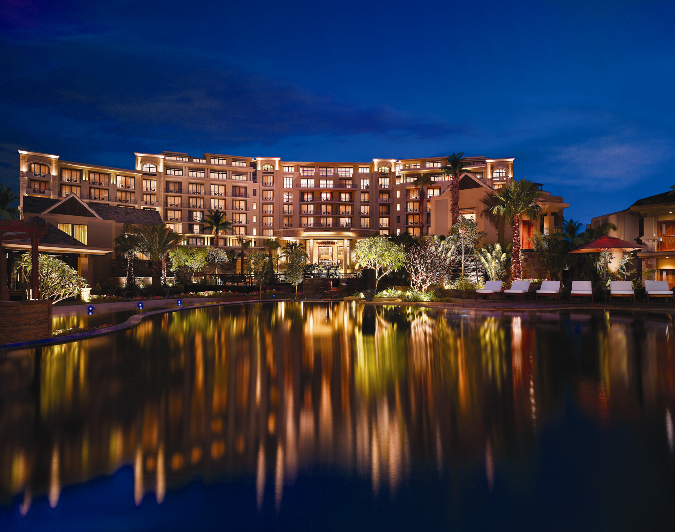 P.S Check out their Eid offers:
One&Only Le Saint Géran, Mauritius: Save 30% plus complimentary half board
One&Only Reethi Rah, Maldives: Book 5 nights and pay for only 4
One&Only Cape Town: Book 3 nights and get a night free
One&Only The Palm Dubai: Dinner at Zest, Spa treatment, and free tickets to aquaventure water park.
One&Only Royal Mirage: Spa credits, daily breakfast and free tickets to aquaventure water park.
One&Only Ocean Club, Bahamas: Save 50% in celebration of Ocean Club's 50th Anniversary
One&Only Palmilla, Mexico: 4th night complimentary with $200 resort credit
Category: Mini Pics
Tags: Cape Town, Dubai, Eid, Holiday, one and only, Resort